Types of hydronic balancing: Auto-balancing  
Auto-balancing can be used in addition to or as an alternative to static or dynamic balancing. Auto-balancing solutions use intelligent digital system control to ideally implement complete hydronic balancing without complex pre-calculations. Danfoss' solution is suitable for systems with up to 20 radiators or heating circuits, i.e. primarily for detached and semi-detached houses.  
Strictly speaking, auto-balancing is not an independent balancing variant at all, but rather an addition or alternative implementation of static and dynamic balancing. Mass flows are continuously calculated and adjusted – as indicated by the name – via an automatic system (or more precisely: via an intelligent electronic system control). This adapts the distribution of water flow throughout the radiator system, ensuring that the right amount of water is always available at the right time and in the right place. 
How does auto-balancing work?   
The central control variable of the auto-balancing is room temperature. The intelligent control system detects the mass flows at which the intended room temperature is reached and adjusts the flow accordingly. In single family housings, where differential pressures are very low, this is enough to ensure an ideal working heating system. In larger buildings, the automation is combined with differential pressure control. The temperature-based control also optimizes the operation of the pressure-independent valves and enables optimal mass flow regulation in full and partial load cases. 
What are the advantages of auto-balancing?  
Technicians aren't usually fans of time-consuming calculations, which often only achieve inaccurate results due to unknown parameters – auto-balancing concepts eliminate these pre-calculations and thus enable eligible hydronic balancing even in poorly documented existing systems. 
The biggest advantage: The automation doesn't just calculate the mass flows once, but permanently, so that the settings are regularly readjusted by adaptive learning. Thanks to the temperature-based control, even heavily fluctuating operating parameters and unpredictable system dynamics can be considered. Easy commissioning also enables time-saving and uncomplicated heating renovation. 
Which components are suitable for implementation of auto-balancing?  

High-performance automatic balancing solutions include TÜV-certified Smart Heating systems for radiator systems: Danfoss EcoTM or Danfoss AllyTM and for hydronic underfloor heating we recommend the Danfoss IconTM solution. 
Related products
Read more about other types of hydronic balancing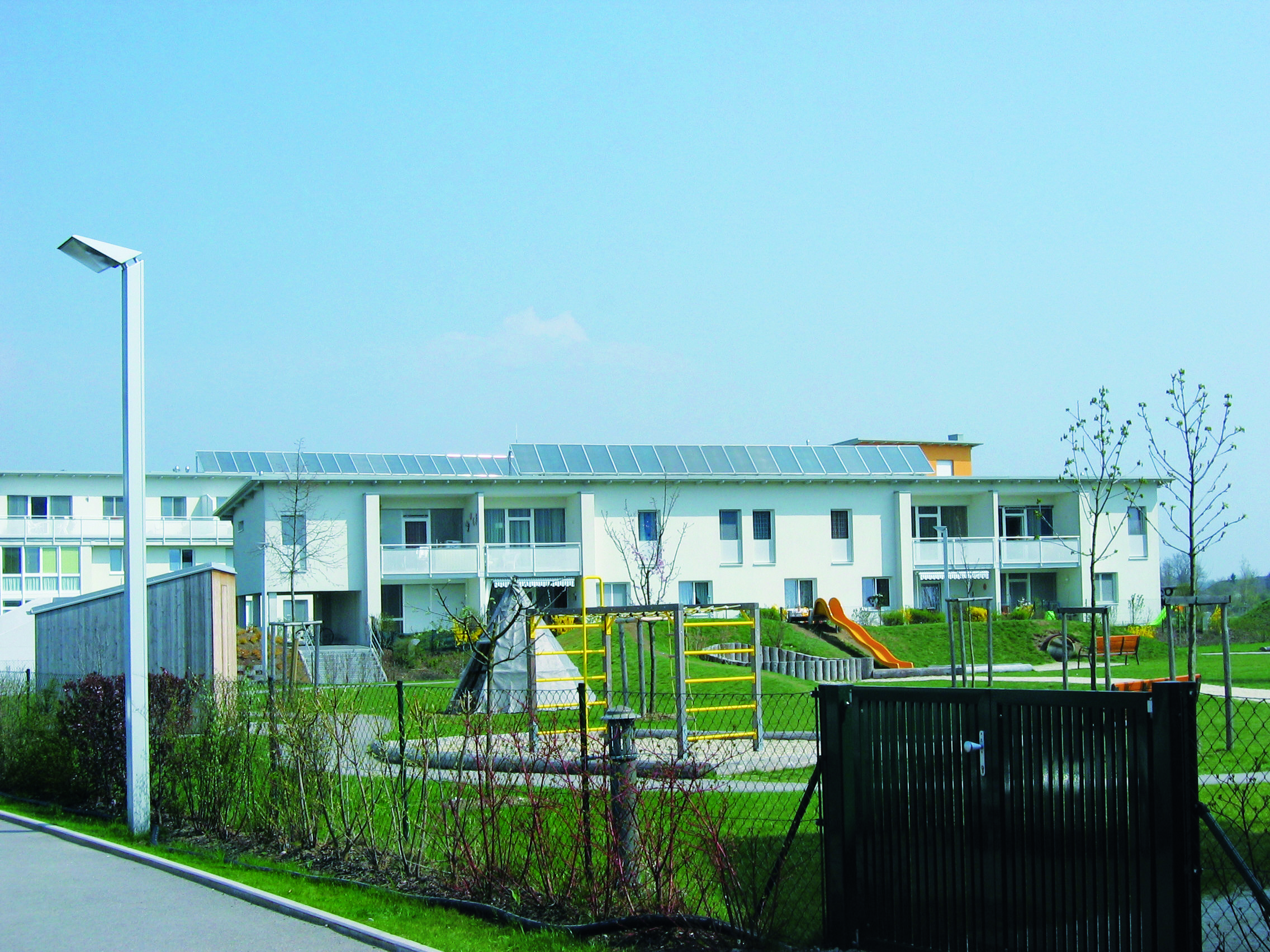 Static hydronic balancing
Hydronic balancing is one of the most important measures for optimizing heating systems. Although all experts are aware of this measure, it is still difficult to draw clear distinctions between its variants – static, dynamic and auto-balancing.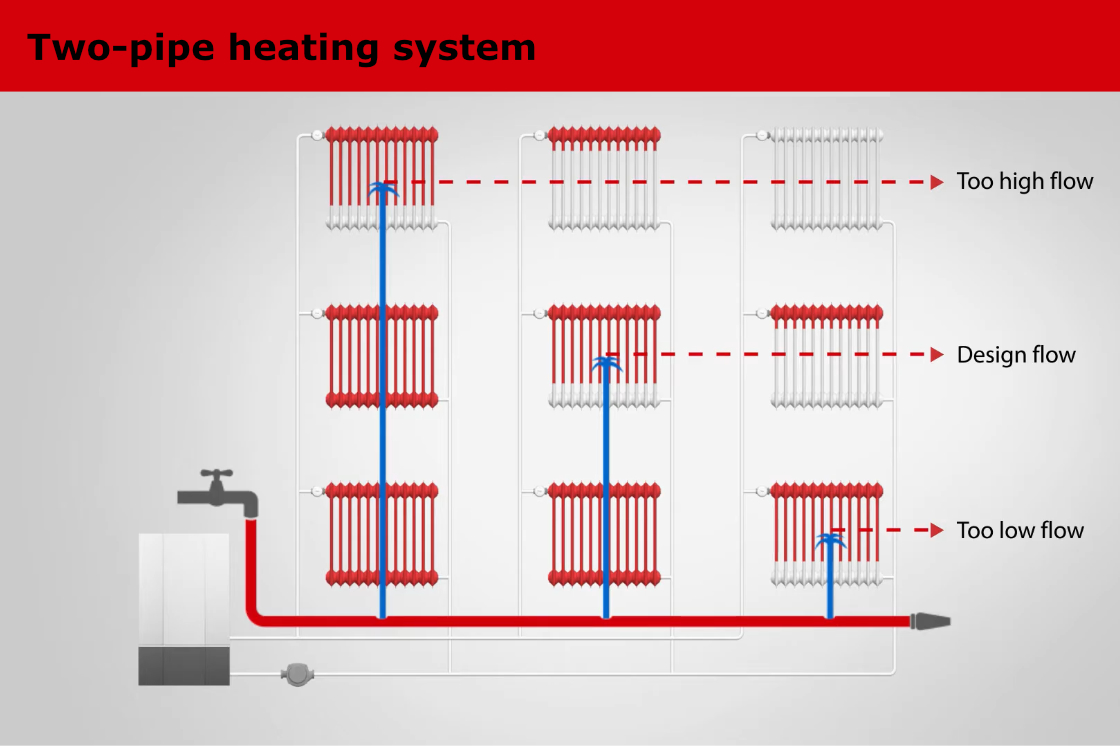 Dynamic hydronic balancing
Dynamic hydronic balancing keeps the water flows and differential pressure of the heating system constant throughout the building under all load conditions and offers high energy saving potential, especially in large buildings.

How to increase the energy efficiency of heating systems
With switching from natural gas to district heating or heat pump there are some aspects that you should always take into consideration.