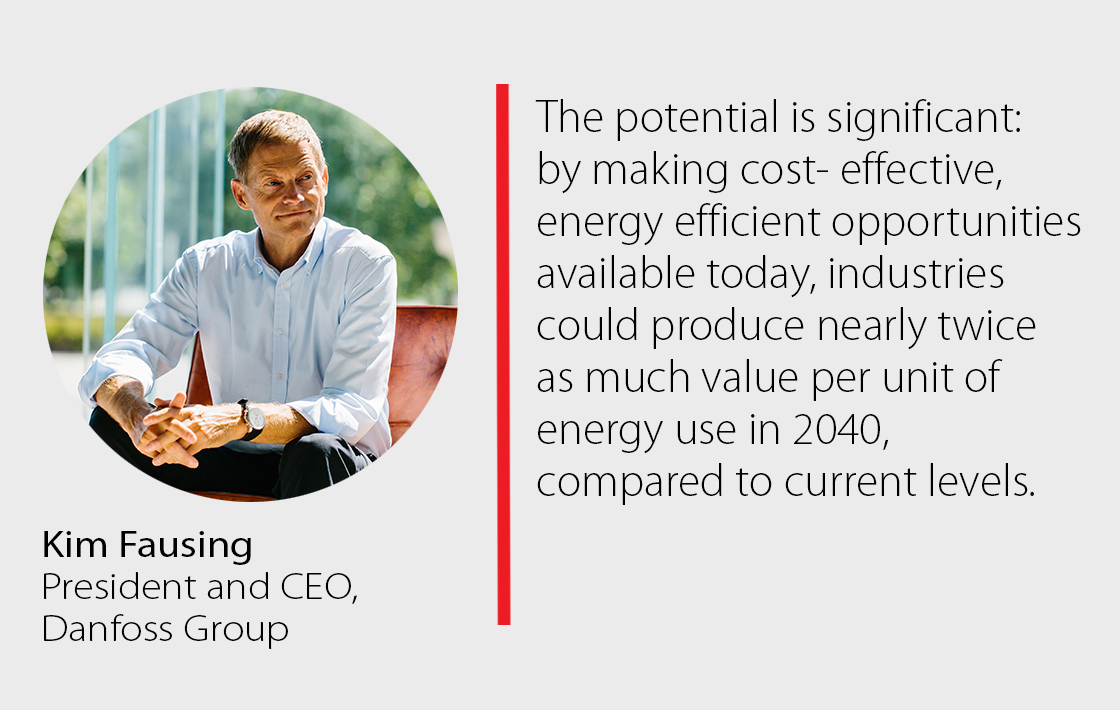 By Kim Fausing, CEO of Danfoss. Originally posted on WEF. 
COVID-19 brought slowed the activity of otherwise busy factories and made cities look like ghost towns as health precautions kept workers in their homes and supply chain disruptions challenged production for many big industries. The abrupt halt came after considerable growth in demand for industrial products in recent years, along with growing energy consumption and greenhouse-gas emissions.
Manufacturing and industry are now responsible for around 25% of the final energy consumption and about 20% of total greenhouse gas emissions. At the same time, industry accounts for 25% of jobs globally, underlining the challenge of a sudden shut-down.
Less industrial activity also led to reduced energy consumption, lowered CO2 emissions, and cleaner air, however, and the challenge now is to ensure stimulation of economic growth does not lead to a return to pre-COVID emissions. Therefore, it is essential to separate economic growth from growth in emissions by resetting our industries.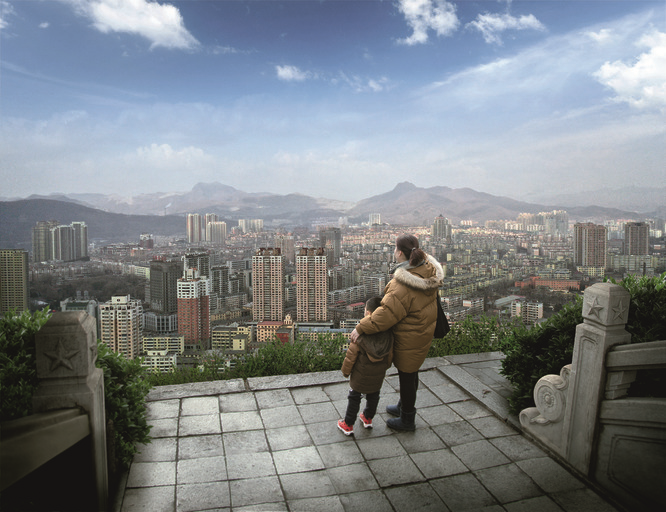 Making industry work for people and planet
The good news is, we already know how to reset our industries. And in some places, we have already done it.
Take the city of Benxi, China. Benxi has produced iron since ancient times, and for the last 100 years it has been a metallurgical center. Today it has an annual production capacity of 20 million tons crude steel. But until recently, the heavy metal production took a brutal toll on the city and its residents' health. Surrounded by mountains, polluted air was trapped in the city and Benxi became notorious as the city with black snowflakes and the highest rate of lung disease in China.
This was until the city turned its steel industry into a heat provider. Using sector integration, the excess heat created from steel production was utilized to heat the city's homes, leading in turn to increased heat stability and comfort of residents in winter – and reducing the city's coal consumption by 26,500 tons each year. This translated to reduced emissions of 69,000 tons of CO2 plus massive amounts of NOx and SOx, and vast improvements in air quality and well-being in the city. And the price tag?
The local district heating company went from a yearly loss of 20M RMB (nearly 3M USD) to 1.7M RMB (appr. 250K USD) in profit in the first year and 5M RMB (appr. 730K USD) in the second, making the project fully bankable and commercially viable.
There are many more gains to be had by focusing on energy efficiency in industry. A recent IEA report concludes that implementing all cost-effective industrial energy efficiency measures – requiring around USD 50 billion additional investment per year - would reduce emissions in 2030 by around 2 Gt CO2, equivalent to four times Mexico's total yearly CO2 emissions. Increased energy efficiency in electric motor systems alone can save 8% of total global electricity consumption and reduce industry application emissions by up to 40% by 2040.
At the same time, investment in energy efficiency in industry would create on average around 10 jobs per million dollars spent, helping our economies to a much-needed Green Restart. This includes investment in more energy efficient electric motors, heat pumps, controls etc., which typically have short payback periods, allowing businesses to instead increase expenditure on core business operations.
Leading a big industrial company, I speak from experience. For many years, we have striven to not only deliver products to help our customers save energy, but to cut down on our own energy use and emissions. And this year, we have taken our ambitions a step further: we have embarked on a plan to become CO2 neutral by 2030 at the latest and we have committed to setting Science-Based Targets, joining the global movement of leading companies aligning their businesses with the aim of limiting global temperature rise to 1.5°C above pre-industrial levels. We are now working to develop and set ambitious, meaningful and credible GHG reduction targets for all scopes of our business, meaning even the end-use of our products.
We do this because it is the right thing to do. But we have also learned that it is good business. Since we began our decarbonization journey in 2007, we have identified over 160 energy saving projects by focusing on 27 factories in 11 countries – and these projects have had an overall payback time of only 2.8 years.
So we know that we can make this work.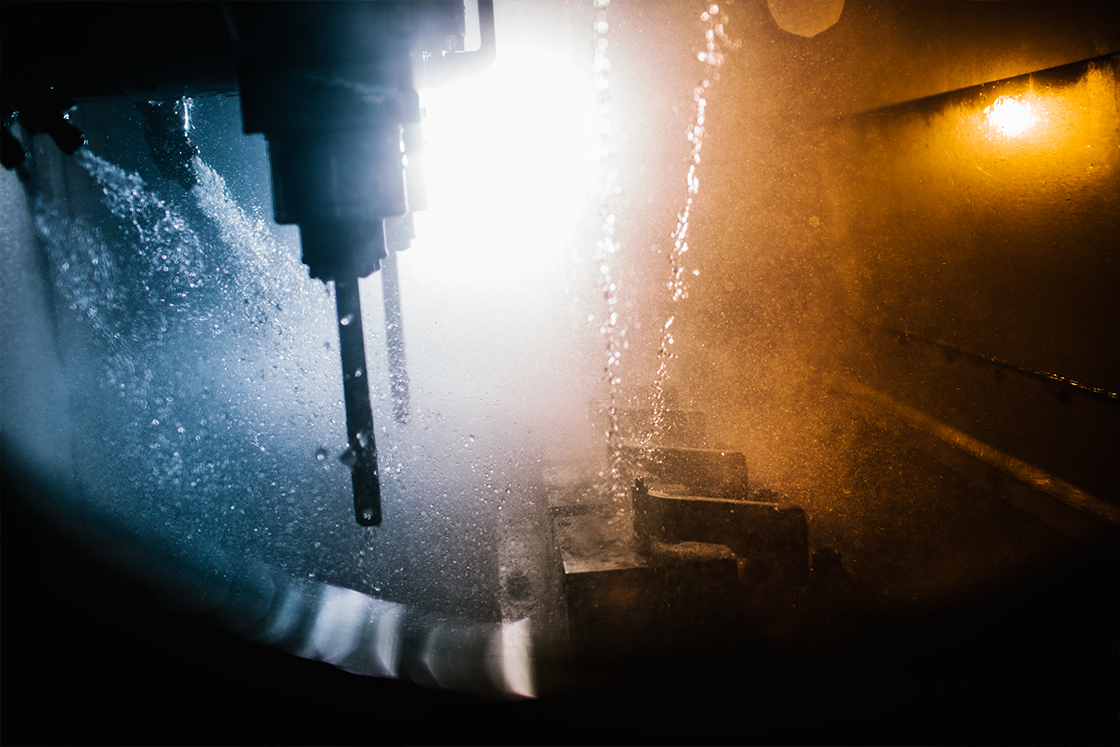 Actions needed
To drive the change, businesses need to be ready to utilize the business case just explained and to make the necessary investments for a reset. It also needs to be supported by ambitious political action. We need higher national and international targets for energy efficiency in industry to create incentives, but also pressure, to act boldly. Energy efficiency is not a strategic focus area in most industrial sectors and investments in energy efficiency are competing with many other potential industry investments. That's why a strong legislative framework, incentives and funding are key to unleash the social, environmental and economic potential of energy efficiency.
In putting that framework together, it is essential to recognize that this will be easier for some businesses than others and, that especially energy intensive ones, are given a real opportunity to adapt. This will help them remain competitive and maintain their growth while implementing green changes.
The potential is significant: by making cost- effective, energy efficient opportunities available today, industries could produce nearly twice as much value per unit of energy use in 2040, compared to current levels.
In the end, this is not only an opportunity but a must-win battle. With a hard-hit world economy, we need to create jobs and get our industries back and running as quickly as possible. But we cannot go back to where we came from and let industries pollute our cities and warm our planet further.
Only industries that succeed in bringing down emissions, in addition to creating products for our societies, can be sure that they are fit for the future. With competitive, sustainable jobs that benefit both our economies and our planet.
Related content: