By Kim Fausing, President and CEO of Danfoss, originally posted by World Economic Forum
The world's greatest potential is waiting to be unleashed. It can help us get our planet back on track and to achieve the Paris Agreement – keeping the global temperature rise well below 2°C. 
It is all about doing more with less. Our greatest energy source is the energy we do not use. Energy efficiency is the one resource that every country possesses in abundance and it is the quickest and least costly way of addressing energy security, environmental and economic challenges.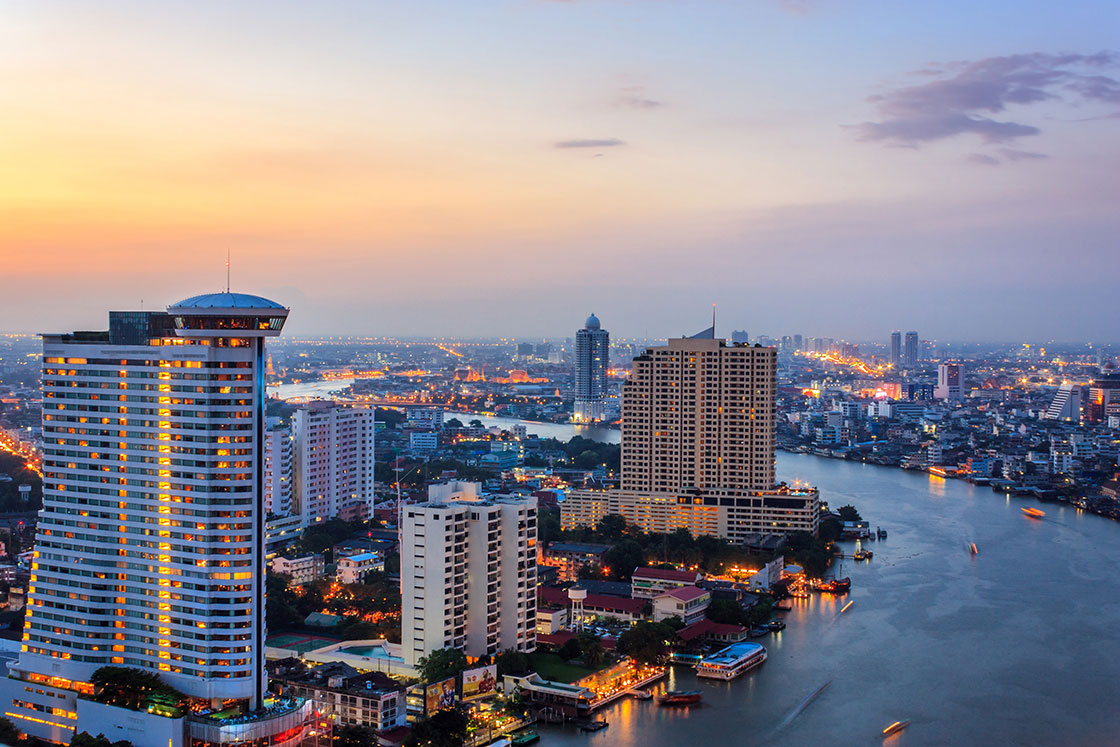 Explore why Urban Efficiency is key to sustainable growth
The UN Department of Economic and Social Affairs has estimated that by 2050, the world's population will reach about 9.8 billion – nearly 70% of whom will live in cities.
And the cities are what we need to focus on to reach the goals of the Paris agreement, which sets out a framework to keep global warming below 2 degrees Celsius.
Explore our theme site on urban efficiency and discover why it's the most effective way to turn the challenges of our cities into opportunities.