Heating support for hydronic
Frequently asked questions
Thermostatic Radiator Valves
How do I control room temperature with the operator?
Control of the space temperature at a comfortable level is easily accomplished by adjusting the dial clockwise or counterclockwise.
 
What do the numbers on the dial mean?
The dial has a numbered scale of 1 to 5 corresponding to temperatures of approximately 57°F to 79°F (14°C to 26°C).
What are some general tips of operator placement within the room?
The operator or sensing element must not be:
in a drafty location
covered
installed above a heat source
What is the correct mounting orientation of the operator?
The correct orientation direction is dependent upon the selected operator type. See the mounting guide visual below for reference.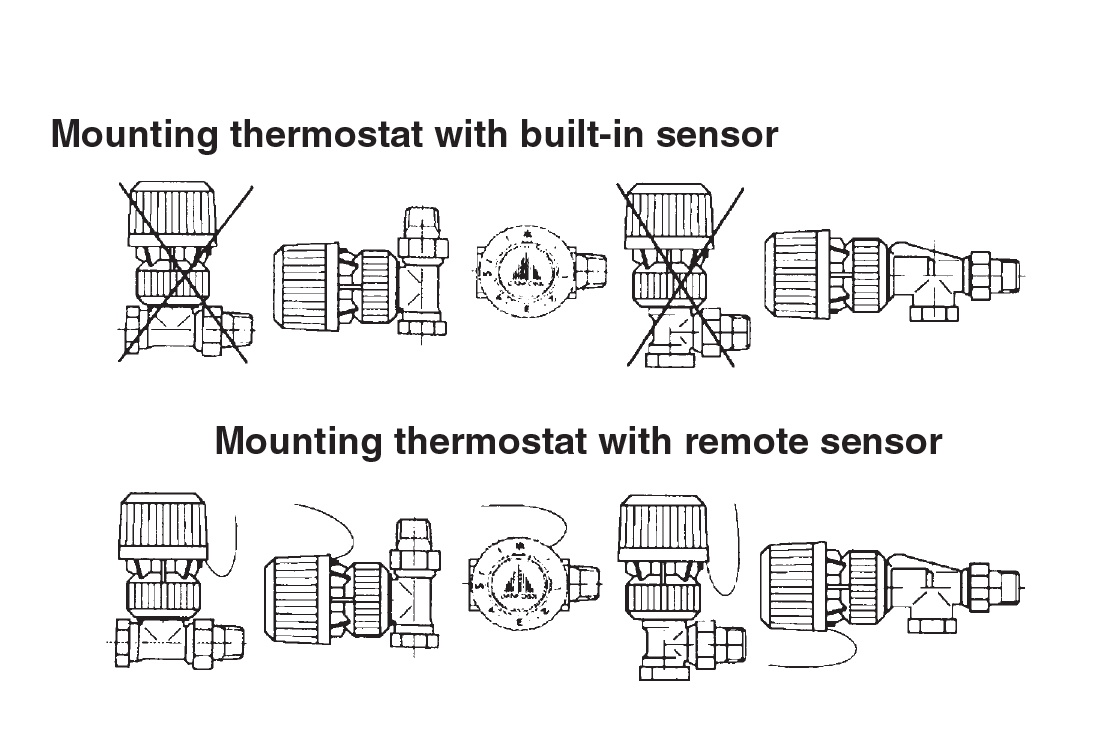 What can I do if the radiator is producing too much heat?
There are a couple of reasons for overheating depending upon which system you have:
For One or Two-pipe systems:
Ensure operator is not in a cold or drafty spot
Check on dial adjustment knob as setting could be set too high
Add a vacuum breaker which allows steam supply to cycle properly
For Hot Water systems:
Check operator installation as it may not be seated properly
What if the radiator is not producing sufficient heat?
For 'under heating' issues: 
Ensure radiator is not blocked by furniture, heavy curtains, etc.
Ensure operator is not in a 'hot' spot or wrong sensor location for that product selection.
Products
Room controls for hydronic floor heating

To ensure hydronic (water based) floor heating systems achieve the expected high level of comfort and low energy consumption, good room temperature controls are essential.  Danfoss thermostats control the room temperature through heat radiating from the floor system.

Motorized control valves and actuators

ESBE motorized control valves (MCVs) ensure improved water temperature control in a variety of applications. The comprehensive range of ESBE MCVs and motorized actuators are used in: radiant heating, indirect domestic hot-water, chilled water, set-point application, and mixing/diverting applications.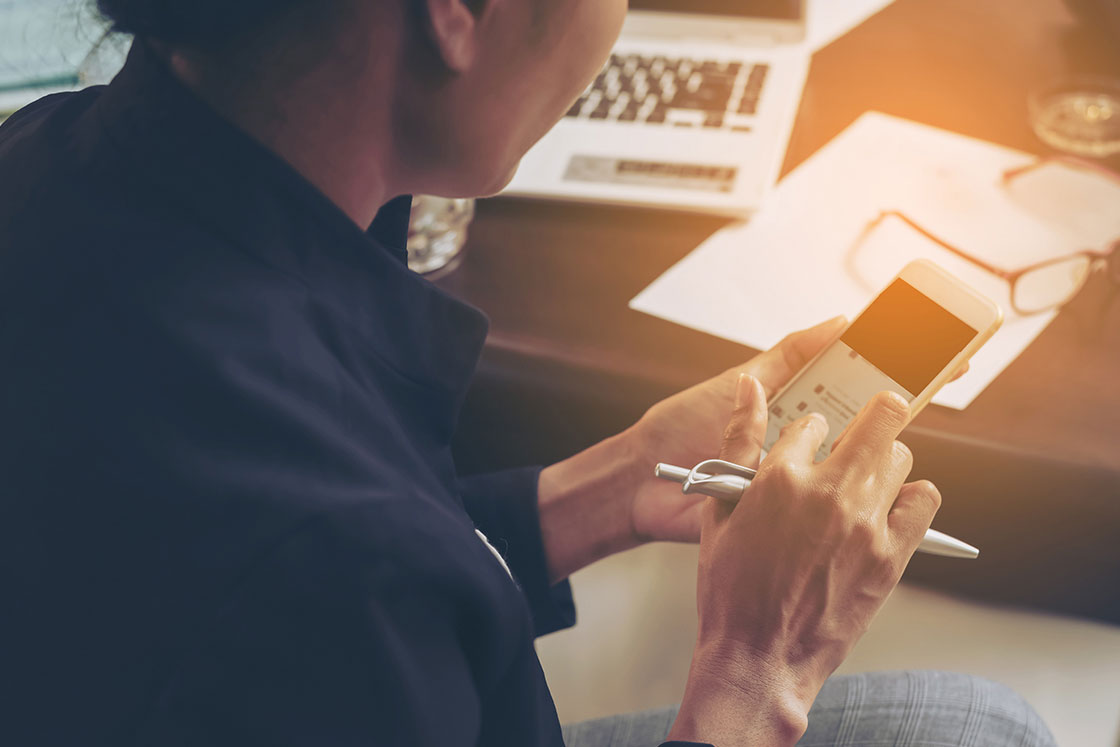 Never miss hydronic heating news...
Stay informed about hydronic heating product news, successful case stories, special distributor promotions, & more.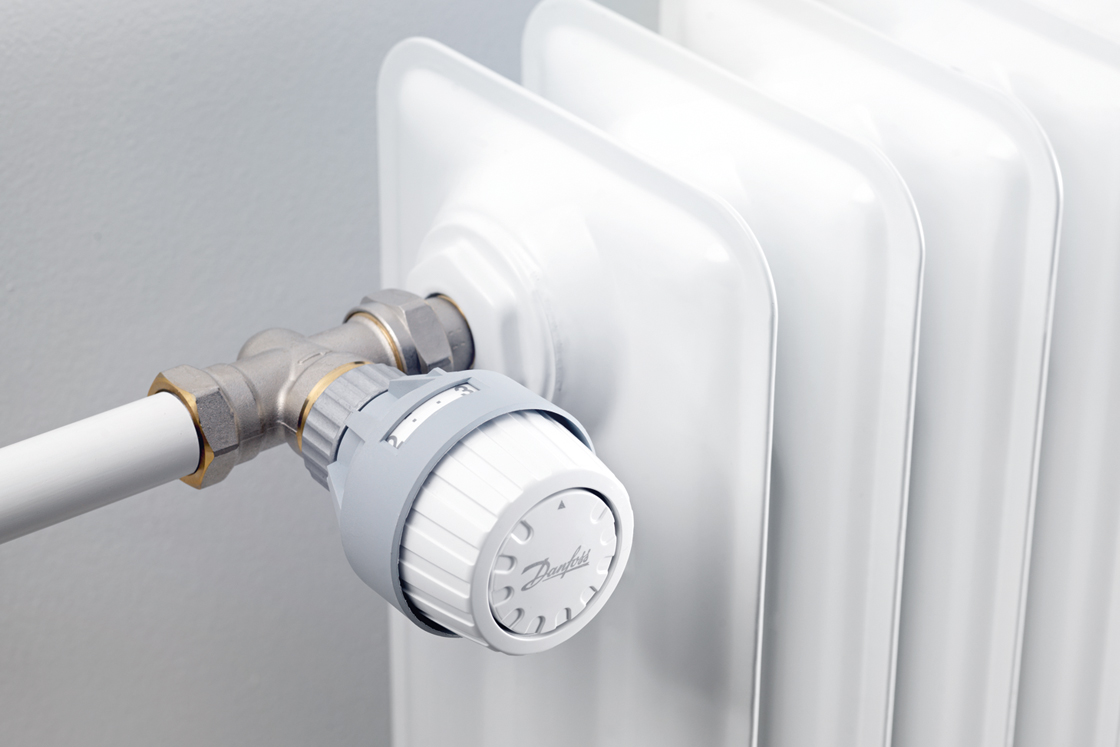 Visit our main website
Learn more about our products by visiting our heating websites.
Contact Us
Phone: 1-888-DANFOSS (326-3677) - choose option #3 for heating
Email:
Technical support: heating.ts.hydronic.na@danfoss.com
Customer service: heating.cs.na@danfoss.com
Find your local rep to buy Danfoss