Use of district heating equals higher energy efficiency and individual comfort
If you are part of a public utility or responsible for designing or delivering district heating, Danfoss can offer years of experience and in-depth knowledge of 4G district energy and a number of products and services that can maximize your district heating's potential. 
Beyond our substantial technical expertise, we realize that today's district heating utilities are doing more than just supplying heating and cooling to the end-user. You are influencing and operating according to political energy targets and available technologies. Danfoss can show you how district heating utilities play a critical role in lowering CO2 emissions and optimizing energy consumption in cities. 
Why district energy with Danfoss?
We believe that district energy is the most sustainable approach for mitigation of climate changes and improving energy efficiency by providing optimization solutions and optimal temperature control for both demand and supply side.  
Trends in district energy sector are moving:
From single source to multi-source
From fossil to renewables and surplus energy
From high temperature to low temperature district heating

Addressing main challenges in district energy
1.    ∆T Optimization
Hydronically unbalanced systems result in high flow and high return temperatures. ∆T directly impacts heat production cost and efficiency, distribution network cost and efficiency. Challenge in district energy is how to maximize network and production efficiency while providing best quality of supply.
To solve those challenges, you need to optimize supply temperature, improve ∆T and balance supply temperature and flow. With utilization of intelligent solutions and components system from Danfoss you are able to:
Improve primary side ∆T by increasing efficiency of the secondary side;
Achieve optimal balance between ∆T and flow;
Reduce distribution & production costs.


It is estimated that due to operation cost reduction and improved efficiency we can achieve min 1% reduction of primary energy generation cost for each 3K of ∆T increase.
2. Optimal network design
Water & heat losses, shift of critical points in network, extensions of the network and many other factors cause high cost of production due to poor planning. Challenge in district energy is how to minimize investment cost and maximize consumption density making optimal network dimensioning and economically prioritized investments.
To solve those challenges, utilize thermo-hydraulic model to:
Avoid over-designing;
Verify capacity and assess impact on the whole network.


It is estimated that due to use of proper planning at network dimensioning & support with components sizing (consultancy) we could reduce investment for 17% comparing to traditional design.
3. Decentralization – increased fuel complexity
Decentralization and increased fuel complexity make integration and forecasting much more difficult. Challenge in district energy is how to maximize utilization of production sources with best economy and efficiently manage complex networks while still improving utilization of various heat sources with best economy investments.
Production of heat from renewables can be prioritized and better controlled, helping the utility to be spot on (or above) the target.
Solution to those challenges is efficiently production planning (fuel-mix) by utilizing:
Demand forecast;
Real time network balancing;
Heat production simulation.


With this you will support 27% EU renewable energy target.
4. Requirement to energy savings
Regulative for energy savings demands yearly energy savings and clear documentation proving those. Challenge in district energy is how to achieve end-user energy savings target and invest to secondary heating side to improve efficiency of the primary side. Goal is to make smart investments.
Solve those challenges by:
Sourcing and developing know-how on potential measures and proofing of savings.
Executing secondary side measures with best cost-performance ration on primary side.


In the end, you can achieve more than 1,5% of end-user savings annually (EU Energy directive target which is only relevant for countries with obligation schemes).
5. Peak energy demand
Peak heat load and expensive peak fuels stretch DHU resources and make heating more expensive for both DHUs & end users. It has also a high effect on CAPEX as well as OPEX. Challenge in district energy is how to lower the effect of peak energy demand on network operation costs and cover peak demand with regular heat sources while lowering investment and operating costs.
Solve those challenges by:
Heat production simulation;
Maximizing utilization of heat accumulation in buildings and network;
Executing control measures for heat-up ramping.


With this you can achieve up to 20% peak energy demand reduction.
How we can help you
Product portfolio for district heating and cooling applications in networks and buildings
Consultancy and customer dedication
Innovation, technical optimization and performance
Safety and reliability in cooperation
Global reach with strong local representation and know-how
One experienced partner for optimal plant operation, optimal network operation and delivering perfect service to your customers
District energy as the heating and cooling solution in Teknopark Istanbul, Turkey

Building: Office
Application: Production of heating, cooling and domestic hot water
Challenge: Design and construct customized district energy solutions for all buildings on the park
Solution: Danfoss  designed and constructed 3 pre-assembled DSE substations containing control valves for the heating, cooling and domestic hot water, heat meters, self-acting controllers and electronic controllers connected to a central Building Management System. 

First ever district heating system with substations in Turkey

600 residents in the town of Soma in Western Turkey now enjoy the comforts of a reliable and cheap heat supply from the town's brand new district heating system. 

In the coming years, more than 8,000 households will be joining the system that exploits the excess heat from the municipal power plant – a great improvement from the charcoal boilers of the past, and much less expensive.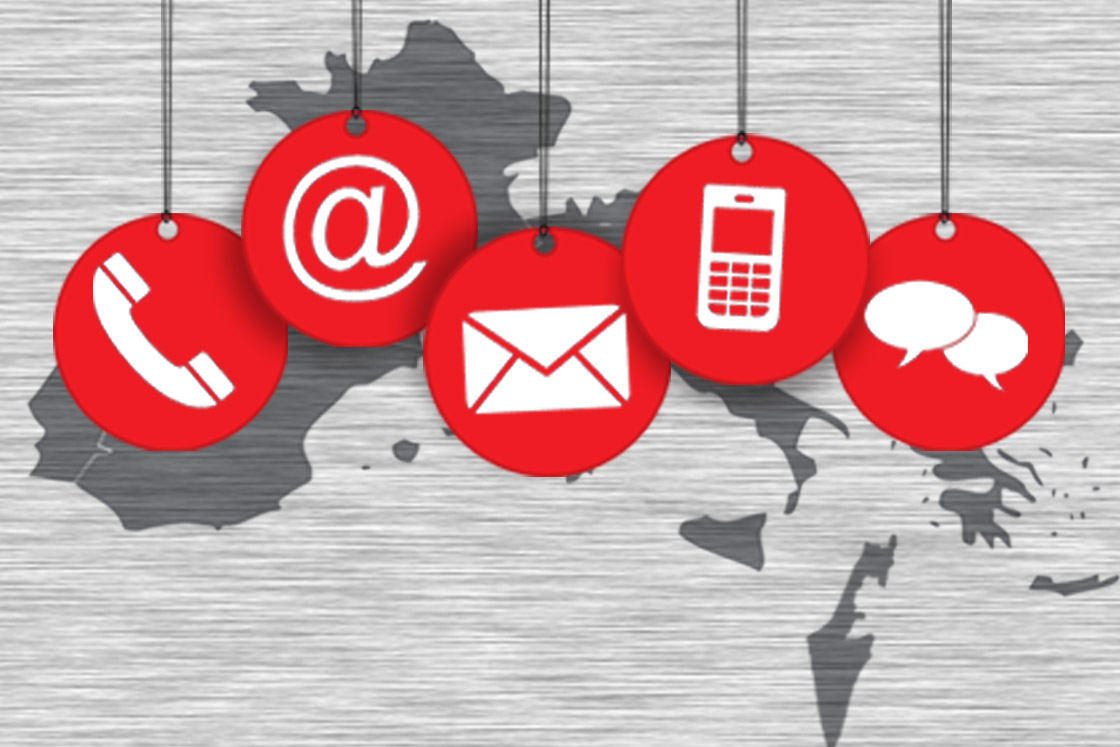 To learn more about district cooling solutions for your project please contact your local district energy expert.