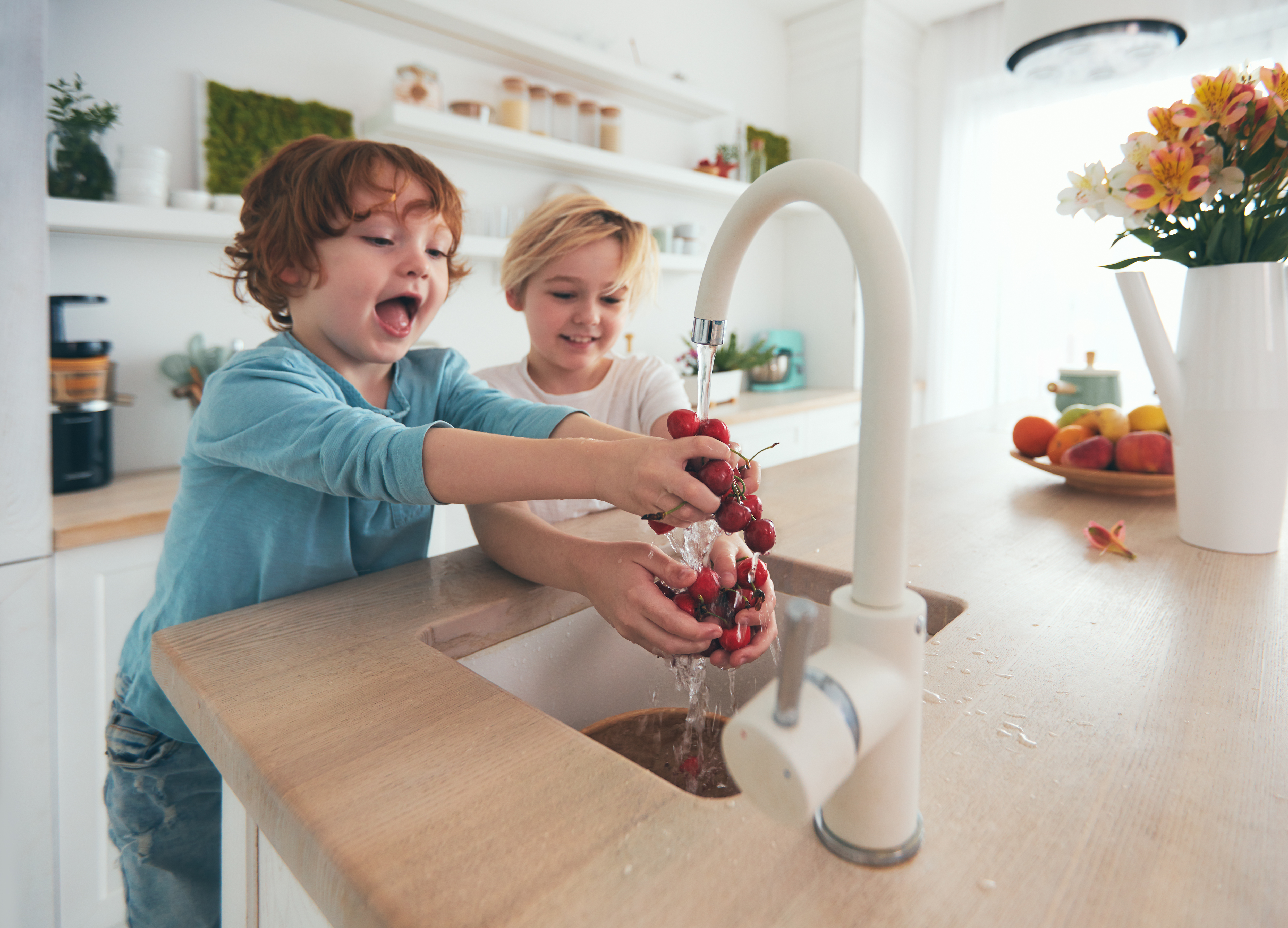 Most people don't think twice when they turn on the tap.
As a treatment plant operator, you know how critical a clean municipal water supply is for the health and safety of your community. Your days contain many obstacles that could put it at risk. By putting the right water treatment methods in place, you don't have to worry either.
SPECIAL OFFER: Click below to see how you can receive the Hydraulic Institute's Guide to Variable Speed Pumping FREE while supply lasts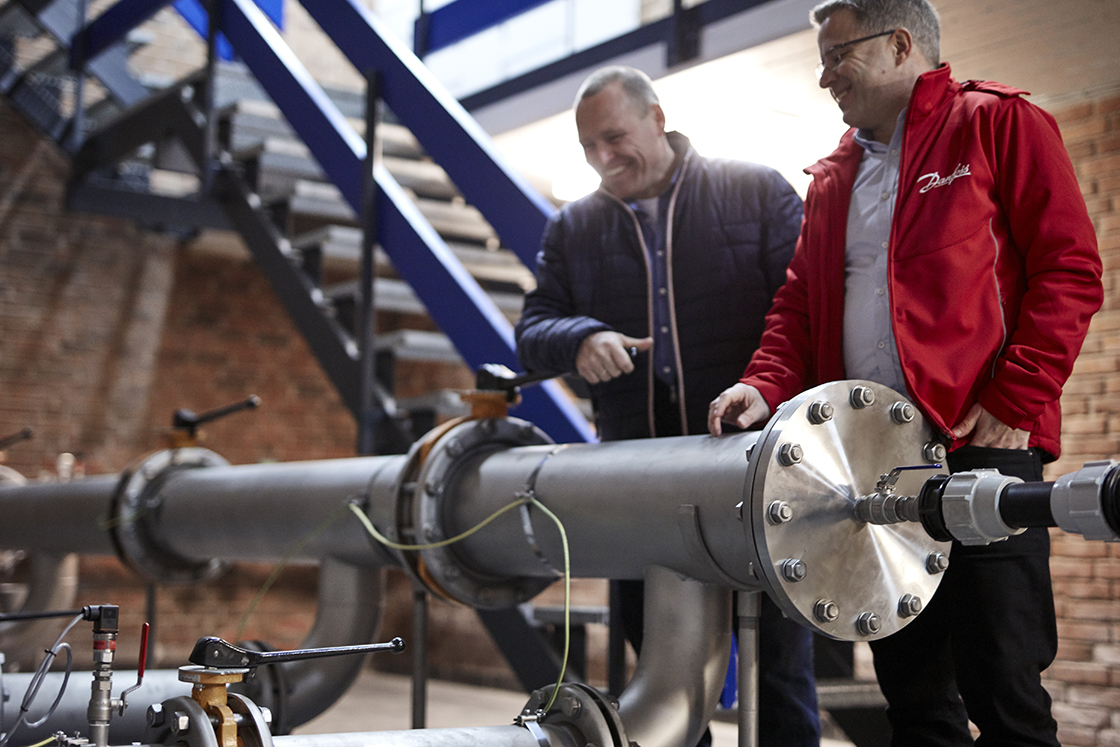 Reduce overhead and stay within budget
High utility bills and unplanned outages can be prevented by proactively scheduling maintenance into your budget. Intentionally replacing old assets before they fail with optimized municipal water treatment equipment can prevent emergency repair costs, and effectively managing heat can reduce energy consumption.
Prevent motor failure with proactive maintenance
Your community depends on you to deliver high-quality water continuously, yet unplanned outages can interrupt service, degrade the supply and result in fines. Optimized municipal water treatment plant management and a preventive maintenance checklist can take the pressure off.
Intelligent drives from Danfoss equipped with subscription-free, condition-based monitoring (CBM) can alert you to motor and load envelope anomalies so you can act before downtime occurs, while a customized DrivePro Preventative Maintenance in your water treatment plant can help keep AC drives running and clean water flowing. 
Avoid leaks, overflows and clogs
Malfunctioning equipment, clogged water pumps, odor or broken pipes due to water hammer compromise system integrity and incur fines or worse. Achieve a steady flow and reduce installation and running costs with intelligent pumps and controls. Built into Danfoss VLT® AQUA Drives, an advanced deragging feature constantly monitors and proactively prevents clogging by repeatedly reversing impeller rotation and clears the path for water. Its benefits include:
Trouble-free operation
Virtually no downtime
Up to 50% energy savings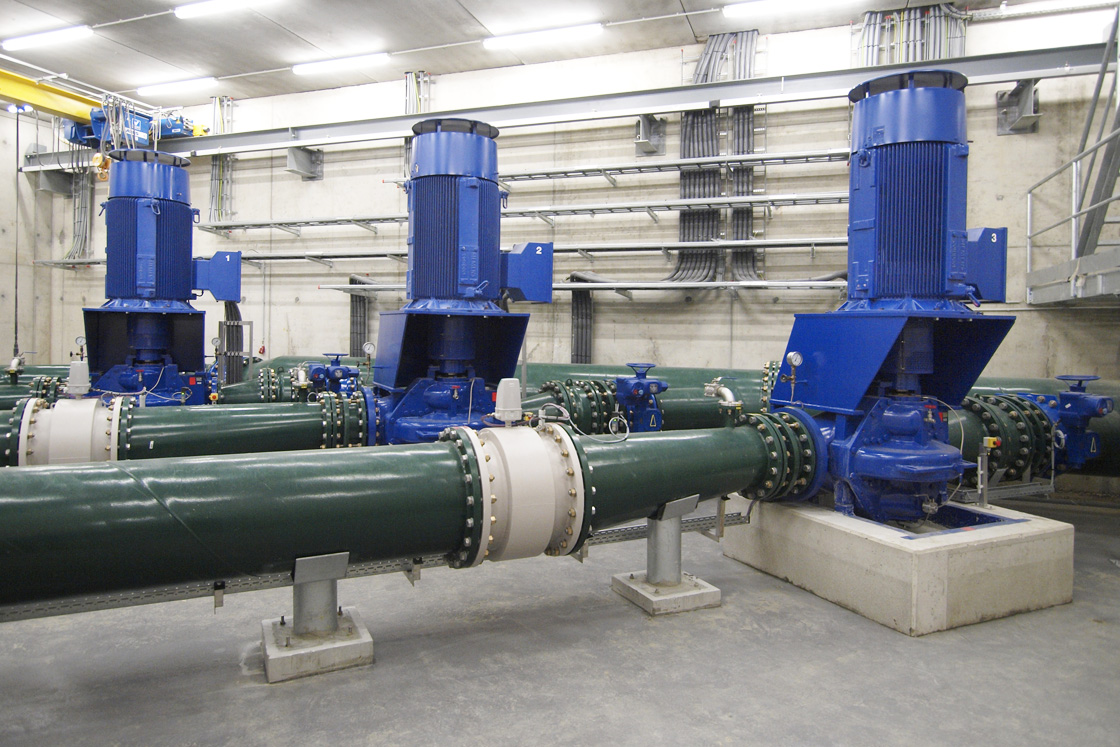 Reduce downtime and maximize operational performance
You're vigilant when it comes to issues that cause motor or pump failure. The good news is there are new ways to track and maximize system performance. Condition-based monitoring and other proactive solutions can help protect equipment and safeguard operations so you can focus your attention to new priorities as they arise.  
Reduce bearing failures caused by common mode noise using CM filters
Avoid damage to your motor or drive with three-phase output protection
Improve efficiency and optimize energy consumption through the AQUA Drive's built-in deragging feature
Prevent water main breaks caused by water hammer using the VLT® AQUA Drive equipped with Check Valve Ramp, a type of check valve flow control
Be ready with the right parts and components when you need them most with DrivePro® spare parts
Conduct a DrivePro® Site Assessment and know the life-cycle of your assets
Make meaningful system improvements for greater water treatment plant efficiency
Implementing purposeful solutions that are optimized for critical challenges can help ensure continuous operation, improve comfort, lower energy consumption, mitigate harmonics, and offer flexibility. 
Save money and space when using harmonic mitigation equipment by only installing filters to comply with IEEE 519
Achieve energy efficiency that is 2% to 3% better than traditional AC drives by using unique VLT® Low Harmonic Drive with integrated Advanced Active Filter
Lower utility costs and protect equipment by removing excess control room heat with intelligent heat management and back-channel cooling
Avoid complex renovation and meet outdoor or harsh application conditions thanks to the compact footprint of the VLT® AQUA Drive FC 202 and NEMA 4X option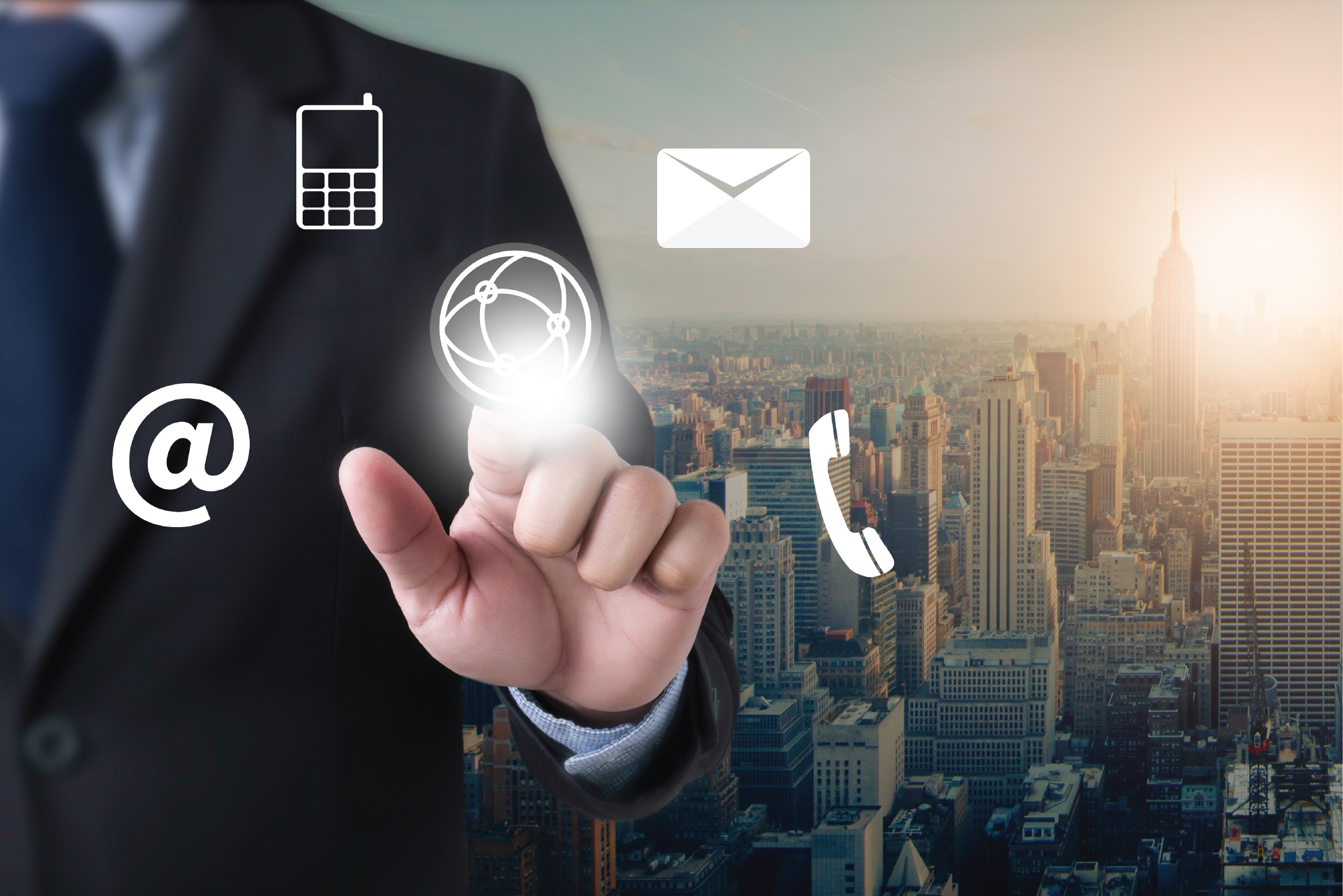 Have questions?
We're here to help. If you're interested in hearing how our solutions could help you tackle daily challenges and improve your treatment plant operations we would love to hear from you.