Delivering a customized service experience
Every AC drive application is different.
DrivePro® Life Cycle Services is a collection of tailor-made products designed around your needs.
From optimized spare part packages to condition-monitoring solutions, customize our products to support your business through the different stages of your AC drive's life cycle.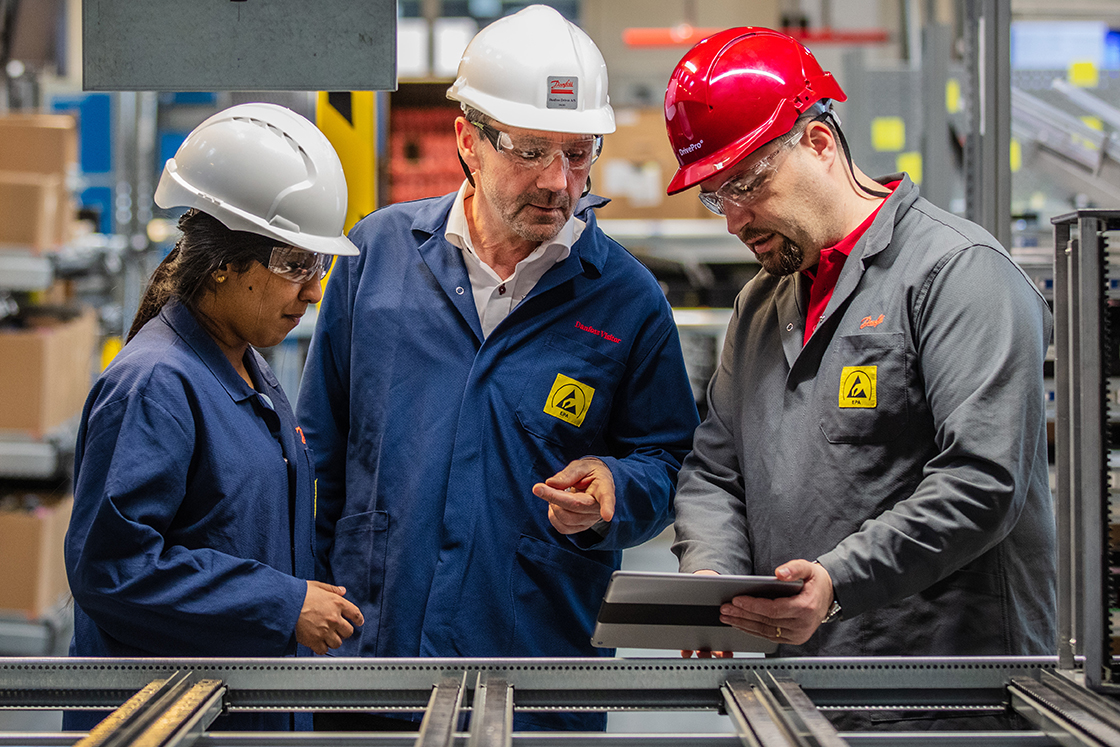 Questions on how we can help you with your projects using DrivePro® services? Contact us or one of our local service partners for support.
Explore DrivePro® Services
DrivePro® professional services & spare parts
The expected lifecycle of an AC drive is long and contains diverse phases, each with different characteristics and requirements. From engineering and dimensioning for a new installation through procurement, delivery and installation to the long usage phase, all activities contribute to the value chain and product's lifecycle. DrivePro® services have been designed to maximize the benefits by improving overall efficiency and profitability, and minimize the operational costs of the Danfoss AC-drive solution in any application or industry segment.
Fact sheet: DrivePro® Service Programs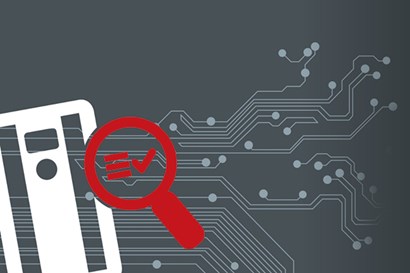 DrivePro® Site Assessment
Optimize planning based on a site-wide survey
Optimize your maintenance strategy with a site-wide survey and risk assessment of all your AC drives. Together, we tailor a service solution that plans for maintenance, retrofits, and future upgrades.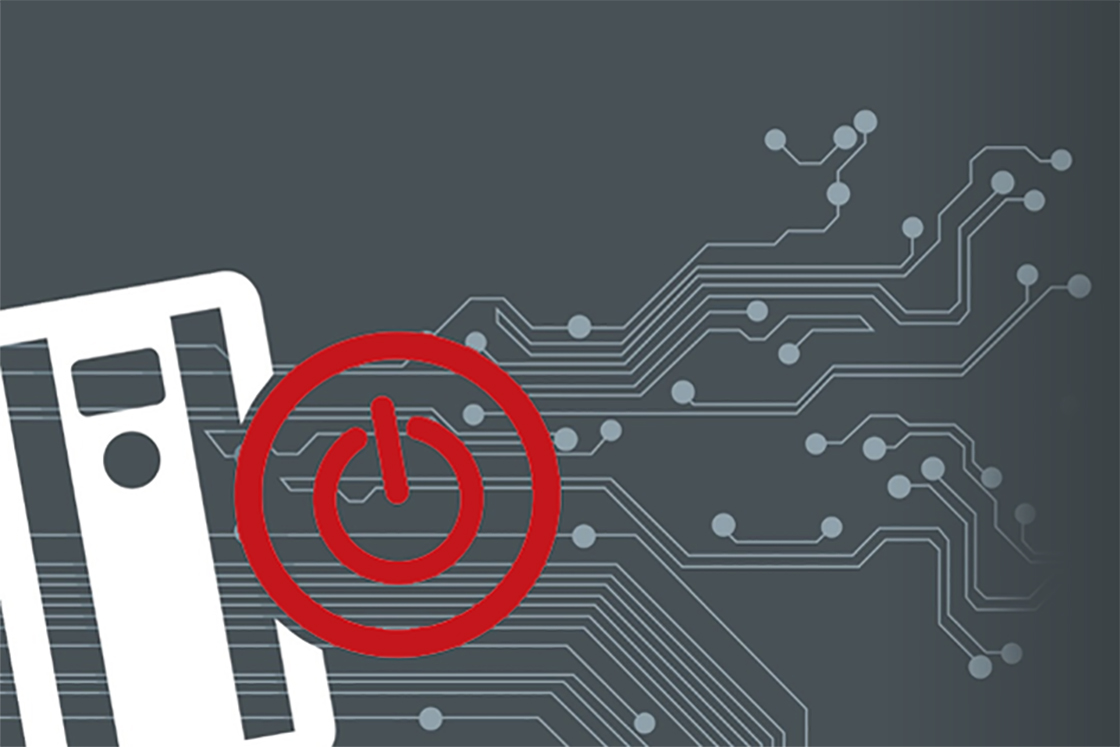 DrivePro® Start-up
Fine-tune your drive for optimal performance, right from day one
Take the complexity out of commissioning with a full range of health checks and adjustments that eliminate any potential issues during the start-up process.

Improving services through digitalization
Prevention of downtime, faster recovery from failures and optimized system performance are realities made possible now.
Get the benefits of DrivePro® services at your fingertips.

DrivePro® keeps costs down for St Joe's medical center
Danfoss provided a flexible, long-term solution for managing its VFD assets by replacing aging equipment with new Danfoss drives over a multi-year period.