DrivePro® Site Assessment
Optimize your maintenance strategy with a complete onsite survey and risk analysis of all your AC drives collected in one detailed report. Together with a Danfoss expert, you can build a tailored plan for future maintenance, retrofits, and upgrades based off your exact needs.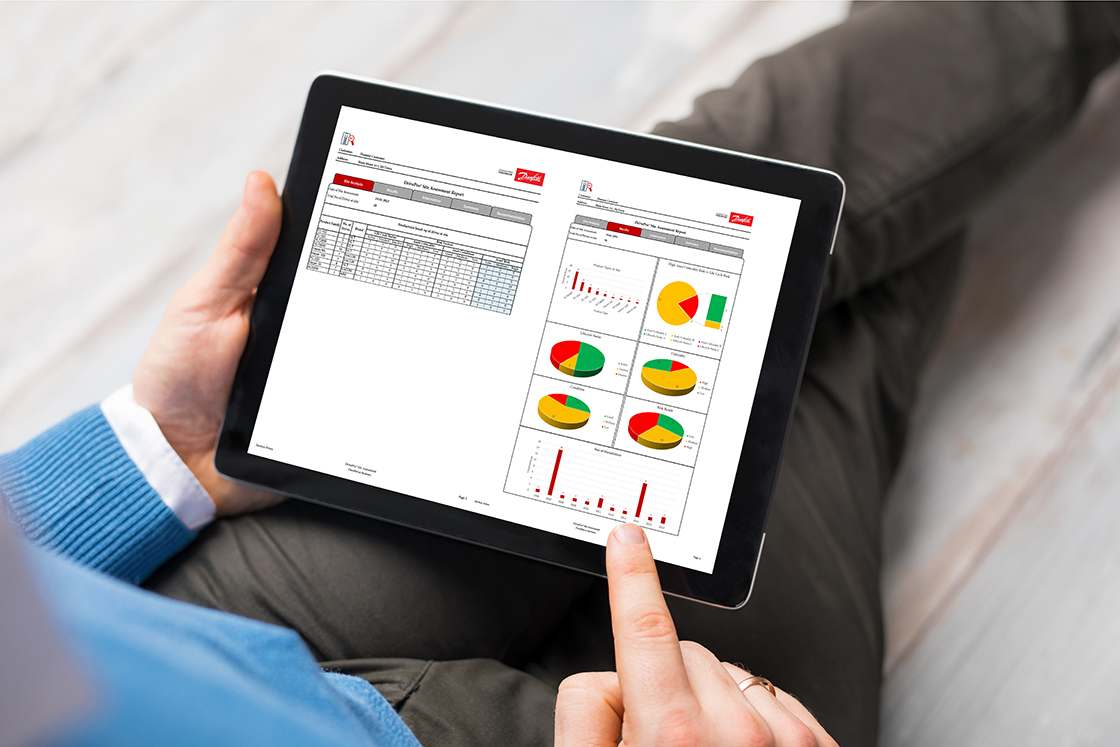 Strategic asset management
Get a complete overview of all your AC drives' life cycle status and risk factors for smarter management of your assets.
With a full risk analysis of your assets, you can pinpoint high-risk drives and take action to mitigate the risk. Boost productivity by minimizing unexpected maintenance.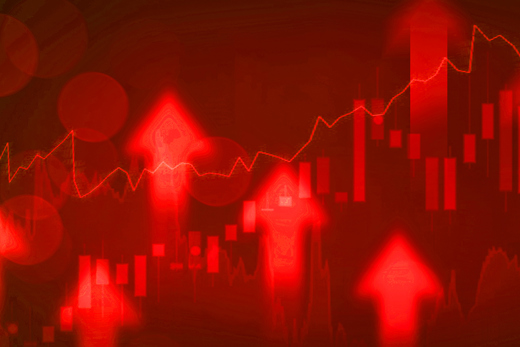 Features and benefits
Gain a complete overview of all your AC drives from Danfoss or any other manufacturer

Reduce risk of failed AC drives with expert inspection using industry-leading assessment tools

Ensure high productivity with a structured maintenance plan

Save on unexpected maintenance costs for reliable budgeting

Choose from a selection of services tailored to meet your needs
How it works

1. Request your site assessment
Contact your local sales office by email or phone to request DrivePro® Site Assessment.
2. Assess and analyze
Our expert inspects asset condition, life cycle status, and asset criticality onsite.
3. Get the Site Assessment report
Sit down with our expert to evaluate the collected data and risk analysis.
4. Optimize your maintenance
Create and implement an optimized maintenance plan for the highest reliability and performance.
Explore products covered by DrivePro® Start-up
| | |
| --- | --- |
| Danfoss VLT® AC drives | Danfoss VACON® AC drives |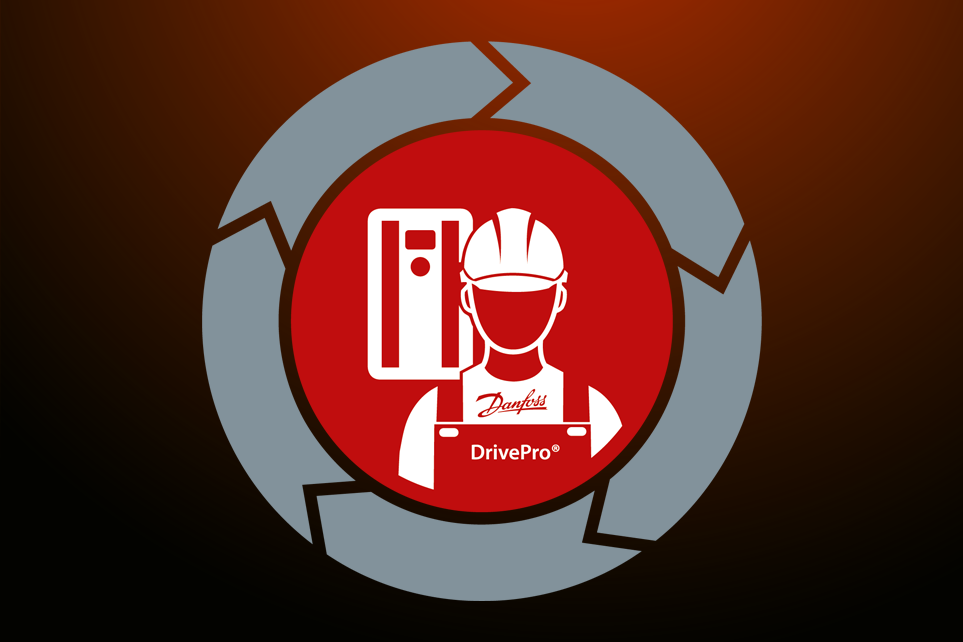 Related services
DrivePro® Preventive Maintenance
Prevent early degradation of your AC drive with a customized maintenance plan.
Explore DrivePro®Life Cycle Services in action
Hospital selects DrivePro® programs to keep costs down, maintain efficiency

As the largest regional medical center in San Joaquin County, St. Joseph's Medical Center in Stockton, Calif., has 359-beds, employs over 400 physicians and more than 2,400 employees. Operating the HVAC mechanical equipment for a facility this large is a huge energy-conservation challenge. That's why St. Joseph's made the decision to use variable frequency drives (VFDs) on HVAC pump and fan motors —a decision that continues to pay off today, thanks to an innovative upgrade plan using Danfoss VLT® Drives.
Explore DrivePro® Start-up