DrivePro® Preventive Maintenance
Take the guesswork out of your maintenance plan. With a structured maintenance program tailored to your needs, you can boost operational efficiency and reduce the effects of wear and tear.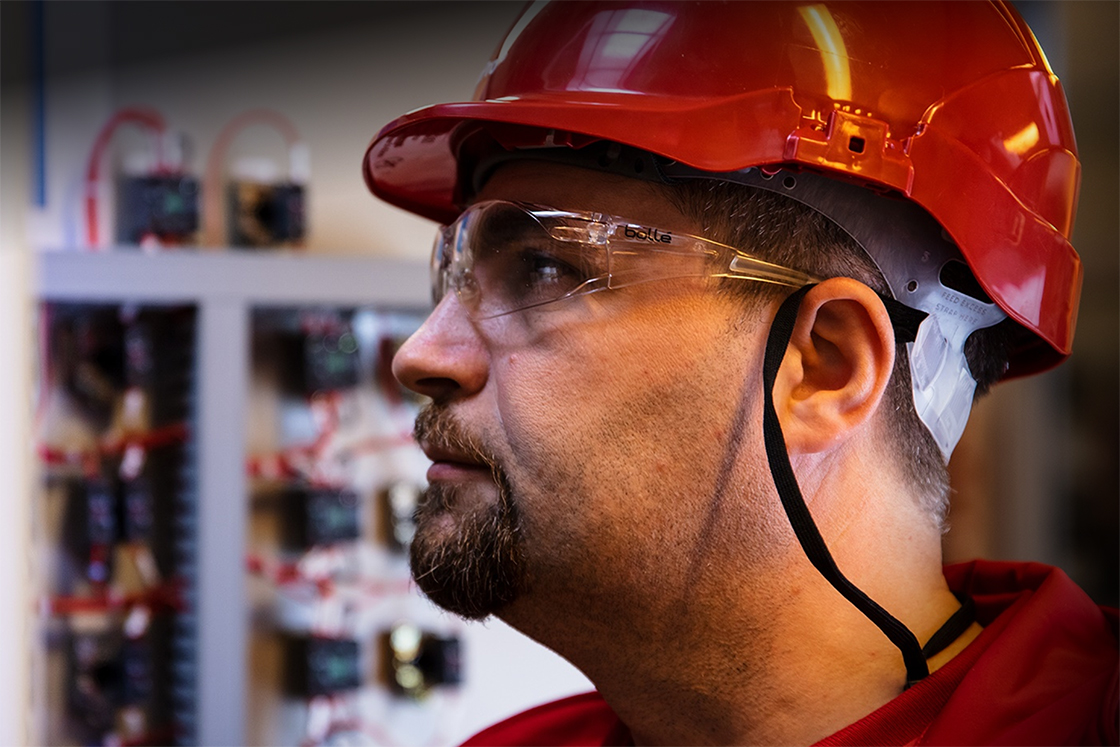 Extend the life of your AC drives
Ensure your AC drives are in optimal condition and performing their best. Well-planned maintenance increases the life cycle of your AC drive system and reduces risk of unexpected downtime.
Avoid costs of unplanned maintenance and spare parts for a predictable maintenance budget.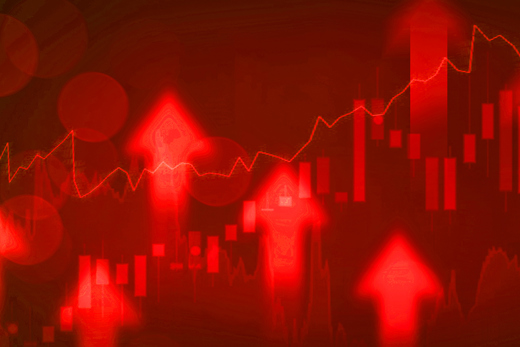 Features and benefits
Extend the life cycle of your AC drives by ensuring optimal condition and performance

Reduce the effects of wear and tear and ensure better uptime

Enjoy predictable long-term cost savings with a reliable maintenance plan and budget

Ensure you get the world's most reliable drive components with 100% compatibility
How it works

1. Schedule an onsite audit
A technician will assess your environment and load profile to recommend a custom maintenance plan.
2. Receive your audit report
We will deliver an audit report with your custom maintenance plan, budget and quotation for services.
3. Place your order
Once you agree on the maintenance plan, place your order for DrivePro® Preventive Maintenance.
4. Reliable maintenance and reports
Receive regular inspections and a report after each visit with recommendations based on the condition of the drive.
Explore products covered by DrivePro® Start-up
Danfoss VLT® AC drives
VLT® HVAC Drive FC 102
VLT® AQUA Drive FC 202
VLT® Automation Drive FC 301/302
VLT® Refrigeration Drive 103
VLT® Low Harmonic Drive
VLT® 12-pulse Drive
VLT® Advanced Active Filter AAF 006
VLT® Advanced Harmonic Filter AHF 005 and AHF 010

Danfoss VACON® AC drives
VACON® NXP Air Cooled Drive
VACON® NXC
VACON® Low Harmonic Drive
VACON® NXP Common DC Bus
VACON® NXP Liquid Cooled Drive
VACON® NXP Liquid Cooled Common DC Bus
VACON® 100
HXML cooling units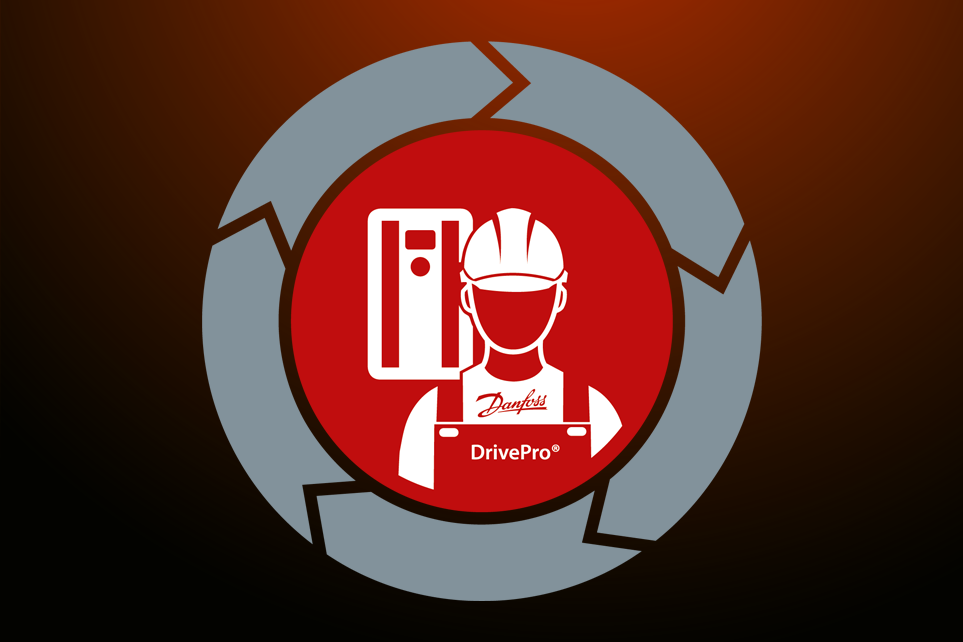 Related services
DrivePro® Preventive Maintenance
Prevent early degradation of your AC drive with a customized maintenance plan.
Explore DrivePro®Life Cycle Services in action
Hospital selects DrivePro® programs to keep costs down, maintain efficiency

As the largest regional medical center in San Joaquin County, St. Joseph's Medical Center in Stockton, Calif., has 359-beds, employs over 400 physicians and more than 2,400 employees. Operating the HVAC mechanical equipment for a facility this large is a huge energy-conservation challenge. That's why St. Joseph's made the decision to use variable frequency drives (VFDs) on HVAC pump and fan motors —a decision that continues to pay off today, thanks to an innovative upgrade plan using Danfoss VLT® Drives.
Explore DrivePro® Start-up