Keep up with demands and remain profitable
Mining companies are held to higher standards than ever before. Making meaningful changes that reduce your environmental impact while keeping up with demand and remaining profitable can be overwhelming. But it doesn't have to be. For a limited time, access a library of valuable mining reports and resources intended to inspire and help you get started.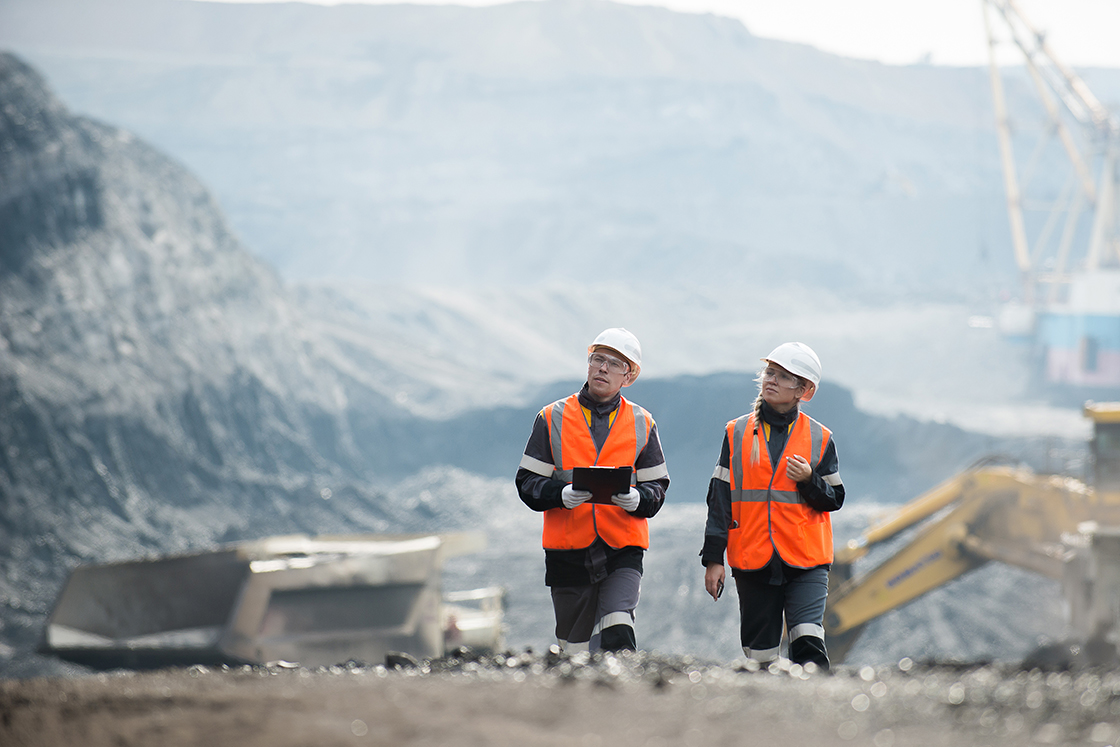 Balance benefits to the planet, people, and profit
Taking steps towards ESG compliance will enhance community and regulatory relationships and help improve profitability. According to a 2021 PwC report, firms with superior environmental, social, and governance (ESG) ratings have a distinct competitive advantage. Reliably meeting ESG requirements starts by making intentional operational decisions that reduce energy consumption. From the initial feasibility study to the detailed design, execution, and operation stages, Danfoss Drives application and engineering experts are with you for the long haul. Installed drives are backed by our local service and support teams of dedicated drive specialists with proven mine site application and installation experience.
Meet strict energy efficiency requirements using drives designed for rugged environments
Achieve sustainability goals related to water management, waste reduction, and decarbonization
Achieve high output with profitable margins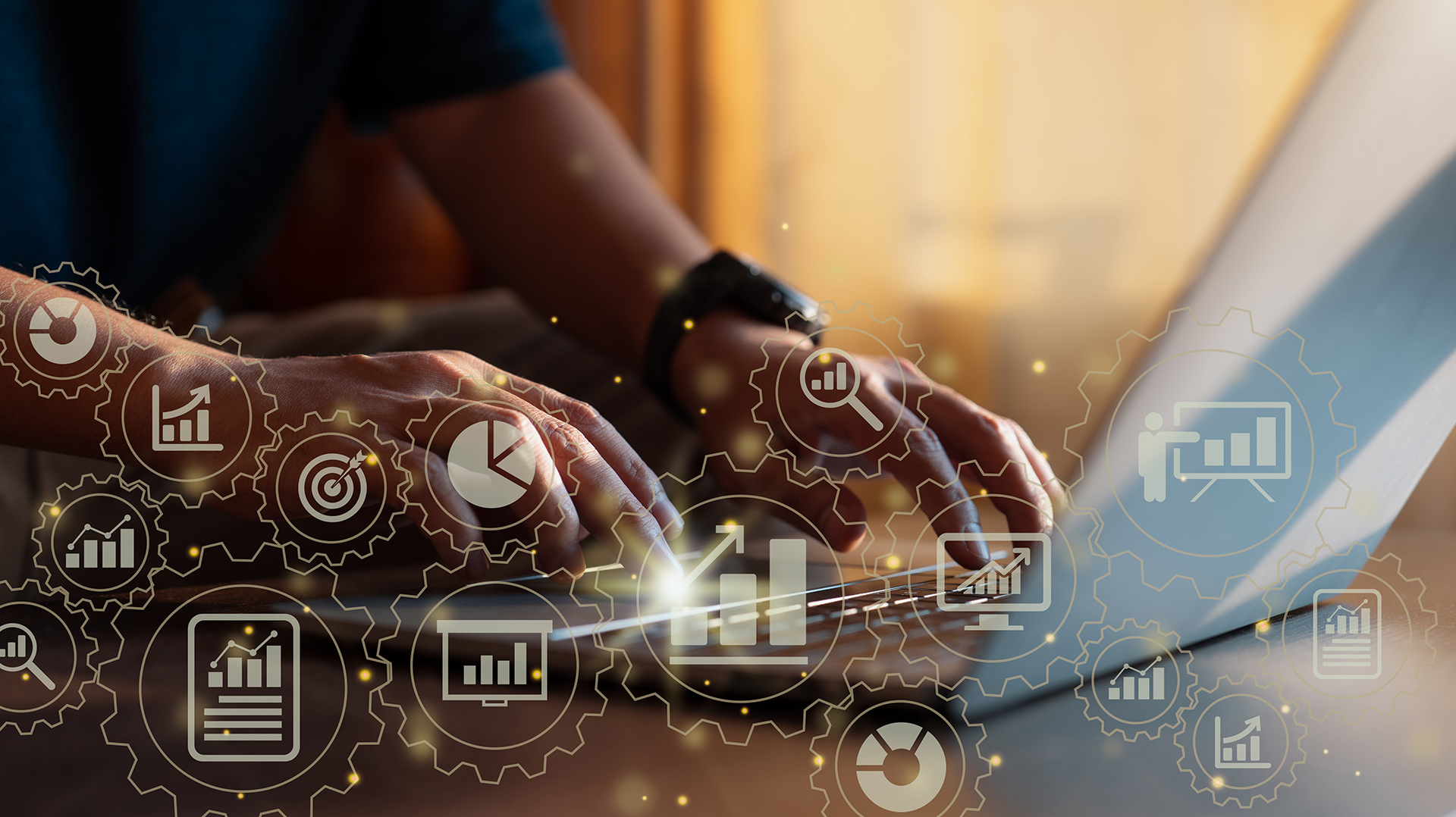 Access a free library of mining trends and technology resources
For a limited time, access a free library of valuable industry reports as well as information on solutions to help you lead the charge towards decarbonization and sustainability while still remaining profitable. Register below to receive access to a library of content to inspire your energy transition journey, and introduce solutions designed to help you realize your ESG goals.
Topics include:
Creating the zero-carbon mine
Pressure to decarbonize: Drivers of mine-side emissions
The raw-materials challenge: How the metals and mining sector will be at the core of enabling the energy transitions
Climate risks and decarbonization: What every mining CEO needs to know
VFDs & Moving Toward Intelligent Controllers
And more...
Achieve enviable uptime with intelligent AC Drives
Harness the power of IoT and improve equipment reliability and prevent unplanned downtime. Securely send real-time notifications to those who need them most allowing you to gain a competitive edge. Intelligence built into Danfoss Drives helps you maximize efficiency, take control of CAPEX and OPEX, and improve productivity.
Make quick decisions with confidence using remote monitoring and take fewer troubleshooting trips to the field, reducing maintenance time and improving safety
Monitor motor, application, and drive performance and send real-time notifications when performance deviates from baseline parameters to stop issues before they stop operations with condition-based monitoring
Reduce the risk of outages and prevent damage due to hacking by processing data securely on the Edge using built-in MQTT connected cloud communication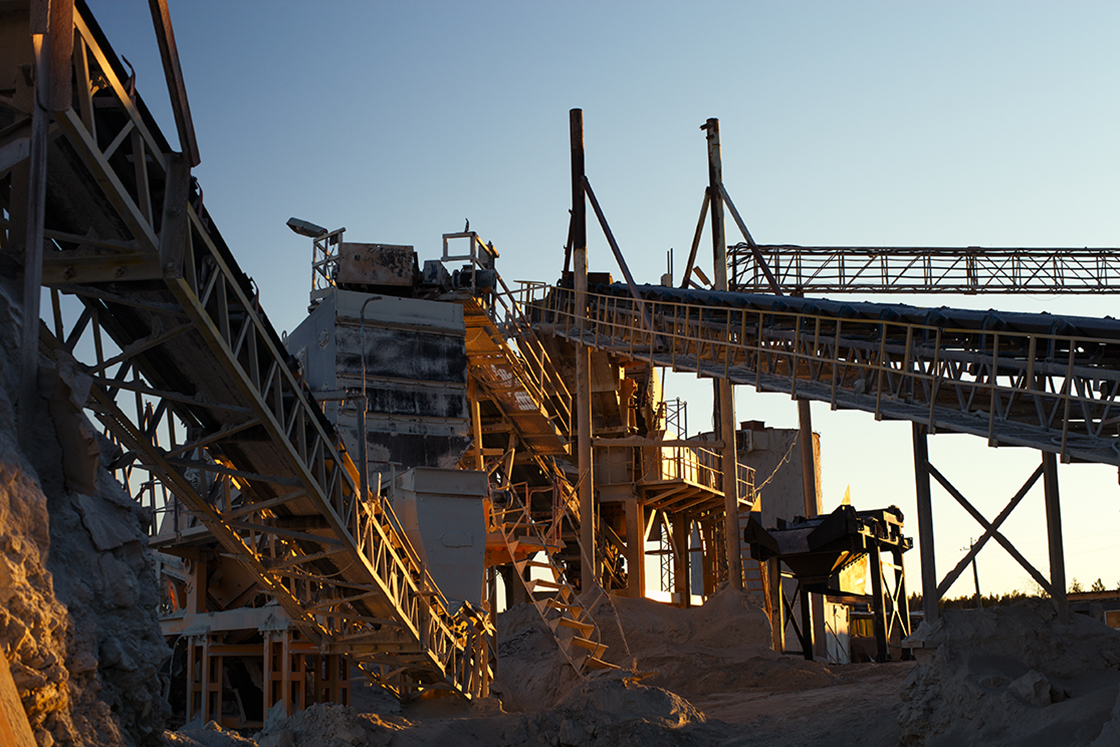 Your system, your way
You know what works best for your facility and shouldn't have to compromise efficiency and performance due to compatibility issues. Danfoss Drives are system independent, giving you the freedom to decide which equipment is best for your mining operations. We'll supply the AC drive that seamlessly integrates with your motor, PLC, and other systems. A true partnership, you can count on our expert team to help you select the best possible AC Drive solutions without compromise.
Choose the most efficient equipment for your needs without compromise
Reduce costs and simplify your mining operations
Easily integrate with your existing communication system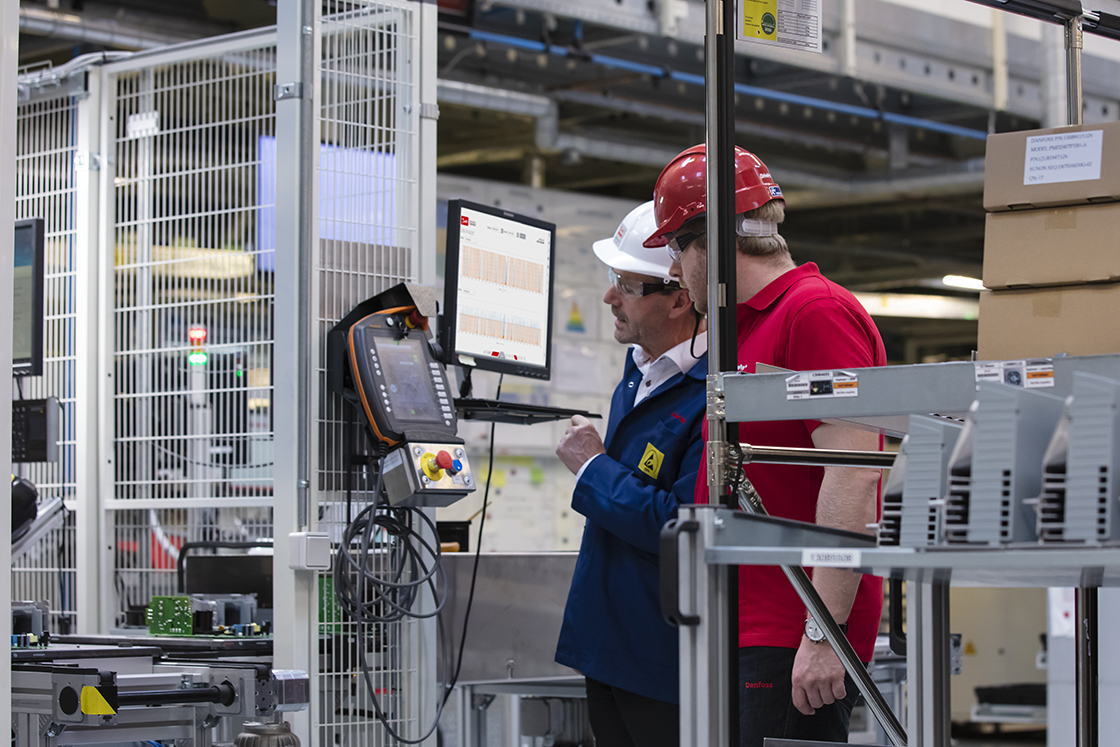 Take control of operational expenditures and reduce downtime
Reactive and run-to-failure maintenance often results in high costs and unplanned downtime. Switch to a proactive maintenance program tailored to your needs. We have the solutions and experience to help you identify and address potential issues before they become problems, improving performance and extending equipment life. Take the first step toward improved uptime: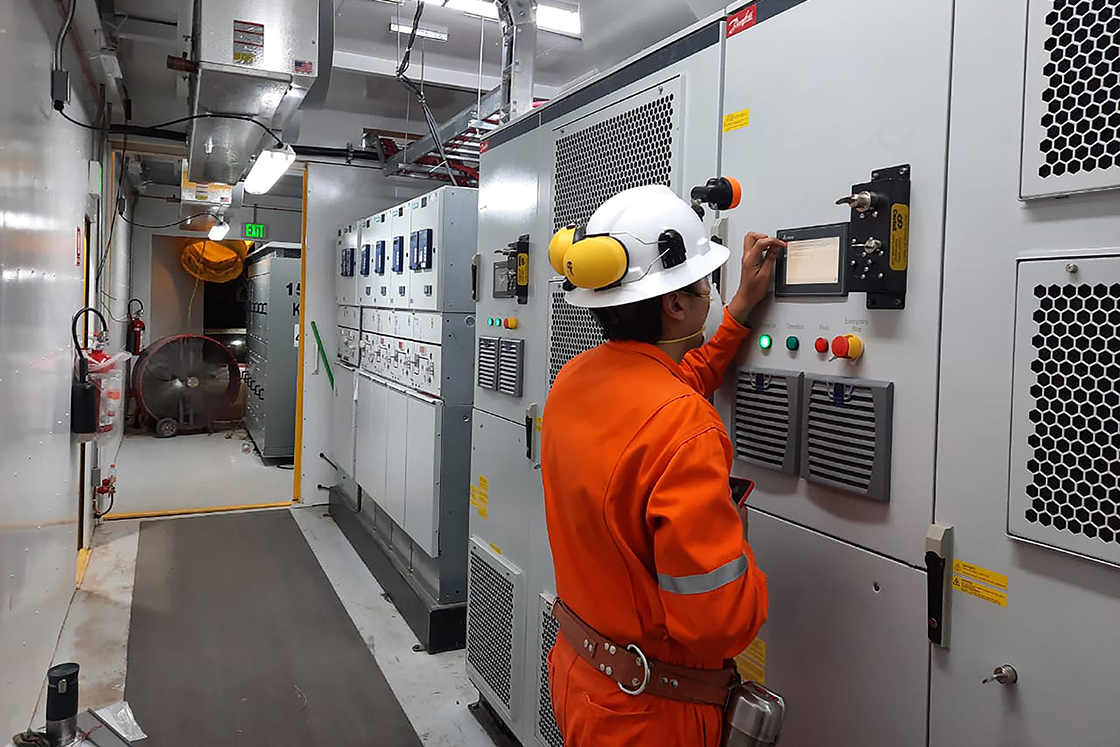 See Danfoss Drives in action
Faced with the challenge of pumping stagnant water from depths of more than 400 meters, the Cerro Los Gatos mine opted for medium-voltage variable speed pump control using the VACON® 1000 drive from Danfoss. Drives were delivered and installed in the record time of 14 weeks from factory acceptance test.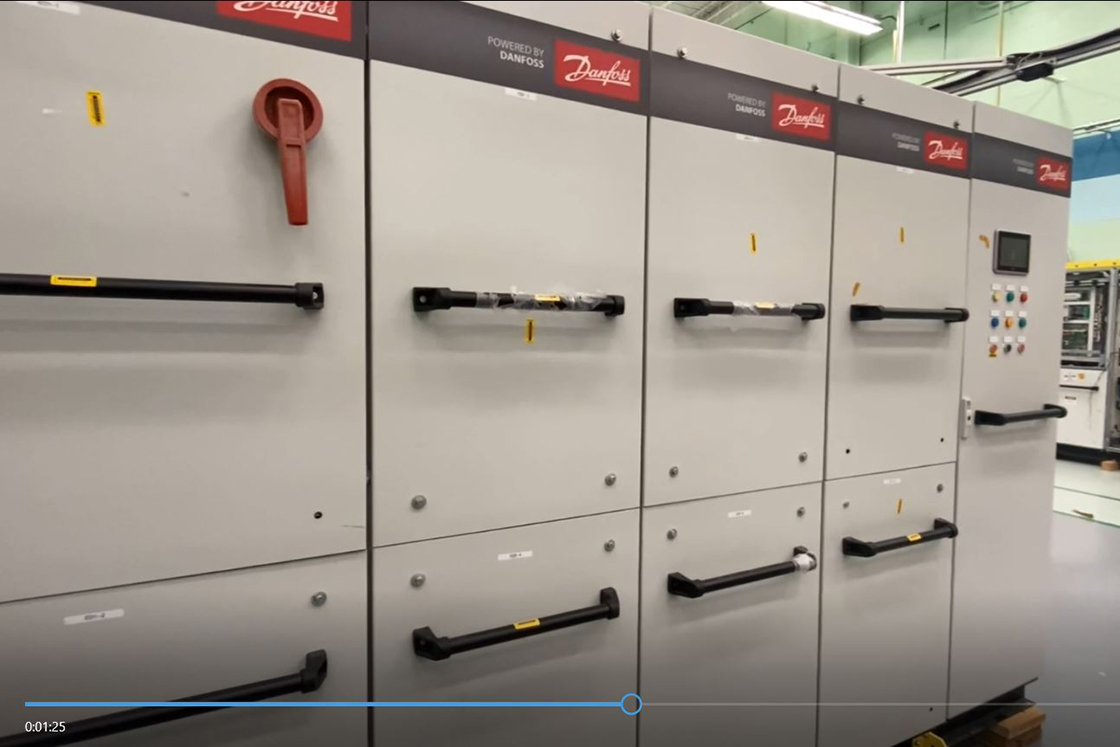 Danfoss Medium Voltage Drives
Want to learn more about Danfoss Medium Voltage drive solutions designed to deliver uptime and efficiency in the most rugged of applications? Watch as Dan Isaksson, Head of Medium Voltage Drives at the Danfoss facility in Research Triangle Park, North Carolina introduces you to the Danfoss Medium Voltage Drives portfolio.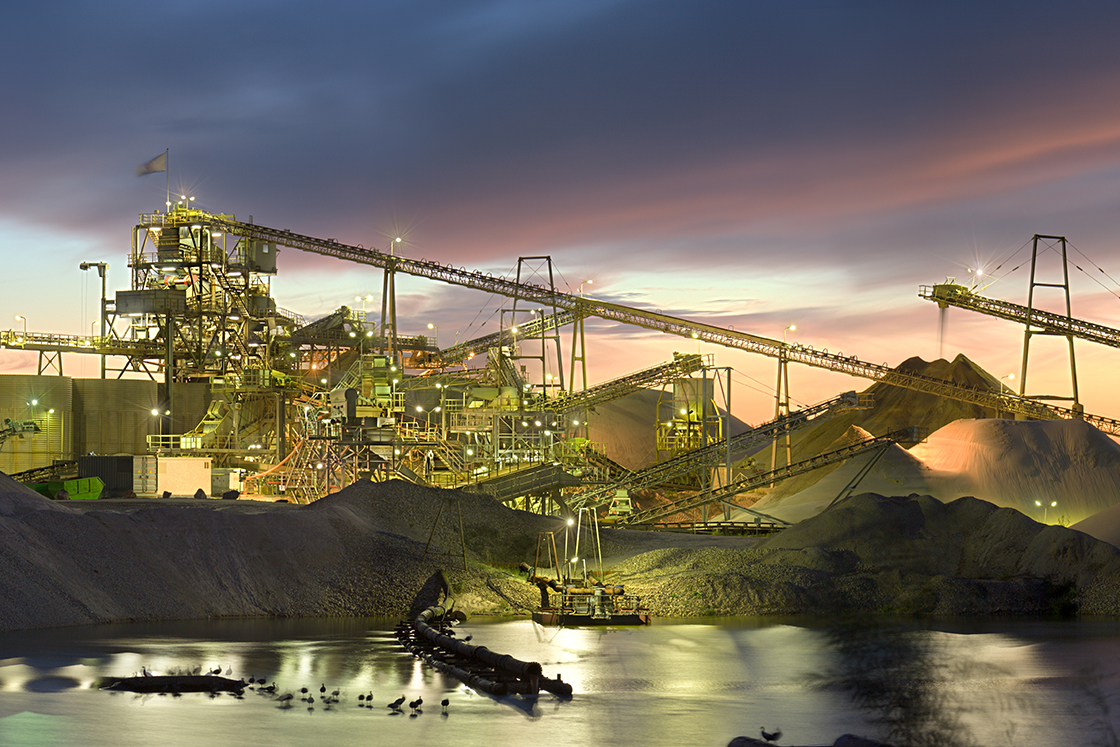 A drive for every process
Every application has its own unique challenges, and poor product quality or equipment not designed for demanding mining applications can add to the burden. Prevent downtime, reduce maintenance costs, and increase availability with proven drives specifically designed for harsh mining site environments. With decades of experience and more than 4700 drive specialists, we know your industry and requirements; and will help you optimize your panel, switchboard, switchroom, or substation design. With a full line of VLT® and VACON® AC Drives, partnering with Danfoss will ensure you find the right solution for your unique requirements​.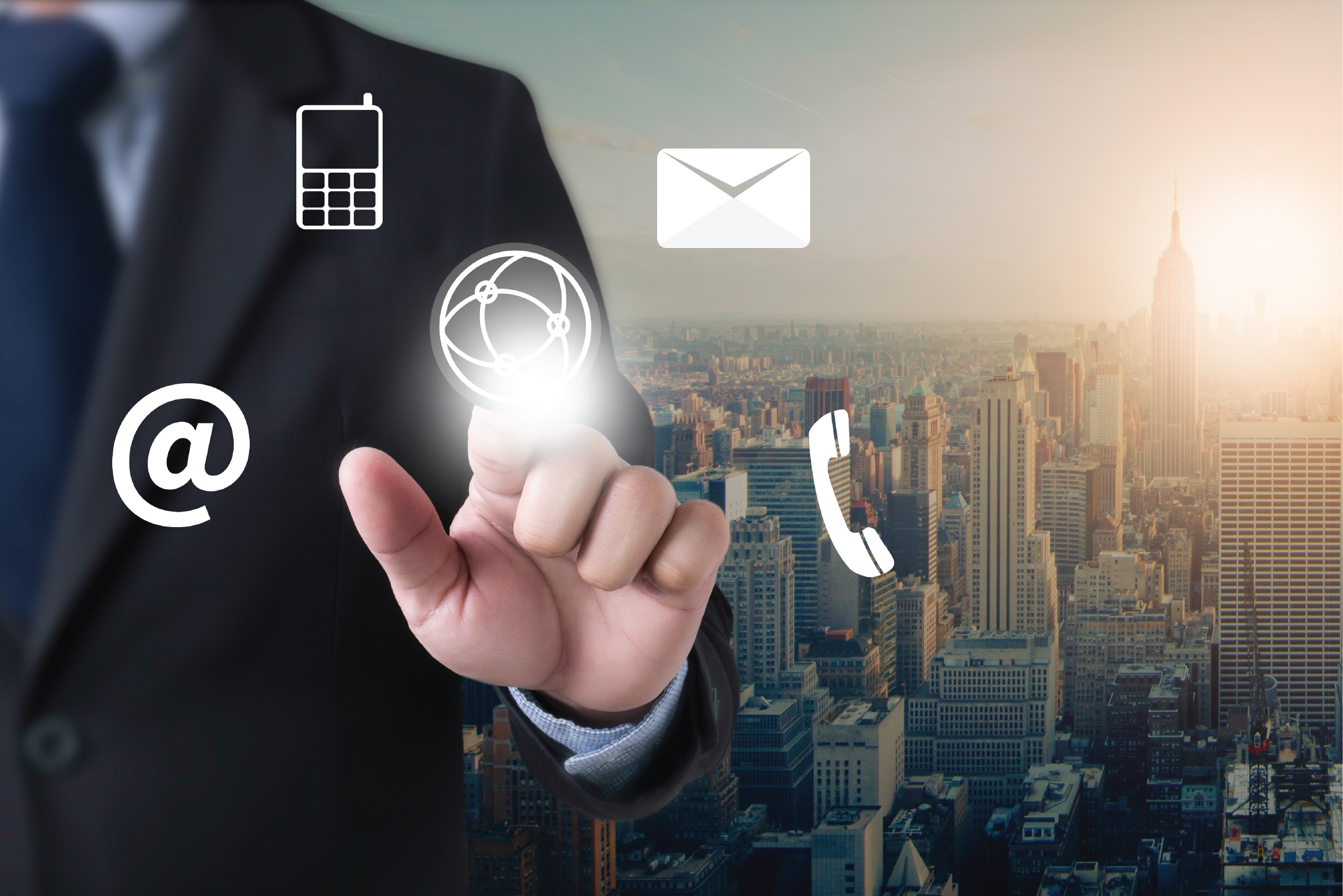 Let's Talk
We're here to help. If you're interested in hearing how our solutions could help you tackle daily challenges and improve your operations we would love to hear from you.