Trigger preventive maintenance to avoid downtime
Intelligent drives can use inputs from external sensors, such as vibration sensors. This data is correlated with internal variables, including operating speed or load. The drive performs condition monitoring of equipment in service and provides early warnings in case a degradation of performance is detected. Notification can be provided through the on-premises control system or a cloud solution.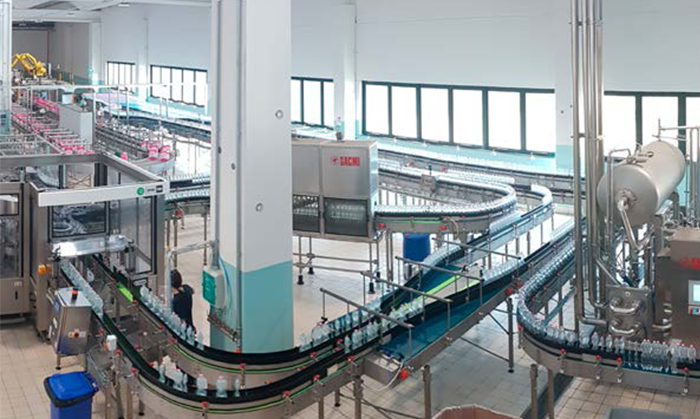 Bottling is more competitive when it's sensorless
See how intelligent drives are used at the Tavina bottling plant. Find out how they increased productivity and energy efficiency on the plant's two new bottling lines without adding extra sensors.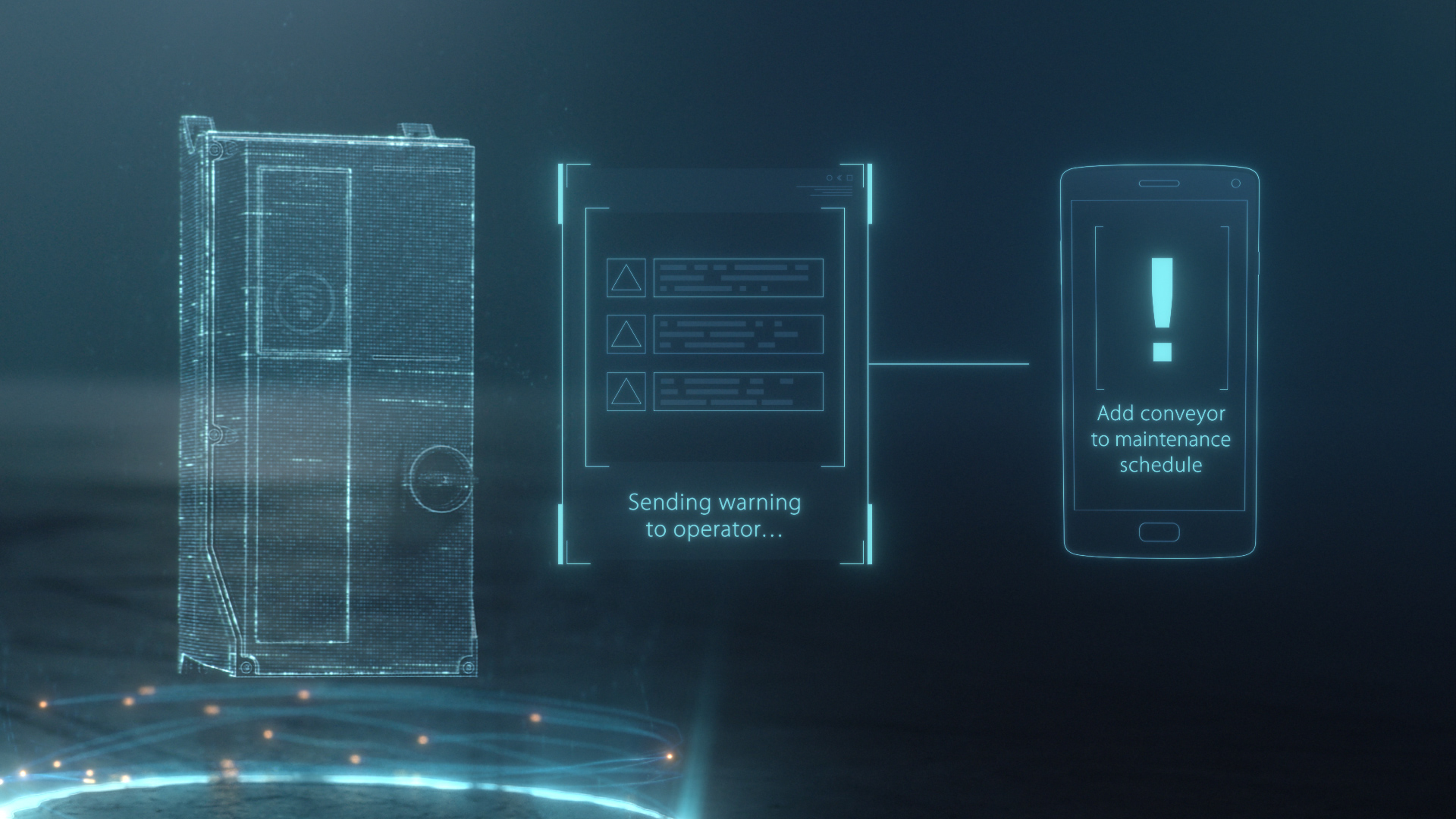 Enable condition-based monitoring with intelligent drives
See how you can turn the frequency drive you already have into the smartest sensor in your system. A sensor that enables condition-based monitoring (CBM) capabilities, processes data on the edge, and sends data wherever it's needed.
Explore how intelligent drives solve potentially critical problems in production lines.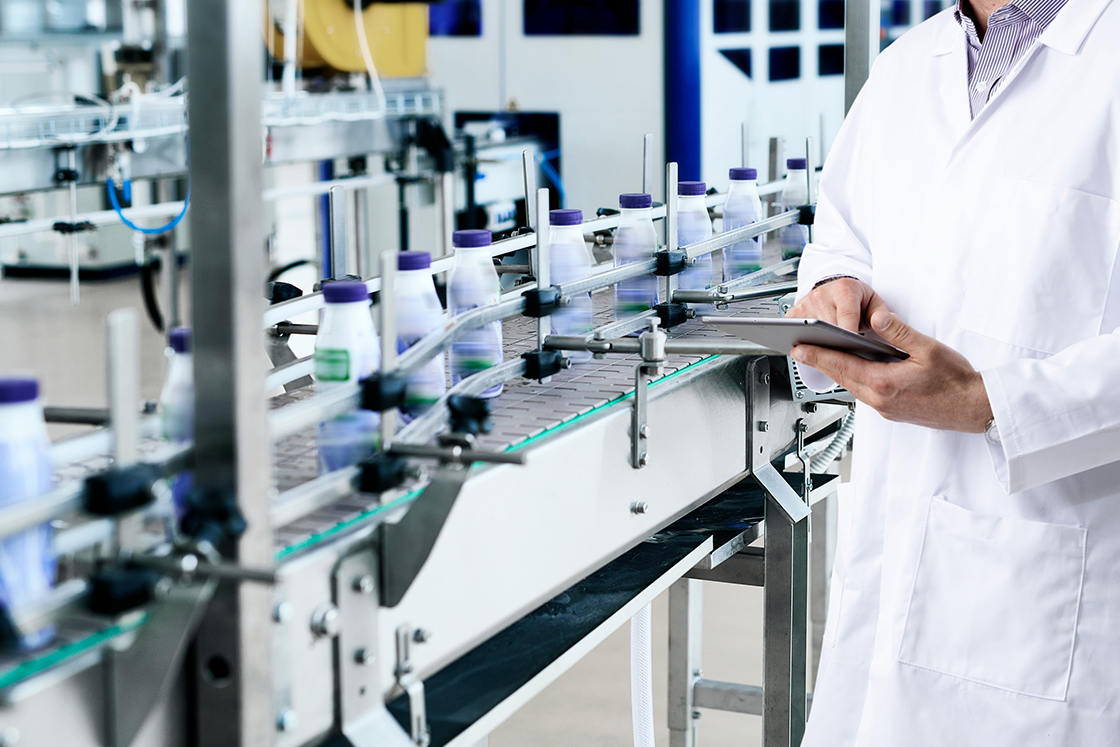 Want to learn more about Condition-based monitoring?
Participate in this eLesson, Introduction to Condition Based Monitoring, to understand the basic features and functionality of Condition-based monitoring in the VLT® drive