Enable predictive and condition-based maintenance with intelligent drives
See how you can turn the frequency drive you already have into the smartest sensor in your system. A sensor that enables predictive and condition-based maintenance capabilities, processes data on the edge, and sends data wherever it's needed. Explore how intelligent drives solve potentially critical problems in three different applications.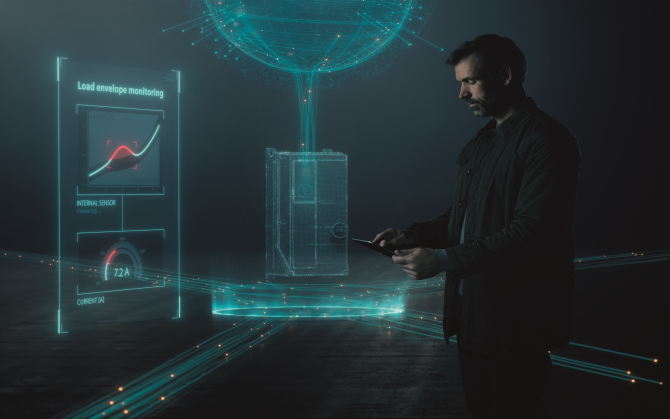 Intelligent drives in your application
Maximize performance and minimize adverse application events with intelligent drives. For most applications, no extra instrumentation is required. By only distributing relevant data, the total cost of the IoT solution is significantly lowered. Intelligent drives connect with multiple input sources, such as the Programmable Logic Controller (PLC), on-premise systems, or the cloud, allowing a VFD to accurately control speed. The drive monitors, analyzes and interprets data gathered from internal and external sensors to optimize performance and predict maintenance needs. Key insights are sent to the right destinations specified by the operator.
Cloud and advanced analytics
To meet ever-changing customer and application specific needs, Danfoss intelligent drives connect with any cloud or analytics platform to bring intelligence, as well as condition-based and predictive maintenance, to the entire system. Want to hear more?
Improved data security
By applying intelligence close to the data source and processing data on the edge, intelligent drives increase data protection. They avoid the transmission of raw data to the cloud, on-premises data-storage or automation system, which reduces the amount of data at risk of interception or compromise.
Reduced investment
You can use the drive as a smart hub for external sensors, such as vibration sensors and pressure sensors, to enable condition-based monitoring and process control. As you only need one drive to create a hub, you can avoid spending on additional sensors and gateways.
Lower data cost
Streaming and processing raw data in the cloud can be costly. Distributing intelligence and processing data on the edge means you can send pre-processed data, which reduces bandwidth and simplifies data analysis in the cloud.
Open and independent
Our drives work with any kind of motor technology, no matter whether it's an induction, permanent magnet, or reluctance motor. You have the freedom to choose the best motor technology for your application. And you'll be able to run the motor at maximum efficiency and performance.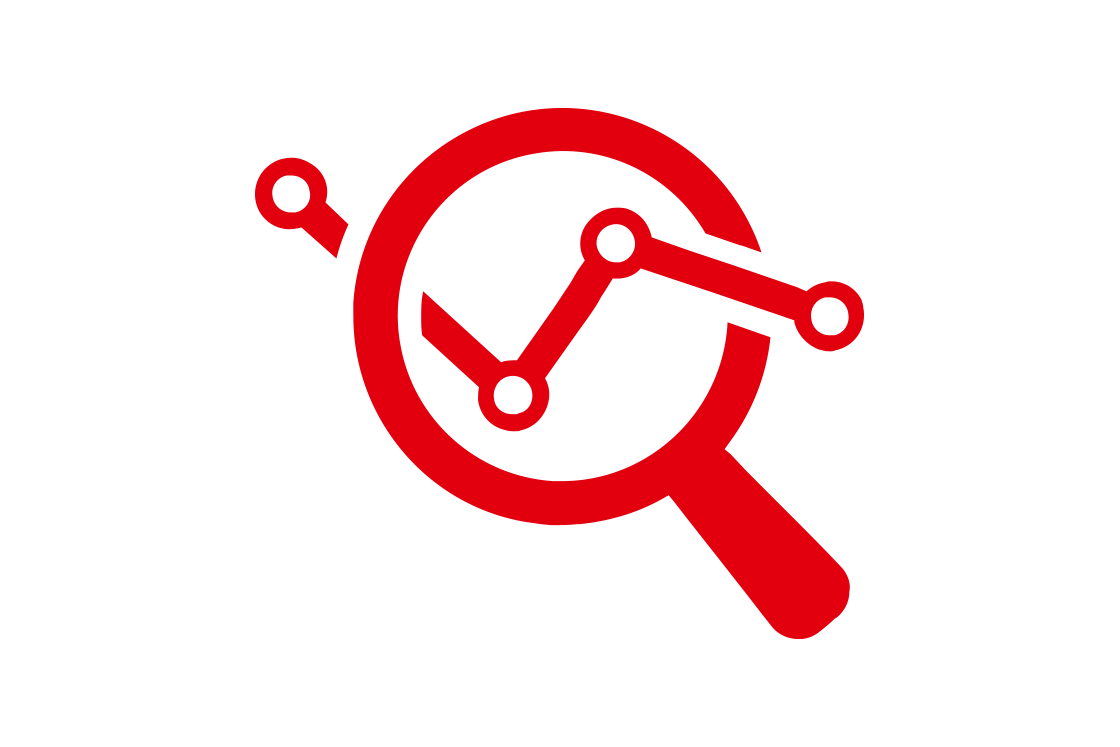 Analytics
Advanced analytics allow you to find new ways to optimize performance in your system and enable a shortcut to cutting maintenance costs and improving uptime.
Cloud
Processing data in the cloud can be expensive, and sending sensitive raw data isn't always secure. With intelligent drives, you only send useful data to the cloud when it's needed.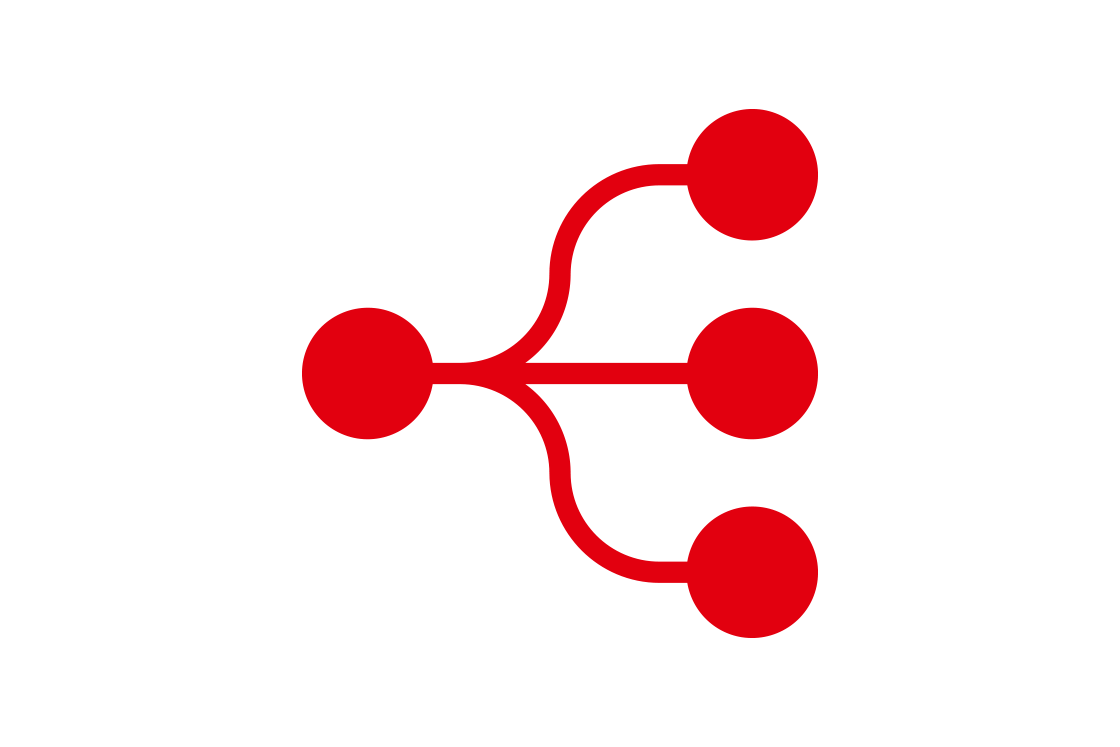 Connectivity
Our open connectivity means you can reduce overall investments. It also means making changes to systems, horizontally and vertically, is easy and fast.
Explore how intelligent drives improve system performance

Lower investment
See why you don't need to invest in more sensors when Danfoss intelligent drives enable your air handling unit to manage a host of control tasks.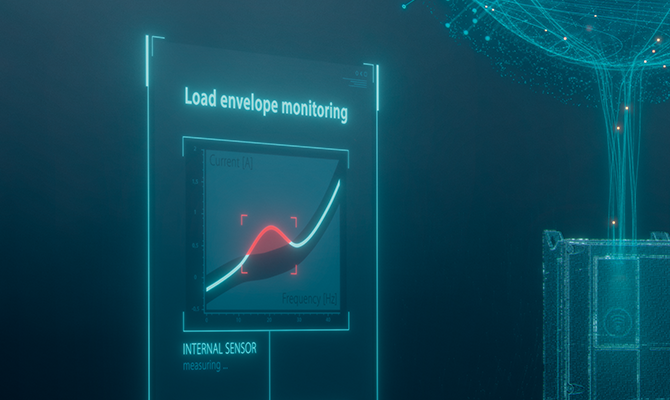 Increase uptime and lifespan with early detection
Intelligent drives sense activity beyond the drive using internal measurements. They can perform air filter monitoring without sensors, by accurately estimating the load of the fan, or by using a drive-attached pressure transmitter. Intelligent drives have a pressure-to-flow conversion feature that limits the need for external sensors. All data can be shared with operators and any cloud or building management system for optimal performance.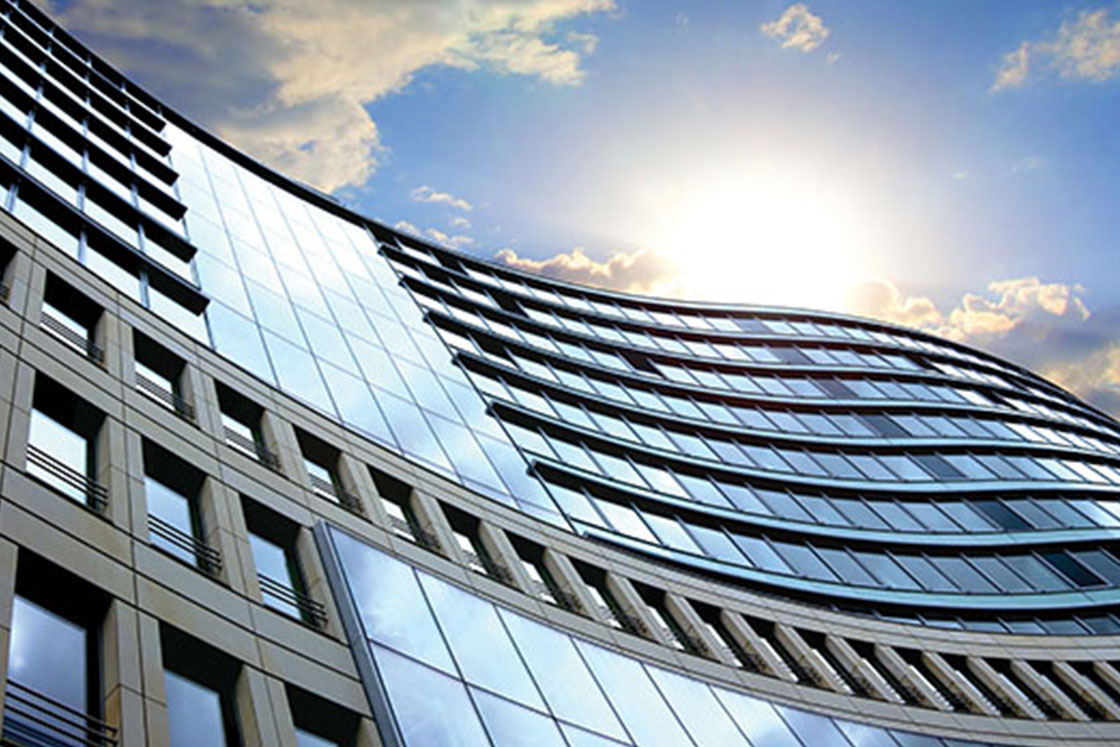 Proven leader in HVAC
The daily load variation in HVAC facilities is considerable. Variable speed control of electrical motors has proved to be one of the most effective cost-reducing measures available.

Smarter pumping stations
See how intelligent drives make water pumping stations smarter – limiting the need for extra PLCs and external control equipment.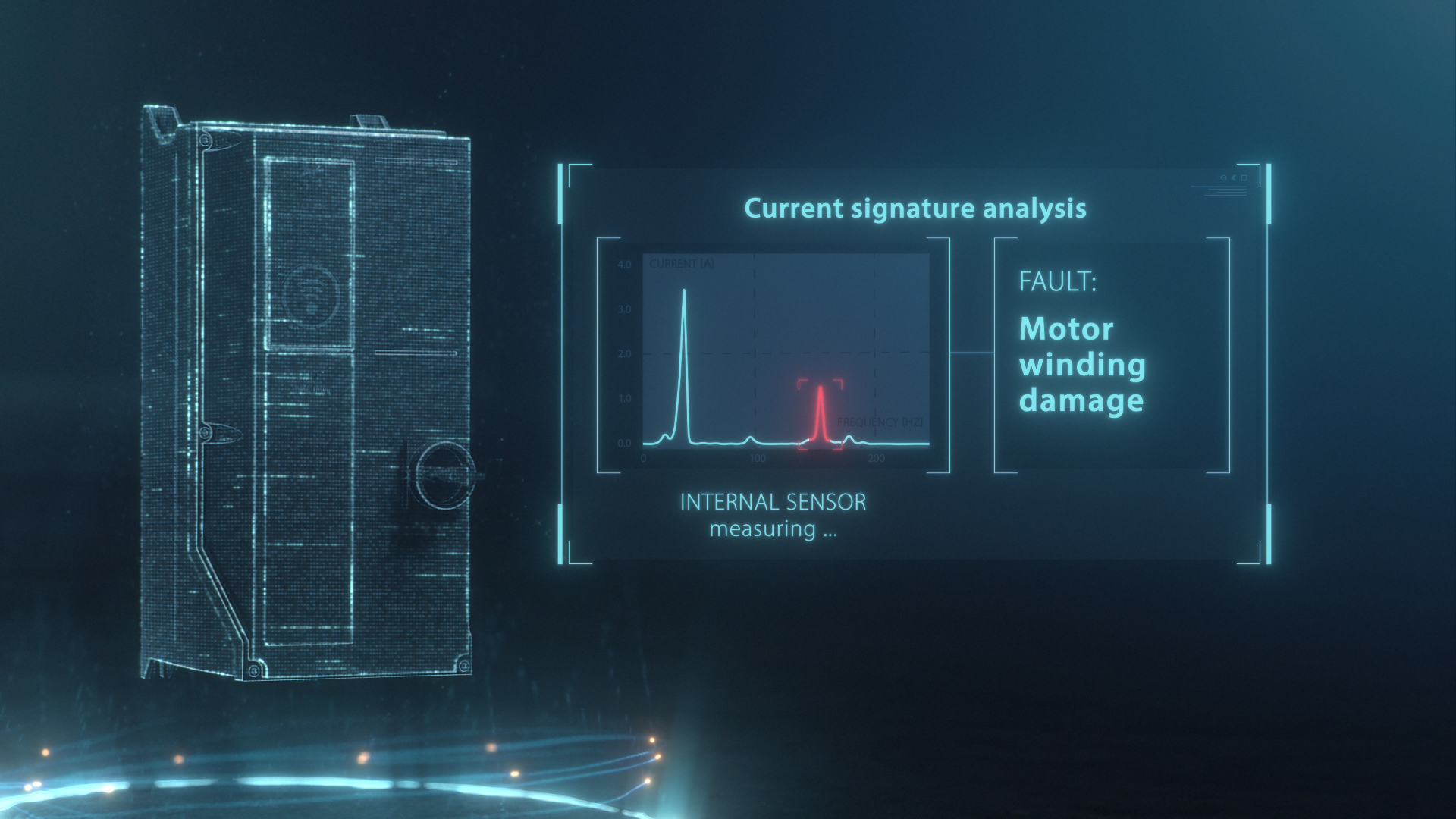 Maximize pump uptime with intelligent drives
Intelligent drives have built-in smart logic control, which reduces the need for PLC capacity. The drives limit the need for extra sensors with intelligent troubleshooting that makes it easy to find and resolve faults. The Cascade Controller can skip faulty pumps in its staging sequences, and insights may be shared through the cloud or on-premises system, depending on the configuration.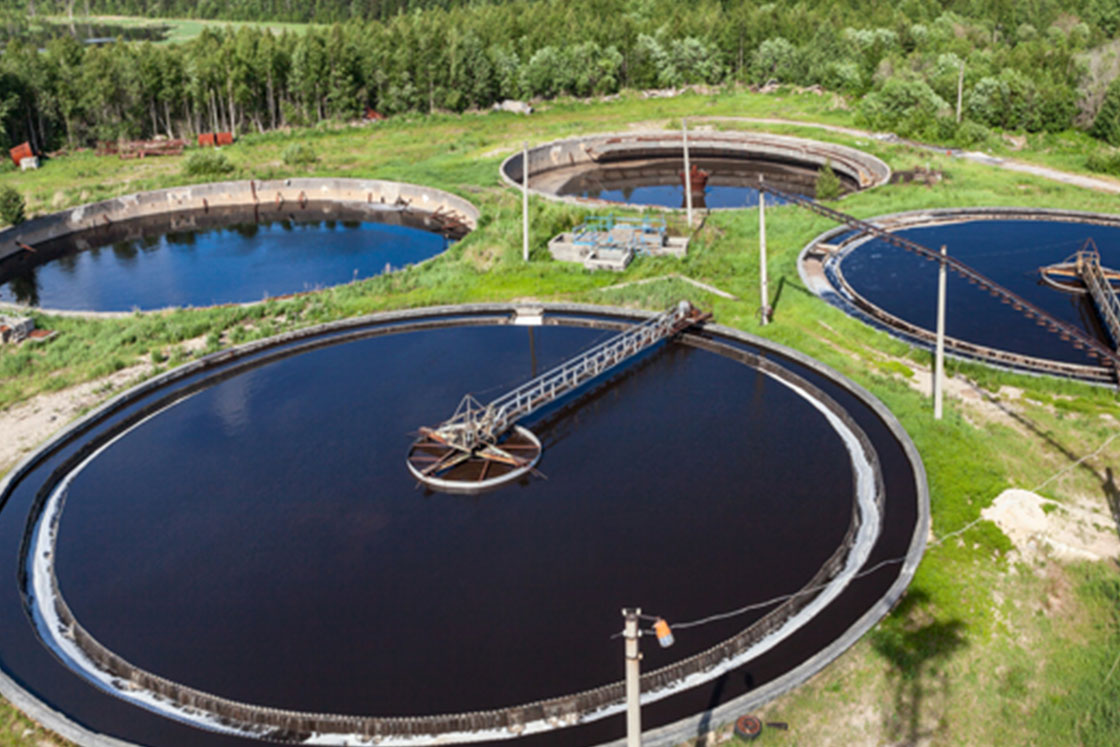 Danfoss VFD in the water industry
The VLT® AQUA Drive, with its broad power range, and built-in intelligence to handle water, wastewater, and irrigation applications, provides you with the most flexible and yet dedicated energy optimization available.

Increased uptime
See intelligent drives in action in combination with existing sensors and edge intelligence to increase production line uptime.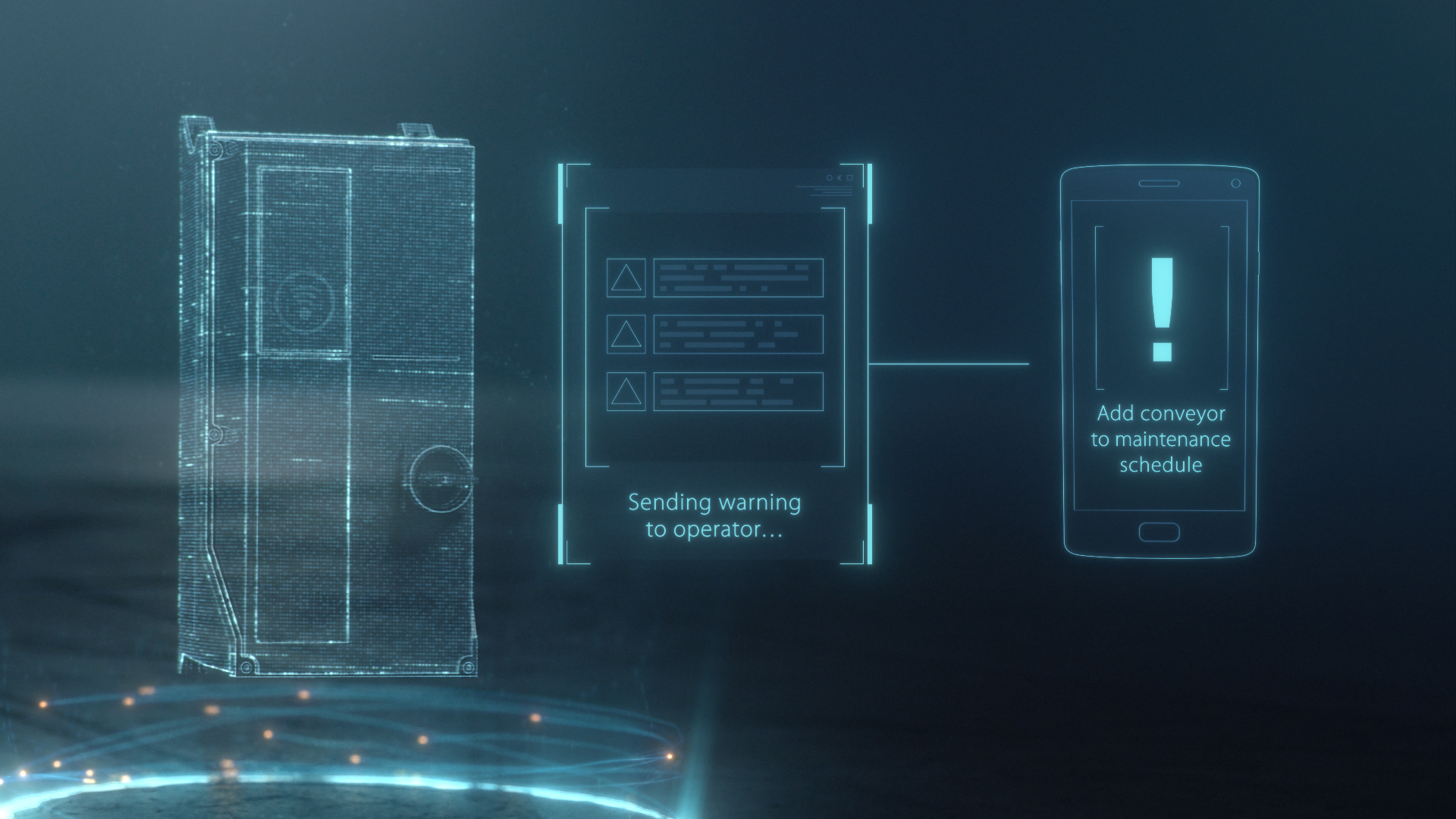 Trigger preventive maintenance to avoid downtime
Intelligent drives can use inputs from external sensors, such as vibration sensors. This data is correlated with internal variables, including operating speed or load. The drive performs condition monitoring of equipment in service and provides early warnings in case a degradation of performance is detected. Notification can be provided through the on-premises control system or a cloud solution.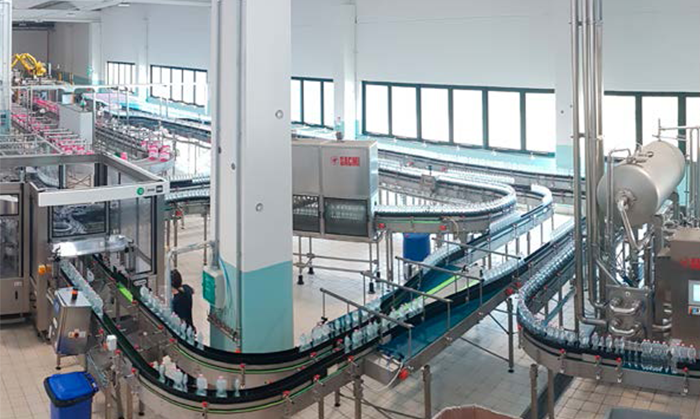 Bottling is more competitive when it's sensorless
See how intelligent drives are used at the Tavina bottling plant in Italy. Find out how they increased productivity and energy efficiency on the plant's two new bottling lines without adding extra sensors.