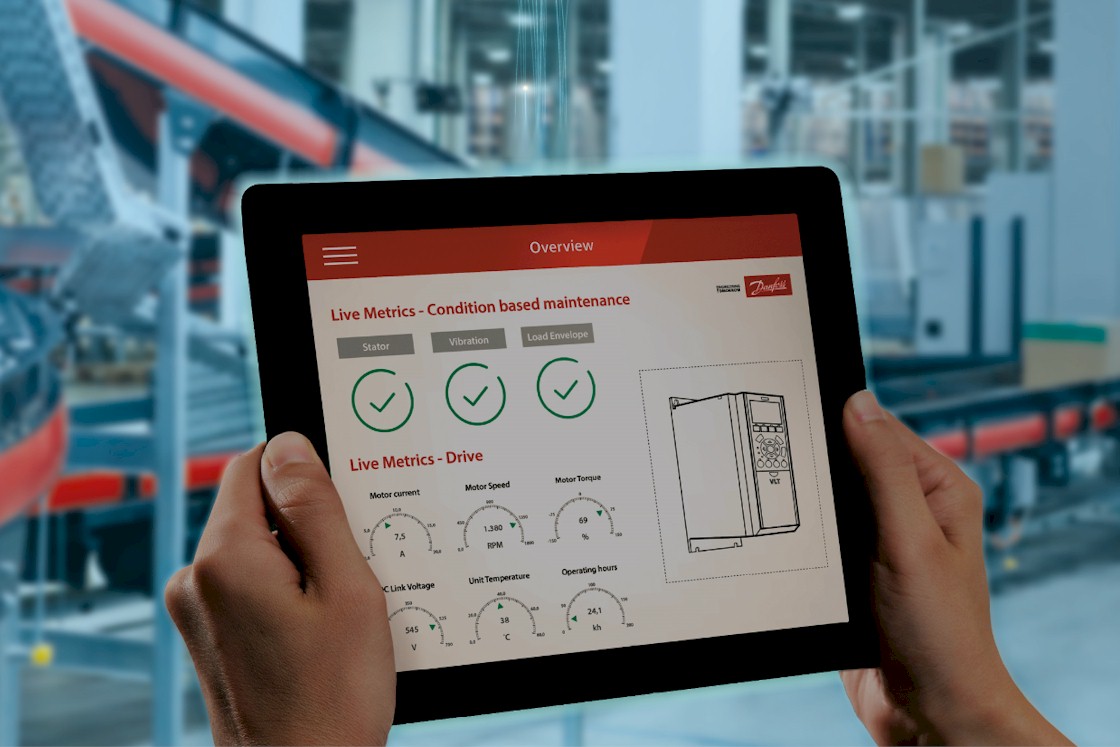 Keep essential infrastructure running at optimal uptime
Unplanned downtime can be catastrophic for essential infrastructure and those who depend on it today. Danfoss solutions empower those frontline operators - both on site and remote - to predict unforeseen early failures thereby better planning for maintenance and keeping your essential infrastructure running at optimal uptime.
See how you can turn the frequency drive you already have into the smartest sensor in your system. A sensor that enables predictive and condition-based monitoring capabilities, processes data on the edge, and sends data wherever it's needed. See how intelligent drives solve potentially critical problems in three essential applications.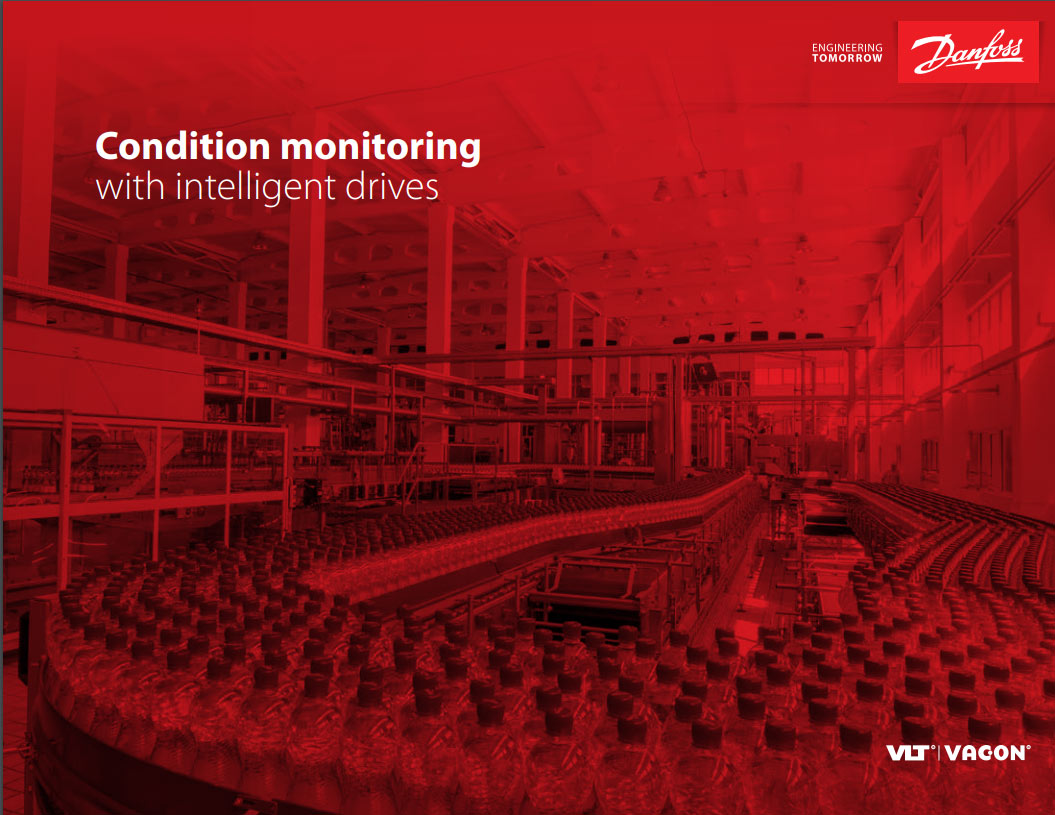 Condition monitoring with intelligent drives
Maximize performance and minimize adverse application events with intelligent drives. For most applications, no extra instrumentation is required. By only distributing relevant data, the total cost of the IoT solution is significantly lowered. Intelligent drives connect with multiple input sources, such as the Programmable Logic Controller (PLC), on-premise systems, or the cloud, allowing a VFD to accurately control speed. The drive monitors, analyzes and interprets data gathered from internal and external sensors to optimize performance and predict maintenance needs. Key insights are sent to the right destinations specified by the operator.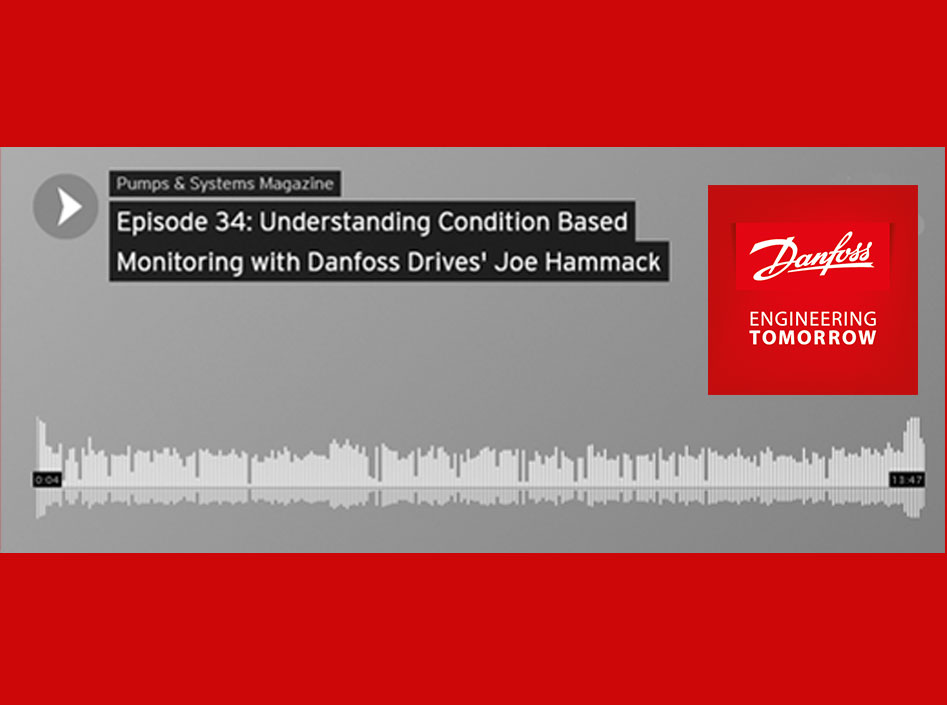 Podcast: Understanding Condition Based Monitoring with Joe Hammack of Danfoss Drives
Joe Hammack, a senior applications engineer for Danfoss Drives, joins the Pumps & Systems podcast to give the basics of condition based monitoring (CBM).
Some topics discussed include:
What is Conditioned based monitoring
Monitoring motor winding integrity, motor vibration and load envelope monitoring
How CBM helps users become proactive and what end users need to be aware of
Misconceptions about CBM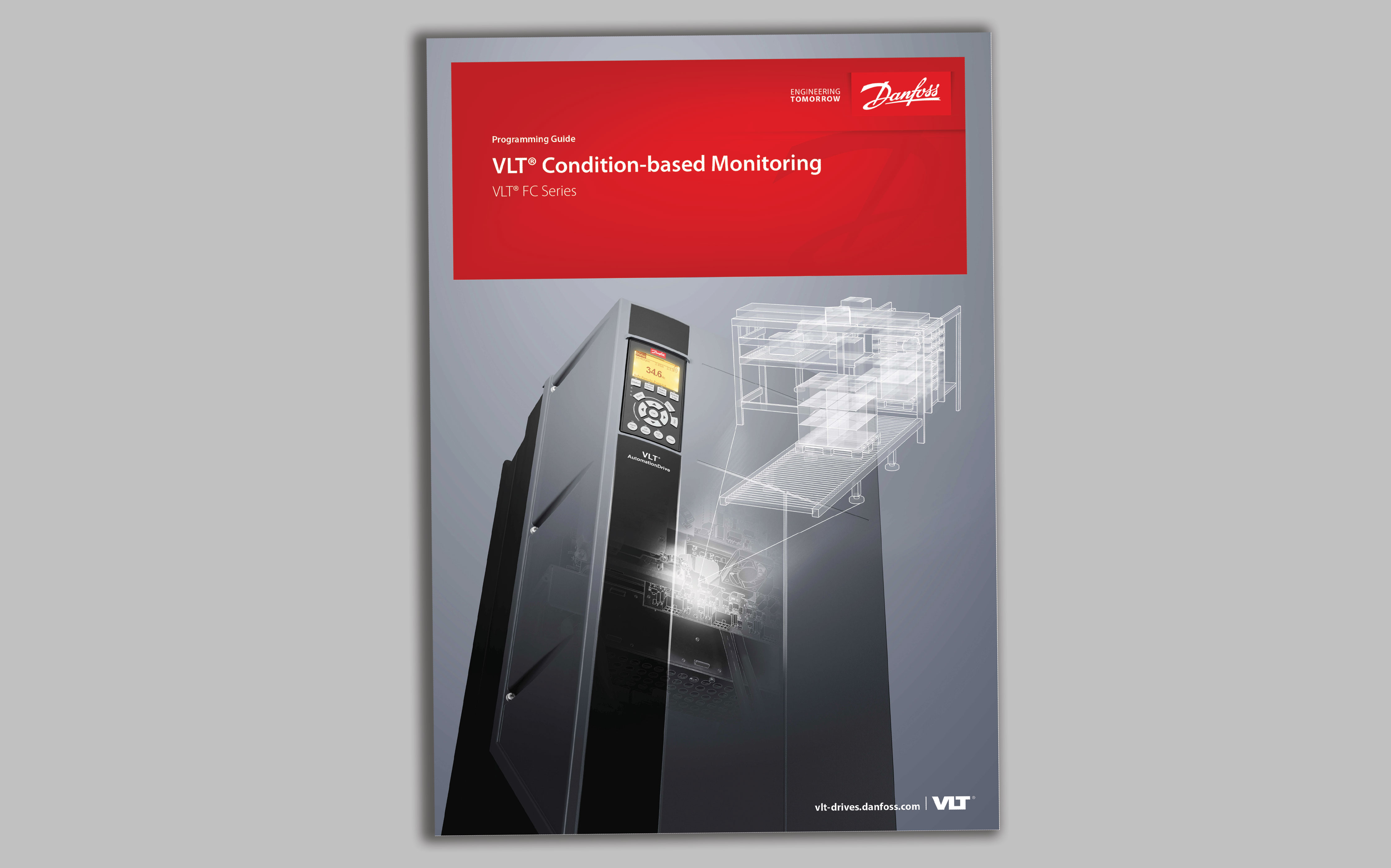 Condition-based monitoring programming guide
See how easy it is to set-up CBM in this go-to commissioning guide.
Cloud and advanced analytics
To meet ever-changing customer and application specific needs, Danfoss intelligent drives connect with any cloud or analytics platform to bring intelligence, as well as condition-based and predictive maintenance, to the entire system. Want to hear more?
Improved data security
By applying intelligence close to the data source and processing data on the edge, intelligent drives increase data protection. They avoid the transmission of raw data to the cloud, on-premises data-storage or automation system, which reduces the amount of data at risk of interception or compromise.
Reduced investment
You can use the drive as a smart hub for external sensors, such as vibration sensors and pressure sensors, to enable condition-based monitoring and process control. As you only need one drive to create a hub, you can avoid spending on additional sensors and gateways.
Lower data cost
Streaming and processing raw data in the cloud can be costly. Distributing intelligence and processing data on the edge means you can send pre-processed data, which reduces bandwidth and simplifies data analysis in the cloud.
Open and independent
Our drives work with any kind of motor technology, no matter whether it's an induction, permanent magnet, or reluctance motor. You have the freedom to choose the best motor technology for your application. And you'll be able to run the motor at maximum efficiency and performance.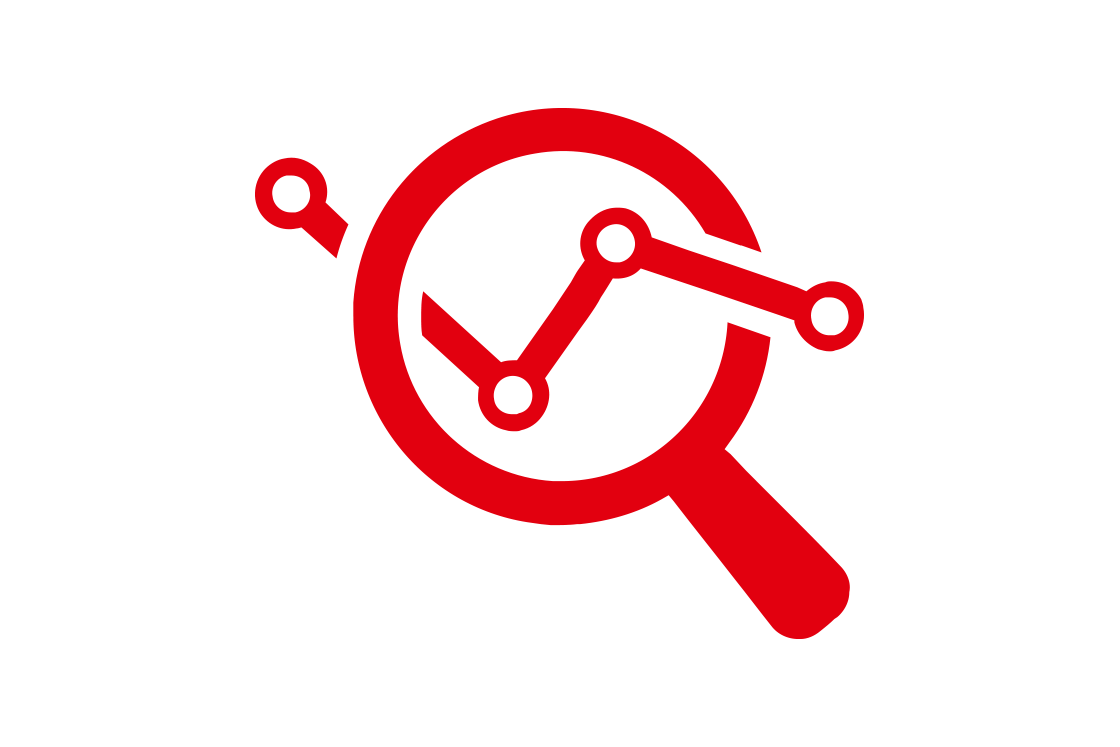 Analytics
Advanced analytics allow you to find new ways to optimize performance in your system and enable a shortcut to cutting maintenance costs and improving uptime.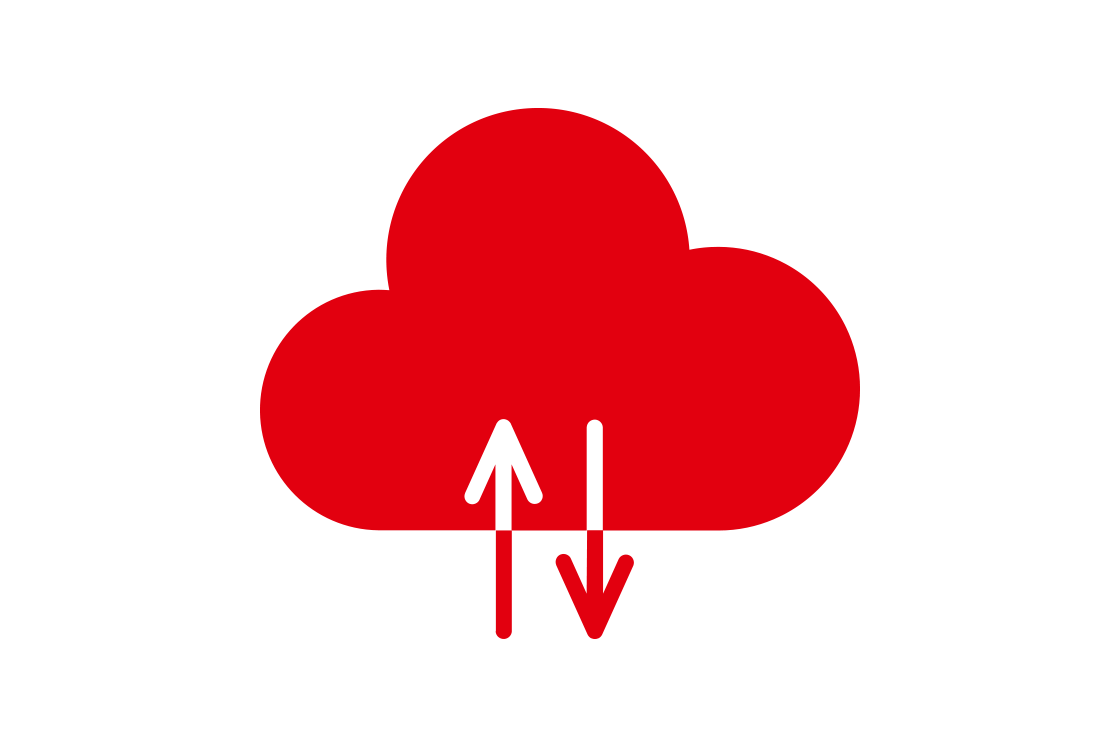 Cloud
Processing data in the cloud can be expensive, and sending sensitive raw data isn't always secure. With intelligent drives, you only send useful data to the cloud when it's needed.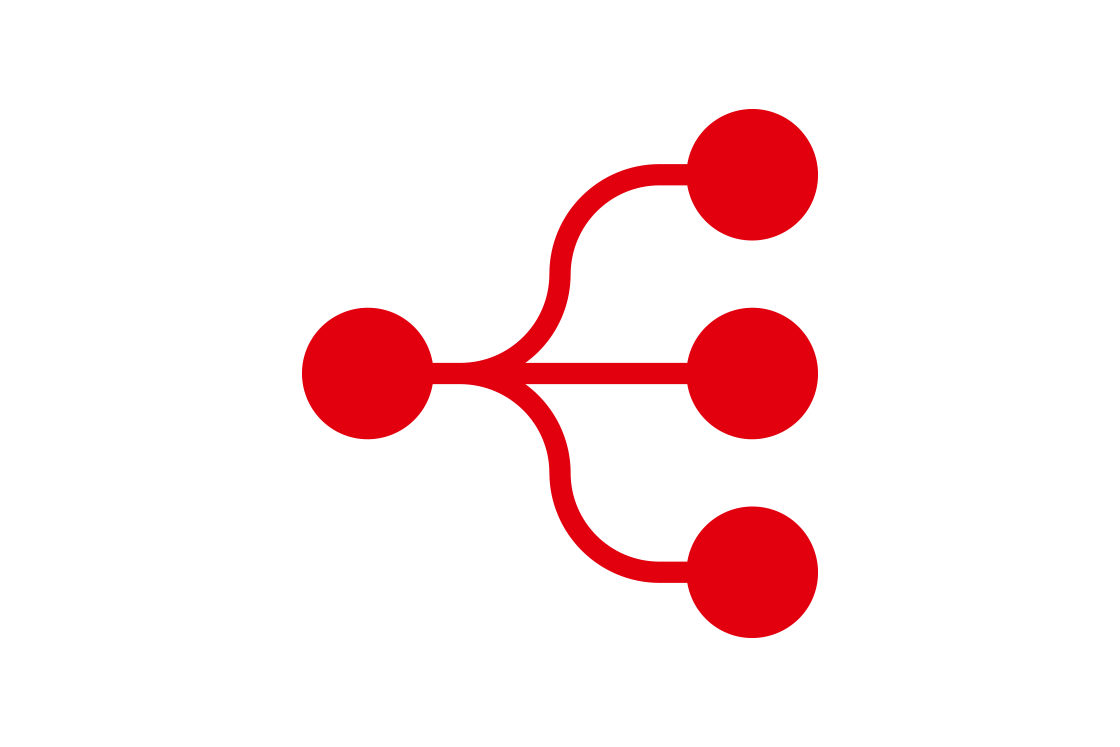 Connectivity
Our open connectivity means you can reduce overall investments. It also means making changes to systems, horizontally and vertically, is easy and fast.
Explore how condition based monitoring improves performance

Achieve more for less in HVAC
See why you don't need to invest in more sensors when Danfoss intelligent drives enable your air handling unit to manage a host of control tasks.

Smarter water pumping stations
See how condition based monitoring with intelligent drives make water pumping stations smarter – limiting the need for extra PLCs and external control equipment.