Increase uptime with early detection
You can turn the frequency drive you already have into the smartest sensor in your system. A sensor that enables predictive and condition-based monitoring (CBM) capabilities, processes data on the edge, and sends data wherever it's needed. With features like pressure-to-flow conversion you can limit the need for external sensors. All data can be shared with operators on any cloud or building management system for optimal performance.
Explore more ways intelligent VLT® drives solve potentially critical problems in HVAC applications.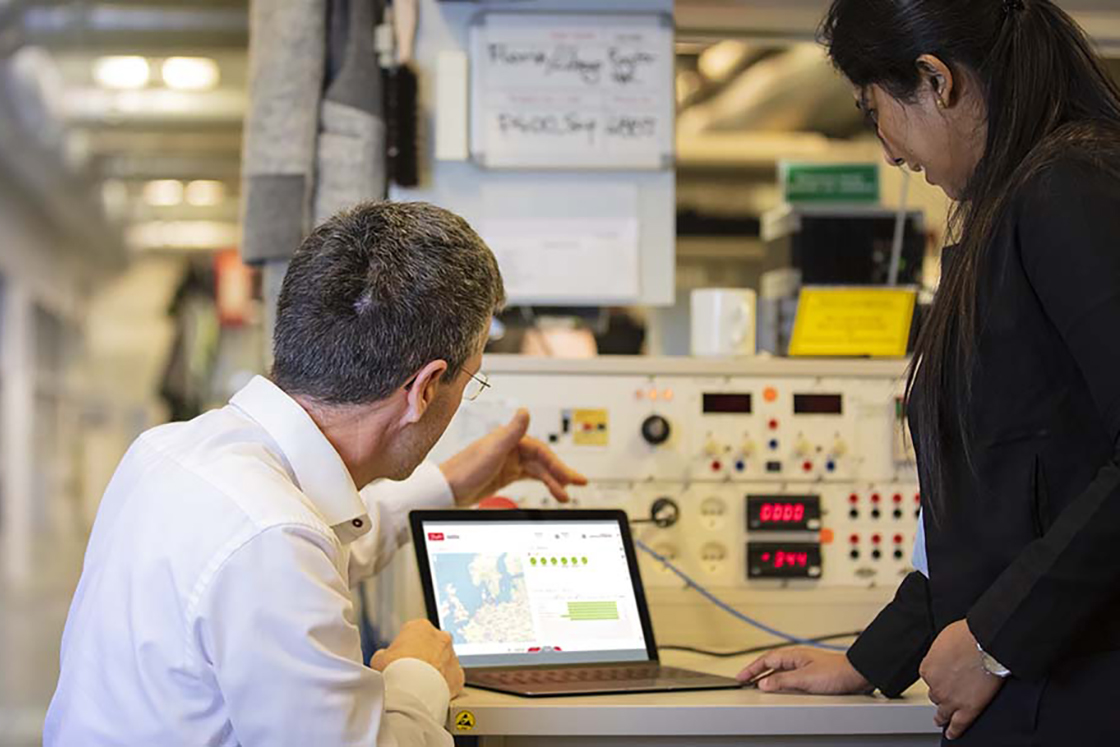 Get the right information at the right time
Intelligent controllers can provide critical data about themselves, their connected motors, or transfer information from other sensors to provide a complete picture about the integrity of your system. By planning ahead you can significantly reduce costs and system downtime.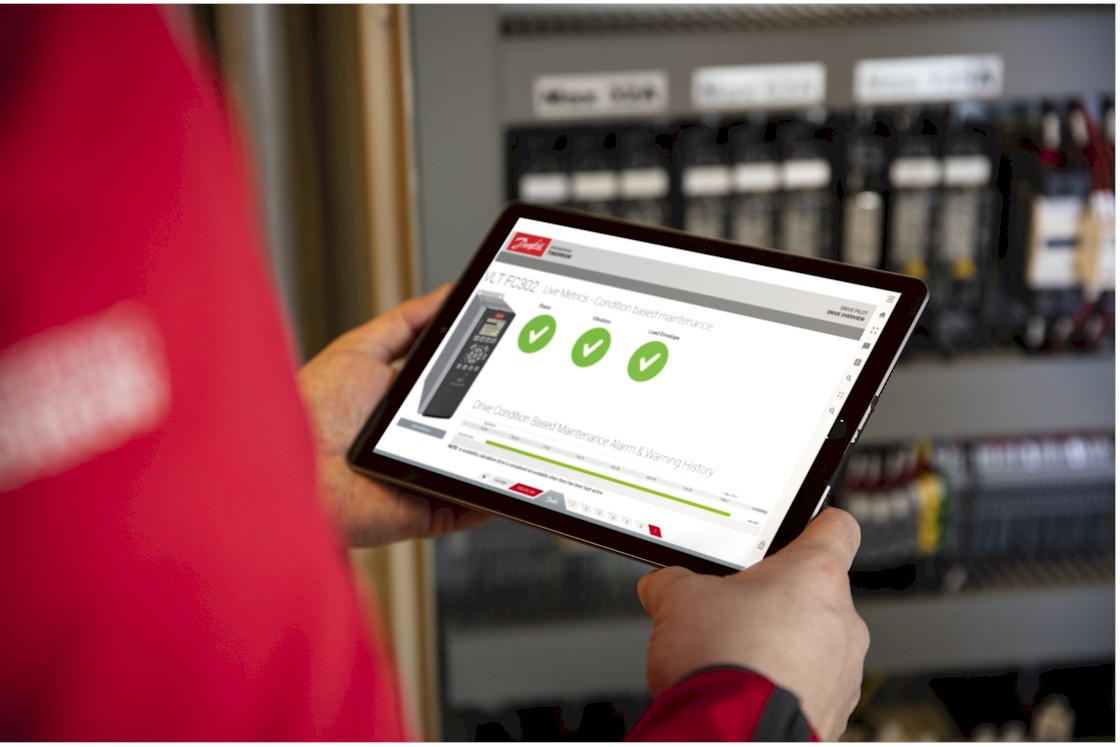 Better maintenance planning with the smartest sensor in your system
Unplanned downtime of HVAC systems can be catastrophic for essential infrastructure and those who depend on it today. Danfoss solutions empower front line operators - both on site and remote - to predict unforeseen early failures thereby better planning for maintenance and maximizing uptime.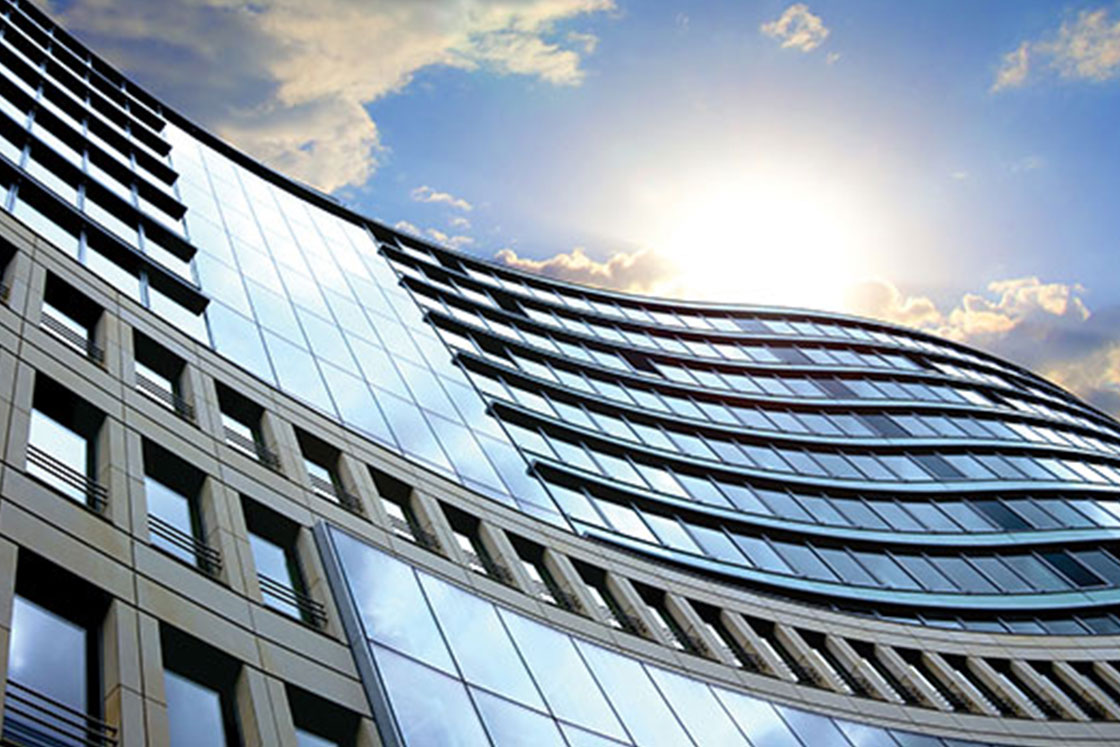 Proven leader in HVAC
The daily load variation in HVAC facilities is considerable. Variable speed control of electrical motors has proved to be one of the most effective cost-reducing measures available. See how Danfoss solutions can help you meet your energy efficiency goals while maximizing savings.