Smarter pumping stations
Intelligent drives have built-in smart logic control, which reduces the need for PLC capacity. The drives limit the need for extra sensors with intelligent troubleshooting that makes it easy to find and resolve faults. The Cascade Controller can skip faulty pumps in its staging sequences, and insights may be shared through the cloud or on-premises system, depending on the configuration.
See how intelligent drives make water pumping stations smarter – limiting the need for extra PLCs and external control equipment.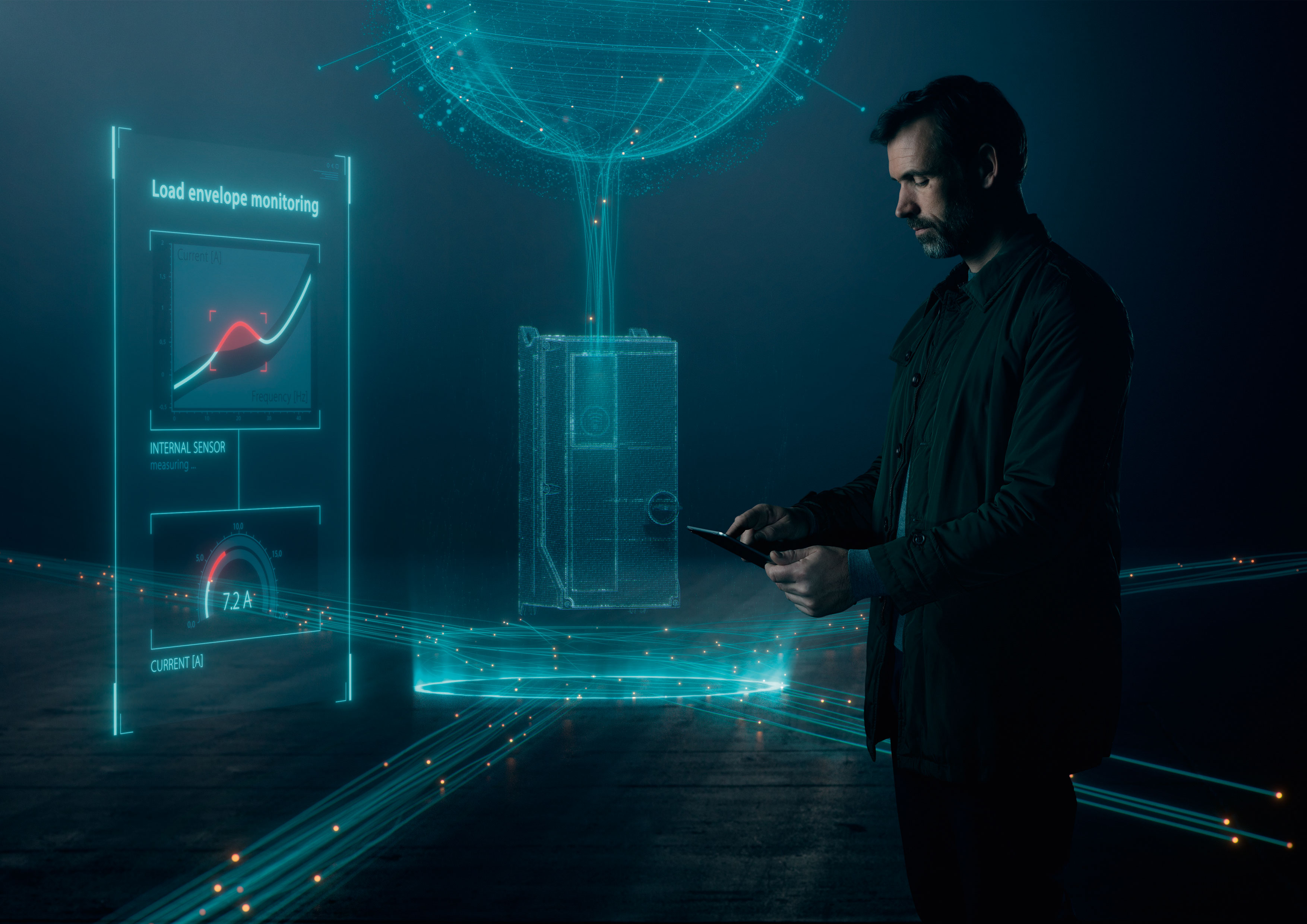 Enable condition-based monitoring with intelligent drives
See how you can turn the frequency drive you already have into the smartest sensor in your system. A sensor that enables predictive and condition-based monitoring (CBM) capabilities, processes data on the edge, and sends data wherever it's needed. Explore how intelligent drives solve potentially critical problems in water applications.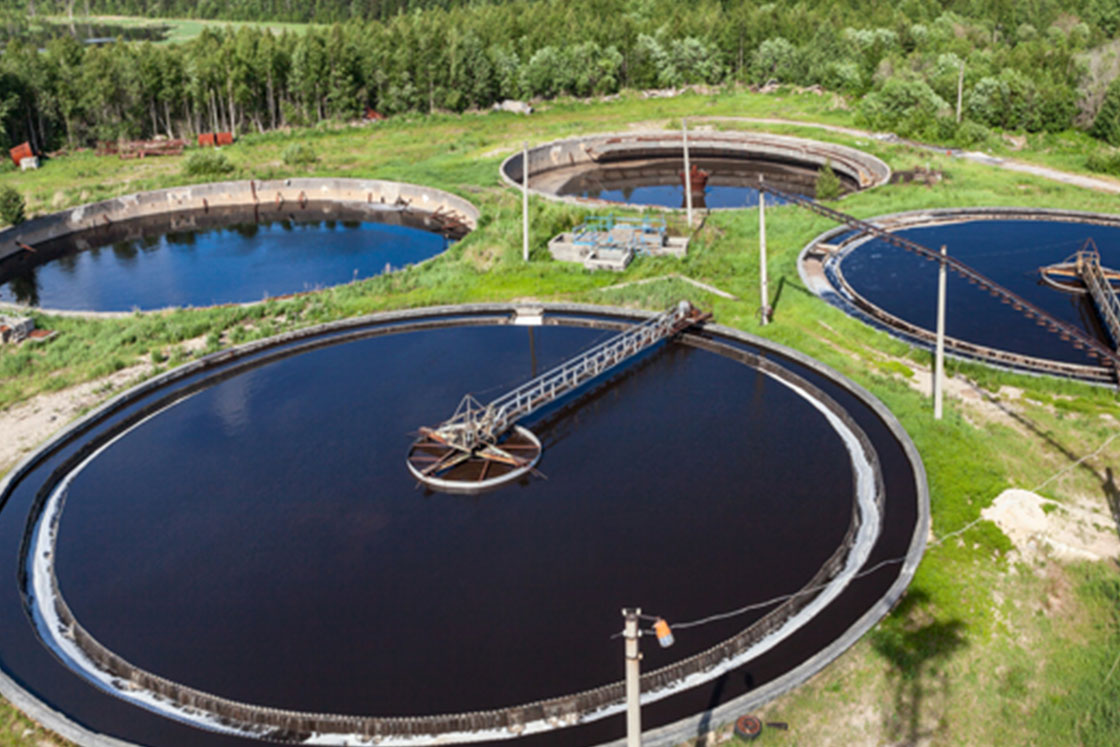 Danfoss VFD in the water industry
The VLT® AQUA Drive, with its broad power range, and built-in intelligence to handle water, wastewater, and irrigation applications, provides you with the most flexible and yet dedicated energy optimization available.