We are the number one system provider across multiple off-highway applications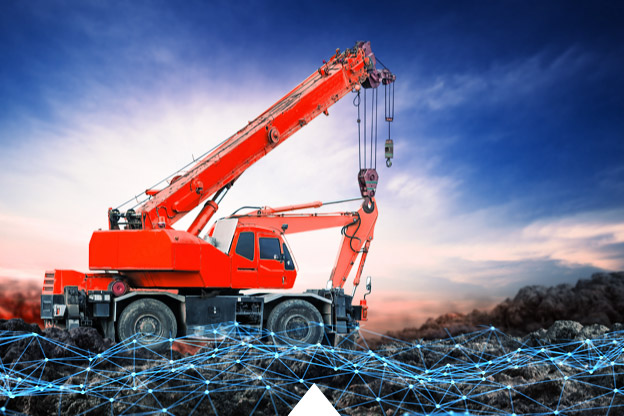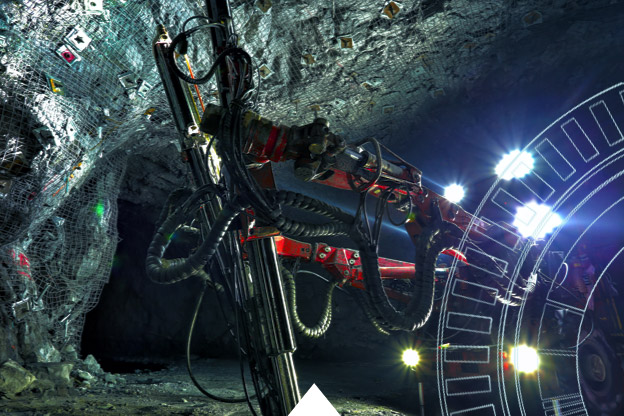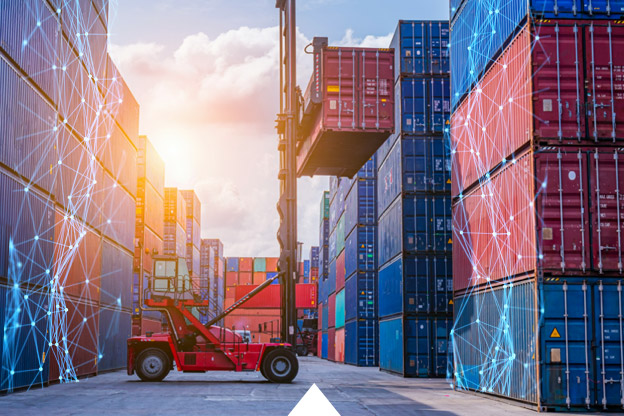 Harbor and airport equipment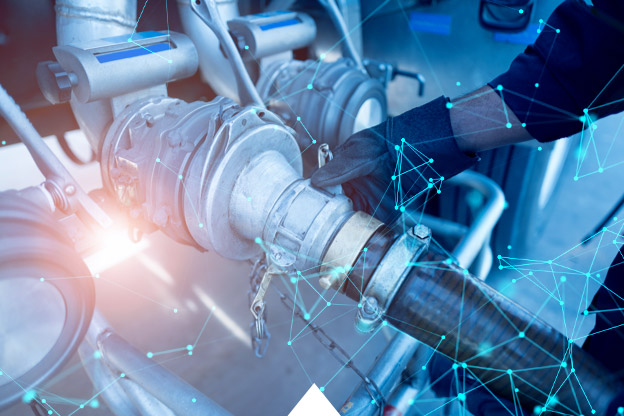 Marine oil and gas applications
We are experts in electrification
With companies, cities and countries around the world continuing to set CO2 reduction targets, the demand for electric and hybrid machines grows stronger. Our diverse product portfolio enables us to be a leading player in the off-highway market, with a system that is designed to operate in harsh conditions while providing outstanding efficiency.
We offer a broad product portfolio with a power range of 30kW to 1000kW.
EDITRON is the world's most sophisticated electric drivetrain system  |  Off-highway brochure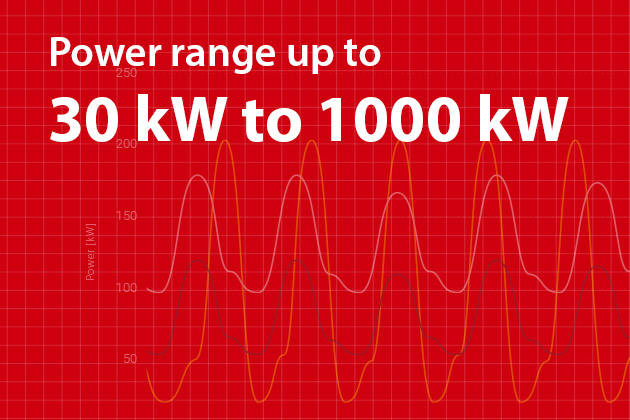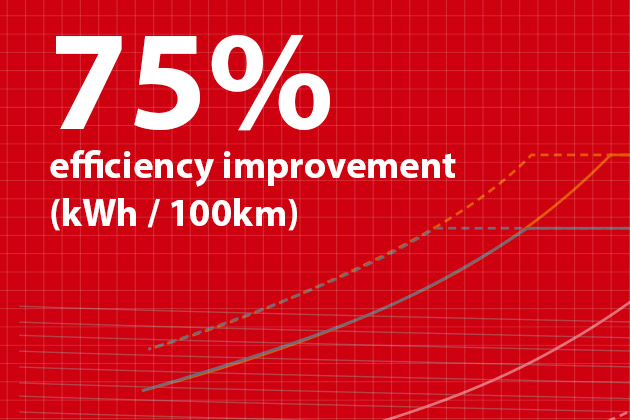 High overall system efficiency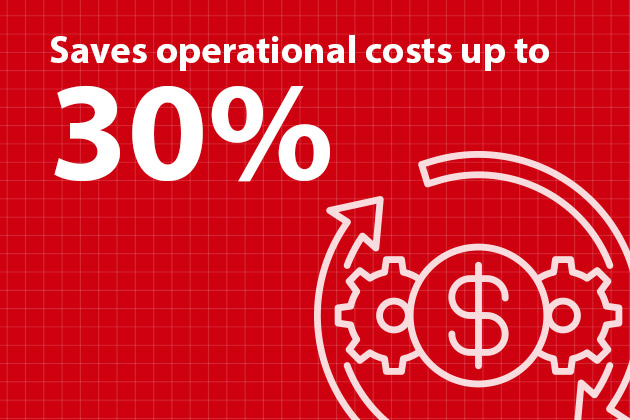 Simplicity improves reliability
EDITRON Off-highway systems
Fully-electric, zero-emission system
Our fully electric system consists of energy storage, inverters and electric machines running loads such as wheels, hydraulic pumps and other loads. Energy storage is usually charged from the grid and used to feed the load, while inverters are used to control the machine running the load.
In fully-electric systems, all the loads are electrically driven. Energy recovery is possible from braking or other deceleration functions.

Serial hybrid system
Serial hybrid is a system where power can be changed from mechanical to electrical and vice-versa, depending on where the power is needed. Generators are connected to the internal combustion engine (ICE), while the electric motors are connected to the load, with inverters controlling both the generators and motors. There is also energy storage, typically in the form of a battery or supercapacitor, connected between the generator and load.

Parallel hybrid system
In parallel hybrid systems, there is one electric machine that acts as either a generator or motor, depending on the operation point. This machine is connected to the internal combustion engine (ICE) with the load is connected to both the ICE and generator. The electric machine is also connected to energy storage via the inverter, which controls when the energy storage is charged (generator) and discharged (motor).
This energy storage unit can be used to support the ICE. In situations when the load is higher, reducing the load and peaks is handled by the ICE. It then recharges when the ICE load is lower.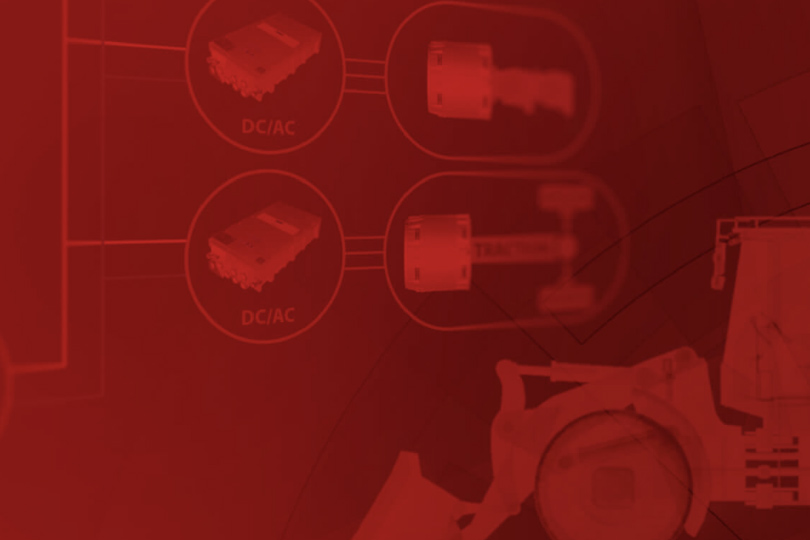 Danfoss Editron eCalculator
Test the new eCalculator tool for designing an electric and hybrid drivetrain.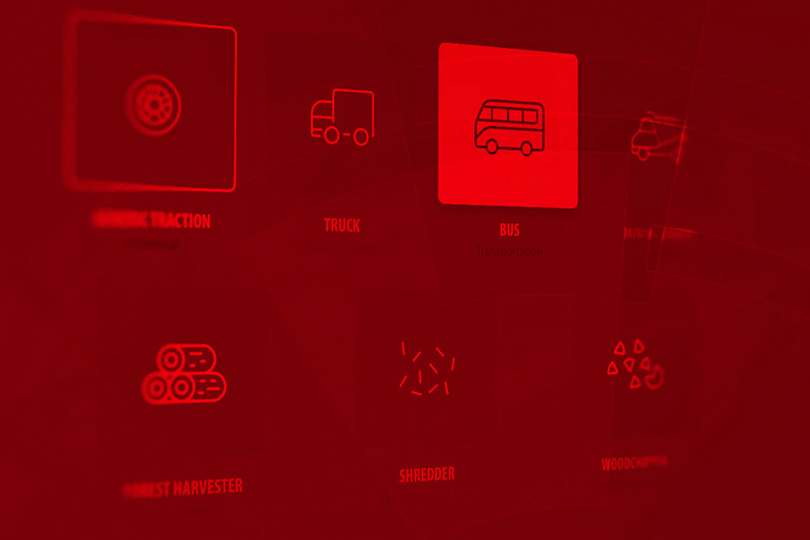 Danfoss Editron eConfigurator
Create your own electric machines with our eConfigurator. 

Electrification stories
Read the case studies and stories from electrificationstory.com to learn more about our electric and hybrid systems for marine applications.
Related products
Electric machines
Electric machine products for mobile electrification systems.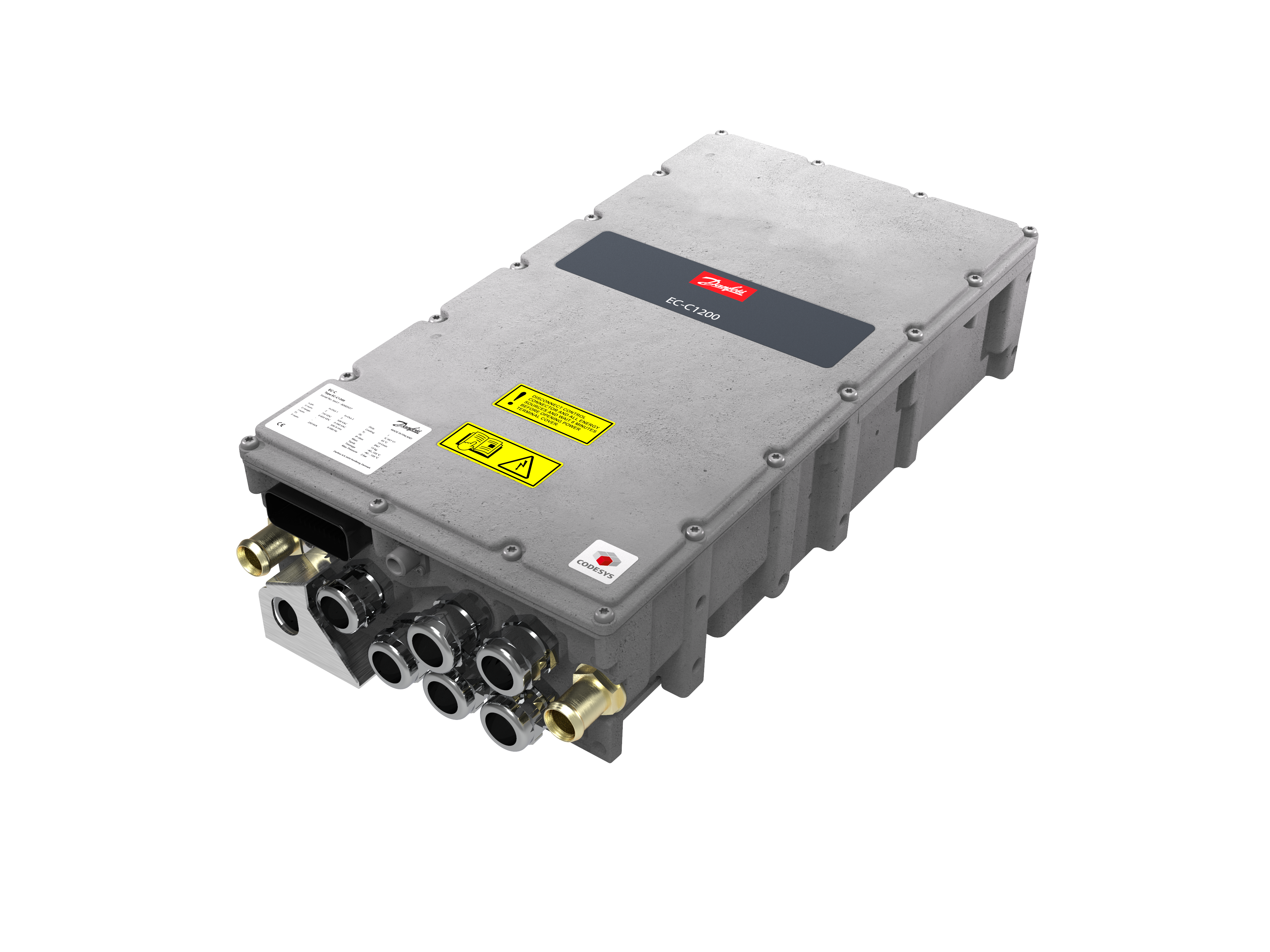 Electric converters
Electric converter products for mobile electrification systems.
Case studies
Something went wrong. We are working on this. Please, try again a bit later.
Electrification Story
Stay up-to-date with the latest developments on our projects and the wider electrification industry, read blogs from our experts and watch videos of our team revealing their electrification stories.