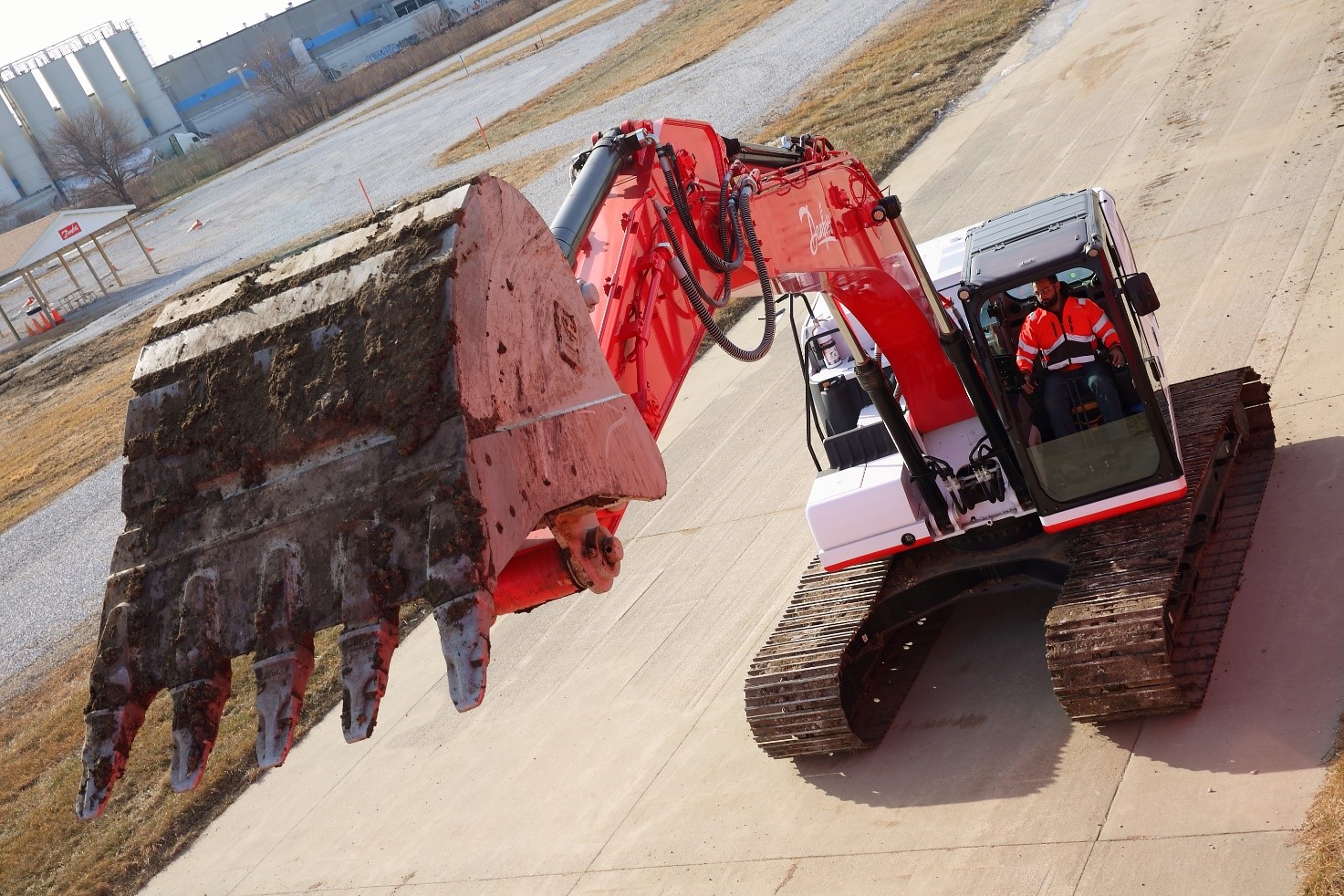 With radically improved productivity and control, and less fuel burned, a new generation of Digital Displacement® hydraulic pumps is transforming the off-highway market.
Suitable for diesel, hybrid or electric machines this unique fully patented technology has been in development for over a decade and can be easily integrated into all standard machines.
Traditional hydraulic systems in today's excavators are notoriously inefficient, wasting as much as 70 percent of the engine's energy before it reaches the bucket.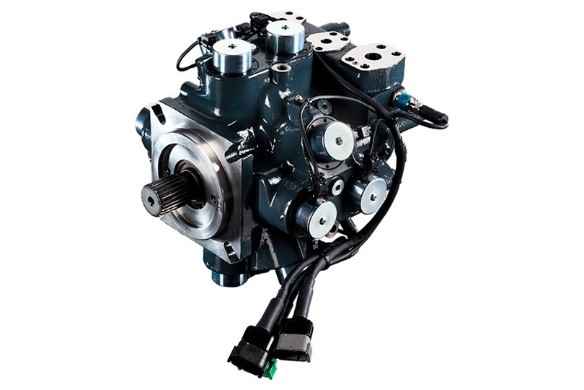 The beating heart that's turning heads
It utilizes a radial piston machine which enables and disables cylinders in real time, using ultra-fast mechatronic valves controlled by an embedded computer.
By replacing a standard pump with a digitally enabled one, you will dramatically increase the productivity and control of mobile machinery and cut fuel use.
A Danfoss Digital Displacement® pump will become your machine's connected, beating heart, unlocking a host of benefits including:
Smoother faster control – meaning more work done per day
Improved engine-to-work efficiency – offering increased maximum power, with the same size engine
Lower fuel use and better efficiency system-wide
Smaller engines, or downsized batteries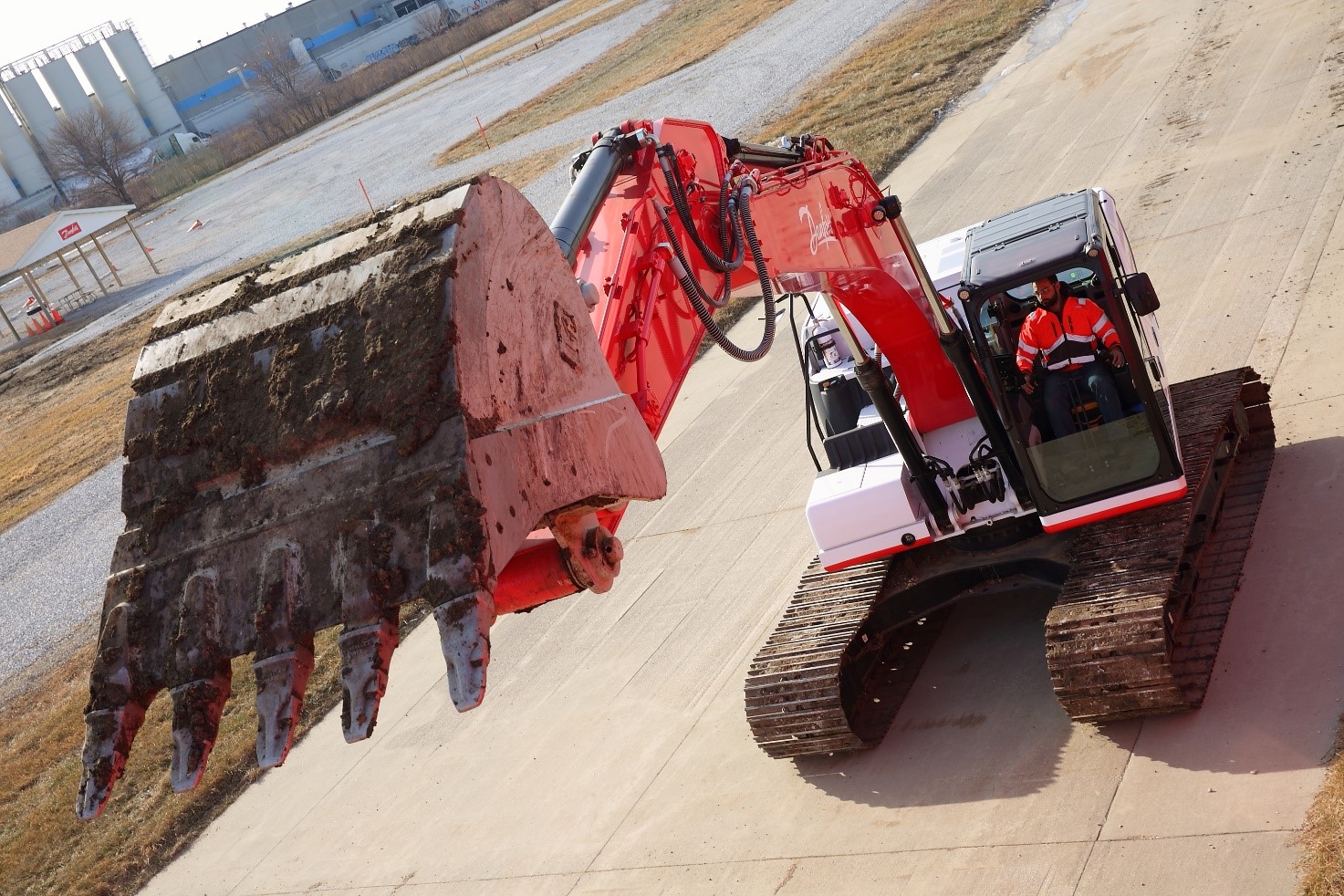 Radically Improved. Productivity, efficiency, control, and less fuel burned
As always, the big industry driver is improved productivity per dollar invested, which Digital Displacement® pumps address head on.
In their 22.5 ton demonstrator, Danfoss engineers installed a standard Digital Displacement® pump as a straight swap in a simple 'plug and play' scenario – and compared it with an identical conventional diesel-powered excavator.
Results showed a 15 percent improvement in trenching distance in an hour and 13 percent less fuel consumed per meter of trench, making the digitally enabled demonstrator more productive and efficient than the current market leader.
This, Danfoss believes, is just the start and underlines the initial benefits in applications with heavy hydraulic duty cycles such as wheel loaders, excavators, forklifts and mining machines.
Pump Response. Zero to full displacement in half a shaft revolution
Looking to the long-term, Digital Displacement® pumps have the potential to transform the off-highway sector. By placing a computer-controlled multi-outlet pump at the heart of a machine, whole new architectures can be achieved. This can deliver future machines which offer more control and longer duty cycles with smaller engines and less energy consumed – whether that energy comes from diesel or battery.
Enabling Electric Futures. Improved system efficiency is critical
A major challenge voiced by the industry is the length of duty cycle for battery vehicles – the off-road equivalent of 'range anxiety'. And in this the value of system efficiency is critical. To address this, Danfoss believes the next big step will be to integrate Digital Displacement® technology alongside electric power drives.
By fully utilising new hydraulic system architectures enabled by Digital Displacement®, customers can reduce overall energy consumption. This will lead to smaller batteries or longer duty cycles – which could be revolutionary for the off-road sector.
Displacement is a technology that can deliver benefits today, tomorrow and long into the future – whatever that future may be.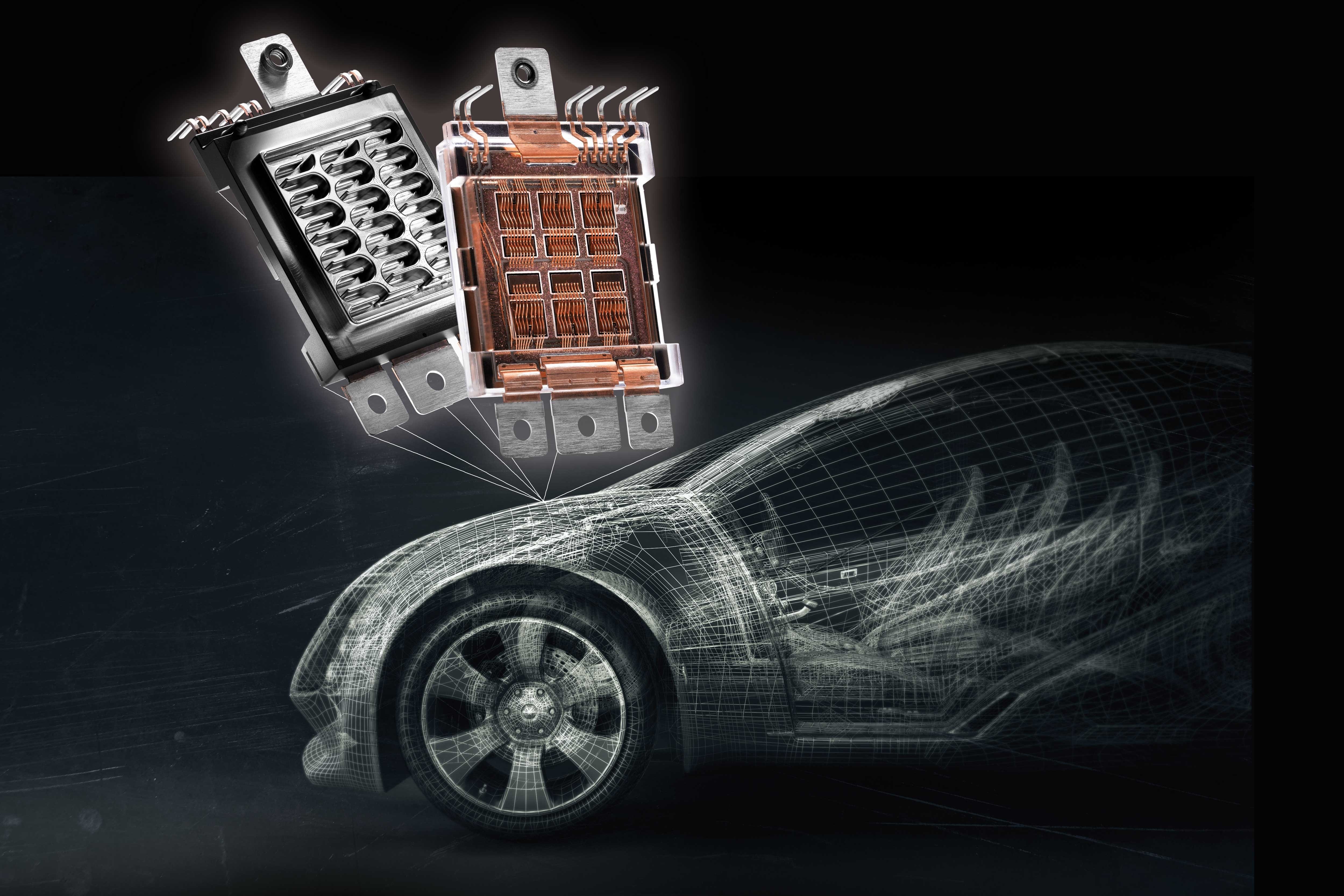 This is where the electrification starts
To power up the fast-growing fleet of electric vehicles Danfoss developed a cutting-edge power module technology platform for traction application - the DCM™1000.