Climaveneta is a European leader in central climate control systems, with 40 years of industry experience and a complete range of products and system solutions. Climaveneta has chosen Danfoss as its primary supplier of components for its free cooling units.
With the fast development of the Internet, cloud computing, and mega data centers, the Chinese data center industry is experiencing significant growth. This includes the building of large-scale data facilities and moving the industry towards centralization and greener construction processes.
Climaveneta is a leading player in climate control systems, and has recently chosen Danfoss as its preferred supplier. Thanks to Climaveneta's advanced free cooling technology and support from Danfoss, Climaveneta repeatedly wins large-scale projects in China.
Free cooling lowers operational costs
Data centers rely on air-conditioning systems to ensure their operation. The energy used by these systems accounts for much of data centers' total energy consumption. Free cooling enables lower operational costs by cooling data centers using mainly the available natural resources (outdoor air, or water from a nearby source, particularly the sea). 
This lowers the power consumption of the air-conditioning systems and hence that of the data centers. The use of free cooling technology is becoming more common in data centers. Using a natural cooling source to remove all or some of the heat from the data center allows the compressor to work less, which reduces its energy consumption. Compressors expel heat from a data room when outdoor temperatures are higher. During lower outdoor temperatures, heat will flow from the rooms naturally, without needing a compressor.
"Reliability is vital to data centers," emphasizes Mr. Jin Yunlin, Technical Manager at Climaveneta. "They incorporate a lot of exothermic electronic equipment. When there is a breakdown in the air-conditioning system, the resulting shutdown represents a significant expense. Using free cooling technology ensures high reliability for the air-conditioning system compared with a conventional system that depends on many components." 
Mr. Jin adds that it is important to solve critical problems when designing a free cooling air-conditioning unit, and that the following should be considered:
Increasing the temperature and humidity at the data center
Ensuring reliability during the conversion between mechanical refrigeration and free cooling
Ensuring the timely start-up of the mechanical refrigeration system should the free cooling system break down
Assessing whether a free cooling unit will impact the reliability of the air-conditioning system
Ensuring that free cooling offers a reliable cooling capacity in low ambient temperatures
In the light of the challenges outlined above, the system components must be highly reliable and accurate to enable the air-conditioning system to be closely controlled.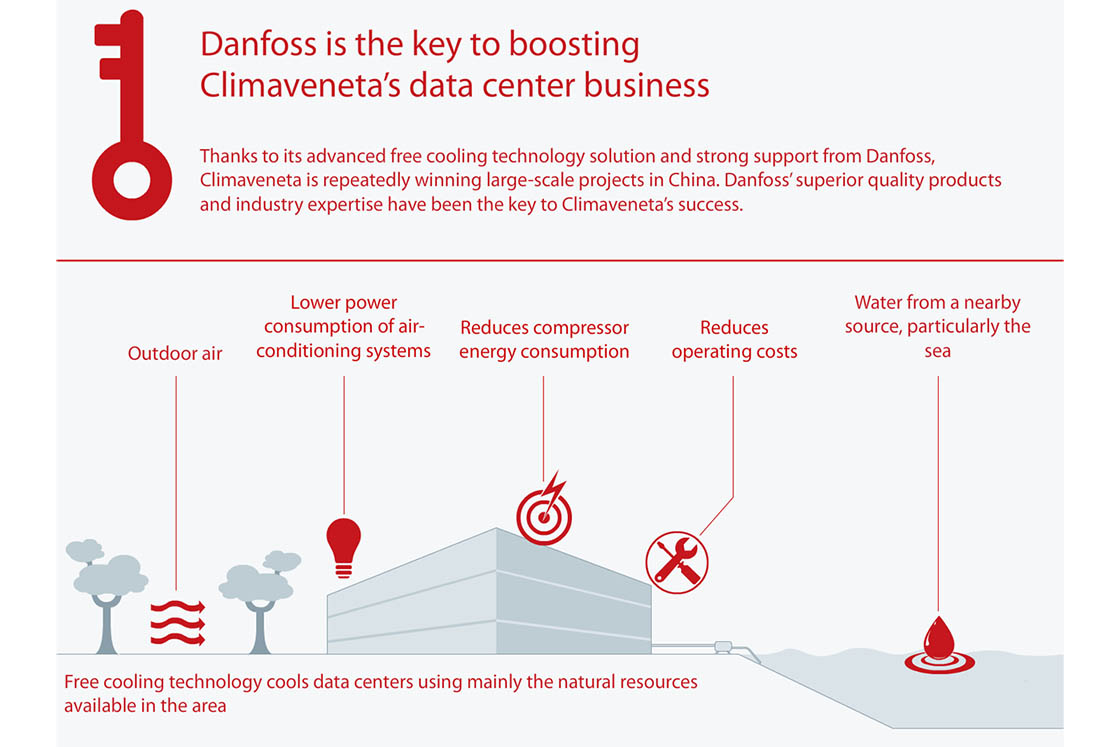 Free cooling performance exceeds the industry standard
After several rounds of testing and qualification, Climaveneta has chosen Danfoss as its preferred supplier of key components for its free cooling units.
"Danfoss is one of the leading suppliers in the air-conditioning industry, offering a complete range of components that includes compressors, valves, heat exchangers, and controllers," comments Mr. Guo Minghui, Purchasing Director at Climaveneta. "Danfoss provides us not only with high-quality, reliable products, but also professional technical support that meets our challenging demands. The strong support provided by Danfoss is a major factor in our choice of Danfoss as our preferred supplier."
"Danfoss provides electric expansion valve ETS, solenoid valve EVR, and check valve NRV, among other components, for Climaveneta's air-cooled screw chiller with free cooling technology," comments Application Expert Mr. Zhou Dazhi from Danfoss: "The Danfoss ETS valve design uses a bipolar drive providing very precise flow regulation. The EVR solenoid valve is suitable for a wide range of refrigeration capacities. This allows smooth operation across a wide temperature range, as well as eliminating leaks. It is a more reliable and more efficient solution."
Mr. Zhou particularly emphasizes that: "though the NRV check valve is small in appearance, it offers both low leak risk and low noise levels. The valve ensures the correct flow direction, and the Teflon tightening ring seals perfectly with minimal closing force. This improves the efficiency and reliability of the air-conditioning system, with performance that exceeds the industry standard."
Danfoss is the market leader in the air-conditioning industry, providing a wide range of compressors, valves, heat exchangers and controllers. 
Marketing Manager Ms. Zhou Qian from Climaveneta points out that: "employing free cooling technology with air-cooled screw chillers in China will enable data centers and the cloud computing sectors to perform outstandingly."
"Both Climaveneta and Danfoss are well-known European companies in the refrigeration and air-conditioning industry," concludes Lu Liuliu, Regional Sales Manager of Danfoss China. "Climaveneta Chat Union Refrigeration Equipment (Shanghai) CO., LTD is a joint venture of Climaveneta S.p.A. and Chat Union Group HK. Danfoss has established a close relationship with Climaveneta, steadily growing the two companies' business cooperation through high-quality products and services, fostering a true win-win situation."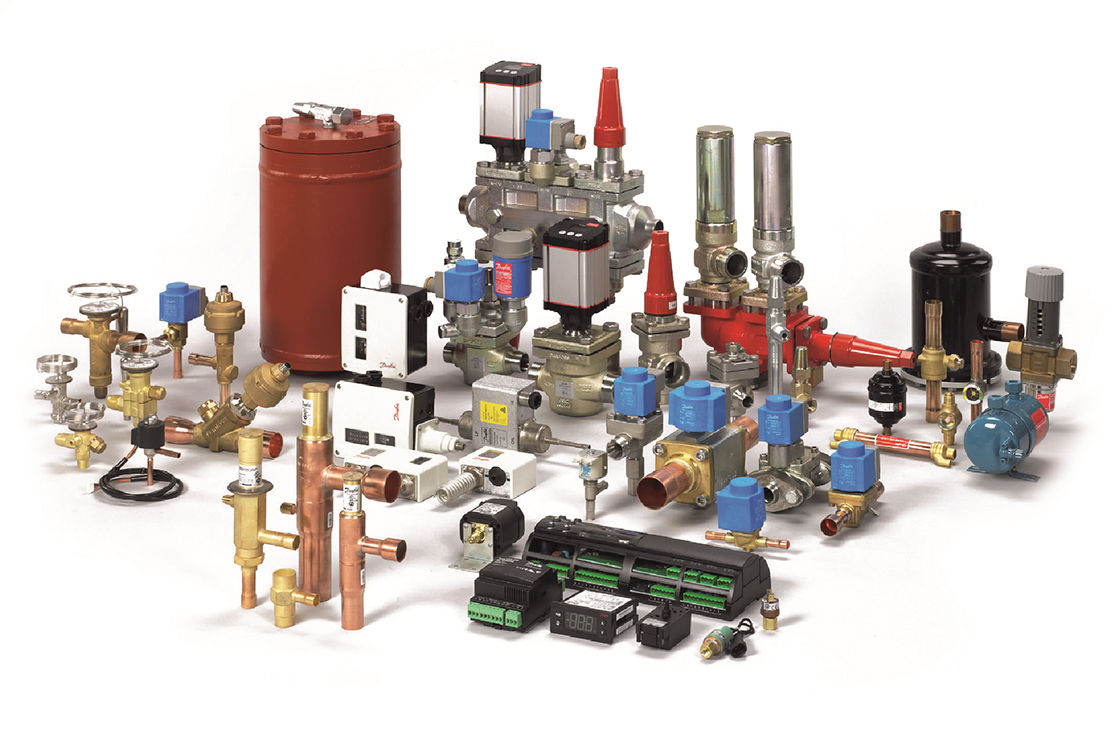 Data center for china bank head office, Beijing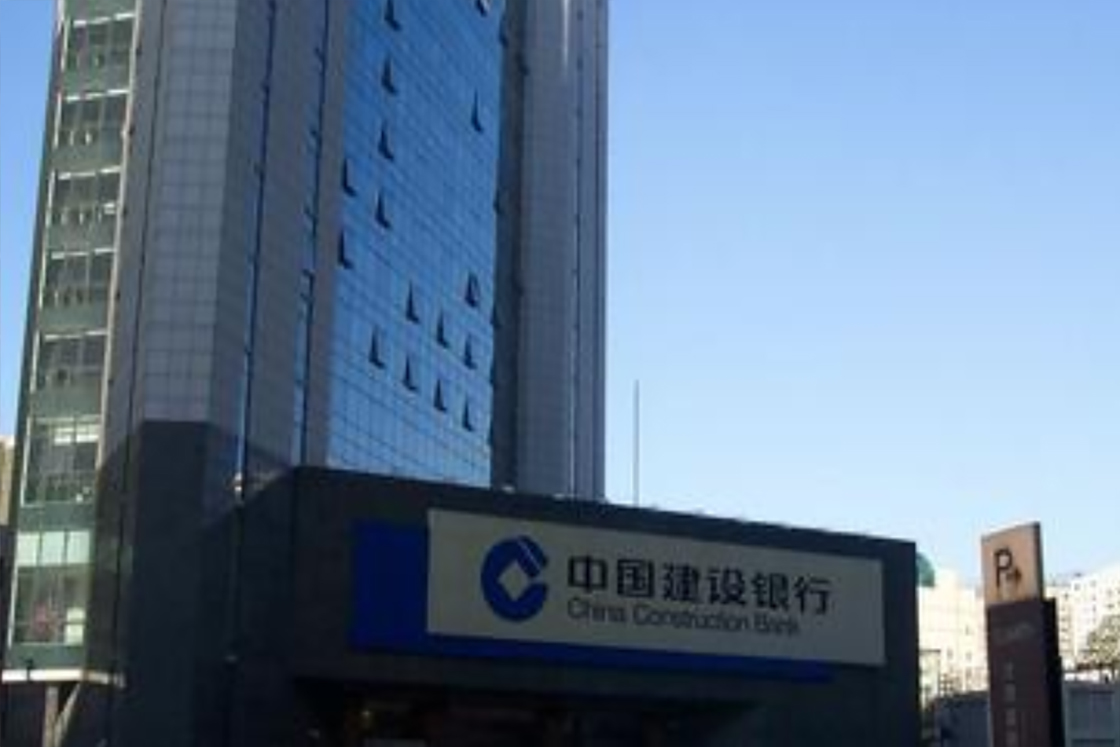 China mobile international information port, Beijing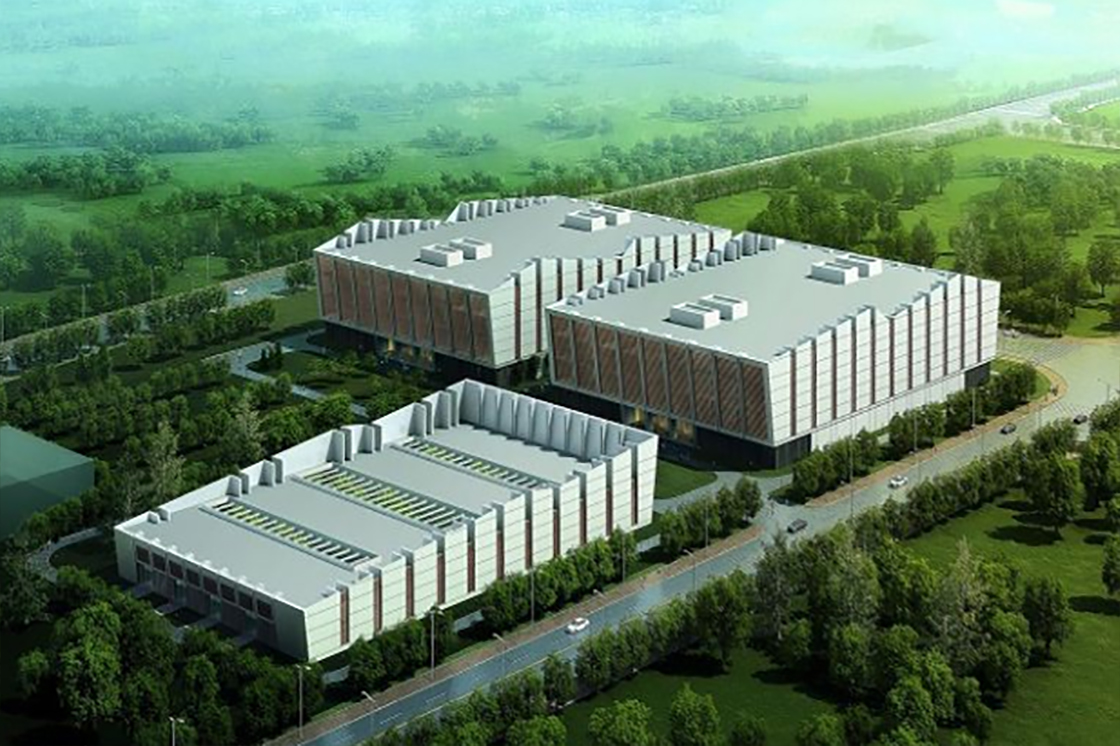 China unicom cloud computing center, Tsingtao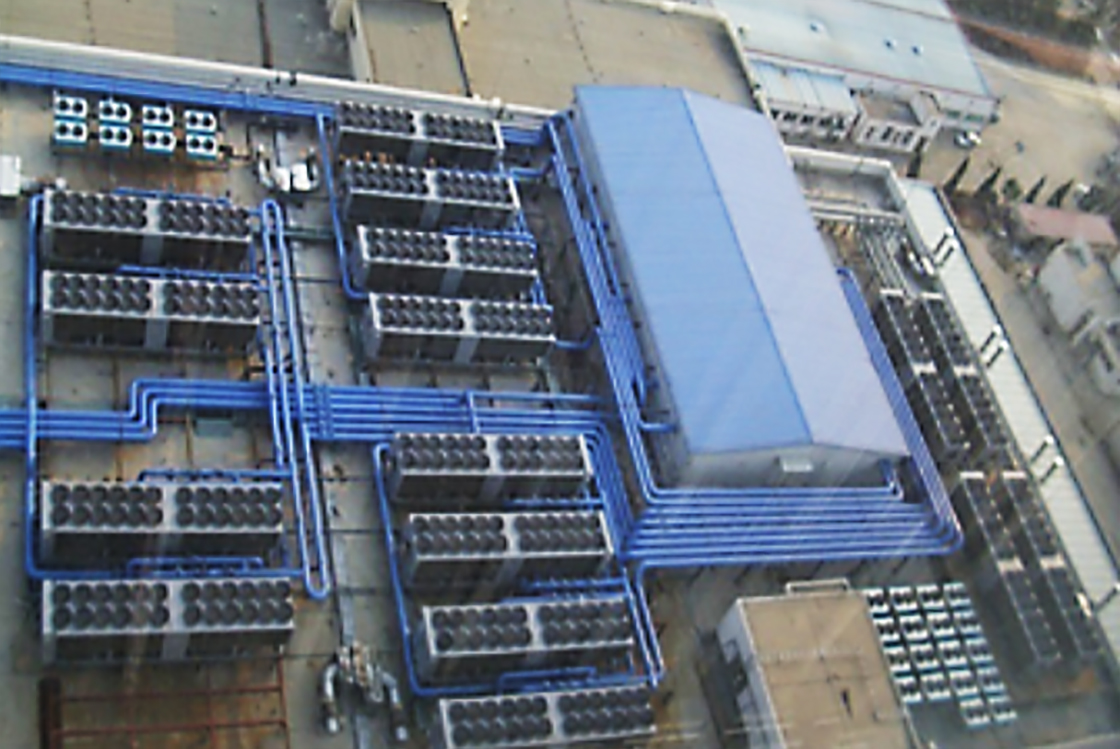 Infographic - Danfoss is the key to boosting climaveneta data center business
Go to our Data center page