A valve with versatile applications in the transcritical system
The CCMT is a highly reliable electric pressure regulating valve optimized for transcritical CO₂ refrigeration. The valve has versatile applications in the transcritical system. First of all, in this case the regulating valve is used to control the pressure in the transcritical system (gas cooler control). Secondly, the CCMT can be used as gas by-pass valve (medium pressure control). If desired, the valve can also be used as a normal expansion valve for evaporators, or as an electric pressure regulating valve in the suction line.
With the CCMT electric regulating valve for transcritical applications you get a fully serviceable three-in-on solution with valve, transmitter and filter integrated into one, compact unit. The cartridge design of the component means that all functional parts are easy to service and replace; not even the orifice remains in the housing when the valve is dissembled. When you exchange the cartridge you get a brand new valve. At the same time, the integration of valve, transmitter and filter into one unit allows easy installation with fewer connections and thus reduced risk of leakage. The valve comes with solder/brazing and weld connections to make it fit in any system.
The CCMT can be used in refrigeration systems of any size from very small applications to large systems.
Features and benefits
Reliable: durable and built on proven technology remarkable track record
Flexible: can be used with most existing controllers
Fully serviceable: easy to dissemble to service and replace individual parts for maximum food safety
Simple: versatile applications for control of pressure in transcritical system and as gas by-pass valve
3-in-1 compact unit, integrating electric regulating valve, transmitter and filter – easy to install with few connections (only available in sizes 16, 24, 30 & 42)
| Type | Name | Language | Updated | Download | File type |
| --- | --- | --- | --- | --- | --- |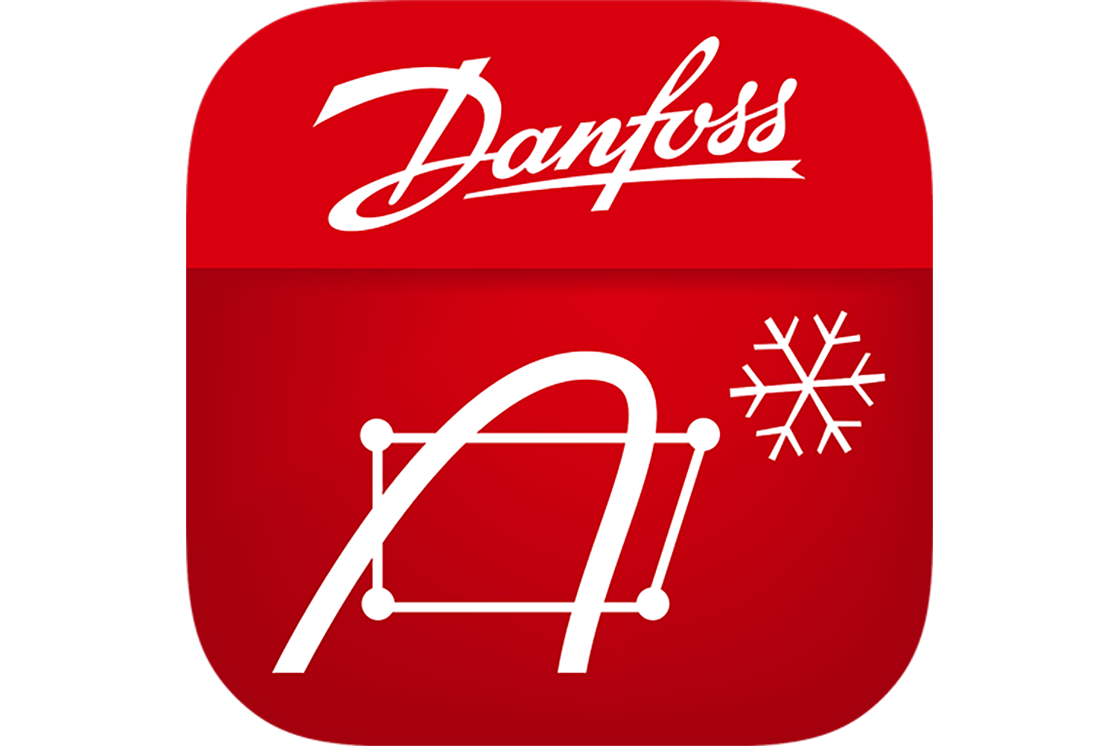 The truth is Cool(selector®2)
Coolselector®2 features unbiased calculations for the selection of refrigeration and air conditioning components based on the user's requirements or based on standard operating conditions.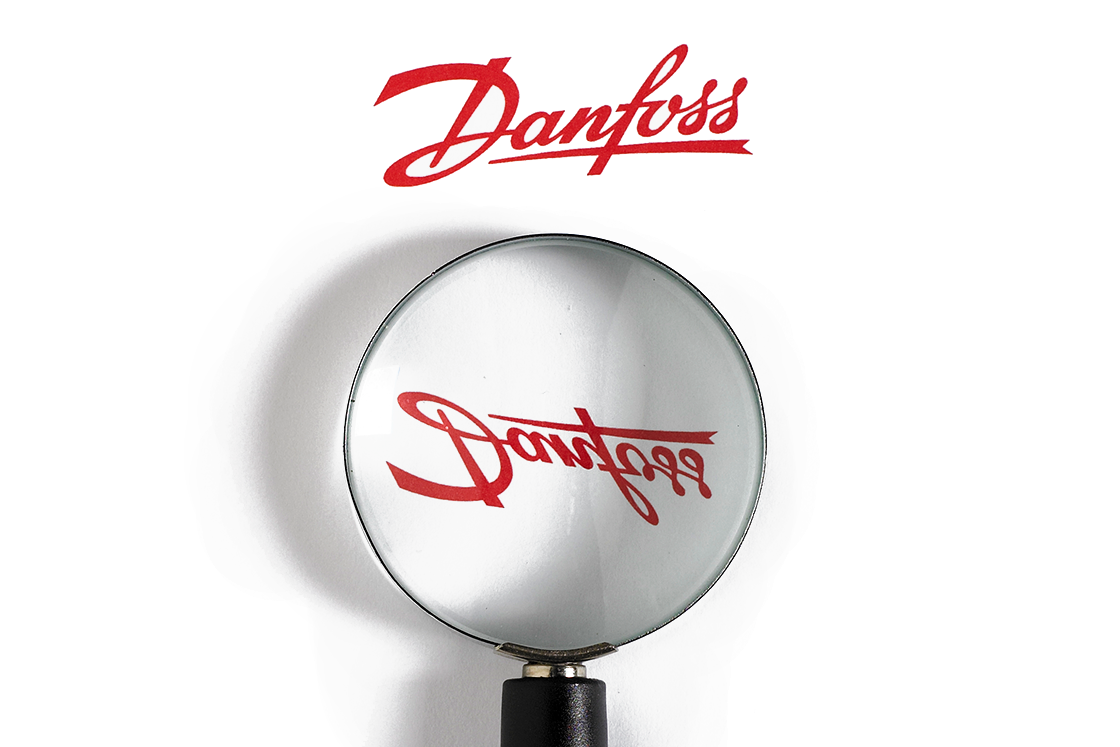 Watch out for counterfeits to protect your image
Fake products give your business as well as our company a bad name. Therefore, we are doing everything we can to fight the counterfeits. Read more about how to make sure that the product you buy is genuine Danfoss quality.