CAN pressure transmitter with CANopen and SAE J1939 protocols
To meet the growing demand for CAN compatible components, Danfoss offers DST transmitters with CAN and SAE J1939 interface to supplement our range of transmitters already available. The CAN transmitters enables customers to apply the most modern bus technology that substantially reduces wiring costs and provides new opportunities in condition monitoring and predictive maintenance.
DST P92C CANopen and SAE J1939 transmitters are extremely robust, designed with excellent EMC properties and with high resistance to shock and vibration. Besides, the standardized CAN communication allows compatibility with devices and systems from different manufacturers.
Features and benefits
CANopen® and SAE J1939 compliant
Reduces installation costs by simplified wiring and less I/O modules
Decreases operational cost by high reliability and uptime
Fast design, installation and commissioning
Allows easy customization and retrofit
Wetted parts made in stainless steel in fully welded design
High burst and over pressure capabilities
Operating temperature: -40 to 125°C
Pressure range: 10 to 1200 bar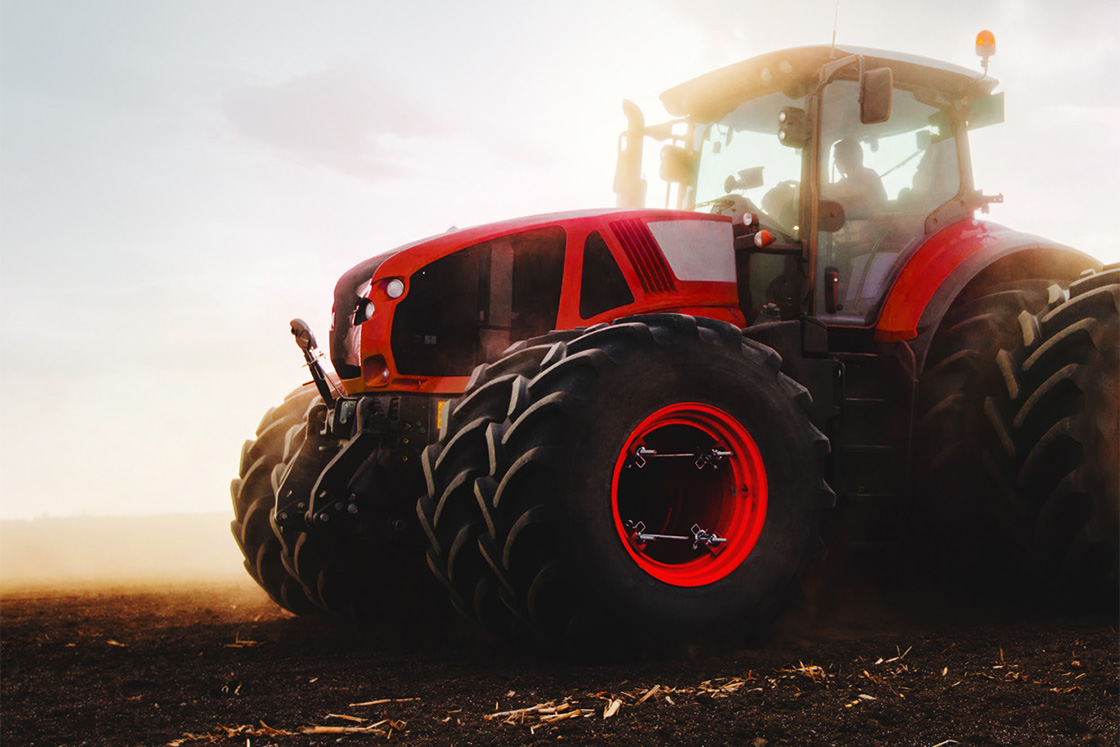 DST P92C/T92C Brochure
Now you CAN reduce downtime and total cost of ownership with our new transmitters