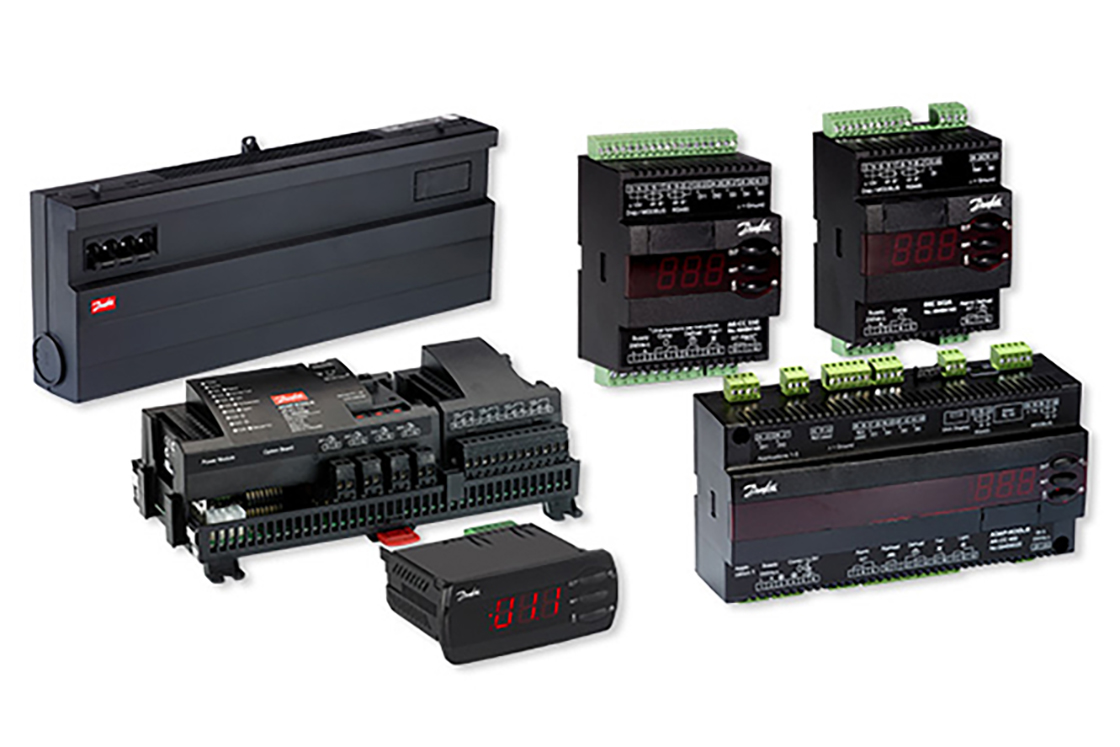 Evaporator controls for a variety of refrigerants and operating ranges
Danfoss offers a range of evaporator controls with thermostatic expansion valves or with electric expansion valves. The valves can be used for a variety of refrigerants and operating ranges suited for food retail applications.
The evaporator controls with thermostatic expansion valves are designed to ensure precise control of the injection of refrigerant liquid into the evaporators to ensure optimum performance and low energy consumption.
The evaporator controls from Danfoss have functions for regulating/monitoring temperature, defrosting, doors, rail heating, light and fan operation.
With remote communication as a part of ADAP-KOOL® refrigeration control system, evaporator controls comprise monitoring and control of display cases and cold rooms including alarm monitoring.
The Danfoss electric expansion valves enable adaptive, automatic refrigeration control with no manual setting required. This provides additional energy savings.
Features and benefits
High food safety and food quality due to constant temperature and alarm management
Substantial energy savings
High pressure tolerance and working pressure
Compact design, low weight

Danfoss Learning
Play the video about "Case Controllers Module 1- Introduction" and learn more.
AK-CC 450

AK-CC 450 is a complete brine cooler control unit adaptable to all types of cases and cold rooms. AK-CC 450 features energy optimization of the complete case and predefined application types for quick adaptation to different cases or cold room setups. AK-CC 450 is used with thermostatic expansion valves and features built-in display and data communication facilities.
| Type | Name | Language | Updated | Download | File type |
| --- | --- | --- | --- | --- | --- |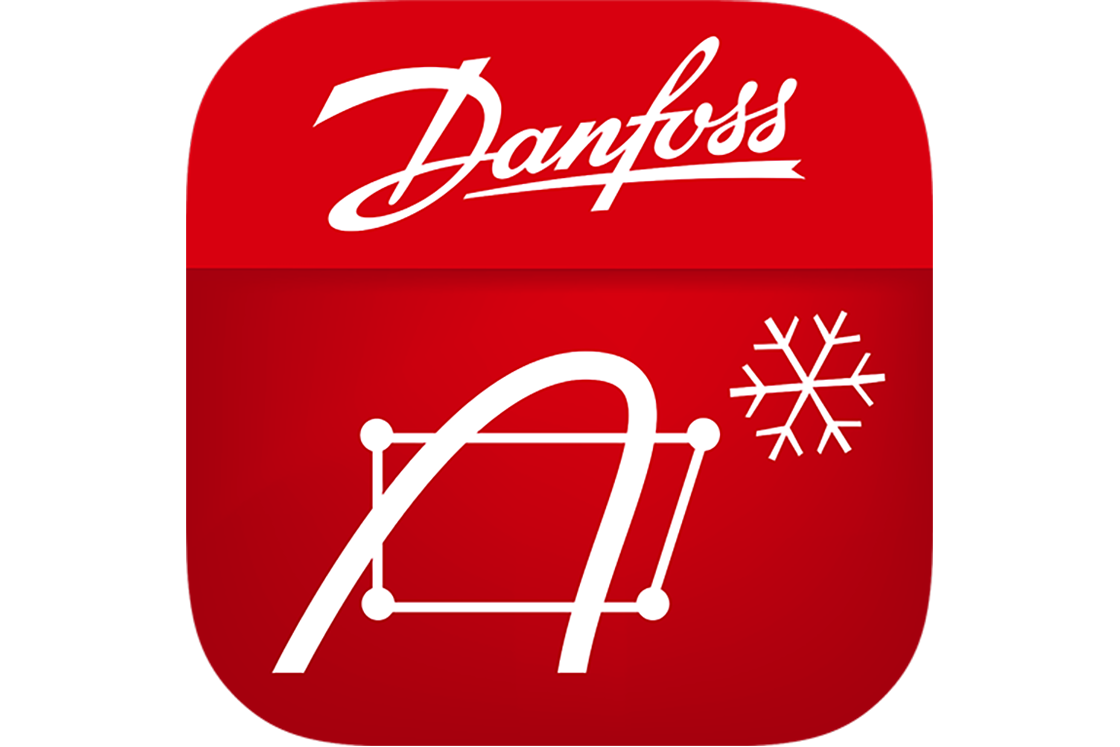 The truth is Cool(selector®2)
Coolselector®2 features unbiased calculations for the selection of refrigeration and air conditioning components based on the user's requirements or based on standard operating conditions.
Application development centers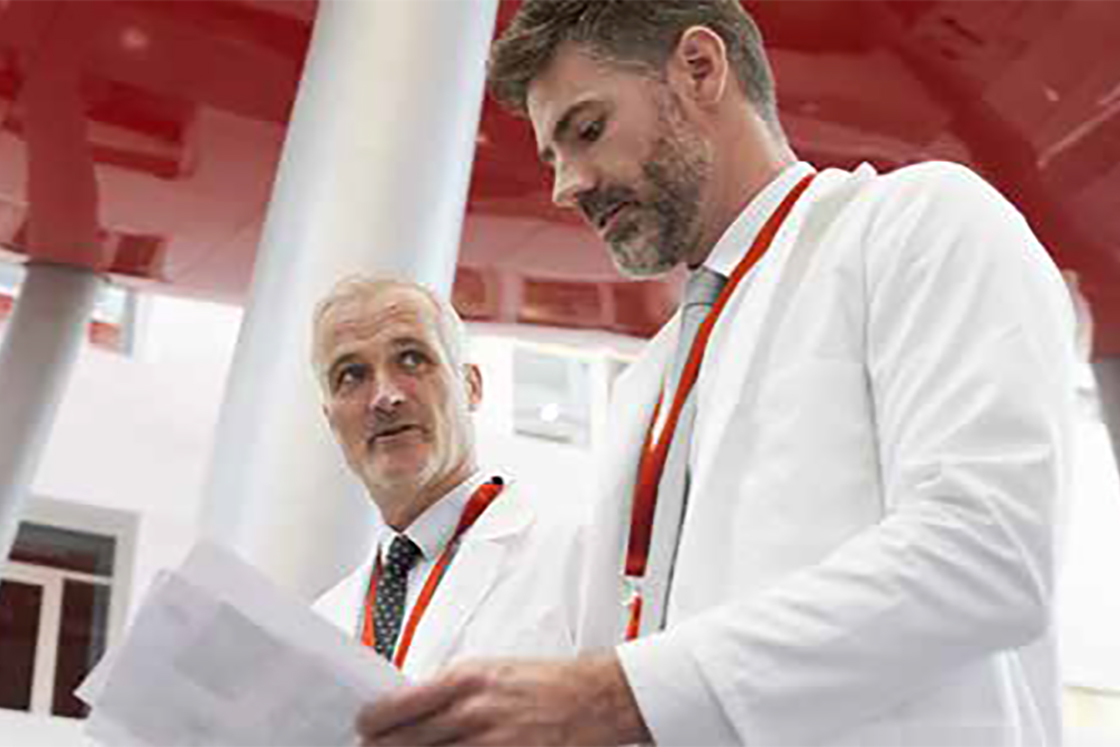 Application development centers
Partner up with us to prepare for the future. At our global application development centers we offer a collaborative environment with expert support and state-of-the-art test facilities for refrigeration and air conditioning.
We are Engineering Tomorrow. Together. Today.