Engineering tomorrow's power systems
The Danfoss power stack is a high-quality power conversion assembly and is a major building block in any larger power conversion system.  The assembly comprises of stacked and customized IGBTs (insulated-gate bipolar transistors), which gives power system suppliers the opportunity for unique performance parameters, differentiating their products from their competitors'.
For decades, Danfoss has been helping the world's largest power system suppliers meet stringent reliability, life-time and cost targets by designing, developing, and manufacturing customized power stacks with the overall goal of optimizing system costs, to deliver competitive advantage.
Tailored to your needs. Built to last.
We design our power stacks according to your individual mission profile – from the individual semiconductors that are used in the power modules, to the mechanical dimensions of the power stack and the control functions to be implemented. 
With the average lifespan of a power conversion system being 15–20 years, reliability, flexibility (input and output) and efficiency of power stacks are vital. Wind turbine generators and solar parks operate 24/7 and are exposed to extreme weather conditions. This calls for rugged equipment designed for heavy loads and high performance. At Danfoss you instantly benefit from years of expertise in power modules, thermal management, manufacturing and testing of power conversion equipment.
Cost-effective modularity
Using a modular design approach, the power stacks are customized to the specific mission profile of your application in a cost-effective manner.
380 – 690 VAC
500 – 1400A rms
Liquid cooling using ShowerPower® technology
Analogue voltage, current and temperature measurements
Full protection built-in
Easy paralleling
Scalable up to 8 MW
Easy to integrate
Added value for the power system
Choosing a custom-made power stack design offers multiple advantages over standard products:
High power density
Modular design, easy paralleling and integration
Flexible configuration/topology
Compact and lightweight
Reliable liquid cooling
Built for harsh and demanding environments
Main applications
Marine & Off-shore
Wind turbine
Solar inverter
Oil, Gas and Mining
Compressors
HVAC
Industrial motor drives and elevators
Power stack technical features
Efficient and innovative cooling technology
DC-link film capacitors
Six PWM signals to control each IGBT
Hardware interlock between upper and lower switch
Hardware dead time control
Multiple logic levels supported (0-5 V, 0-12 V, 0-15 V)
Fast disabling of inverter output
Short circuit protection
Over voltage protection
Earth fault protection
Over temperature protection
External reset
SPDT fault relay, NO/NC contacts, 230 VAC
Three analogue current signals
Analogue DC link voltage
Three analogue IGBT temperatures
Modbus
Downloads

| Type | Name | Language | Valid for | Updated | Download | File type |
| --- | --- | --- | --- | --- | --- | --- |
Something went wrong. We are working on this. Please, try again a bit later.
Something went wrong. We are working on this. Please, try again a bit later.
Something went wrong. We are working on this. Please, try again a bit later.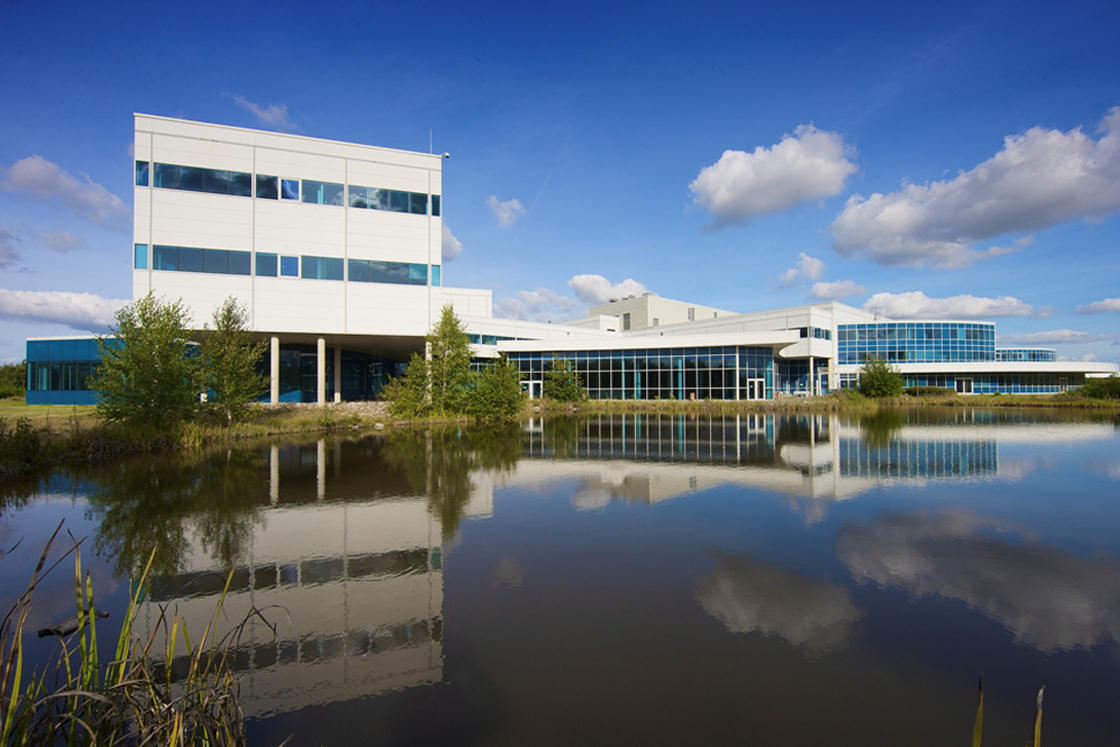 Danfoss Silicon Power is a globally active manufacturer of customized IGBT power modules, MOSFET power modules, SiC modules and power stacks. We promise that each product is individually designed to meet your exact requirements.
Learn more about how Danfoss Silicon Power works to optimize electrification, together with automotive, renewables and industrial manufacturers.