Virtually eliminate system leaks
Ideal for the toughest jobs, Vickers by Danfoss welded cylinders are engineered with
high-yield-strength steel and a special end-cap welding process to
keep systems operating stronger, longer. Featuring an advanced sealing
technology that virtually eliminates leaks, welded cylinders also have no
tie rods to collect dirt and debris.
Configurable and competitive
New, improved design and manufacturing processes enable the industrial
welded cylinder series to be easily configured with a wide variety of
sizes, mounting options, coatings and more.
Welded construction
Industrial market focus
Robust construction - 3000 PSI
Configurable port in cap design
Many bore and rod combinations
Additional options (electronic switches, rod coatings, stop tubes, etc.)
Engineer-to-order available
Performance you can count on 
The piloted cast iron piston is one piece to ensure concentricity. A steel port boss creates a full-thread, pressure-tight porting connection and mechanically loaded piston seals and innovative rod seals prevent seal leakage.
Engineered for high-pressure applications
W series hydraulic cylinders have a pressure rating of up to 207 bar (3,000 psi). Need higher pressure capacity? Let us customize a solution for you.
Built to last
Our products are made with high-yield-strength steel, resulting in industrial-grade cylinders. The precision-machined ductile iron gland provides a long bearing surface for side-loading resistance, preventing seal failure
Comprehensive size options
Our W series cylinders are available in standard bore sizes of 1.5" (38 mm) - 8" (203 mm), and stroke length of up to 240 in (6096 mm).
NOTE: Custom bore/stroke sizes available for order - contact customer service for details.
Mounting options
A wide variety of mounting options make it easy to find the right fit for your application.
Cap Fixed Clevis Mount
Cap Spherical Bearing Mount
No Mount
Cross Tube Mount
Cap Fixed Eye Mount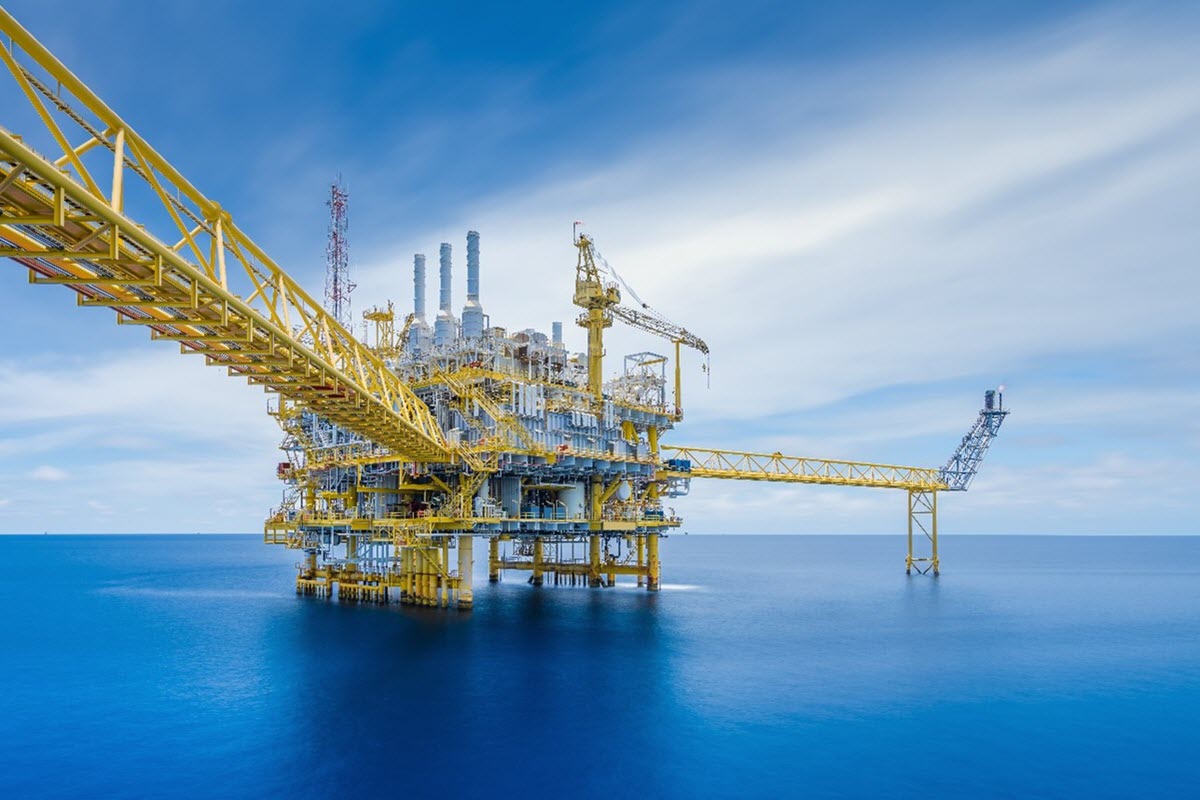 Applications
Balers
Waste processing
Material handling
Oil and Gas
Wind turbine (blade pitch axis control)
Visit PowerSource
In our digital catalog you can find product specifications, literature and helpful tools like product configurators, 2D/3D models, cross reference, crimp specs and many more.