Integrate the control of your supermarket functions
Danfoss offers a comprehensive program of controllers, actuators and sensors to control a wide range of functions in the supermarket, e.g. heating, ventilation, air conditioning and light.
The control of the many different components can be integrated in the Danfoss system manager for easy monitoring and operation.
The components can be configured for multiple functions in food retail, for instance:
Basic I/O control of lighting, boilers, coffee machines with AK-XM
Control of floor heating with AK-LM 340 PI controller
Heat Recovery from CO2 Pack for tap-water and heating with AK-PC 781
Control of Air Handling Unit with customized MCX Controller
Features and benefits
State-of-the-art components for a large variety of applications in food retail
High quality for reliable operation and long service life
Opportunities for energy savings through efficient, integrated control
Full control and visibility of your store from one web-interface or App
All components from one supplier to secure end to end connectivity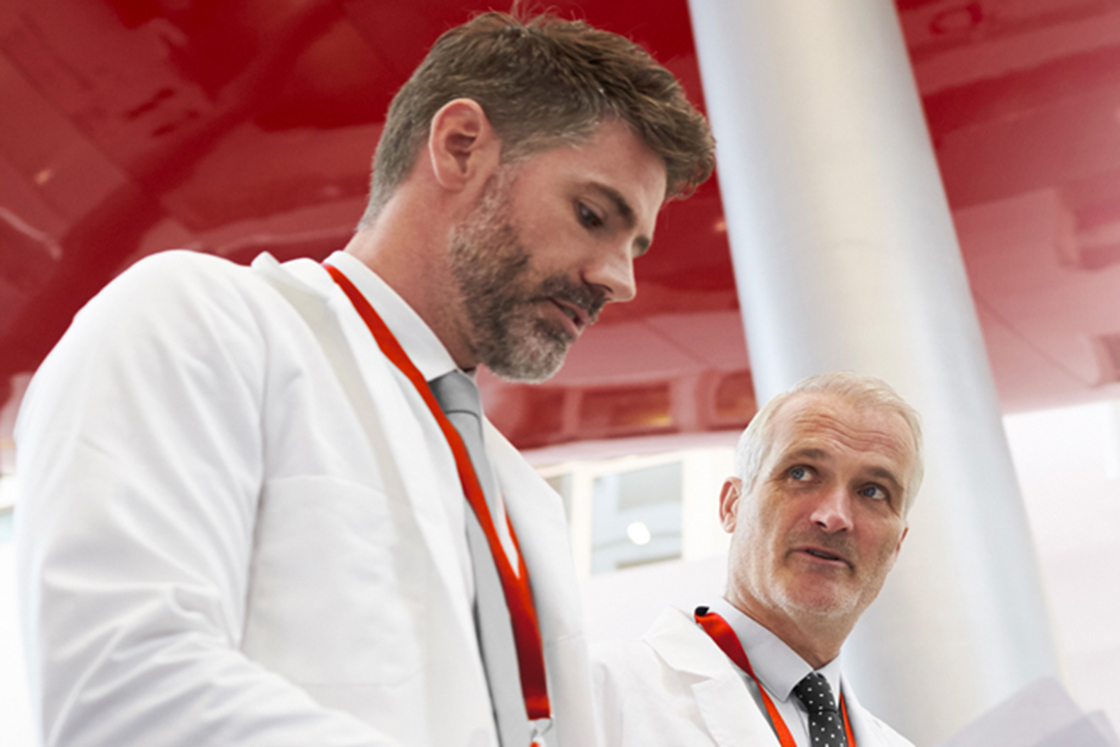 Application development centers
Partner up with us to prepare for the future. At our global application development centers we offer a collaborative environment with expert support and state-of-the-art test facilities for refrigeration and air conditioning.
We are Engineering Tomorrow. Together. Today.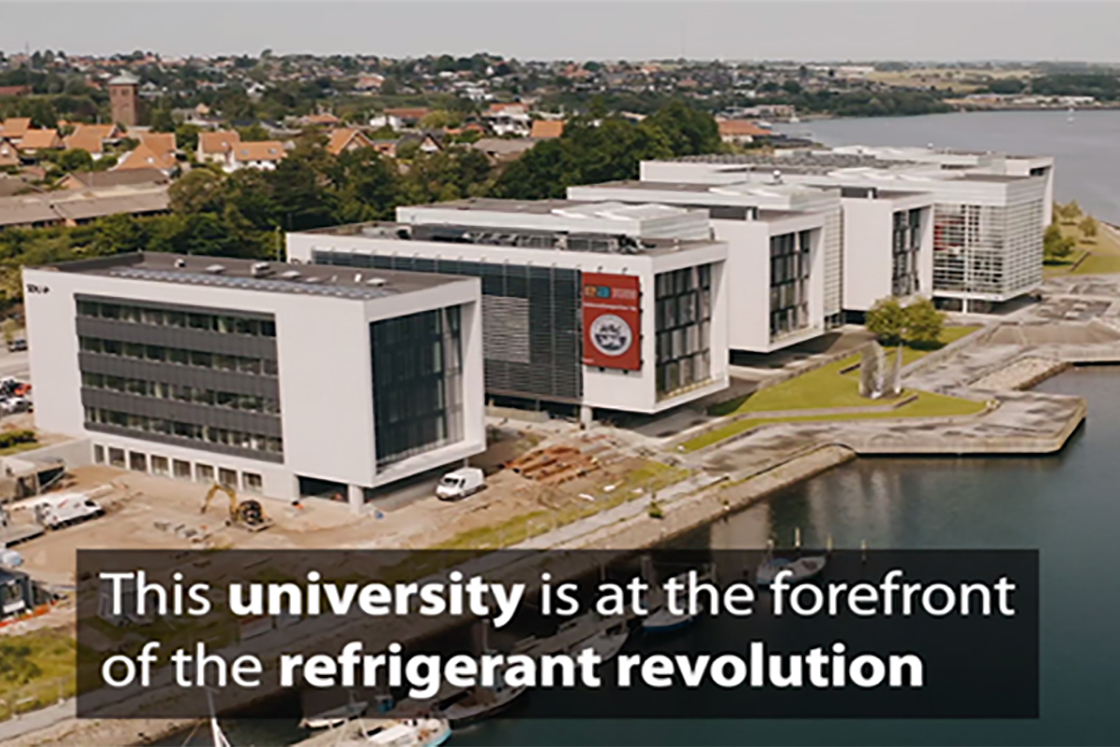 This Danish university is at the forefront of the refrigerant revolution with low-GWP scroll chillers
Advanced labs for education and research will put a high demand on the cooling system. Therefore, Danfoss and partner G.I. Industrial Holding are introducing one of the first chillers using the refrigerant R452B. It has some of the lowest Global Warming Potential for scroll systems available today.
Coming soon...
Coming soon...