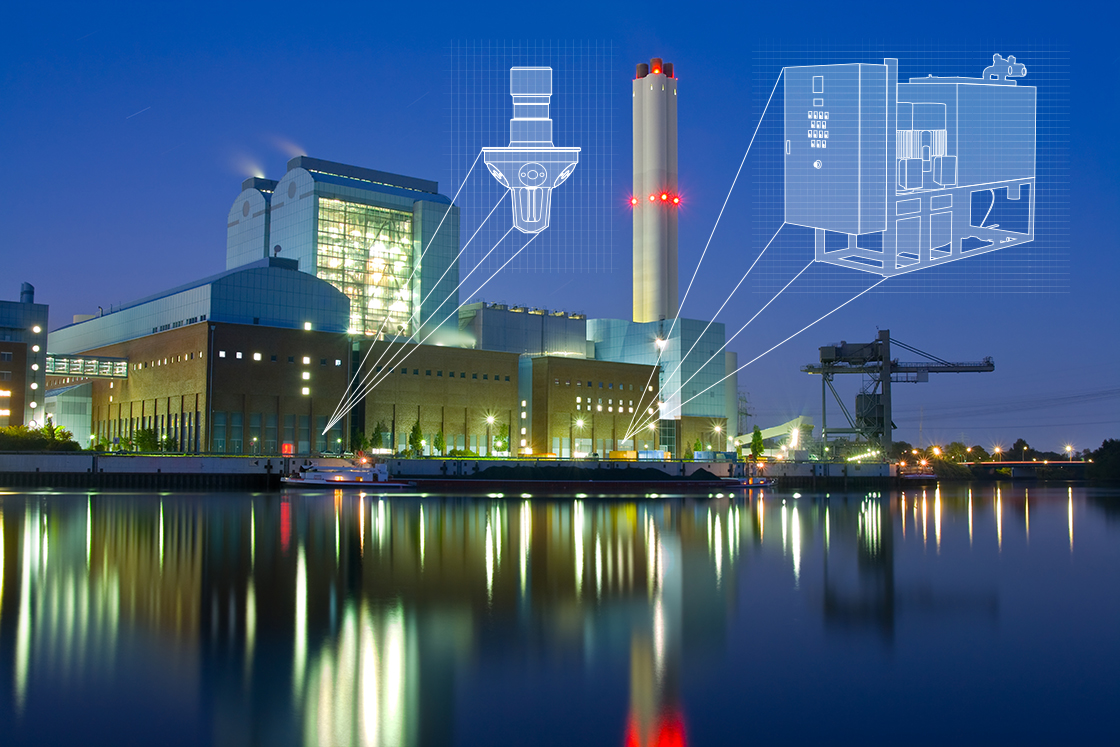 The Danfoss high-pressure water mist for fire protection is extremely well-suited to areas where disruption of the manufacturing process has to be reduced to a minimum in the event of a fire, and where there is sensitive equipment installed.
SEM-SAFE® high-pressure water mist offers ideal fire protection for a wide range of industrial factories and areas, such as:
Generator area
Engine area
Industrial production lines area
Cable tunnels area
Food processing factory
Pulp and paper factory
Textiles factory
Chemicals factory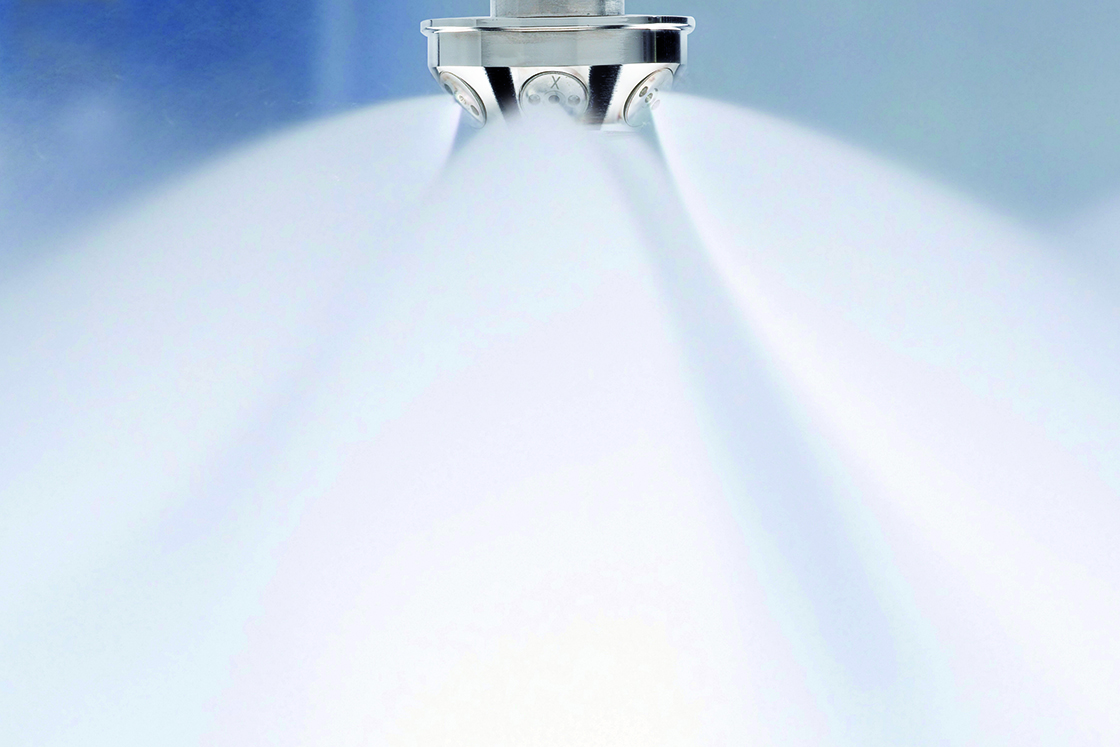 The intelligent use of use of water
Imagine a fire fighting system that puts out the fire in seconds, with minimal consumption of water and water damage, giving you the best possible protection. With SEM-SAFE® – the unique high-pressure water mist system from Danfoss– that is exactly what you can get.
SEM-SAFE® is a high-pressure water mist fire fighting system that uses micro droplets released through nozzles into protected areas. It comprises a high-pressure modular pump unit, section valves, piping and water mist nozzles. 
Improved safety and reliability
The SEM-SAFE® system activates locally where the fire is detected, catching and extinguishing the fire quickly
The system has been documented to be harmless to electrical equipment with at least IP 22
It prevents shock cooling of cast parts
Water mist cools cables and metal so that no heat damage occurs
Faster activation than gas-based systems
Increased safety for people working in the factory
High-pressure water mist is safe for people and the environment
Minimum water damage, due to lowest possible water consumption.
Minimum water damage in case of a fire
A water mist system uses 90% less water than a drencher system and most of it evaporates, leaving minimal amounts of water after a fire
All piping is stainless steel. The dispersed water is clean