Robust and reliable sensors for industrial hydraulics
If you are looking for versatile and high-performance monitoring and control components for industrial hydraulics you will find what you are looking for in the Danfoss product portfolio. Our product program is tailored to different industrial applications and offers a wide range of components for pressure and temperature control.
With more than 50 years of experience within the field of industrial hydraulics, we have in-depth understanding of the industry challenges, and our products are constantly developed to meet current requirements.
Close cooperation with machine-builders and industry leaders within plastics processing, presses and hydraulic power ensure that our solutions deliver best-in-class performance and product life cycle costs.
The robust and thoroughly proven pressure and temperature sensors guarantee safe, reliable and energy efficient performance across applications.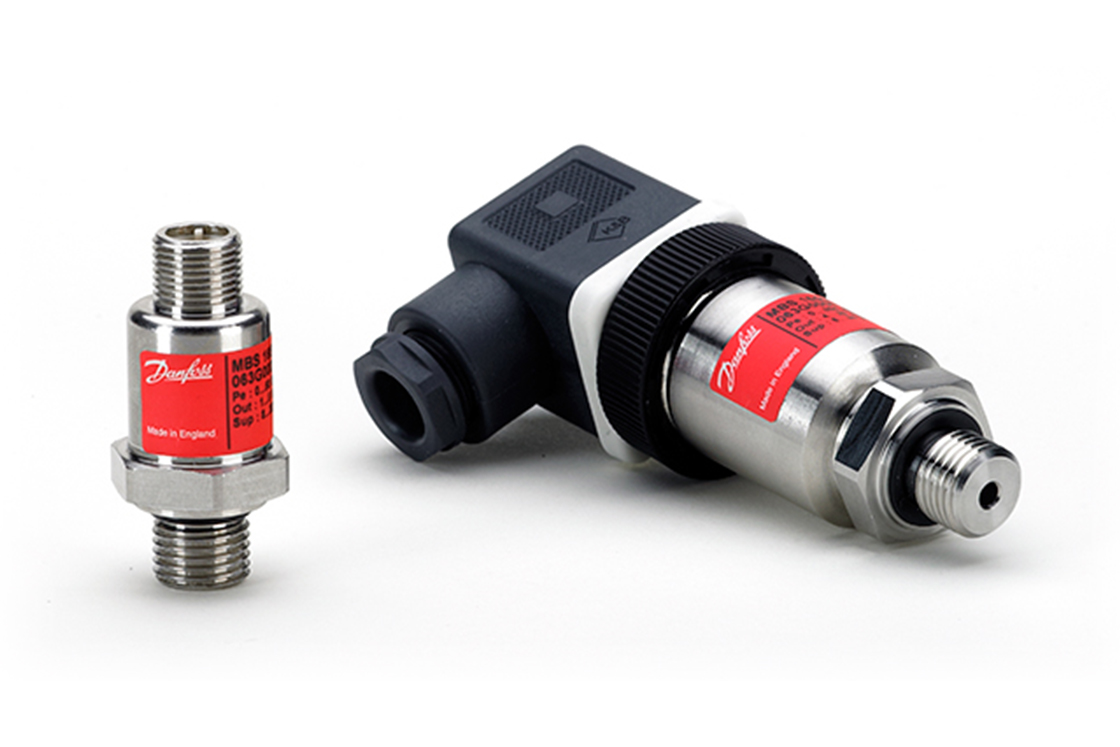 MBS 1600 Pressure Transmitter
Visit our dedicated sensor website to learn more about the MBS 1600 that is tailormade for plastic processing applications.
Features and benefits
Full immunity from electric noise: Induced electric noise from VFD and other direct coupled electrical fast transients from valves and relays are an increasing problem in many industries. Avoid quality failures or production stops with EMC immune components.
Fast response time: Precise and fast response time ensures high productivity.
Fully welded design: The fully welded design provides high burst and over pressure capabilities.
Built to last: Produced from the most durable materials, our products are built to withstand shock, vibration and fluctuations in pressure and temperature during daily operation.
Industrial hydraulic applications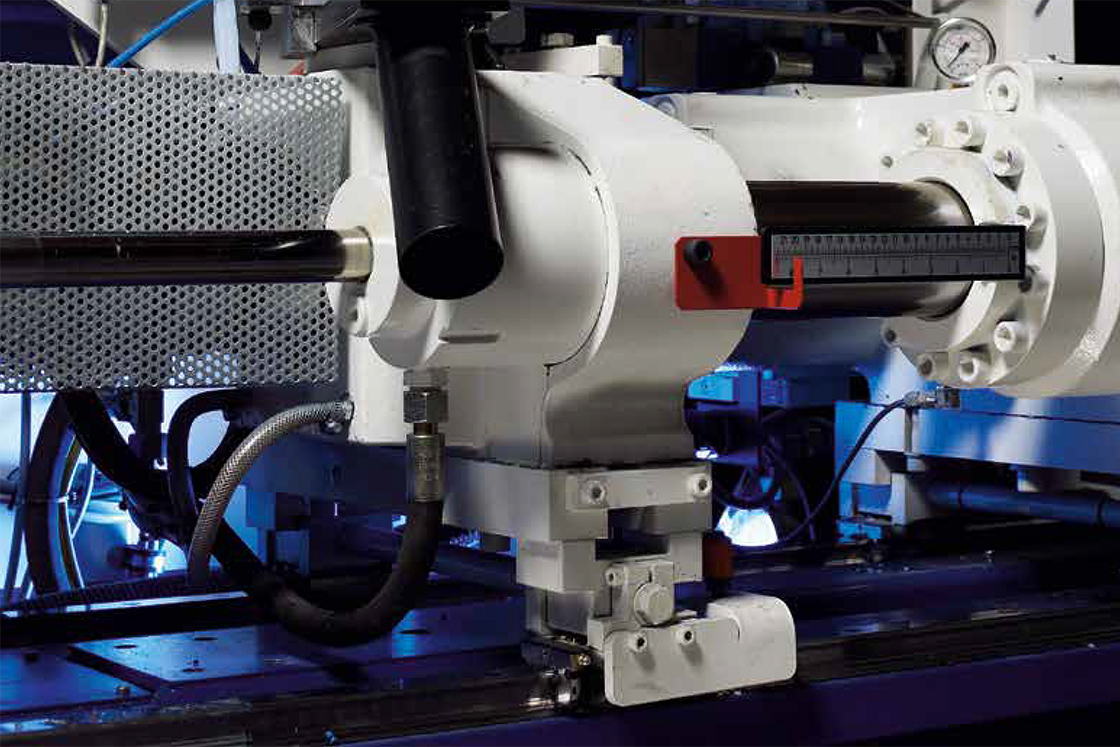 Industrial hydraulics brochure
More information about industrial hydraulic applications and recommended products.
| Type | Name | Language | Updated | Download | File type |
| --- | --- | --- | --- | --- | --- |
| Brochure - AD | Industrial Hydraulic Brochure | English | 22 Mar, 2018 | 744.3 KB | .pdf |