Reliable and safe
Upstream Offshore Oil and Gas activities are some of the harshest operating environments on the planet. Making up nearly 30% of global crude oil production.
Drilling in waters up to 3,000 meters deep requires equipment that is reliable and safe. Helping to maximize operating productivity and prevent unexpected downtime.
Danfoss understands only the best will do in Offshore Oil and Gas equipment. Therefore, we are here to help you with your demanding needs.  We won't let the required product certifications be a barrier to helping you develop the best solution for your equipment.  We can provide you with Hazard Zone certifications including ATEX, IECEX, and others, for many of our products.  Marine certifications from ABS, DNV, and many others are also available. 
Whether you are designing AHC Cranes, Mooring Winches, or Bow Thrusters, Danfoss can help you with designing an optimized hydraulic circuit. Allowing it to perform the work demanded, and flexible software and control packages.  This allows for the best operator experience possible. Our H1 pump and motor products will allow you to lift the heavy loads. PVG valves will ensure you have the finest operating precision possible. These have the ability to actively monitor control faults, and our Plus+1 control package offers best in class software flexibility.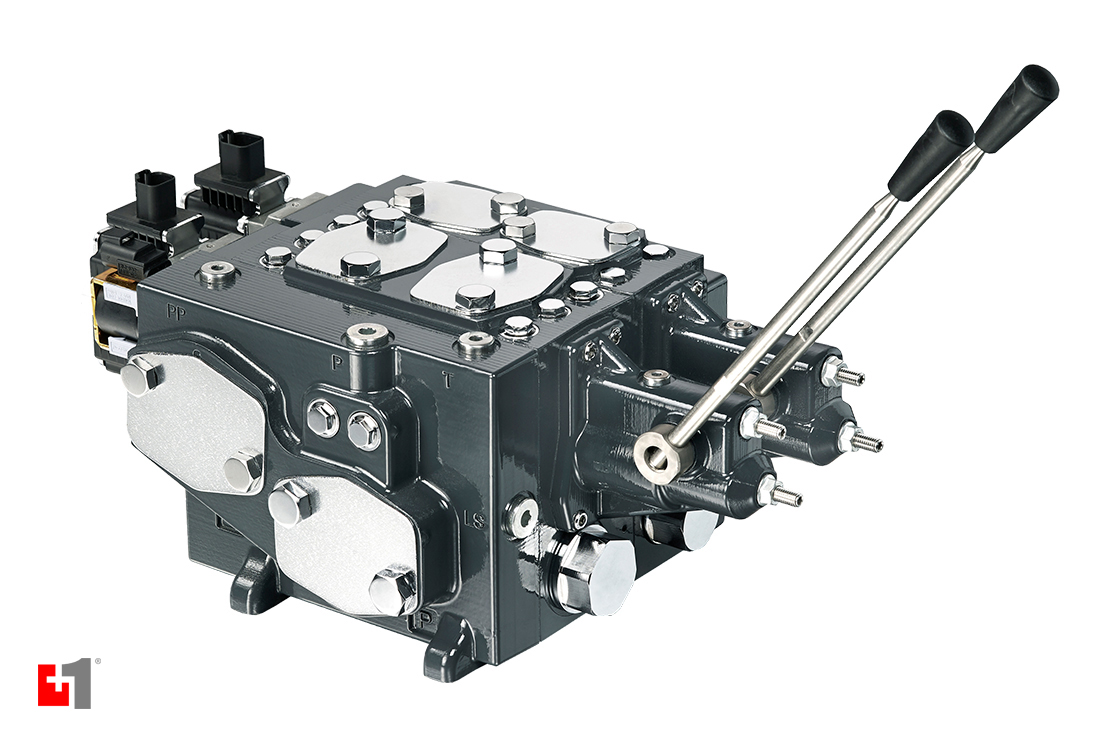 PVG 128/256 proportional valves
For the most demanding applications, only the highest flow and the highest pressure will do. The PVG 128 and PVG 256 are made for controlling the toughest applications.
Series 45 open circuit axial piston pumps
Series 45 open circuit axial piston pumps are available in a wide range of displacements. From 25cc to 147cc with continuous pressures up to 310 bar, to fit a broad variety of applications and needs.
Onshore oil and gas applications

Onshore Oil and Gas activities are making up the majority of the world's total oil production. These require a great deal of flexibility and scalability.  A variety of oil reserve types onshore equipment needs to be flexible and robust. Due to a typically much greater number of oil wells per reserve than offshore.