Dedicated products for wind turbine applications
Today, the increasing energy demand and the need for a cleaner environment, has resulted in heavily investments in renewable energy world wide like Wind Turbines. As the demand for sustainable energy increases, there is a growing need for highly efficient, robust and reliable wind turbines. The proven reliability of our products helps secure the optimal uptime of the turbines throughout their life.
Danfoss Industrial Automation provides sensors, transmitters, and switches for almost all applications in the nacelles of wind turbines, such as:
Cooling system - Ensure optimum operating conditions
Gear box – ensures the right speed of the generator according to the current wind speed
Hydraulic systems – controls the pitch, yaw and brake of the wind turbine
Wind power conversion
The general trend towards larger wind turbines at remote sites, often offshore, places new demands on the turbine equipment and sets new standards for maintenance during the turbine life cycle. Furthermore, the extremely harsh environments of the offshore wind farms lead to increased risk of pressure pulsation peaks and vibrations occurring in the ever larger wind turbines. This calls for ultimate performance of all turbine components. 
In order to ensure long and maintenance-free service life it is imperative to choose nacelle components that are designed particularly for use in heavy-duty hydraulic applications and protected by acid-resistant stainless steel (AISI 316) casings to avoid corrosion in marine environments. When it comes to reliable products for wind turbine applications, Danfoss Industrial Automation has you covered.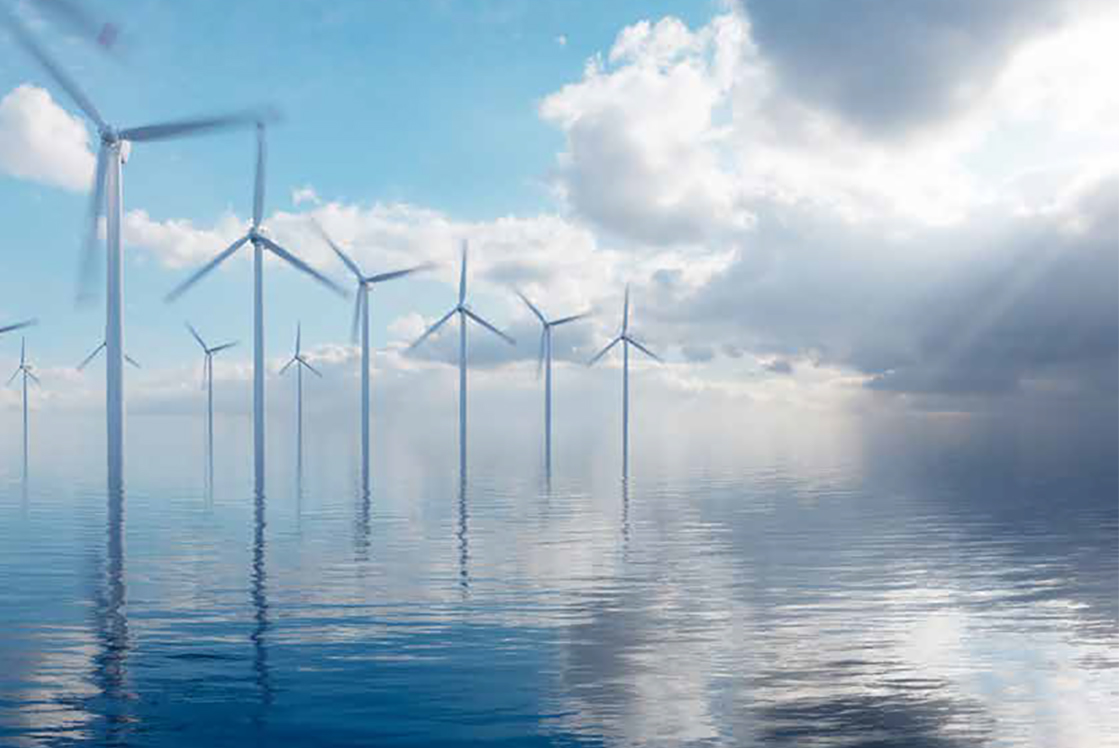 Wind turbine brochure
Learn more about our product offerings for the wind industry.
| Type | Name | Language | Updated | Download | File type |
| --- | --- | --- | --- | --- | --- |
| Brochure - AD | Brochure, Wind Power | English | 22 Mar, 2018 | 555.6 KB | .pdf |