Striving for more sustainable data center solutions?
Improve your data centers' energy efficiency, climate footprint, and uptime. With Danfoss you get an unmatched expertise, experience, and end-to-end product portfolio. We help you design and create tailored solutions to power your green data journey for a more sustainable operation.
Leverage our unmatched data center solutions and application expertise
Data centers are under increasing pressure to reduce their climate impact, all the while uptime and scalability are ever more critical factors.
Installing better servers and using renewable energy will get you only that far. To truly move your data center into the future takes optimizing its infrastructure; from cooling over power distribution to heat recovery and fire safety.
With Danfoss' sustainable technologies applicable from grid to rack and proven track record in mission-critical applications, you get an all-in-one supplier with our unmatched solutions to help you every step of the way towards more energy-efficient, reliable, and sustainable data centers.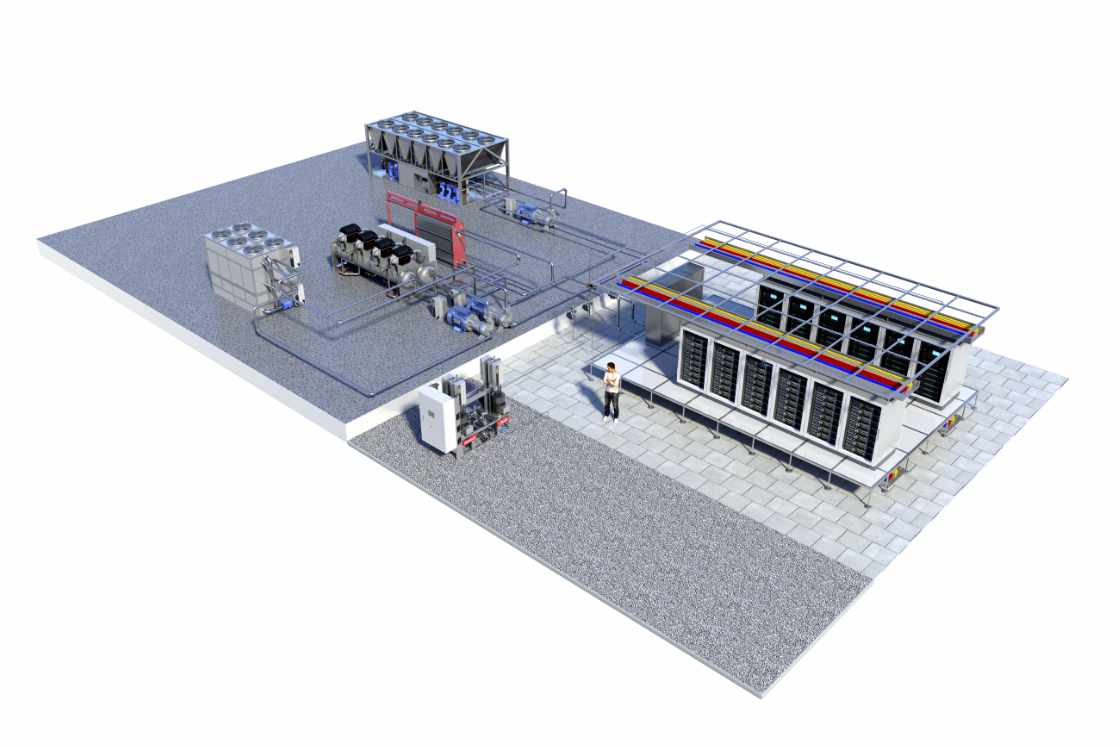 Danfoss Solutions for data centers
To achieve sustainable data centers, a smart combination of technologies is required, keeping reliability, energy efficiency, safety, and demand-side flexibility in mind.
End-to-end portfolio, endless possibilities…
What would you like to explore?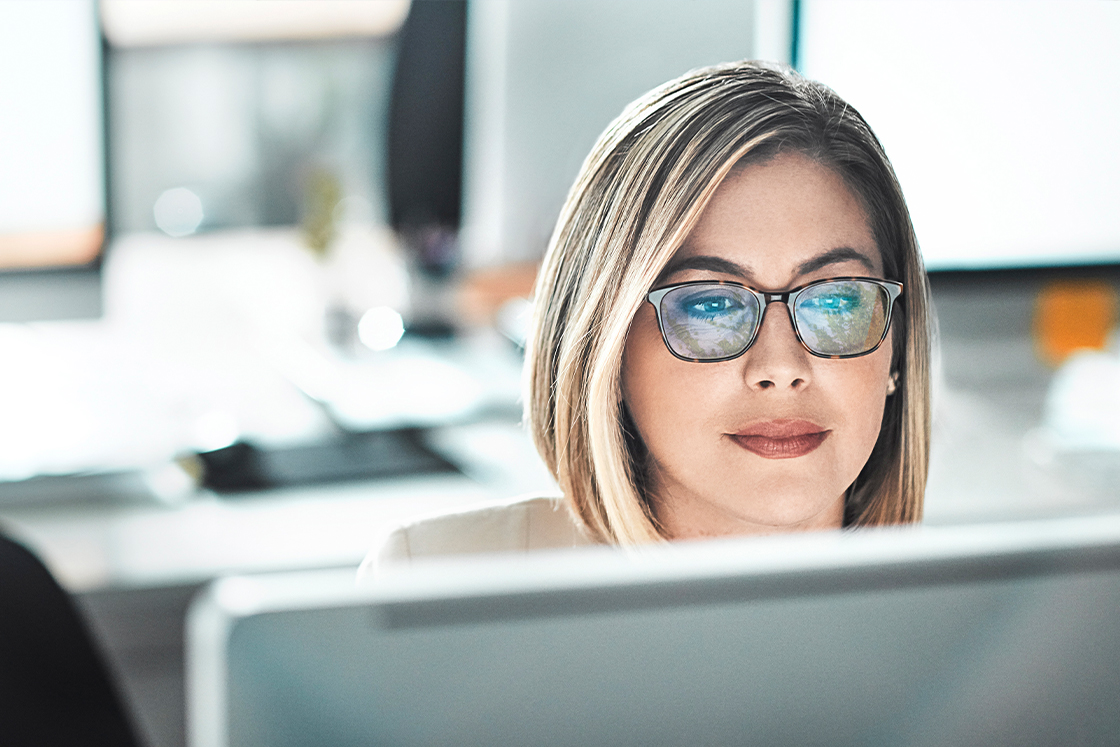 Advanced ways to improve Usage Effectiveness
Improving a data center's PUE, CUE or WUE takes more than installing efficient IT equipment. Learn how you can minimize your data center Usage Effectiveness indicis with Danfoss' leading solutions and consulting services.
Improved uptime, scalability, and climate footprint
Discover cases and insights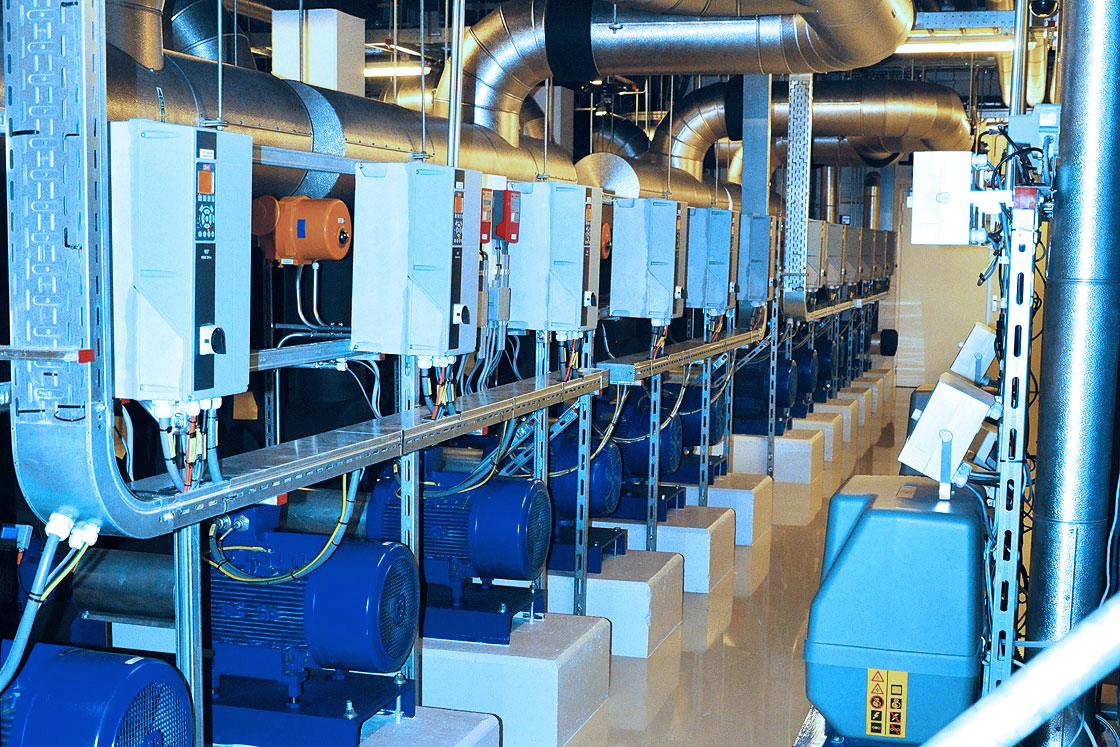 CASE: Equinix server rooms – Totally reliable air conditioning
Learn how Danfoss drives conserve lots of energy and ensure pumps achieve the highest possible hydraulic efficiency improving efficiency and extending service life.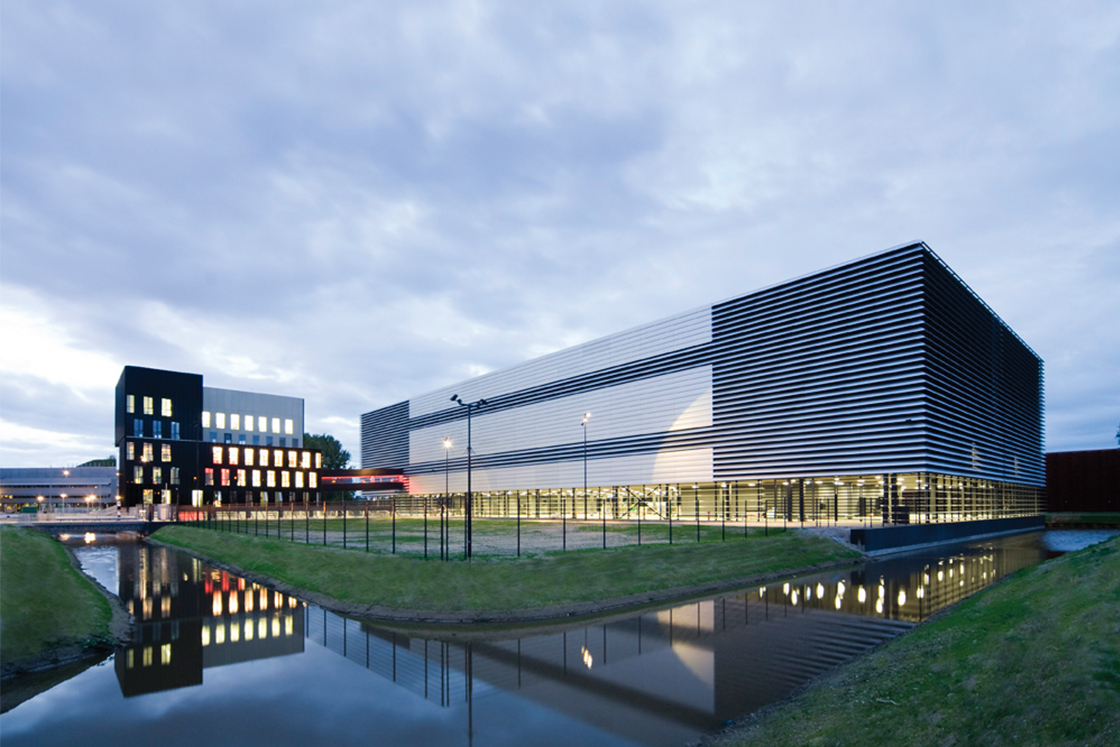 CASE: SEM-SAFE® high-pressure water mist system
How the SEM-SAFE® water mist system ensures optimal fire protection of all areas in the Equinix AM3 data center, simplifying operation and maintenance.

About Danfoss
Think of us as the G, A, F, A, and M of data center infrastructure
With Danfoss, you work with the leaders in solutions for data center cooling, power distribution, and heat reuse. Our solutions are installed in data centers around the world.
In response to the exponential growth of data-center energy consumption, in Danfoss we decided to build data-centers that will be an example for future climate-friendly designs. We have the technologies to cool data centers in a greener way, to reduce energy consumption within them, and to reuse the excess heat for other applications.