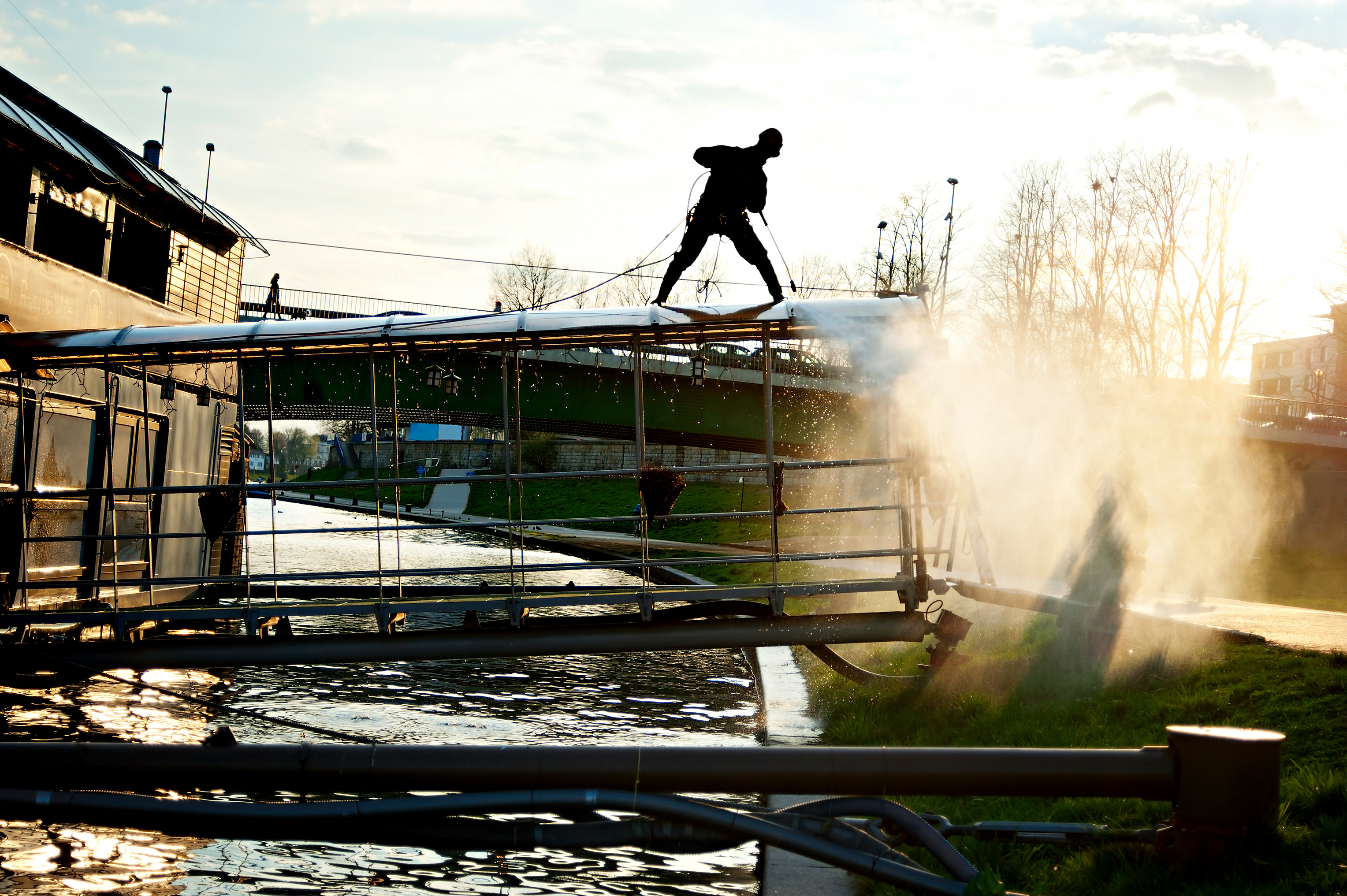 We don't cut corners, we clean them
Danfoss launches new EC116 and EC216 Boston Manta pressure washer hose outperforming the 4k and 6k psi industry standard. This lightweight hose showcases a smooth, non-marking abrasion resistant cover that can withstand -40°C or -40°F to +150°C or +302°F (intermittent) temperature making it the ideal choice for food processing, car wash, home labor, construction, and dock services. Manta hoses are compatible with Dura-Kote™ plated TTC/Z series fittings allowing for a seamless addition to your portfolio.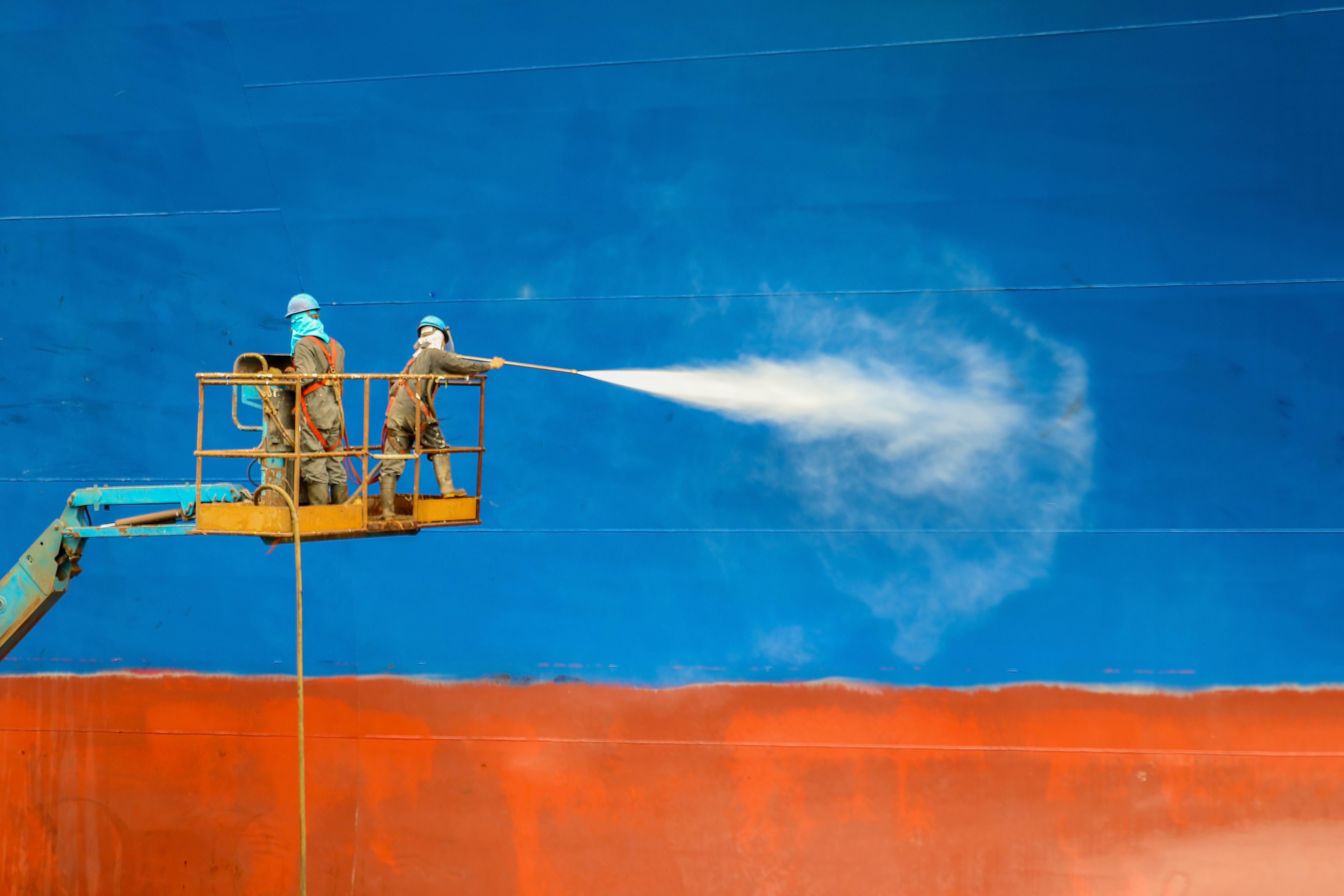 Your light weight, high powered solution
Meeting both BS EN 1829-2 standard & MSHA approved, these hoses are the perfect pair for any application.
Markets & applications
Car washes
Home labor (patio, siding, pool)
Heavy-duty construction equipment cleaning
Food & beverage processing
Dock services and boat cleaning
Surface preparation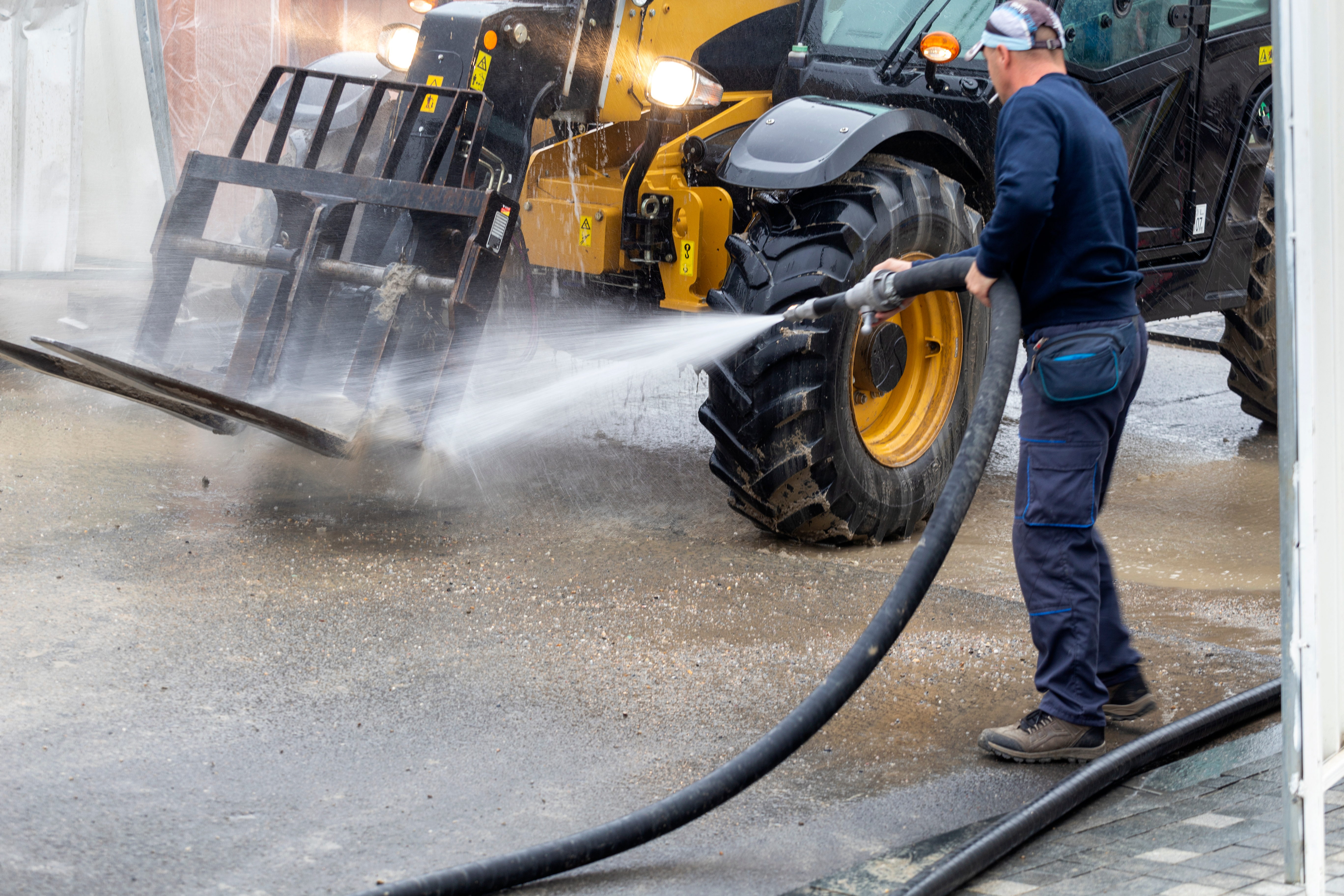 We work best under pressure
EC116 & EC216 spray away the industry standard at a striking 4k psi for EC116 & 7k psi for EC216. These hoses are available today in sizes -4, -6 & -8 and in 50ft. & 100ft. carton boxes.
Additional benefits
Flexible & lightweight
Smooth, non-marking cover
MSHA approved
Meets BS EN 1829-2 safety jet requirements
Oil, abrasion & weather-resistant
Qualified with TTC/Z crimp fittings featuring Dura-Kote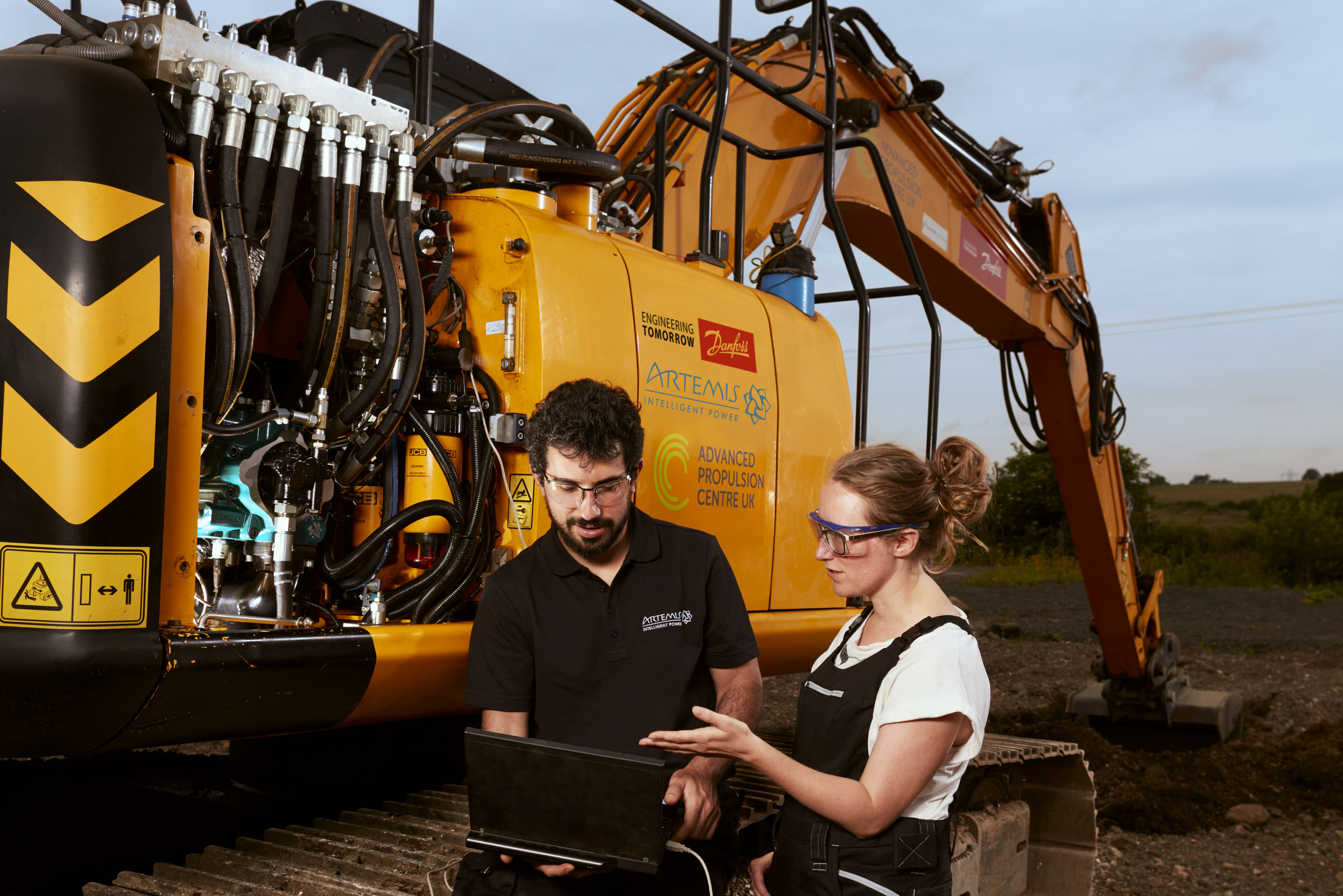 Example of title for Spot group (single link) 100%
This is an example of a spot group (single link).  Text will display below the image and link will be tied to the title.  More than one image an dlink can be combined