All the POWER you need
Explore our full range of orbital motors and learn about Char-Lynn and Xcel families.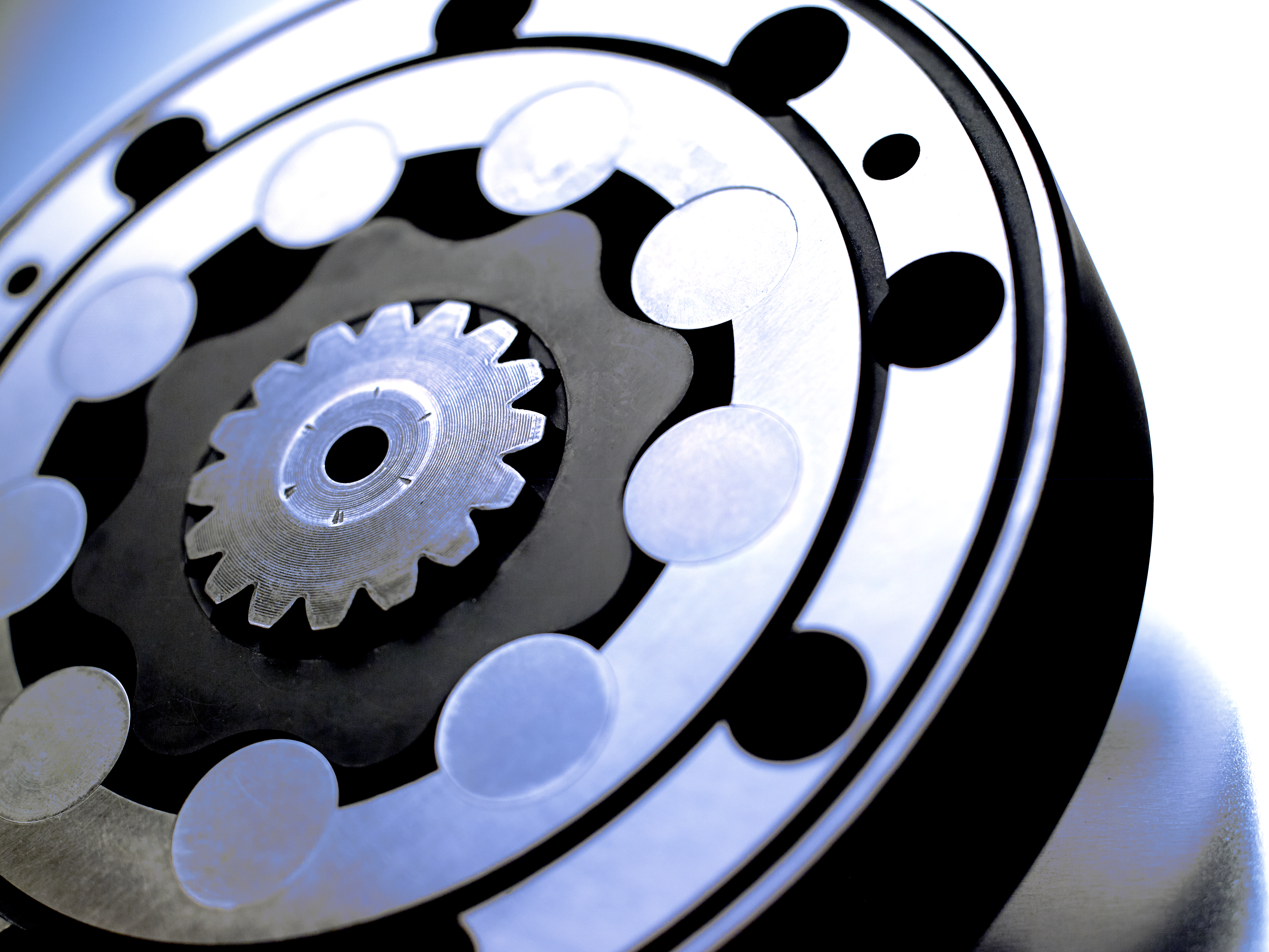 Explore the most comprehensive portfolio in the market
The broadest portfolio in the market with over 70 years of exceptional performance and expertise. Our products provide a very durable, efficient, and high quality, meeting the demand of virtually any application - from hand-held machine tools to the largest construction and mining equipment.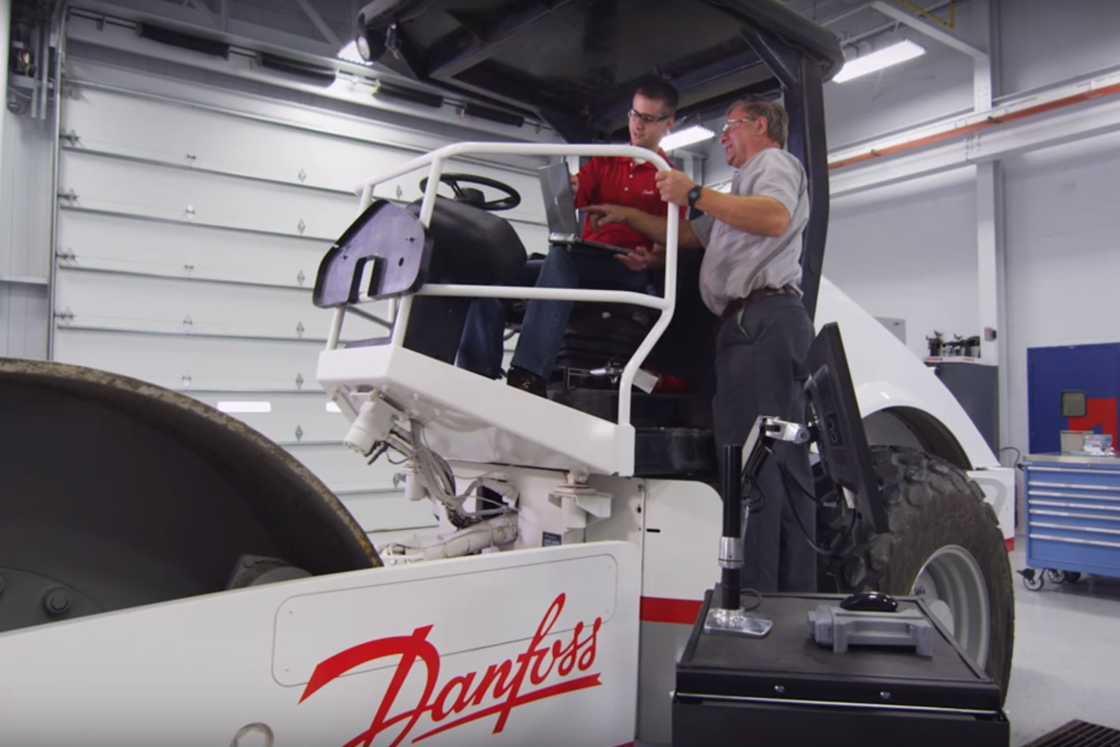 Benefit from your deep application knowledge and global support, as well as our Application Development Centers (ADCs)
With decades of application knowledge, expertise and cutting-edge design, Danfoss offers you the best performing, innovative motors you can find.
Our global reach means we can provide customer service and technical support almost anywhere.
With strategically located facilities in North America, Europe and China, Danfoss Application Development Centers (ADCs) were built to help improve your machines' performance. At the same time, decrease your time to market.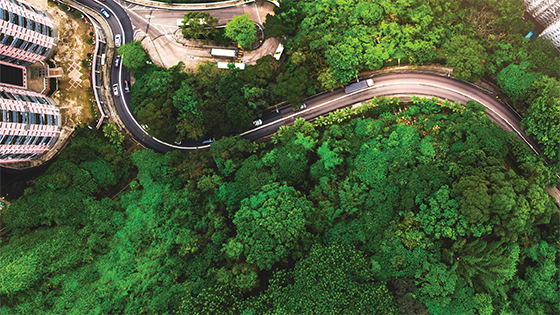 Drive energy efficiency wherever you move
Danfoss orbital motors have a very high efficiency over the entire lifetime of the product, meaning that you save energy and money.
All the POWER you need
The most comprehensive orbital motors portfolio on the market is yours to explore. Benefit from our deep application understanding and global support, and drive energy efficiency wherever you move.
Danfoss Char-Lynn®
Danfoss Char-Lynn® motors are extremely durable, compact, and have tremendous power density. From agriculture and construction equipment to food processing plants and more, they provide reliable, continuous operation in demanding environments.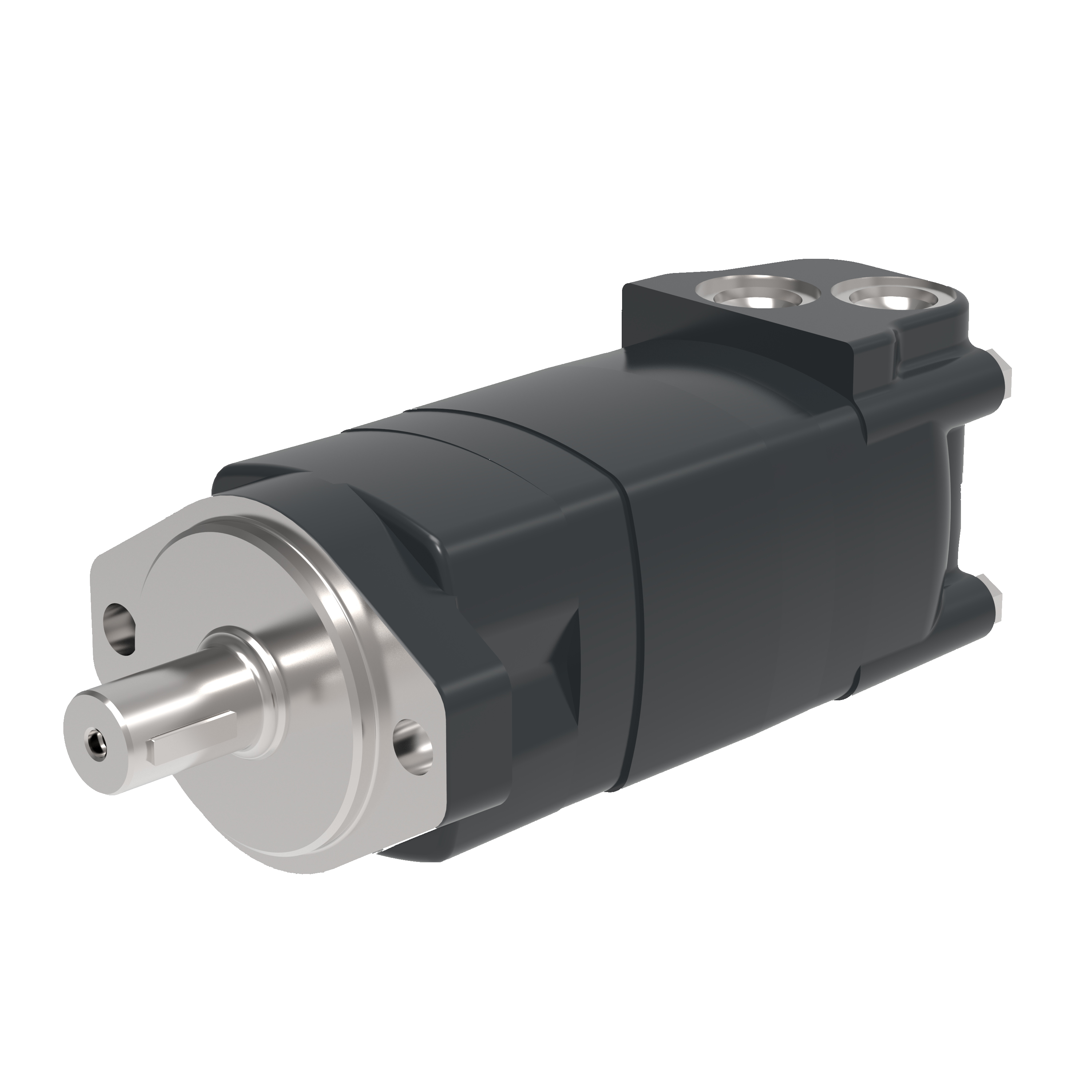 Danfoss Char-Lynn
Danfoss Xcel
Danfoss Xcel motors offer three-zone protection at a two-zone price point, with less wasted energy and lower operating temperatures. The design dampens pressure spikes in both directions, helping to extend shaft seal life and enhance overall reliability.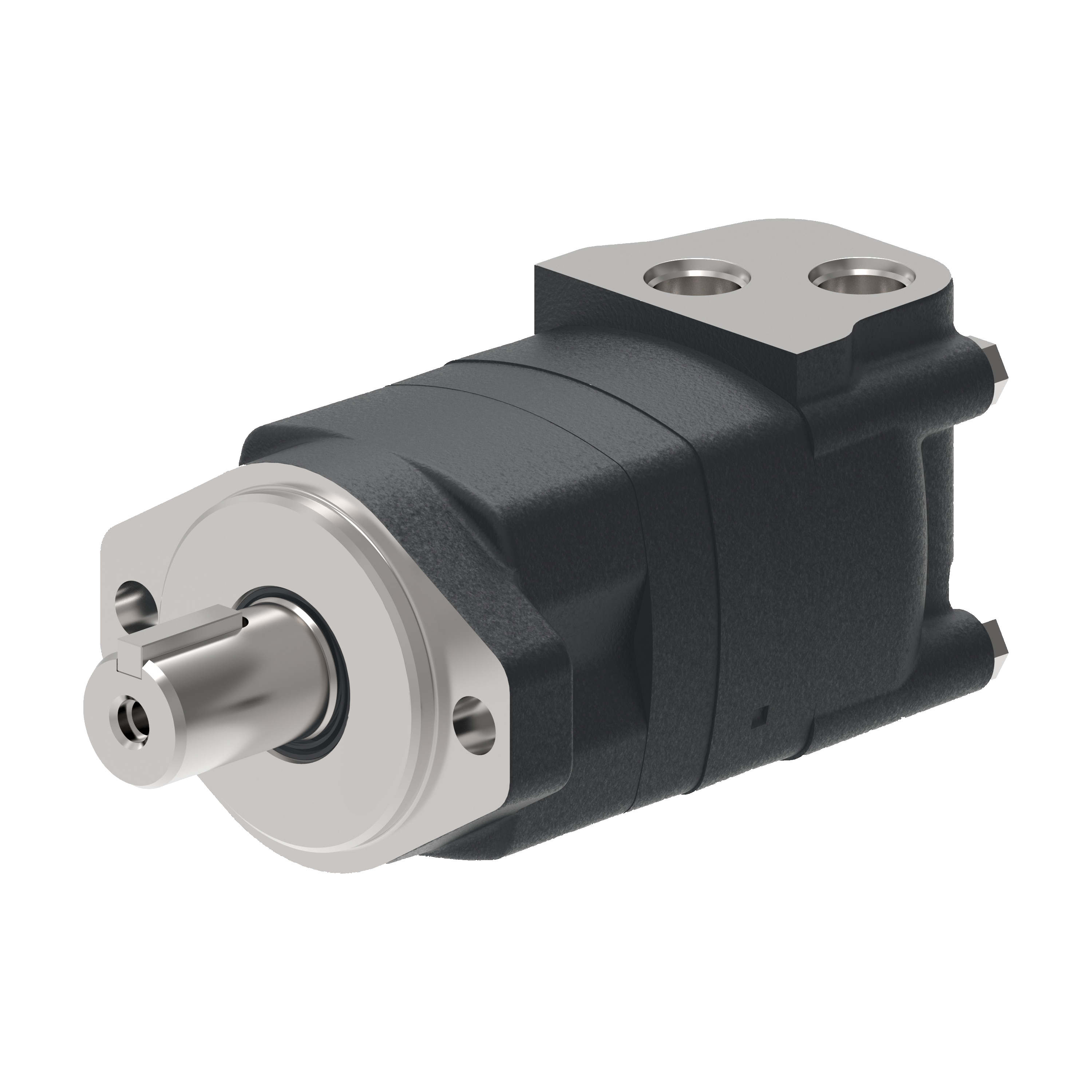 Danfoss Xcel
The Twin Story
Did you know that the story of Orbital Motors goes back to the early 1940s?
 
Lynn Charlson, founder of Char-Lynn, invented a new hydraulic motor system that caught the attention of Mads Clausen, founder of Danfoss. The two men, both descendants of Scandinavian farmers and skilled entrepreneurs, met in-person and had a strong connection much like twins. Mads received drawings for the orbit motor and quickly put the idea into practice back in Denmark.
 
From this great history, we continue today as the global leader in hydraulics with the most comprehensive portfolio of orbital motors and more. 
Attending Agritechnica 2023
Visit us at hall 16, stand C17.
If you'd like to schedule a meeting, please contact your Danfoss representative.