Thank you for your interest. Learn more about the events, then RSVP by completing the form below.
Event overview
Join Danfoss Power Solutions and Iowa State University for the dedication of ISU's new Off-Highway Vehicle Chassis Dynamometer Laboratory. Located in Boone, Iowa, the dynamometer will provide the capability for controlled dynamic testing of complete off-highway vehicle systems and advanced traction control systems. Danfoss, which provided $1.8 million toward the facility's development, plans to use the dynamometer for research and to enhance customer application support.
While you're in town, discover the capabilities of Danfoss Power Solutions' state-of-the-art Application Development Center (ADC). At the ADC in Ames, Iowa, our engineers work closely with customers to benchmark, develop, test, validate, and refine off-highway vehicle systems.
Our ADC together with ISU's dynamometer provide a holistic testing environment, which can reduce design cycles and speed up research and development.
Join us for one or both events.
Register
Your response is requested by Thursday, November 10. Registering more than one attendee? Please complete this form for each individual.
Danfoss Ames ADC Tour
Thursday, November 17
11 a.m. – 2 p.m.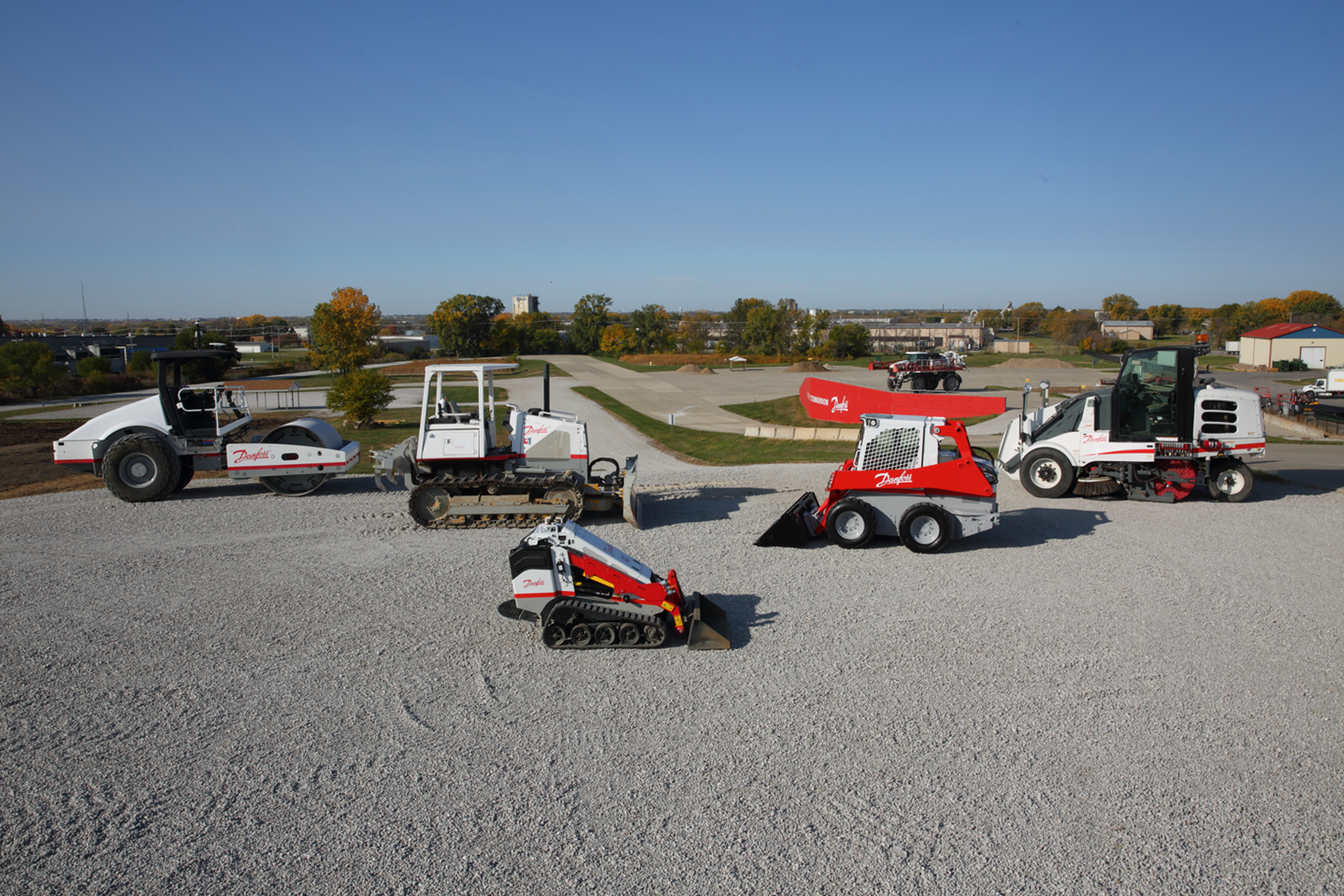 See how we partner with OEMs and distributors from simulation to field testing. Get a closer look at the facility's capabilities and see some of our vehicles in action on the test track. Learn more about Danfoss ADCs.
Agenda:
11 – 11:30 a.m.: Arrival and check in
11:30 a.m. – 12:30 p.m.: Lunch
12:30 – 2 p.m.: Track tour and vehicle demonstrations
Location:
Danfoss Power Solutions
2800 E 13th St
Ames, IA 50010
Park near and enter the main visitor entrance. Transportation will be provided around the Danfoss campus, but attendees will need to transport themselves to ISU for the dynamometer dedication.
ISU Dynamometer Dedication
Thursday, November 17
3:30 - 5 p.m.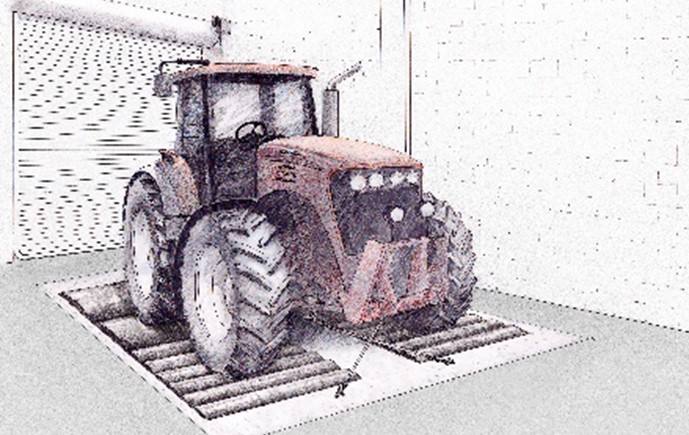 Hear brief remarks from Iowa State University and Danfoss dignitaries and see the facility ribbon cutting. Tours and demonstrations of the dynamometer laboratory will follow. Learn more about ISU's dynamometer lab.
Agenda:
3 – 3:30 p.m.: Arrival and check in
3:30 - 4 p.m.: Program and ribbon cutting
4 – 5 p.m.: Tours and demonstrations
Location:
BioCentury Research Farm
1327 U Avenue
Boone, IA 50036