Welcome to our modern visitor center, where you can see multimedia presentations of the solutions applied in Danfoss's factory. Here, you will see how our energy-saving technological installations used in the factory work in practice.

Curb emissions in an energy-intensive industrial sector
Join the Decarbonization Path and learn about the three key steps to climate neutrality.
What will you gain by visiting Danfoss?
You will find out how we have achieved carbon neutrality.
You will learn about the newest technologies that have helped lower the use or energy and operational costs in our factory.
You will receive valuable knowledge on where to start a decarbonization process of an existing factory or one that is being designed.
You will learn about three simple steps to the green transformation of the industry in accordance with ESG.
You will receive support from recommended auditors, designers, and contractors, who will help you begin your investment.
You will receive an inspirational package to obtain White Certificates.
Who for?
If you are planning a new investment and wish to see already performing systems.
If you are intending to modernize an existing building and are wondering how to design installations.
If your company operates in the areas of traffic maintenance, real estate management or HVAC and you are looking for inspiration for yourself or your clients, the Decarbonization Path is just for you!
Just three simple steps to the green transformation of the industry
Danfoss's green factory in Grodzisk uses only green energy. The building with an area of 13,000 sqm is the first carbon-neutral Danfoss's factory in the world. It serves as a model example of a decarbonization path for other factories, based on three key steps.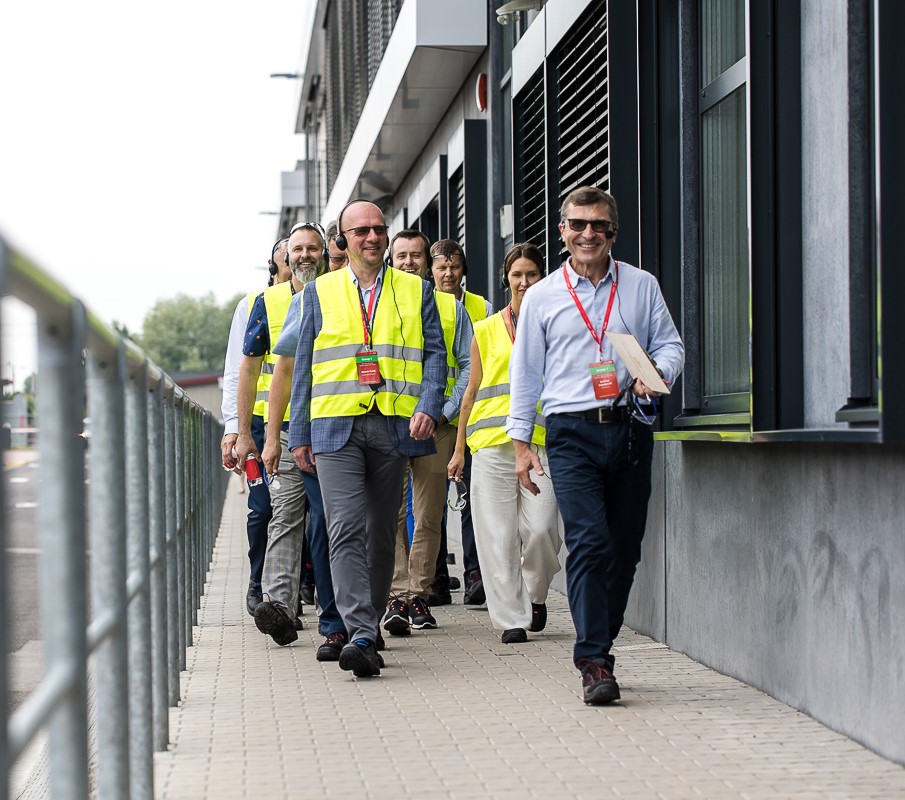 1. Energy efficiency
Owing to the application of efficient solutions, including those based on devices manufactured by Danfoss, we have significantly reduced the use of energy.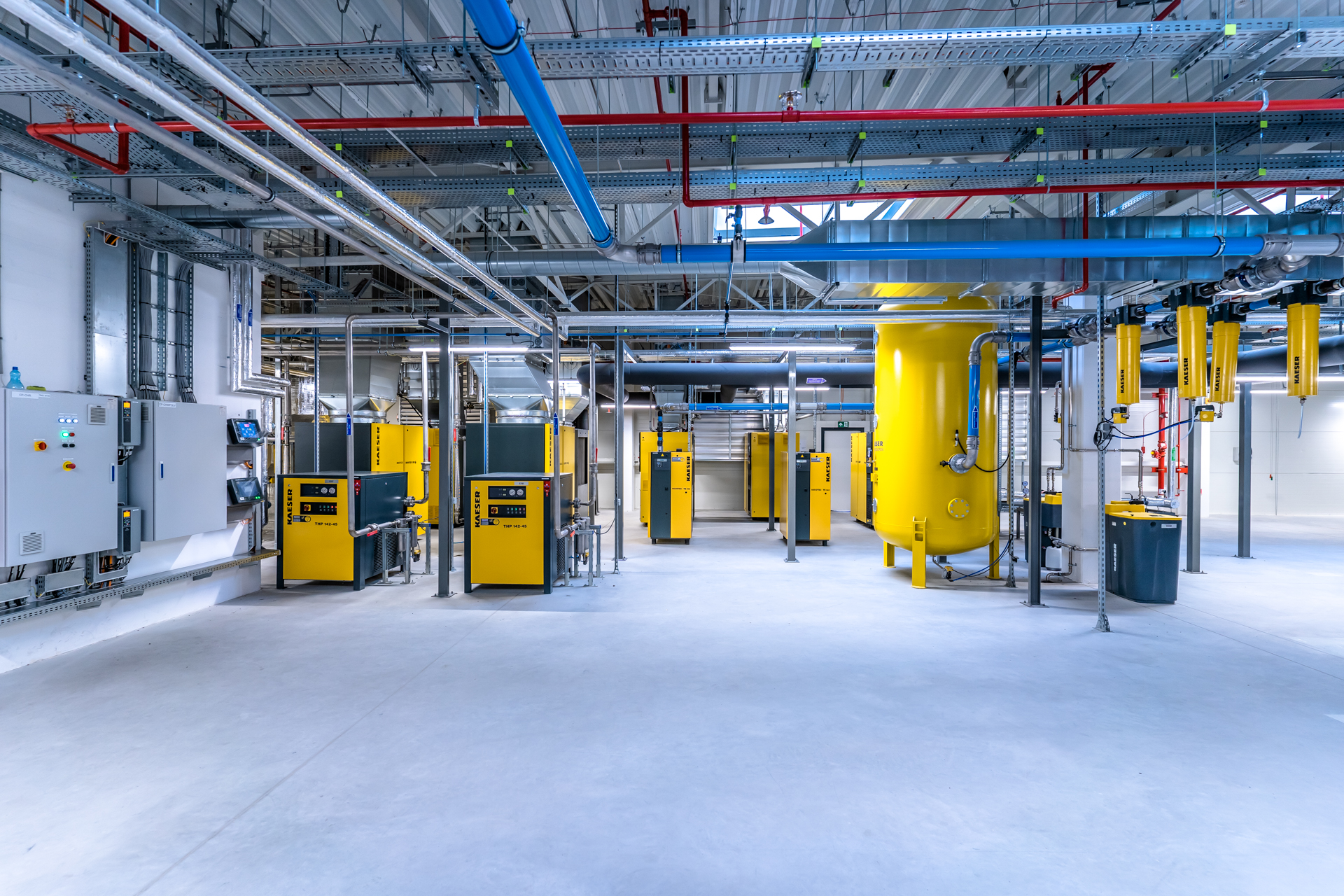 2. Excess heat
The main source of heat in our factory is excess heat from chilled water generators, compressors and technological processes taking place in the production hall.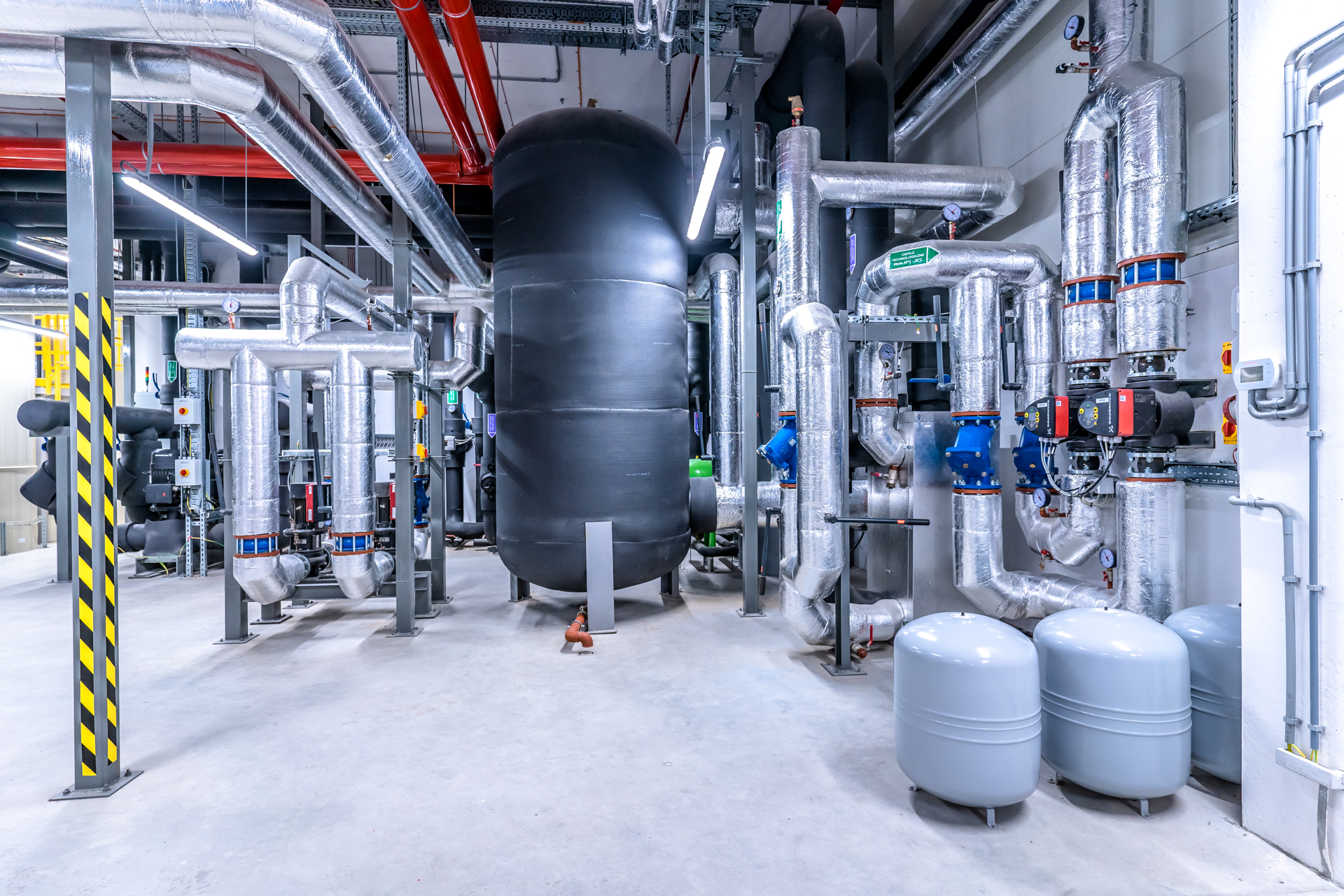 3. Renewable energy sources
Heating, cooling, and ventilation systems as well as all other devices used in production are powered with green electrical energy.
Visit Danfoss's factory and curb your emissions
For many years, Danfoss has not only been providing their clients with products that help save energy buy has also been curbing their own energy use and emissions. If you would like to find out how we have managed to achieve climate neutrality, fill in the application form and visit our factory.
The data are collected solely in order to contact you regarding the organization of your visit to Danfoss's factory in Grodzisk in the framework of the Decarbonization Path.
Read more about Danfoss green factory