Give your water system an intelligent edge
Modern society runs on water. Ensuring water use efficiency has never been more important. Recent studies show that incorporating automated process control into your operation can help you reduce leaks, optimize water and energy efficiency, and reduce CO2 emissions.
At Danfoss, we put our drives at the heart of transforming water infrastructure, and we can help you improve your water system by delivering higher performance, reliability, and water and energy efficiency. With the Danfoss VLT® AQUA Drive FC 202, you can achieve new levels of intelligence and water efficiency without vulnerability, thanks to built-in EDGE intelligence.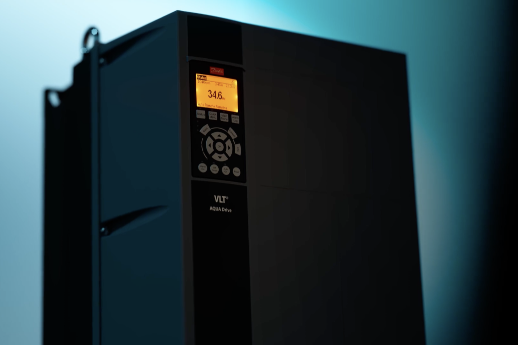 An intelligent edge that boosts performance
Danfoss Drives patented edge technology gives you unparalleled control of your system, ensuring increased uptime and operating cost savings. Our cloud-free artificial intelligence is embedded in the drive and automatically defines application-specific baseline operating parameters. With real-time system alerts and fault detection, our intelligent drives provide you with an onsite solution that easily integrates into your existing on-premises system to boost performance and reduce your carbon footprint.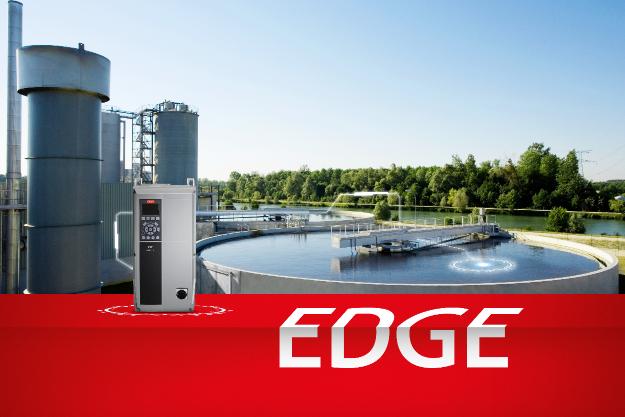 From energy reduction to energy production
With Danfoss intelligent drives, you not only create energy and carbon footprint reductions in your system, you can even turn it from an energy user into an energy producer. Water treatment facilities often account for 25-40% of a municipality's energy bill, but this can be cut to zero if we implement more advanced process control. With the VLT® AQUA Drive you get one solution that improves water application efficiency throughout your system.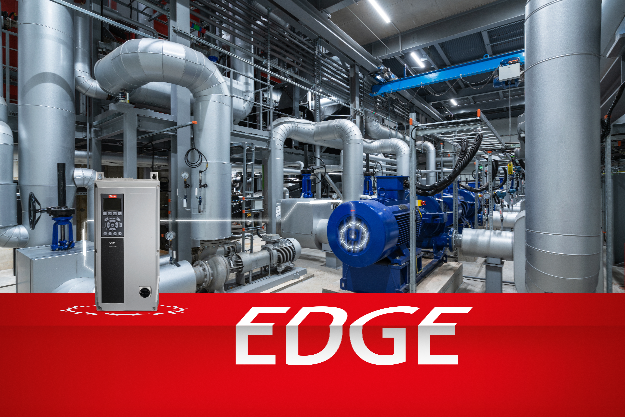 Fewer leaks from simple tweaks
Water leakage is said to be the biggest untapped water resource globally. VLT® AQUA Drive is a key component in enhanced pressure zone management systems, which have shown in average to be able to reduce water leakage with 38%, thereby contributing to mitigate water scarcity. A typical positive side effect is 30-40% energy and CO2 reductions and 50% reduction in new leaks/pipe breaks. The VLT® AQUA Drive has been upgraded with new edge computer-based capabilities, which helps supervising motor and pumps, and thus contributing to even better uptime.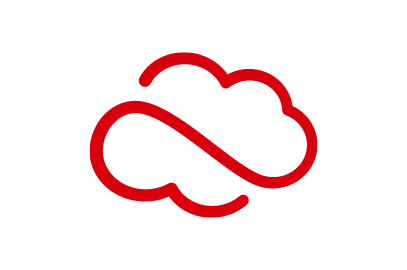 Independence
At Danfoss Drives we aim to be your independent partner, delivering best-of-breed drives that work with any motor, system, or platform — enabling you to build a system that optimizes energy and water efficiency.
More energy efficiency and less waste
VLT® AQUA Drive gives you unparalleled control of your system. Measure data in real time with edge computing condition-based monitoring. You can achieve significantly higher energy efficiency, and utilize water significantly better, for less waste.
Safe data management
With onsite data collection, processing, and analytics, you don't need to send raw data to the cloud. Where VLT® AQUA Drive controls pump operation, it processes data on the edge, improving cyber security for these applications.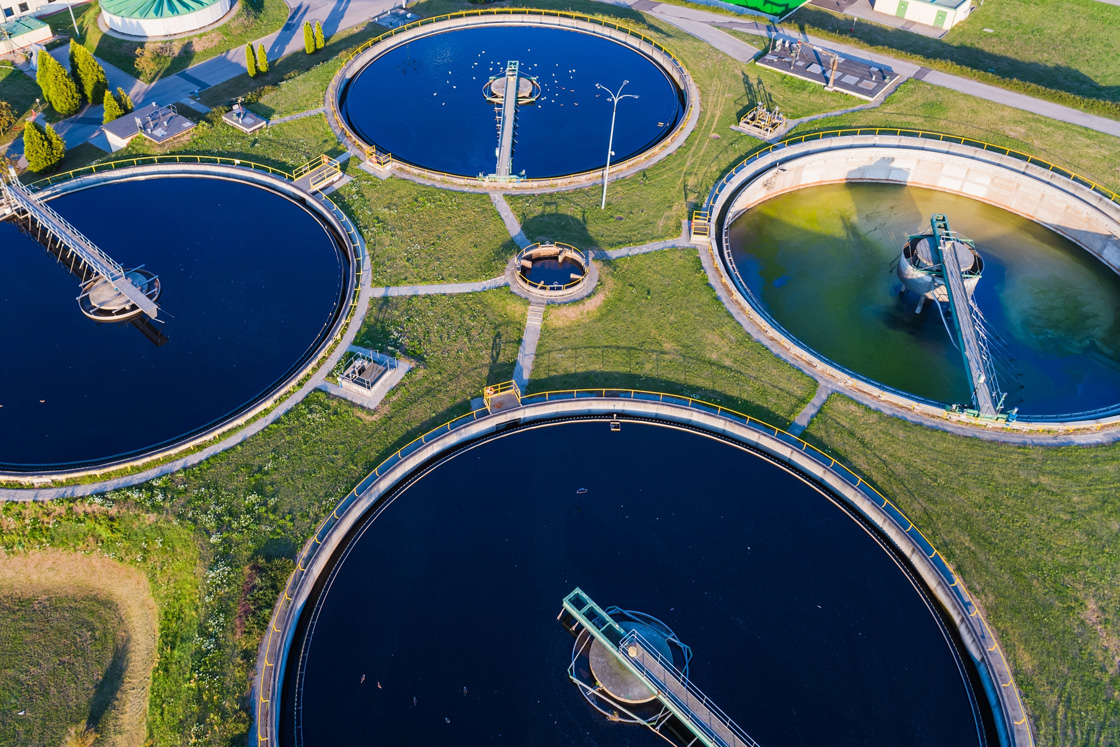 New report: Realize energy and CO2 emission reductions with the best available solutions
The Danish water industries federation, DI Water, reports that the potential for global emission reduction in wastewater treatment is more than 180 Mtpa CO2e, equivalent to eliminating the emissions of 100 million cars annually. The potential reduction in electricity consumption amounts to the combined production of all European coal-fired power plants. Danish experience shows that digitalization can deliver 70% of this emission reduction. Here, VLT® AQUA Drive is a key component.
Deep dive into our VLT® AQUA Drive

Generating surplus power from wastewater treatment
Since 2010, Marselisborg wastewater treatment plant has switched its focus beyond minimizing energy consumed, to maximizing net energy surplus. Today, the facility has a net production of 150% electricity and 50% surplus in heat production, supporting both the local electricity and district heating networks in Denmark's second-largest municipality, Aarhus. The facility's carbon footprint has been reduced by 35% accordingly.

Danfoss Drives knowledge center
Want to get the most out of your power converter or AC drive solution so you can effortlessly electrify your machinery, fully control motor speed, and more? In our knowledge center you will find everything you need to stay one step ahead: Updates on industry trends, innovations, and insights — including changes to local and regional regulations. You can also head to the archive for various articles, presentations, and our drives handbook.