Unleash the intelligence from within
Unleash the full power of Industrial IoT with intelligent drives from Danfoss. They not only optimize performance but let you easily add predictive and condition-based maintenance capabilities to your system.
Predictive and condition-based maintenance powered by intelligent drives
If you're looking to realize untapped potential in your systems with intelligence, you know that adding more intelligence often means adding more components, sensors and complexity. Danfoss intelligent drives can act as your smartest IoT sensor without the complexity. Our intelligent drives gather data from multiple sources by leveraging internal and external sensors. They use intelligence on the edge to generate valuable insights and send actionable data to the cloud or on-premises system, so it can be distributed where it's needed. Our drives work with any platform and application, enabling predictive maintenance to increase performance, efficiency and uptime while lowering complexity.
Open connectivity
Our drives offer open connectivity with all major standard communication technologies – both vertically and horizontally – from cloud to business systems.
Intelligence on the edge
Edge computing enables our drives to perform near-real time decision making close to your equipment. This limits the need for additional external processing and sensors.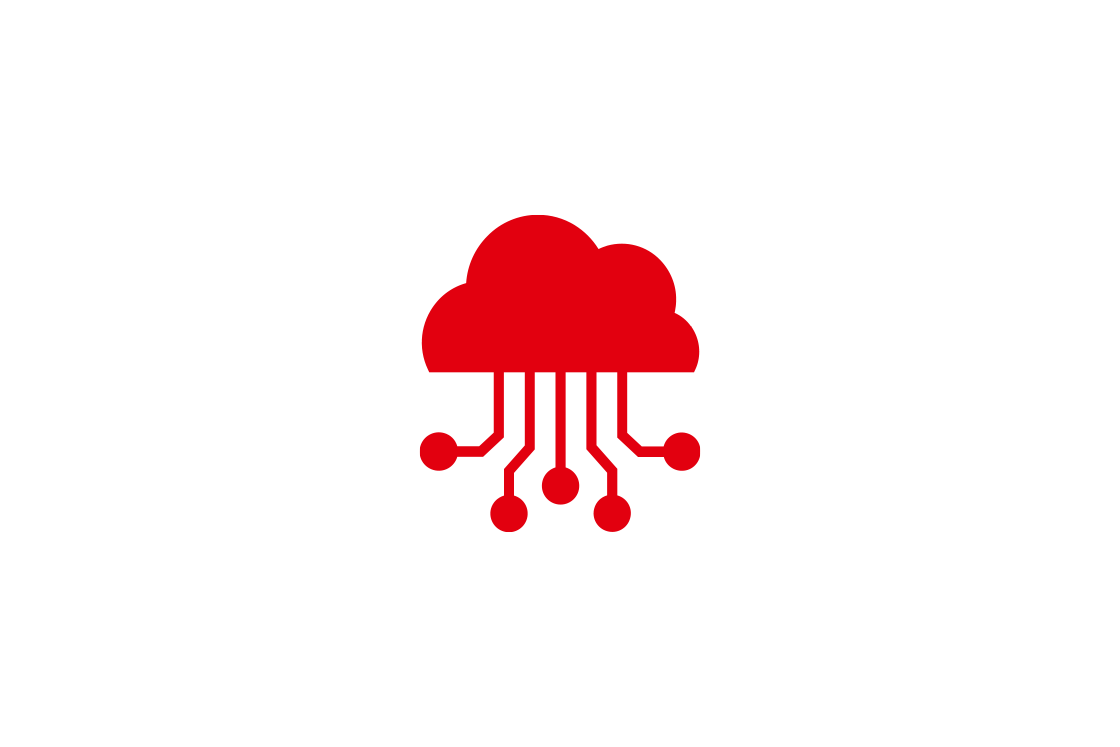 Cloud and edge together
We enable the cloud and edge to work together, ensuring the best of both worlds. Edge analytics makes the right data accessible and useful for the cloud, on-premises data storage or automation system.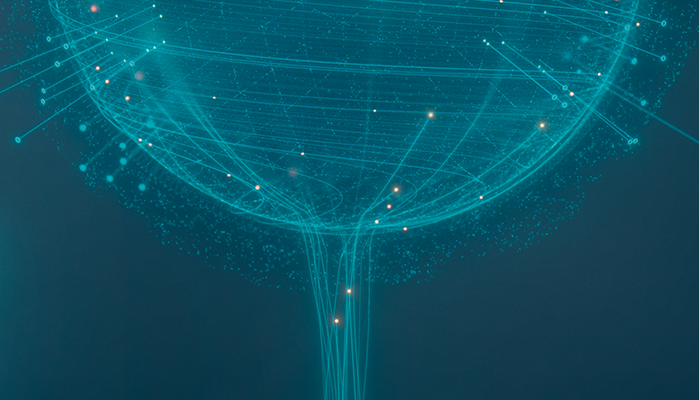 Cloud and advanced analytics
To meet ever-changing customer and application specific needs, Danfoss intelligent drives connect with any cloud or analytics platform to bring intelligence, as well as condition-based and predictive maintenance, to the entire system. Want to hear more?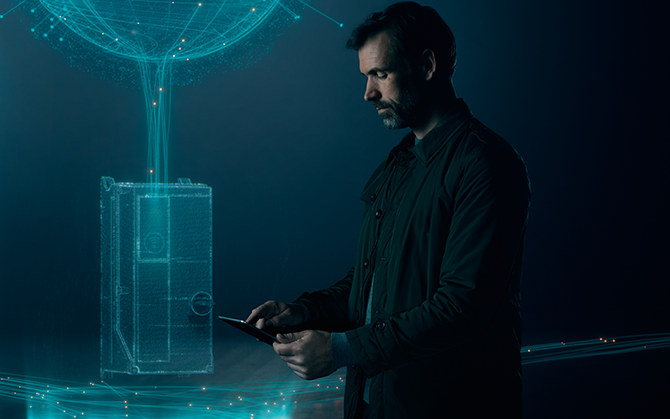 Higher data security
By applying intelligence close to the data source and processing data on the edge, intelligent drives increase data protection. They avoid the transmission of raw data to the cloud, on-premises data-storage or automation system, which reduces the amount of data at risk of interception or compromise.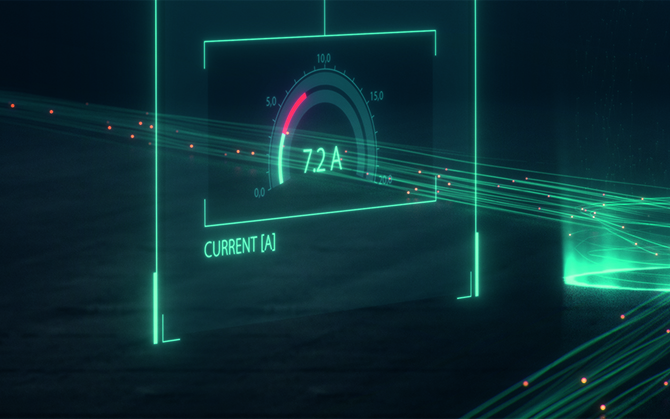 Reduced investment
You can use the drive as a smart hub for external sensors, such as vibration sensors and pressure sensors, to enable condition-based monitoring and process control. As you only need one drive to create a hub, you can avoid spending on additional sensors and gateways.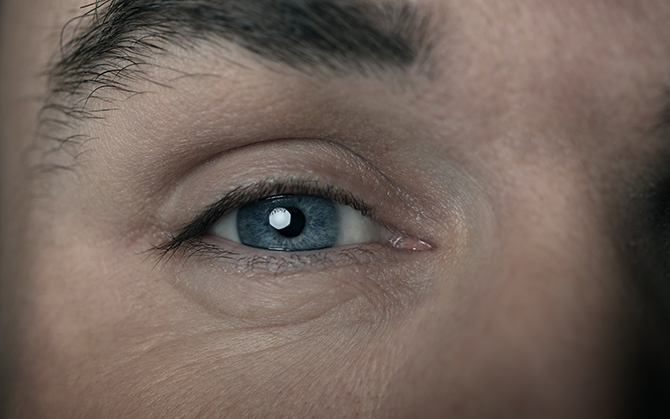 Lower data cost
Streaming and processing raw data in the cloud can be costly. Distributing intelligence and processing data on the edge means you can send pre-processed data, which reduces bandwidth and simplifies data analysis in the cloud.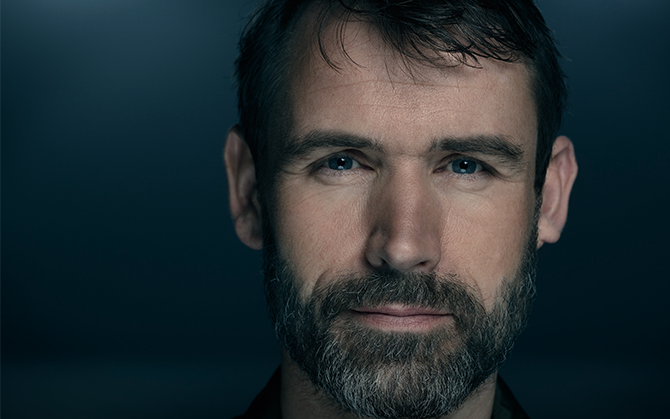 Open and independent
Our drives work with any kind of motor technology, no matter whether it's an induction, permanent magnet, or reluctance motor. You have the freedom to choose the best motor technology for your application. And you'll be able to run the motor at maximum efficiency and performance.
Analytics
Advanced analytics allow you to find new ways to optimize performance in your system and enable a shortcut to cutting maintenance costs and improving uptime.
Cloud
Processing data in the cloud can be expensive, and sending sensitive raw data isn't always secure. With intelligent drives, you only send useful data to the cloud when it's needed.
Connectivity
Our open connectivity means you can reduce overall investments. It also means making changes to systems, horizontally and vertically, is easy and fast.
Explore intelligent drives in action
Danfoss intelligent drives can be used in many different industries. Here are three application areas where they enable predictive and condition-based maintenance to increase uptime.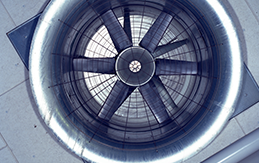 HVAC - Air Handling Unit
See how an intelligent drive can keep an air handling unit up and running with early fault detection of clogging filters.
Water – Water Pumping Station
Find out how an intelligent drive can protect pumps from motor winding damage in water pumping stations.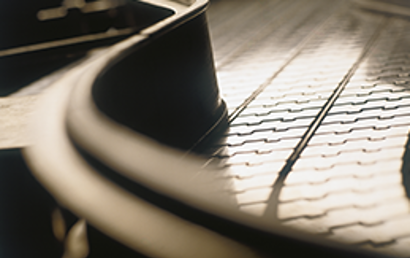 Processing & Mining - Conveyor
Explore how an intelligent drive can avoid costly conveyor belt stoppages by connecting with external vibration sensors.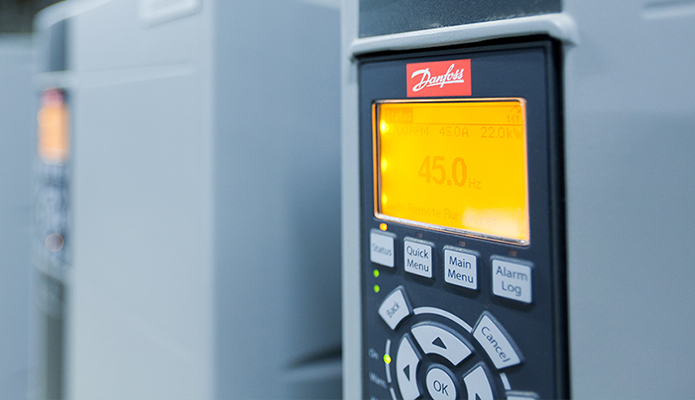 Powering electrical motors with intelligent variable speed drives
We design and manufacture innovative variable speed drives that deliver precise and reliable power to electrical motors. See where Danfoss AC drives fit into your operations and how you can add value by unleashing the intelligence from within.

Engineering the world's largest installed base of drives
Danfoss is a world leader within AC drives with decades of experience in the field. We are truly driven by drives. See why five billion people will have benefited from Danfoss drives by 2025.
Danfoss Drives in numbers