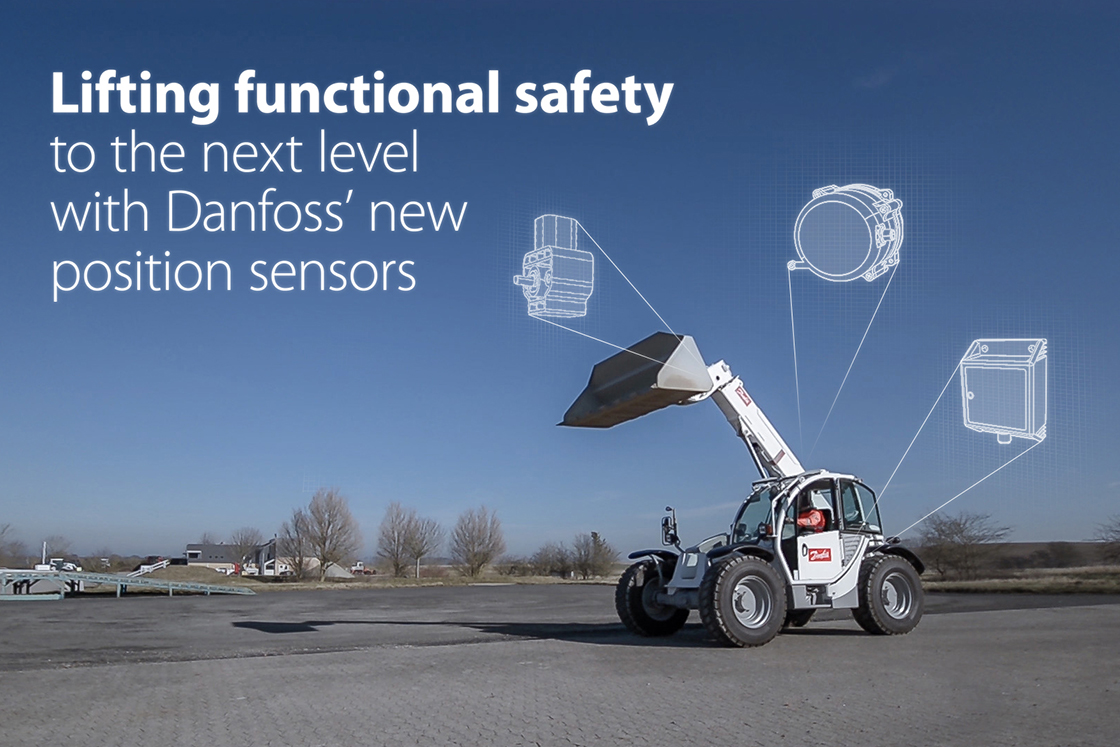 News
Get updated on our latest products, applications and case stories related to industrial automation.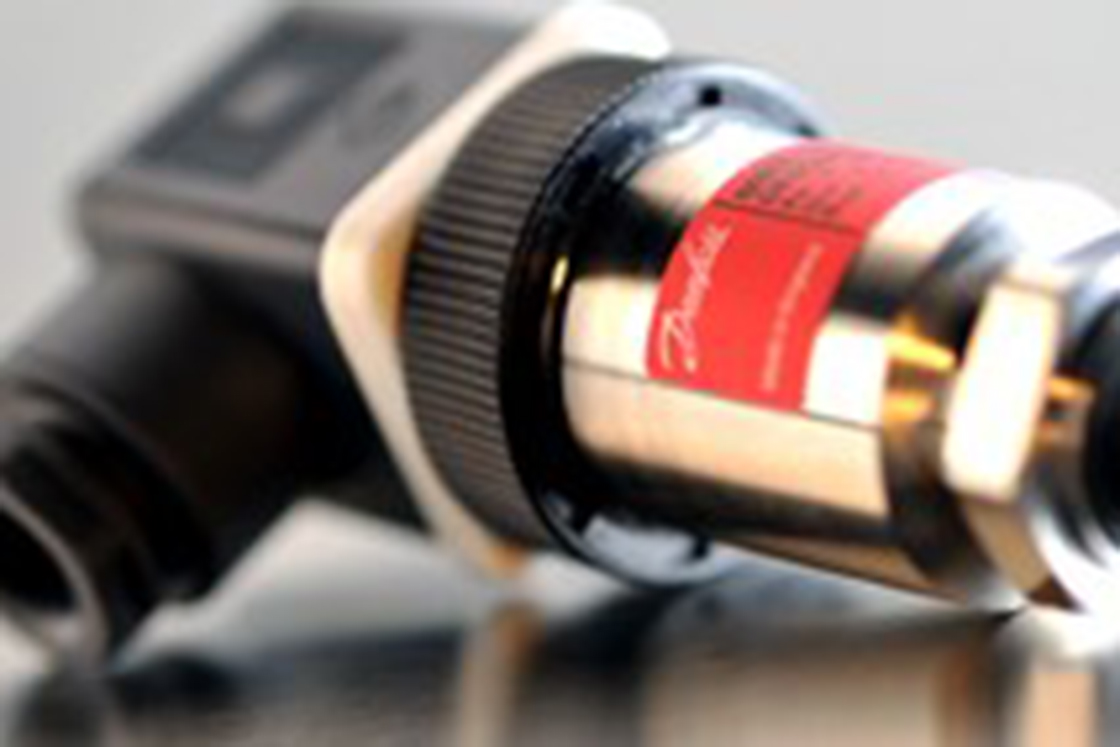 Products
Danfoss Industrial Automation is your one-stop partner for industrial control components, as sensors, switches and fluid controls.
Industries
Danfoss Industrial Automation is serving a broad, global market within diverse and demanding industries.

Diagnostic
Danfoss new sensor program enables new software and programmable features which allows us to adapt fast and easy to your application needs. See Dennis Carstensen explaining these features.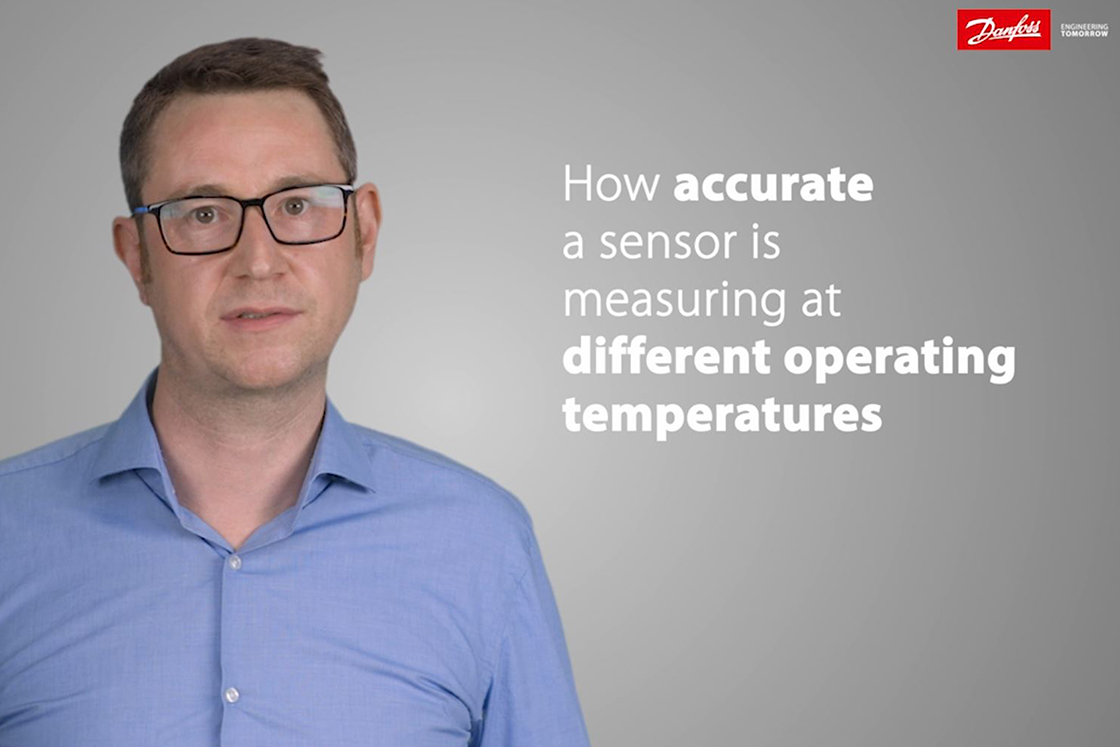 Accuracy is everything
A brief introduction to Total Error Band by Max Luig, introducing the comprehensive method Danfoss uses to determine Total Error Band and explains its benefits and demonstrates how TEB works.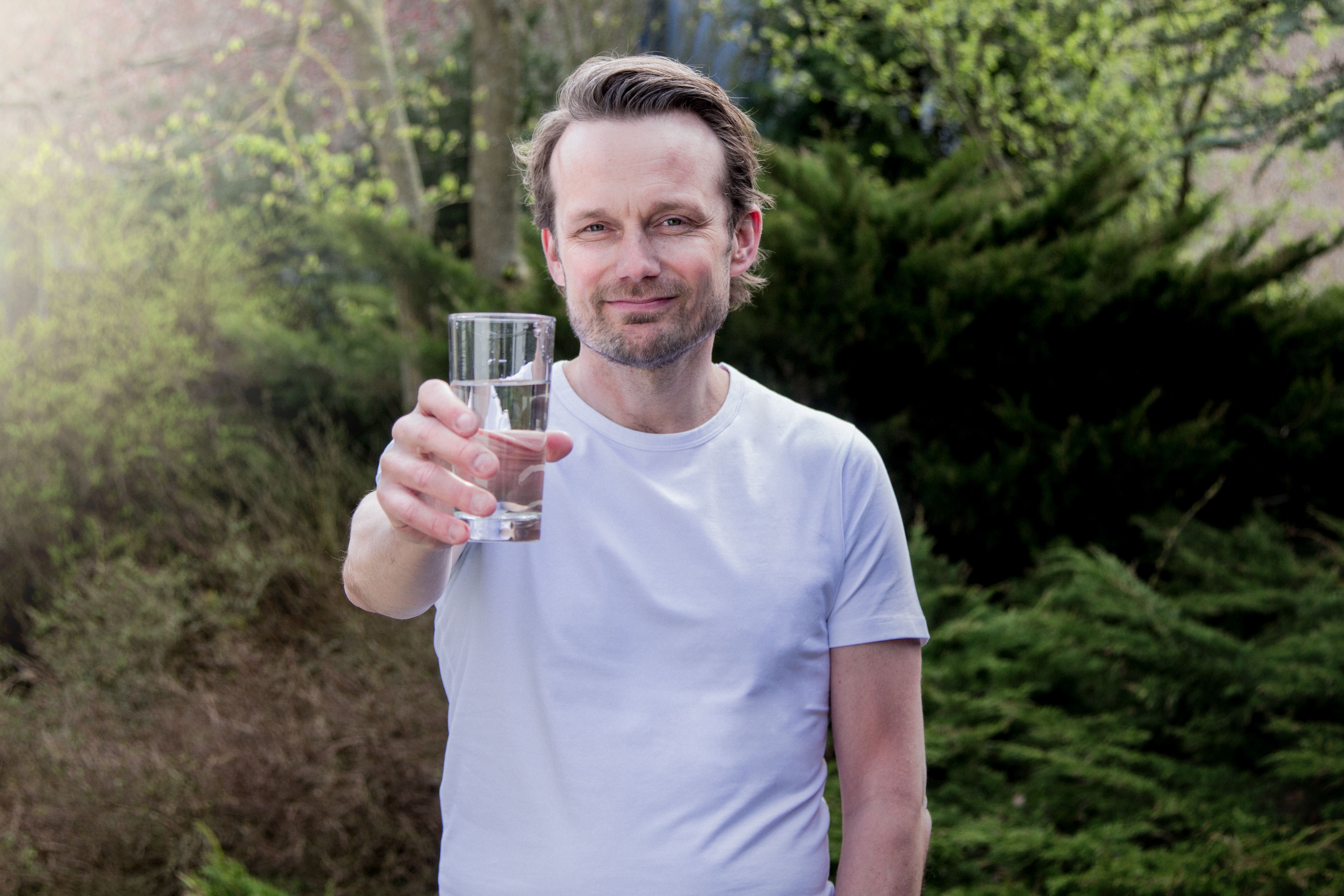 New solenoid valves for drinking water
WRAS and RISE approved solenoid valves ensure your compliance. Danfoss solenoid valves are the clever choice for installers and the safe choice for drinking water.
Position sensors in action
See our position sensors being put to the test at our Application Development Center in Nordborg, Denmark.
Case studies and technical articles
How to comply with new regulation for exhaust gas

Increased focus on the environmental impact from the Marine industry drives new exhaust gas emission restrictions and regulation. The new regulation forces vessel owners and shipbuilders to implement new technical solutions to ensure compliance with local, regional and global legislation.

A world of water under pressure

Water puts pressure on people everywhere – whether they are struggling with too much, too little, or too dirty water. In fact, a water crisis is evaluated as one of the highest risks to the world and with the largest impact, according to the World Economic Forum. In this article, we outline the causes of this global water crisis – and offer a lifebuoy that can help us overcome it.

Decoupling water from growing energy consumption

It takes water to produce energy – as it takes energy to produce water. The mutual dependence of water and energy and the accelerating demand for both have a major global impact on economic growth and societies everywhere. To create a more sustainable future, we need to decouple the water industry from growing energy consumption.
Events