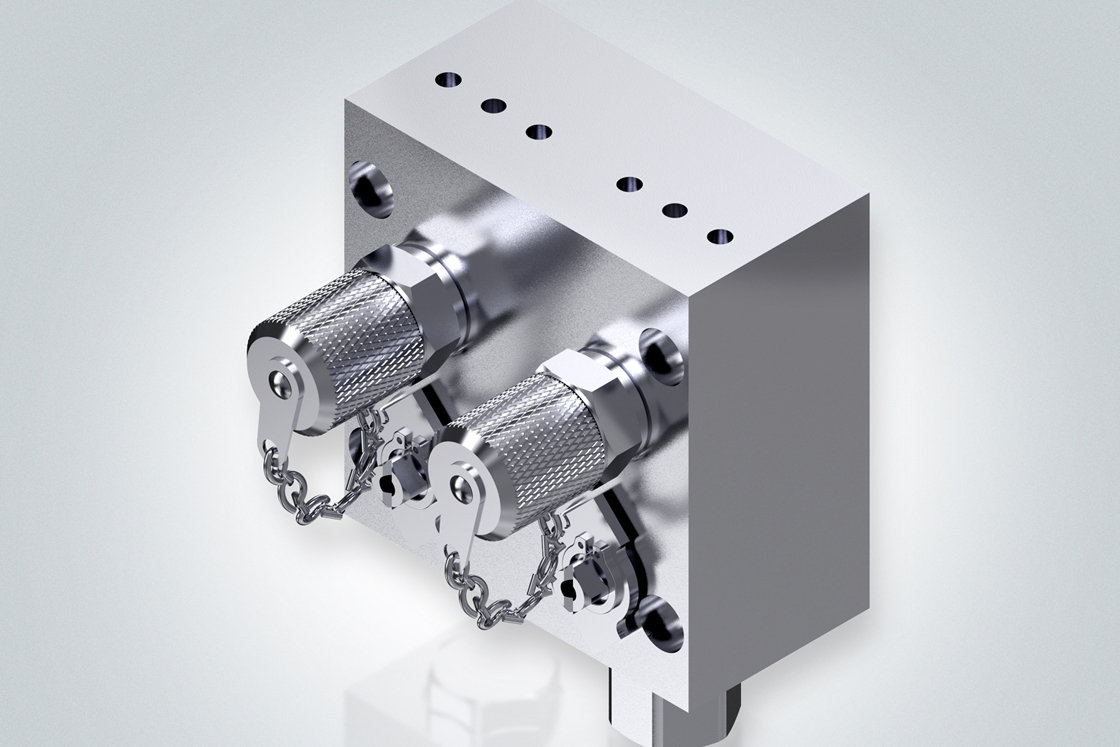 News
Get updated on our latest products, applications and case stories related to industrial automation.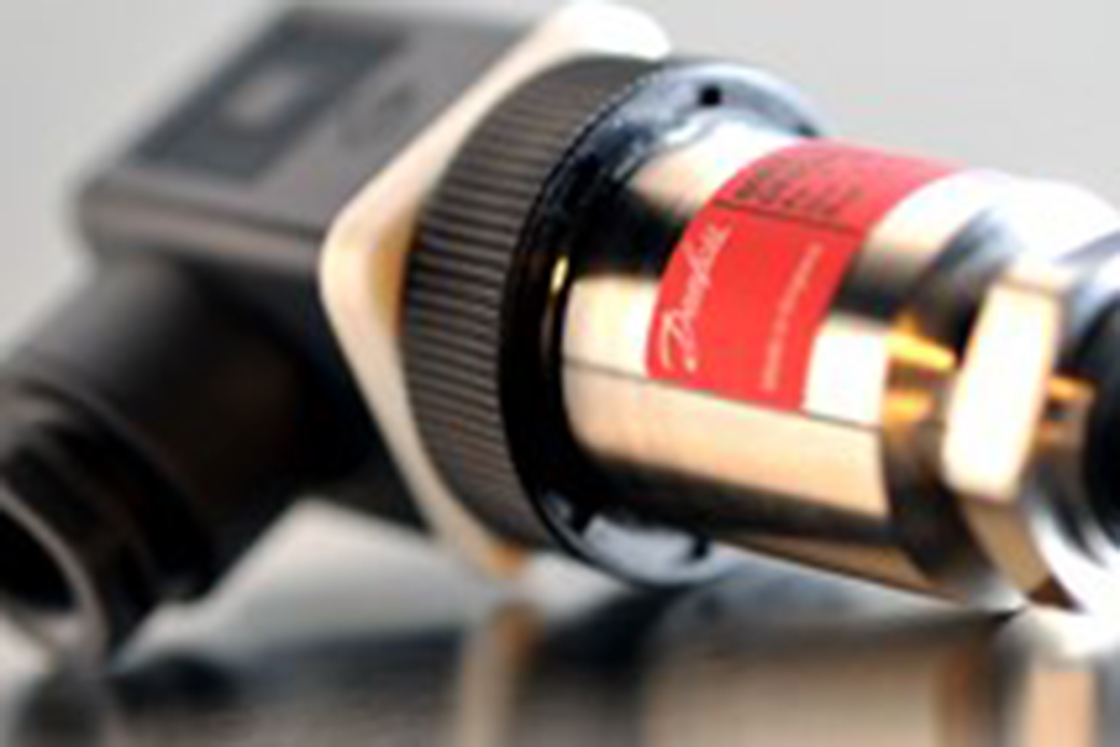 Products
Danfoss Industrial Automation is your one-stop partner for industrial control components, as sensors, switches and fluid controls.
Industries
Danfoss Industrial Automation is serving a broad, global market within diverse and demanding industries.
Position sensors in action
See our position sensors being put to the test at our Application Development Center in Nordborg, Denmark.
Case studies and technical articles
Leading ballast water tank systems manufacturer Techcross eliminates line blockages with Danfoss solenoid valves

More than 90 percent of global trade is transported by sea. As a ship's cargo is unloaded and loaded, ballast water is pumped in and out to maintain the vessel's stability – this equates to around 12 billion tons every year.

How to comply with new regulation for exhaust gas

Increased focus on the environmental impact from the Marine industry drives new exhaust gas emission restrictions and regulation. The new regulation forces vessel owners and shipbuilders to implement new technical solutions to ensure compliance with local, regional and global legislation.

Creating a sustainable future with seawater

Over the past decade, the use of Sea Water Reverse Osmosis (SWRO) for desalination has taken off. With proven efficiency rates up to 92% and energy savings of up to 65% compared to traditional solutions, the opportunities of SWRO technologies deserve further exploration.
Events
Coming soon...
Coming soon...