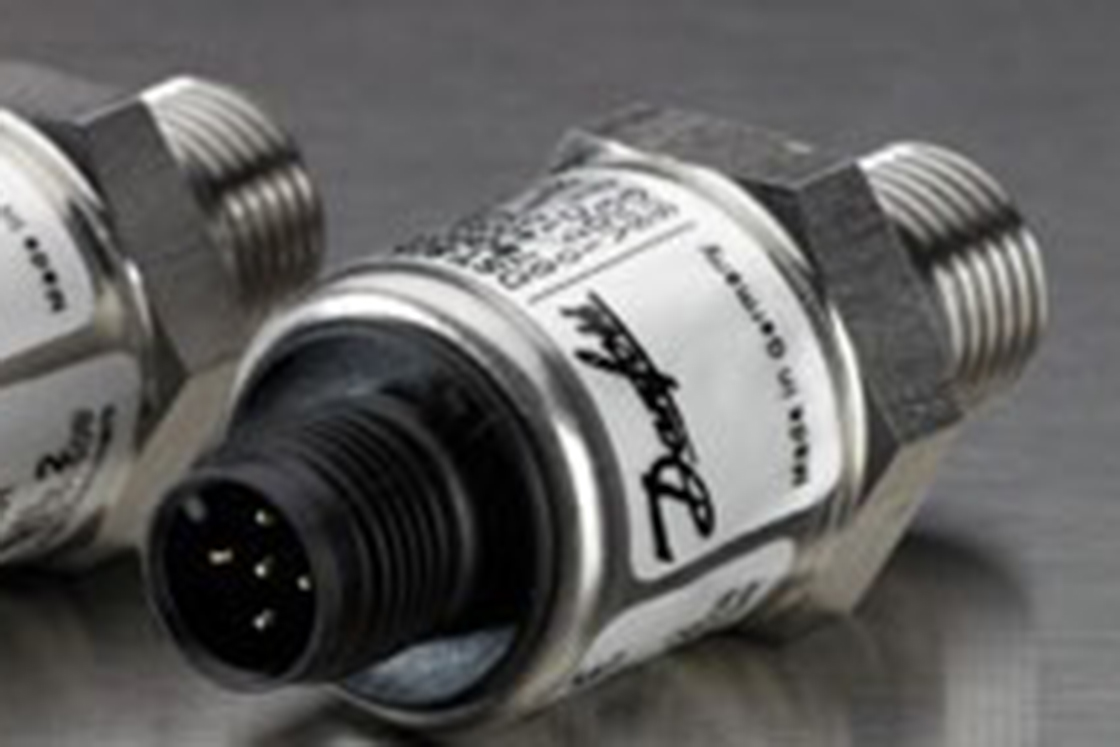 Functional safety in machine building with Danfoss P92S sensor
Danfoss new P92S SIL2 pressure sensor with built-in functional safety helps improve safety.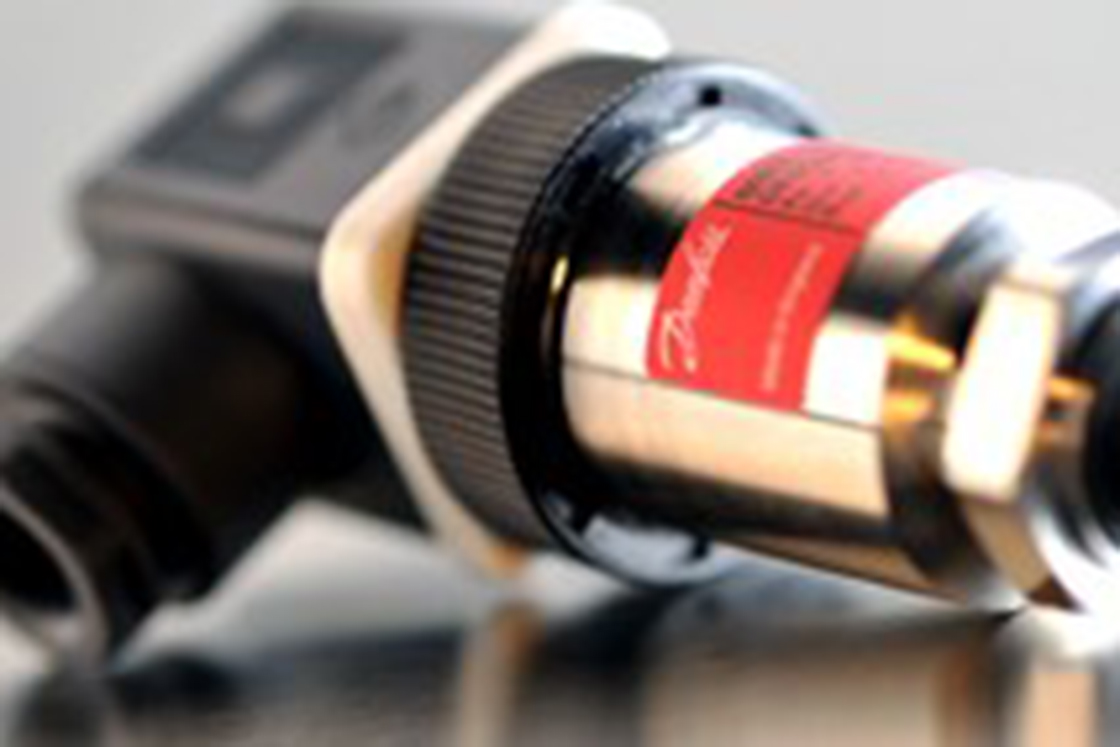 New MBS 1600 pressure transmitters
New MBS 1600 Pressure Transmitters
Pressure transmitters tailormade for the plastics industry - read the article to learn more about the fast and EMC-resistant transmitters.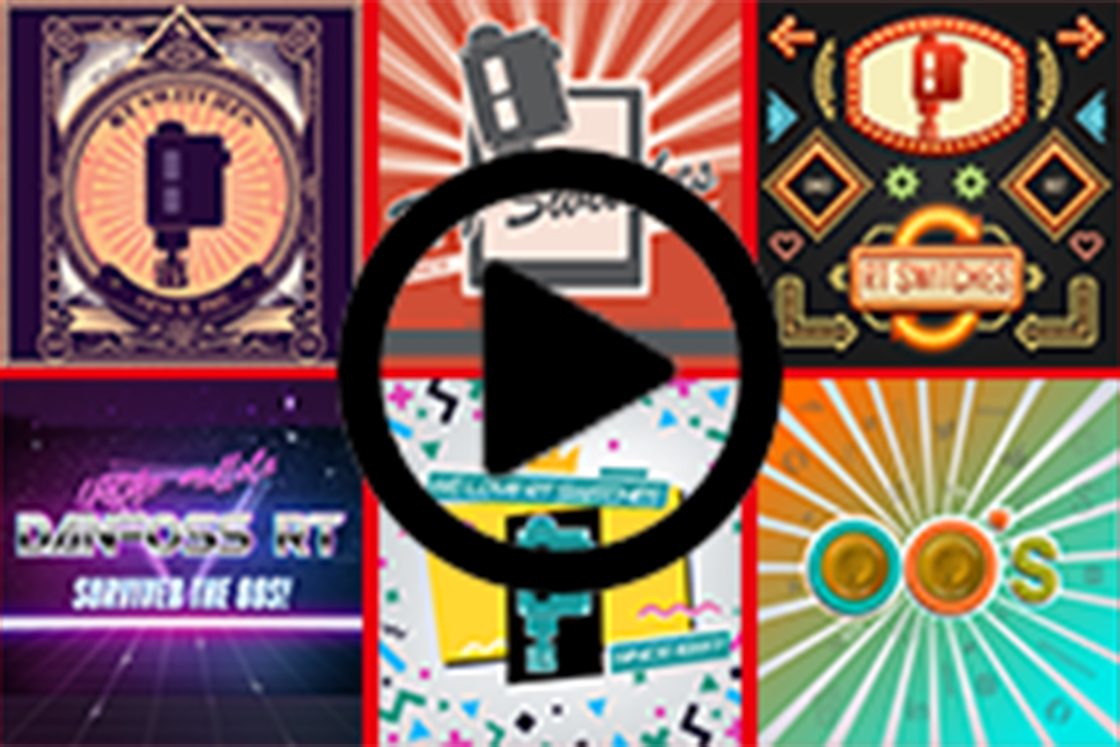 A Walk through history with the Danfoss RT switch
Watch this video and take a walk through history with the RT switch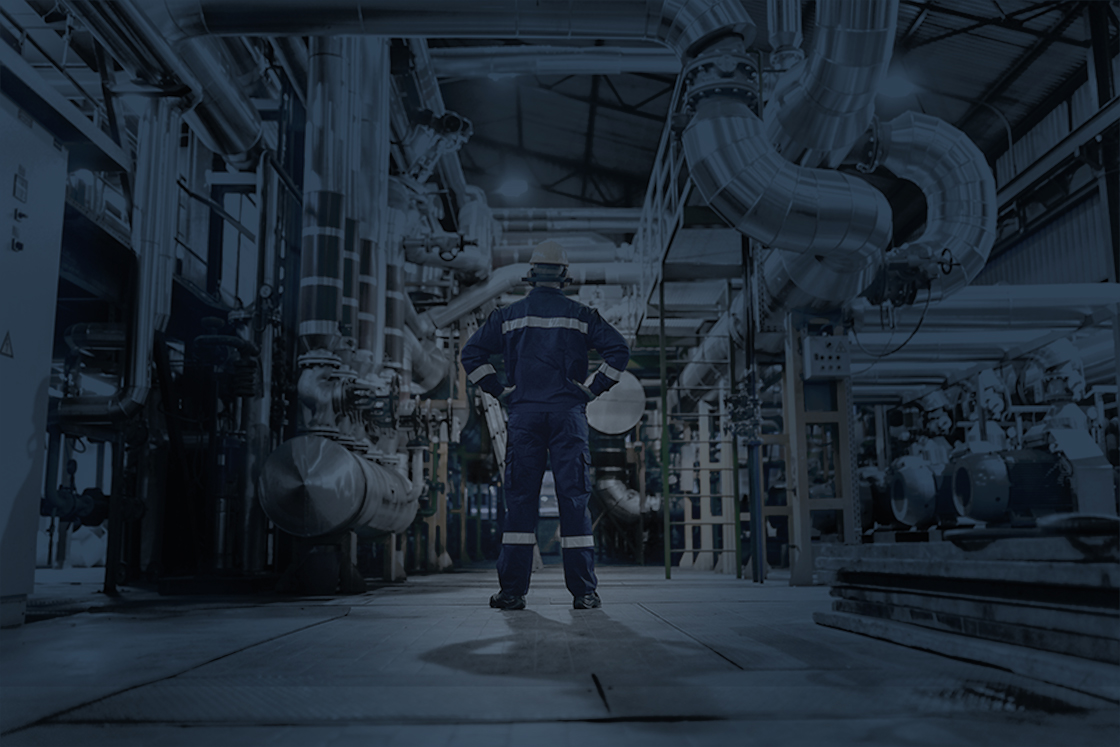 Support made easy
Support made easy is an online portal developed to help wholesalers, retailers and installers to fulfil their needs quick and easy.