Need a new dimension of security in motor control and power conversion?
The iC7 series lets intelligence set you free, with drives that act as sensors, giving you access to more data. This freedom is only possible due to unique security-by-design, which increases your security against cyber-attacks using a hardware crypto chip, protected firmware and encrypted data transfers.
These security features in the drive or converter make it easier for you to secure your systems and your data, giving you a secure component you can rely on.
World's most secure drive
The iC7 series is the first drive in the world offering a verifiably secure and tamper-proof operational environment. The difference is its design for hardware-based security, which underpins every security feature of the iC7 series:
Tamper-proof hardware: Data in the drive or converter is protected against tampering

Malicious firmware prevention: Firmware is only executed if it is genuine

Local storage protection: Software installed to the drive is encrypted

Network connectivity: Communication between the drive and MyDrive® Insight is end-to-end encrypted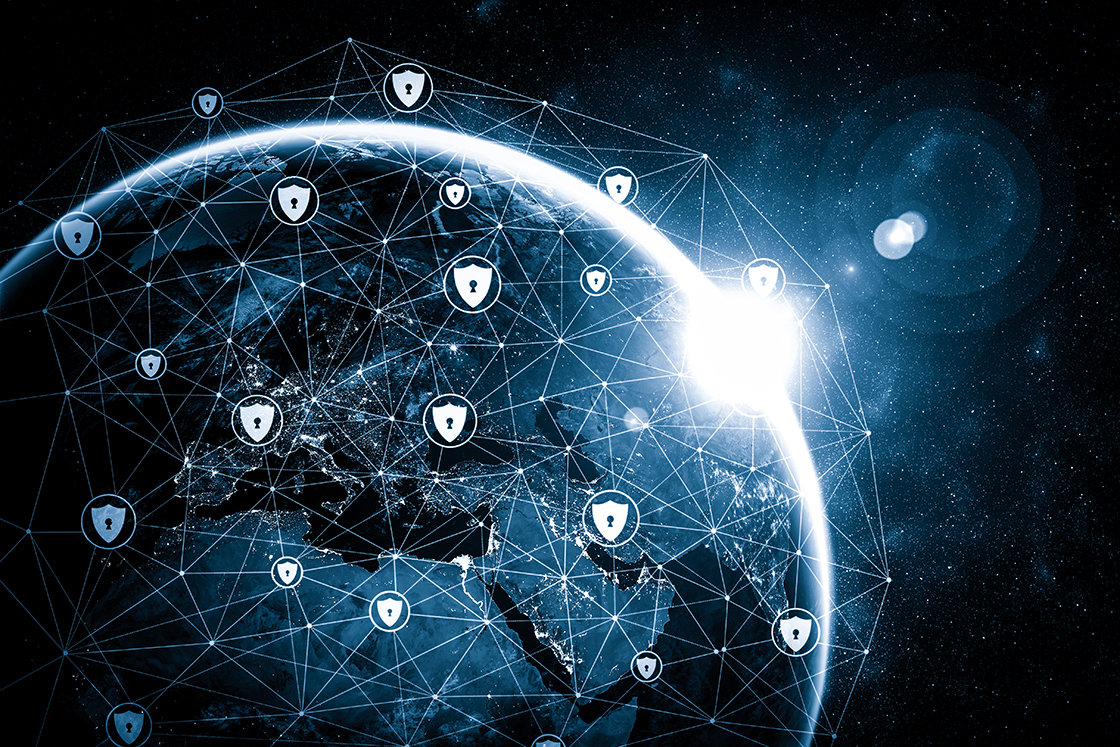 Prerequisite for digitalization
Cybersecurity excellence is always a prerequisite for digitalization, and therefore also for well-functioning Industrial IoT. Networked and cloud-connected drives and converters are here and ready to bring your operations into the future. With increasing connectivity, the importance of security is evident, as non-secure systems can pose a significant risk.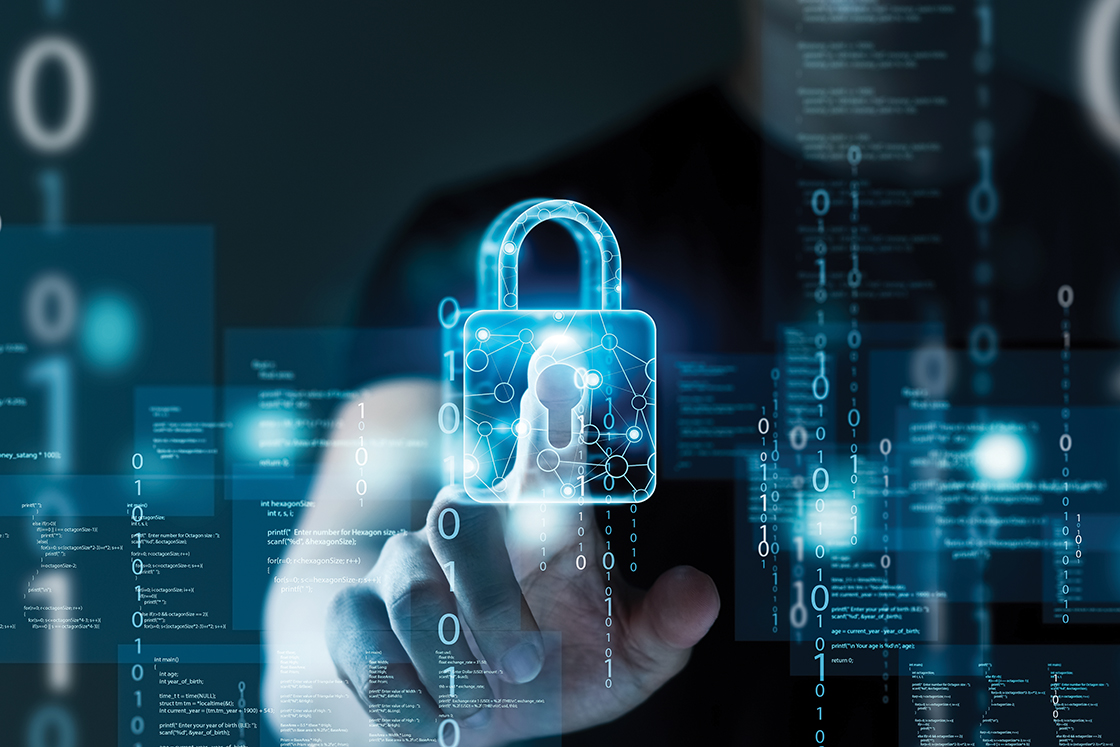 Hardware-based security for superior protection
iC7 series is designed to meet demanding requirements for security using hardware-based security solutions and other best-practice concepts adopted in the industry. The drives and converters are equipped with a hardware crypto chip, which is implemented in all elements of monitoring and communication between the drive or converter, the network, and the cloud:
Tamper-proof hardware, which prevents unauthorized alteration
Protection against physical and side-channel attacks
To reach the highest level of security, the iC7 series includes protection in both the drive and the software.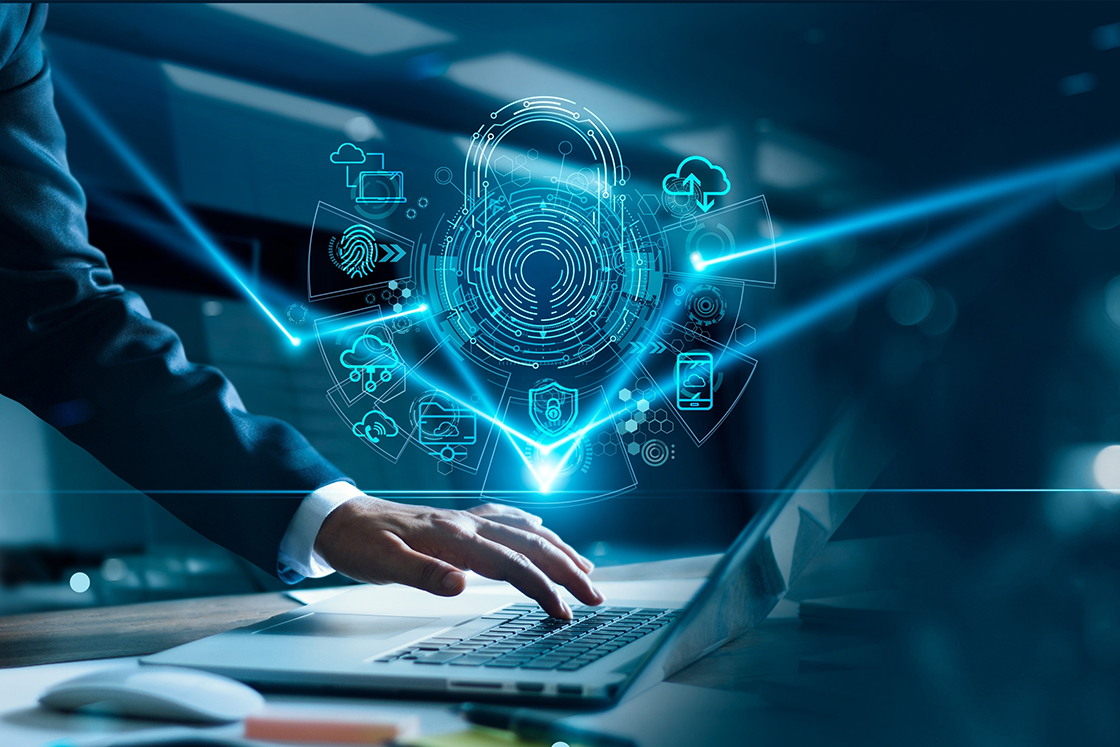 Asymmetric data encryption
Using public and private keys (known as asymmetric encryption) ensures that the data being exchanged between devices is authentic and that it has not been tampered with. It is a way to establish verifiable trust between devices.
The exchange of public keys between devices allows them to authenticate the sender of content and verify the origin of data. This is the way to create verifiable cryptographic identities.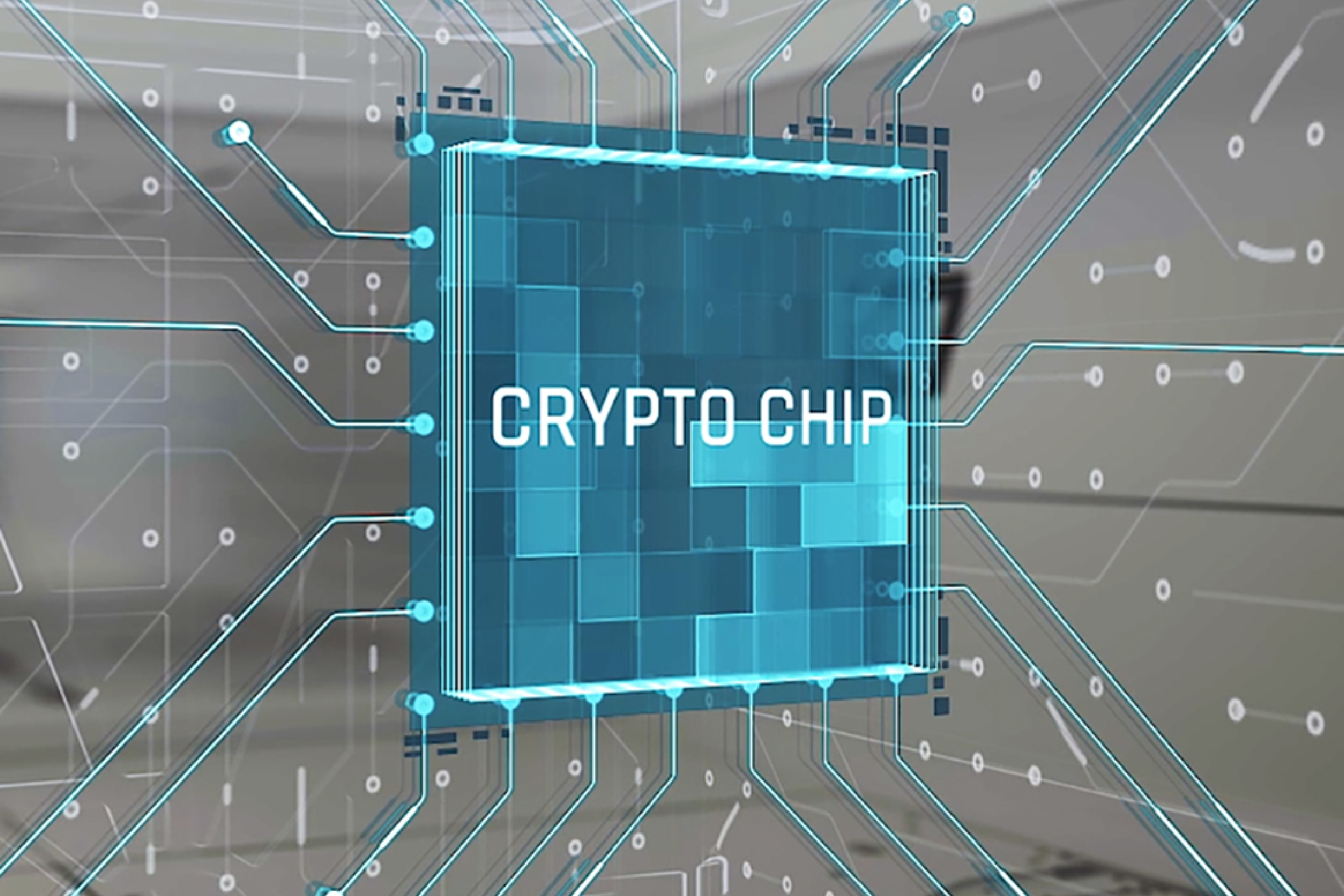 Connect with confidence
World-first crypto chip hardware in the iC7 series reduces risk and allows you to connect with confidence. For even deeper analytics and system visualization – in a safe environment. The first-ever secure-by-design drive gives you better protection than ever before.
Hardware-based security: Better security than software-only implementations
TLS/SSL cryptographic protocols as used in HTTPS web browsers: Certified best-practice industrial automation security standard
Secure boot chain: Only genuine software is able to run on the drive
Public key certificates used for validation: Mutual secure authentication and secure device identities
Let Danfoss Drives power your development