Tallahassee, Florida, USA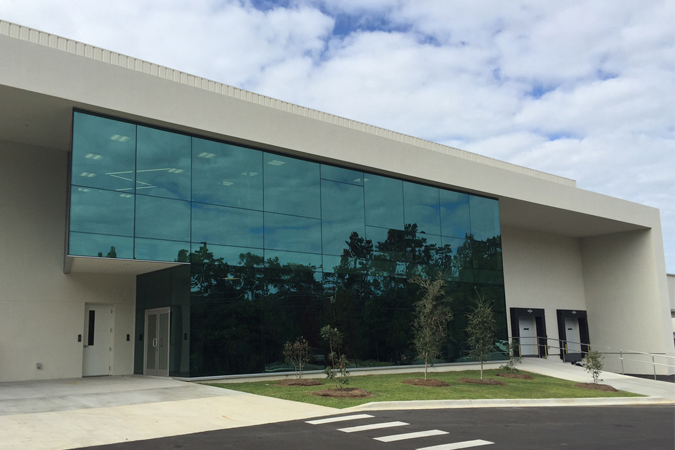 Engineering Tomorrow application development center, Tallahassee, Florida
1895m2
The customer application development center's main goal is to help our customers to test new solutions in real applications for air conditioning. The ADC is set up to support testing especially for the NAM air conditioning segment comprising air conditioning split units, roof top units and chillers in climatic controlled chambers.
Available tests:
Test of RAC / small RTU: Side by side climatic chambers 1.2 to 12 TR
Test of RTU / small chillers: Over–under climatic chambers 5 to 50 TR
Test of air-cooled chillers: 50 to 150 TR
The laboratory will be prepared for test of units charged with flammable refrigerants
We're ready to welcome you at our ADC in Tallahassee
Let's engineer tomorrow. Together. Today.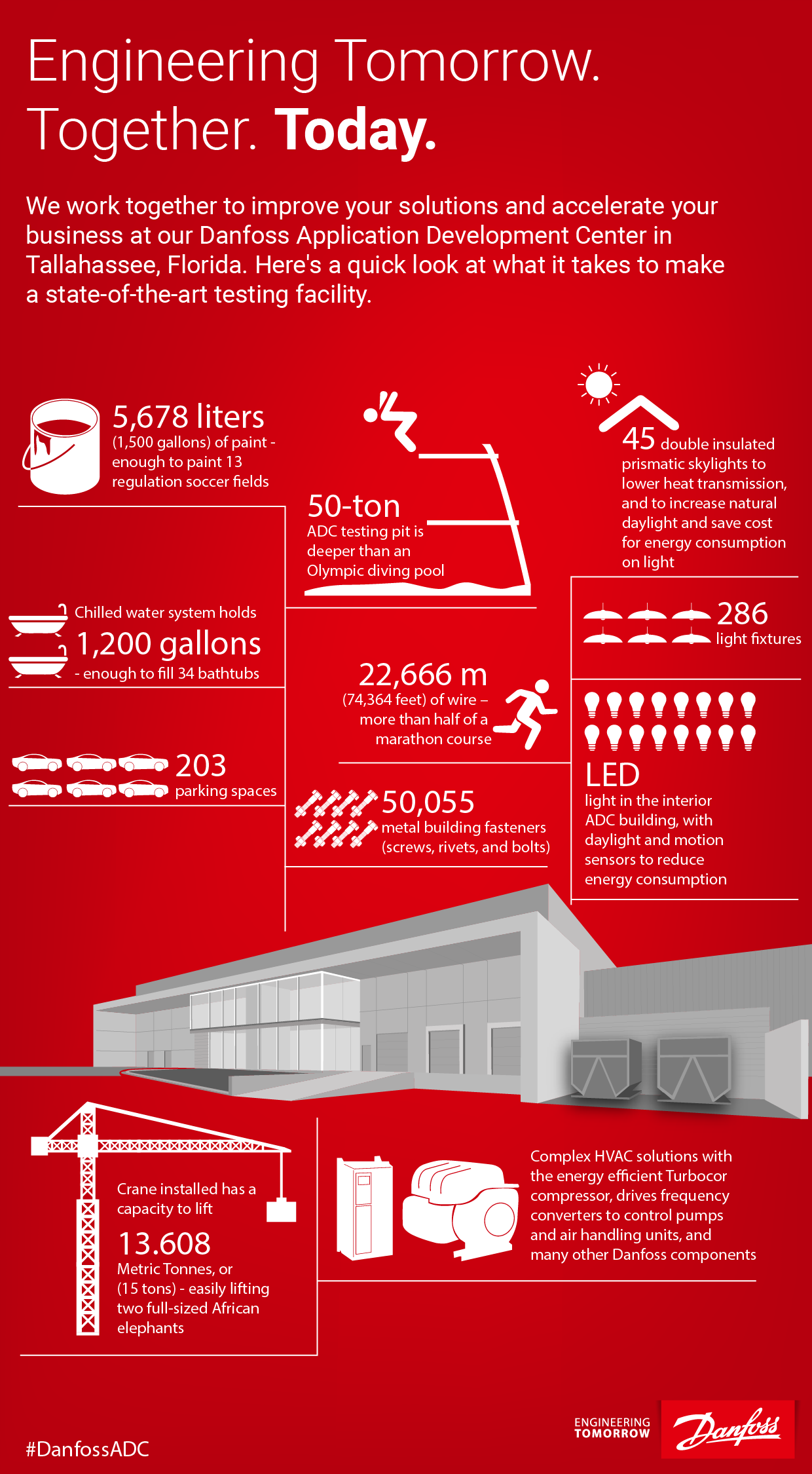 Learn about the other application development centers