Customer-focused initiative
Parts and service's next-day delivery option, which has exceeded preliminary revenue expectations in the U.S., has been extended to European Union customers, effective - October 1, 2018.
The program was launched in mid-July 2017 for distributors and Authorized Service Centers (ASCs) within the U.S. Since that time, the option has eclipsed first-year sales projection four-fold.
"Bringing this successful customer-focused offering to our European customers has been our objective from the very beginning," said Marino Roberto, Vice President, Parts and aftersales support. "I'm very happy that we now have all the elements in place to launch this exciting program within the European Union." 
"This extended program offering is a true example of our Outside-in focus and meeting the needs of our customers," said Rajko Boom, leader order management EMEA. "It  has allowed us to become even more responsive to time sensitive customers within the European Union that require fast turnaround on their hydrostatics repairs. Furthermore, reduce customers' total cost of ownership by minimizing machine downtime."  
All in-stock parts qualify for next-day delivery and certain other criteria must also be met, including: 
Purchase orders must be entered prior to 11:00 a.m. CET
5 order line maximum per purchase order
9-piece maximum allowed per order line
Carrier is DHL express overnight delivery
Ship address is located within the European Union
Purchase order is for parts (units are not included)
Current stock is available for all parts requested on the purchase order
Abhi Dayal, Director, Supply Chain Parts and aftersales support, said that the business unit is currently working on automating the next-day delivery program. So that customers could use it globally. 
"Our actions here are in line with Outside-in approach where we are targeting to further increase customer confidence by offering them best-in-class availability and speed to market," said Abhi.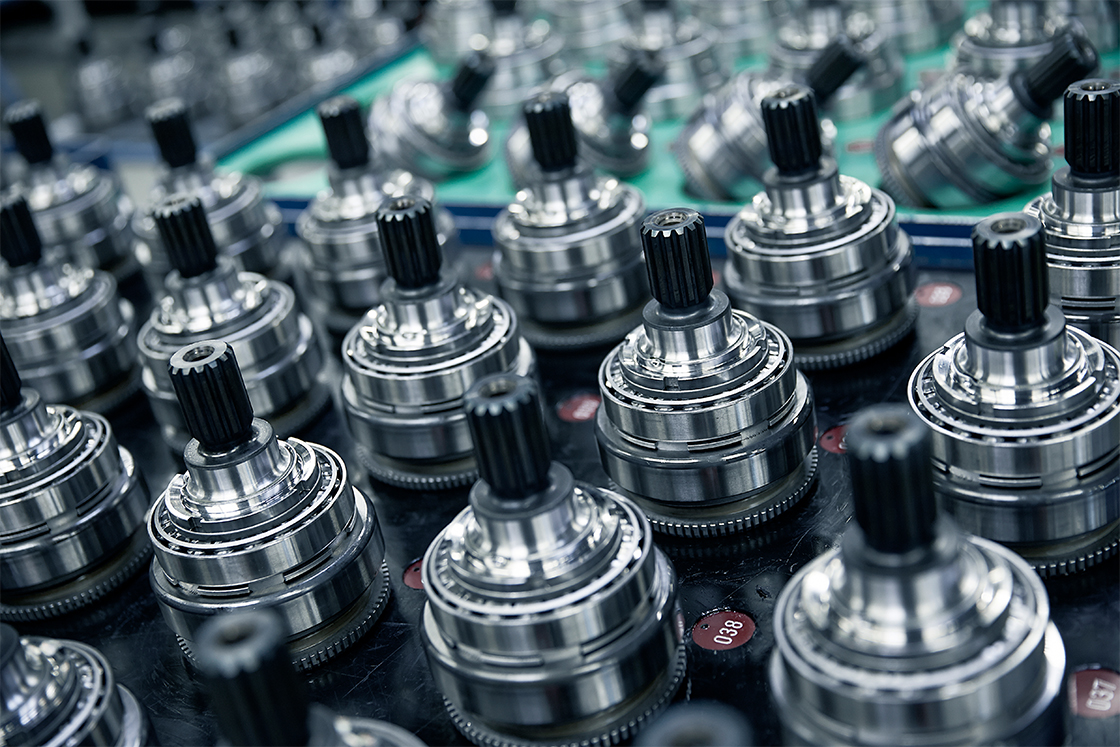 Parts and aftersales support
You can't wait for the right parts. And you can't gamble with anything less than the genuine article. Trust us for on-time delivery, top technical support, and the quality you've come to expect.