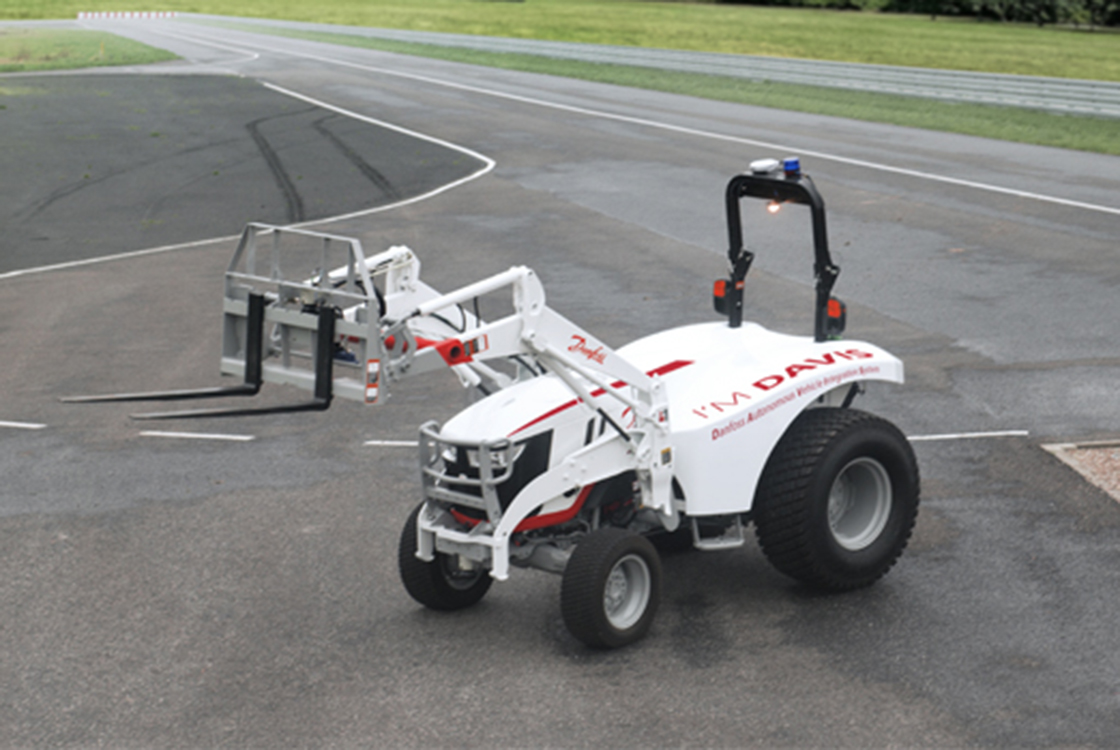 DAVIS at Bauma China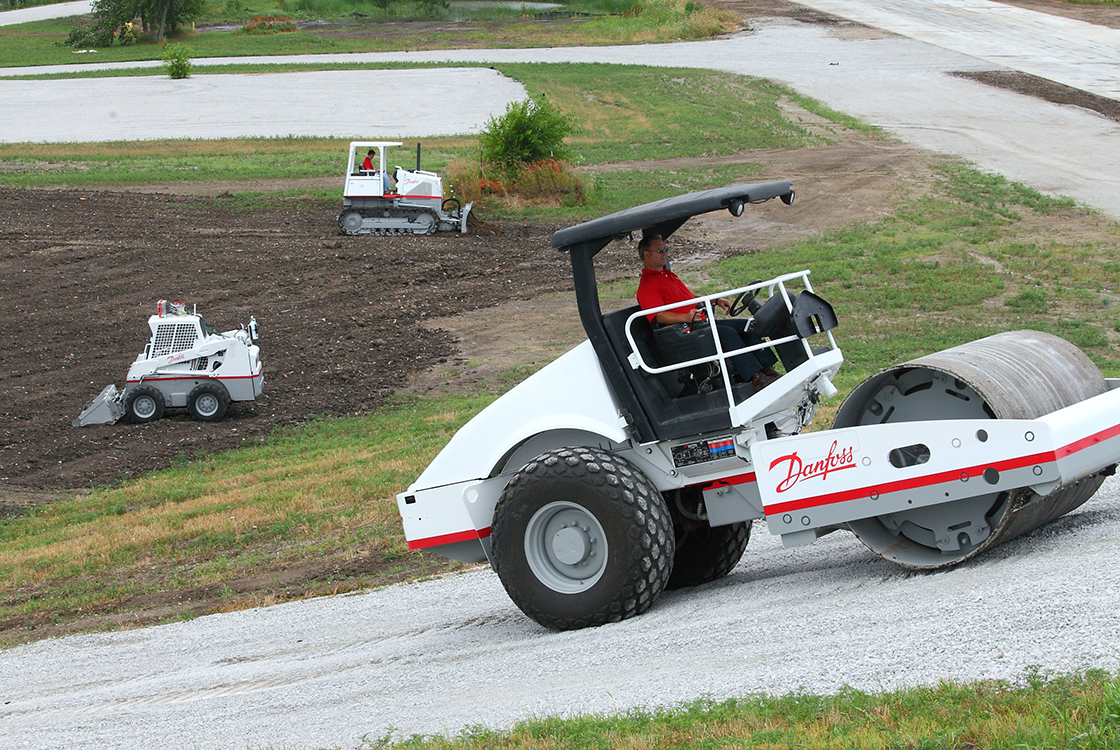 Roller at Bauma China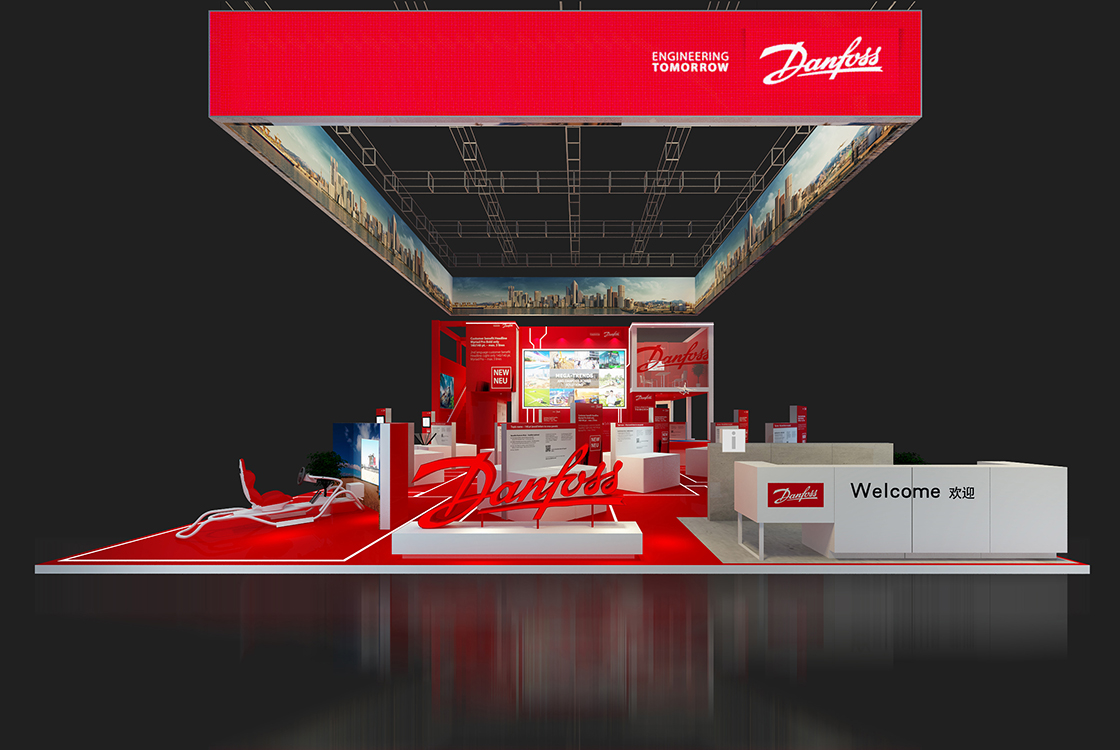 Danfoss Power Solutions at Bauma China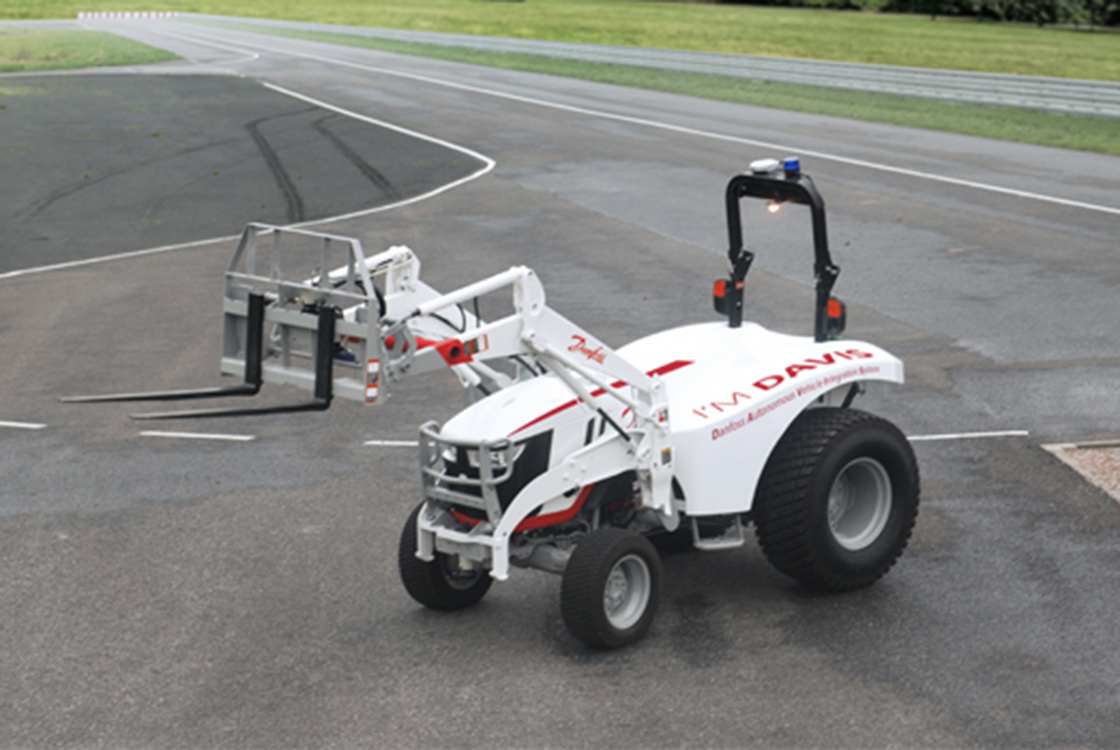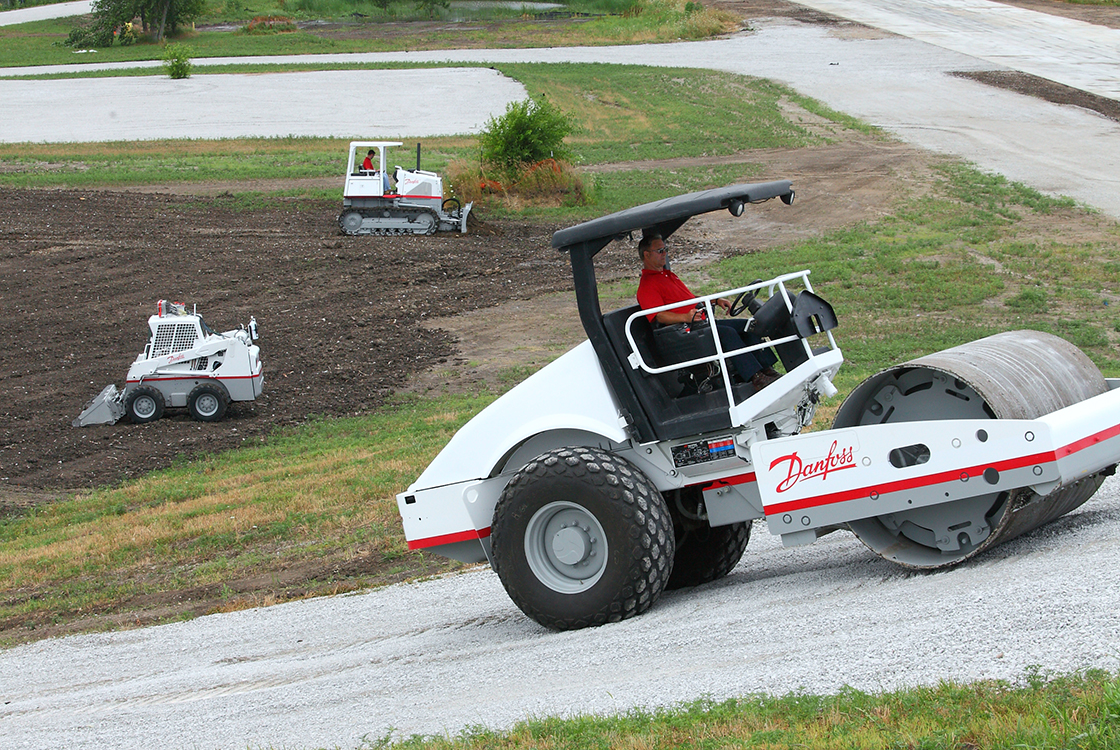 Danfoss Power Solutions to showcase recent developments in electrification and autonomous technology
In addition to its extensive range of mobile hydraulic and electric solutions, Danfoss Power Solutions will highlight industry-leading business developments at Bauma China, November 27-30 in Shanghai, booth at Stand #811, Hall #N4.
Introducing Danfoss Editron
As emissions regulations for off-highway vehicles become increasingly stringent, electric solutions will be key in reducing fuel consumption while increasing productivity. To meet that need, Danfoss has established Danfoss Editron, a new segment of Danfoss Power Solutions.
"Electrification is a fast-growing domain with great potential," said Eric Alström, global president of Danfoss Power Solutions. "The acquisition of Visedo and AXCO-Motors is a good example of how we can strengthen our Danfoss Editron product lines by offering a wider range of solutions to cater to customer needs."
An autonomous technology demonstration
Autonomous technology is the future of machine design, and Danfoss has already made significant strides in developing autonomous capabilities for off-highway vehicles.
Danfoss will highlight its autonomous capabilities, including the Danfoss Autonomous Vehicle Integration System. DAVIS integrates Danfoss' extensive application knowledge in hydraulics, electronics, sensors and cloud-based command interfaces to create an autonomous system.
Innovative application solutions
At the trade show, Danfoss will highlight reliable, innovative solutions for applications like wheel loaders, road rollers, cranes, aerial work platforms and concrete pump trucks.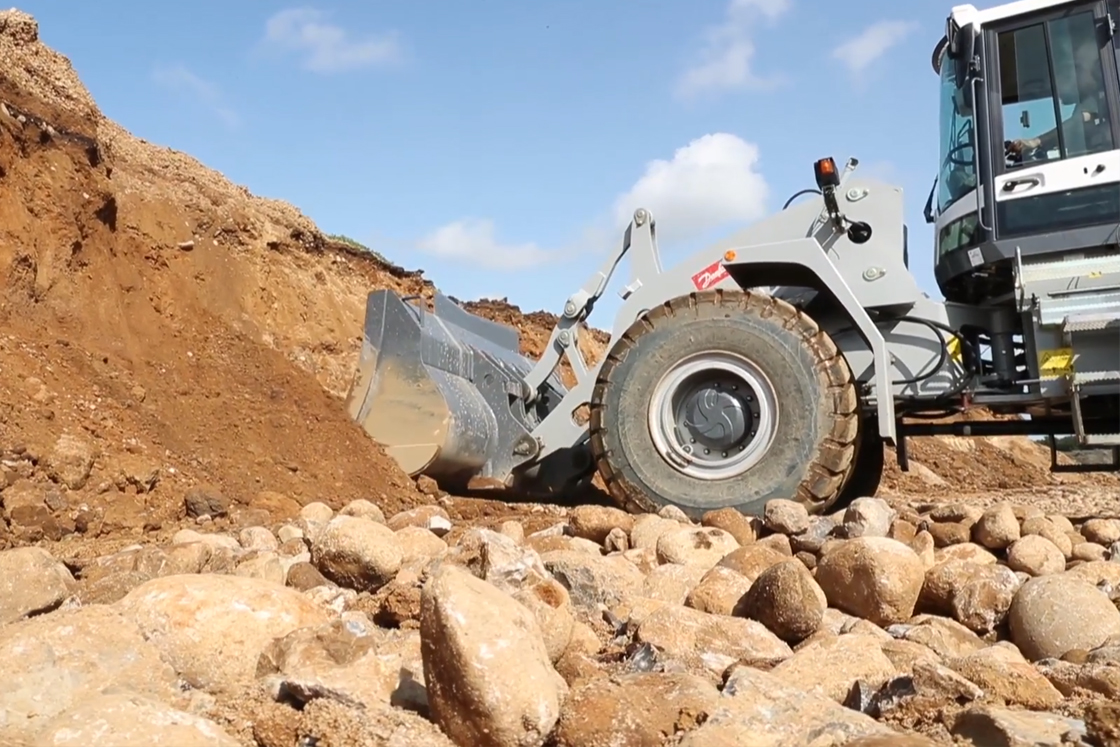 Wheel loader solutions
Learn more about how Danfoss Power Solutions can uplift wheel loader performance with solutions like the two-motor hydrostatic transmission.