(HAMBURG – GERMANY) – Danfoss Power Solutions has launched a new Incubation division. Comprising seven business units, the new Incubation division will foster and develop innovative technologies for on- and off-highway vehicles and industrial machinery.
Establishing the Incubation division emphasizes how Danfoss Power Solutions is prioritizing innovation. The business units forming this new Incubation division represent sectors where the company sees the strongest growth potential in the coming years and where we can meet the most customer needs.   
Incubation division business units represent some of the most important megatrends of our time and include strategic themes such as autonomous vehicles and digitalization.
The business units cover technologies in both, what we're calling, "incubation" and "accelerator" development stages. Business units within the incubation stage feature up-and-coming solutions that aren't yet commercially available. They will receive dedicated resources and investments to ensure a successful launch. Meanwhile, business units in the accelerator stage will receive greater support to maintain and amplify the rapid growth of these high-potential Danfoss solutions already available on the market.
The Incubation division will be led by Domenico Traverso, a member of the Danfoss Power Solutions leadership team, while each business unit will be headed by its own entrepreneurial leader. The organizational structure of each business unit will vary depending on its maturity level and be flexible to accommodate current and future customer needs.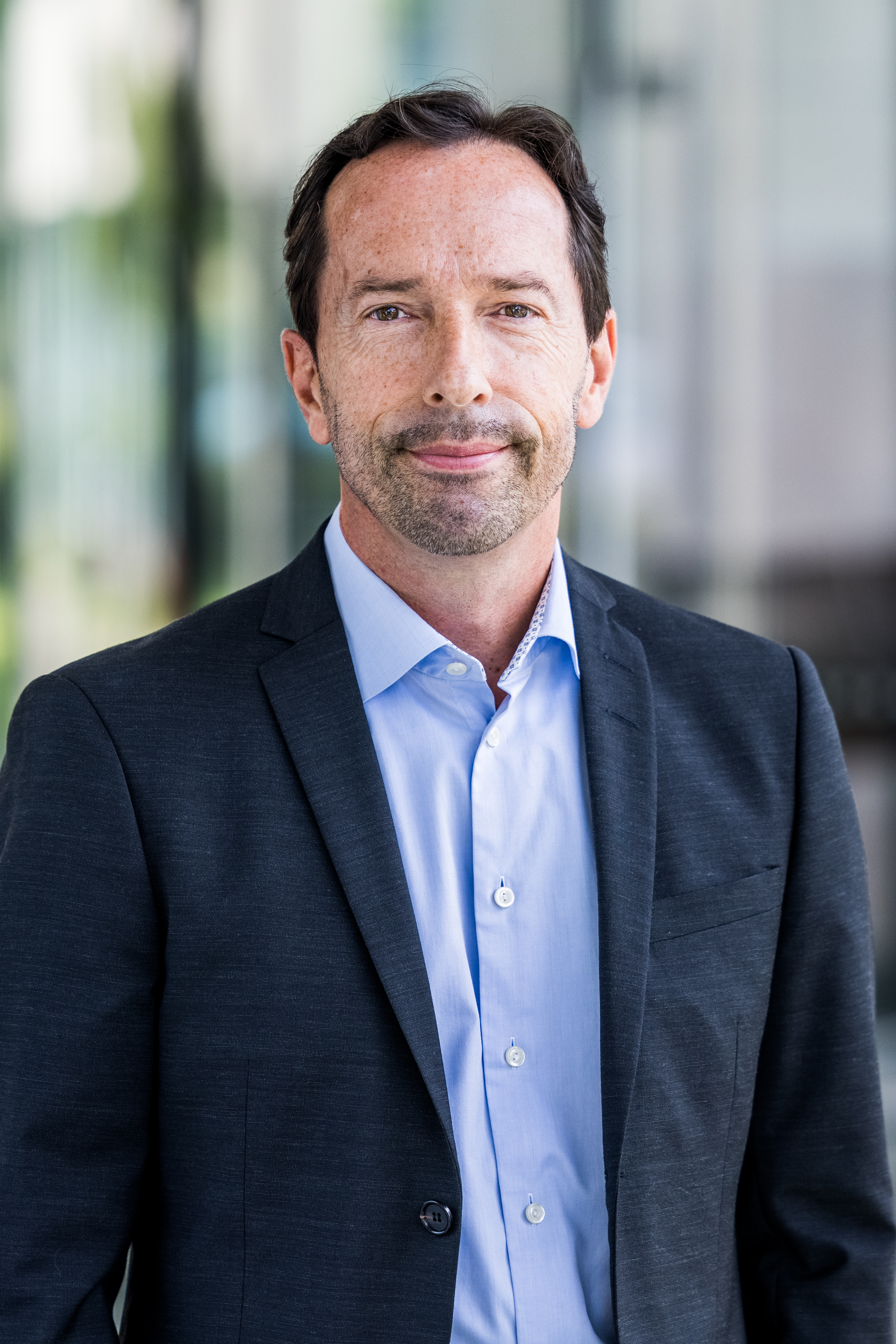 Eric Alström, president, Danfoss Power Solutions, said:
"Danfoss Power Solutions has a long-standing history of innovation and this is just one more way to ensure we're responding to our customers' needs and the changes in the market faster. We have invested, and we will continue investing, to ensure we're the preferred partner for our customers."
Commenting on the creation of the new division, Domenico Traverso, vice president, Incubation, Danfoss Power Solutions, said:
"Danfoss Power Solutions has always had innovation at heart and establishing a dedicated Incubation division is another example of how we're a global leader in mobile and industrial technology. We make significant, bold strides to ensure we're prioritizing, and meeting, customer needs. We look forward to seeing the difference we can make when we scale up and accelerate the development of these high-potential Danfoss technologies."