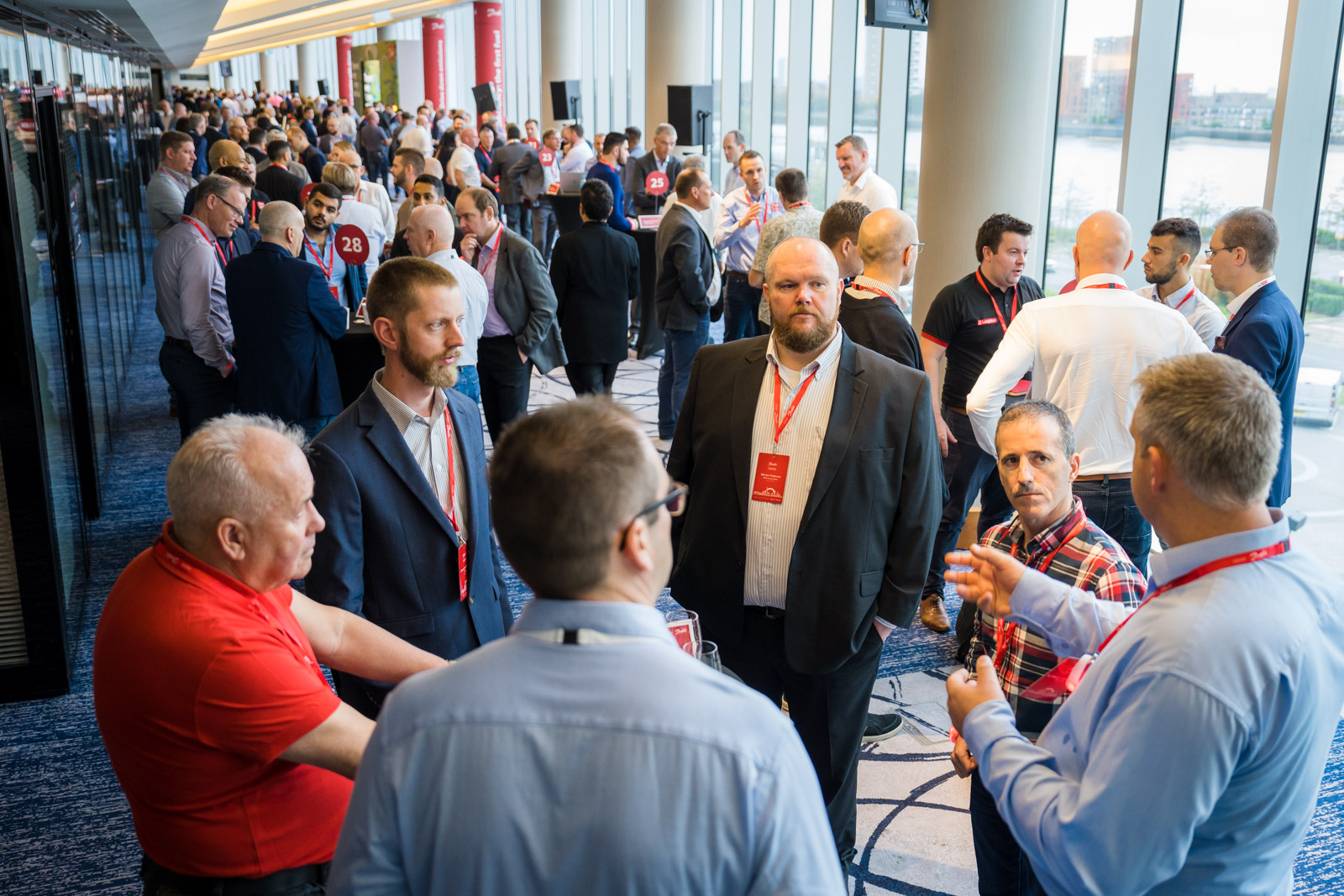 DC22 is the largest drives customer and partner networking event of the year. This makes it possible for people to connect with fellow experts in their field so they can exchange and benefit from each other's experiences.
At our Expert-to-Expert networking session at DC22, the attendees have had the opportunity to do this regarding these 10 subjects:
How to attract qualified employees
Juggling new ways of working
Win with modern sales techniques
Utilizing SoMe as relationship-based selling
System optimization through CBM (condition-based monitoring)
Increase uptime using DrivePro® services
Unleash MyDrive® Suite tools
Boosting the green transition through EU funds
Danfoss VLT® drives – tips & tricks
Danfoss VACON® drives – tips & tricks
Each person has been at two tables for 20 minutes, and it has been a great success, which one of the attendees, Sverre Knapstad from PSW Power Solutions can attest to:
"I really enjoyed it. For me, it could honestly have been twice as long. In my sessions, we had a bit of a focus on how we work together before and after COVID-19. Basically, the conclusion seems to be that digitally we are working better together than before, and we have become much more efficient. There is a bigger familiarity because we see faces instead of phones, and events like these help with that," Sverre said.
We hope all participants went away from the session with more knowledge they can use in the future.