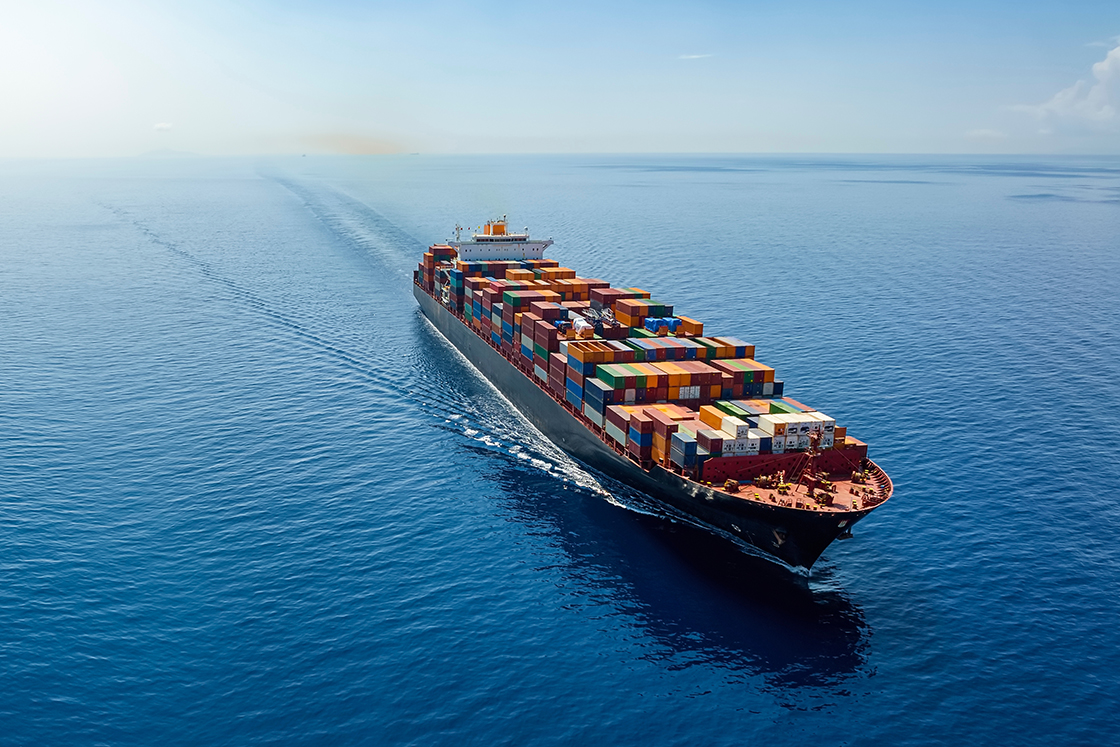 In recent years, Danfoss has developed significant solutions within marine electrification of vessels with milestone achievements such as the e-ferries Ellen and Grotte, as well as hybrid vessels such as Wasaline RoPax ferry. The technology breakthrough on the electric marine offering was achieved through two different solution offerings from Danfoss — one developed by Danfoss Editron and one by Danfoss Drives.
As this Marine market will rapidly grow in the coming years, Danfoss has now united the people and competence within one Danfoss Marine to provide several benefits for the customer.
Danfoss Editron can focus even stronger on being a technology developer and component provider for marine solutions sold by Danfoss Marine. Editron will also continue serving selected Marine OEM partners. "We see this new structure as a solid improvement to better serve our customers and leverage synergies," says Antti Väyrynen, Senior Director for Danfoss Editron off-highway business unit.
Padhu Kailasam, Head of Electrification and System Drives, Danfoss Drives, is also convinced that uniting our forces in Danfoss Marine will sharpen the offer towards customers:
"We have identified multiple synergies that will enable us to provide an even better service with cutting edge electrification technologies and the local know-how for execution."
One example of the investments and dedication into a best-in-class customer interaction is the opening of Danfoss Marine Competence Center in Norway during week 19.
Danfoss Drives already provides best in class marine expertise locally and regionally in several Application Development Centers and Centers of Excellence. Now with the addition of this new Norway competence center for marine.
"With the creation of Danfoss Marine, we now have a Danfoss one-door shop offer for customers in marine electrification. This one customer interface combined with the best global service set-up will certainly make our offering even more attractive," says Frank Hansen, Head of Danfoss Marine.
Danfoss Marine will represent a wide portfolio of electric drives, electric machines and services covering all marine and offshore applications as well as all vessel types and size.
"We know that the marine industry is dedicated to becoming more efficient and greener if the solution can match the challenge. In Danfoss Marine we accept the challenge and look forward to strengthening the ties to current customers as well as grow new relations with ambitious market leaders," says Padhu Kailasam.