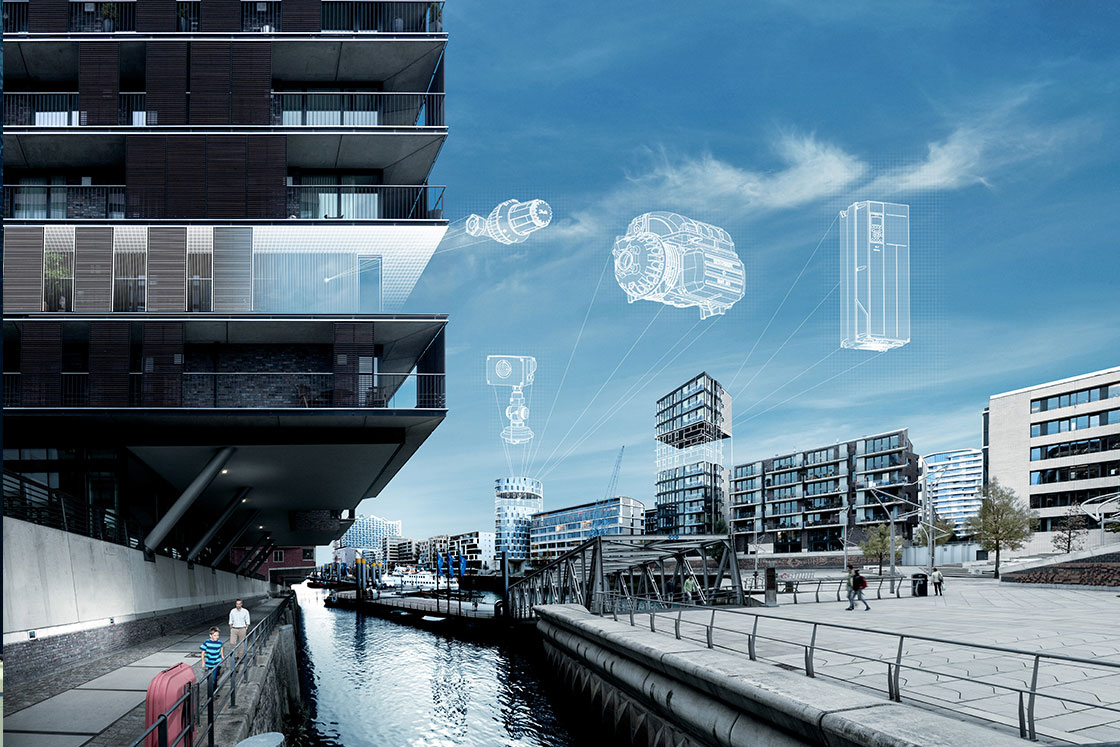 Published: Huffington Post
Imagine a city. In the center, a brand-new supermarket has been equipped with digital solutions that constantly monitor the cooling systems' performance to make more out of the energy used. Maybe a new skyscraper is popping up next door to the supermarket. Here, excavators carve their way through tons of dirt, while central operators get real time data from the machines to optimize the performance. On ground floor, installers are fitting an apartment with electronic thermostats that allow you to control your heating system directly on your smartphone.
Digital innovations that make smarter use of our energy are right in front of us - and cut on emissions. In many ways, making the world more connected and exploiting the potential of the Internet of Things are exactly what we need to meet some challenges we face right now.
Every day, the world's population grows by nearly a quarter of a million people. At this rate, we are adding enough humans to populate all of New York City every single month. With our population growing at this rate, and with increased standards of living, we will see global energy demand expand up to 37% by 2040. Along with a growing demand for energy, the demand for public, private and commercial buildings will follow. Estimates predict that 60% of the area, which will be urban by 2030, have yet to be built.
If we are to meet this demand while making sure global warming does not exceed the 2°C scenario, as set out by the Paris Agreement, we need to rethink the way we design buildings. We need to make them smarter and to think in connectivity to maximize efficiency and ensure that all resources are utilized to their full potential.
Today, Internet of Things (IoT), for instance, holds enormous opportunities. To give an idea of the scope of the IoT, the network consists of 5 billion devices today - but is expected to grow to 26 billion in 2020; exceeding the number of humans at a ratio of 4:1. Imagine what we can achieve with all these connected devices.
The New Urban Agenda, highlighting these opportunities for urbanization, was just adopted at Habitat III in Quito, Ecuador. Habitat III is the United Nations' third conference on housing and sustainable urban development. Its aim and the purpose of the UN-Habitat program as a whole, is to build a better urban future: "Mindsets, policies, and approaches towards urbanization need to change in order for the growth of cities and urban areas to be turned into opportunities that will leave nobody behind."
I fully support the notion of "smart" buildings and cities as being a matter of mindset; using collaboration and connectivity to maximize efficiency and ensure that all resources are utilized to their full potential.
From my point of view, the real benefit in utilizing the IoT to mitigate climate change is in the creation of smart cities and buildings. The Internet of Things can help emerging markets by creating localized smart-energy infrastructure instead of a capital-intensive centralized energy system. This is an important factor, since most of the growth in population and urbanization is happening in countries such as China, India and Nigeria.
It is through a change in mindset, enabled by the Internet of Things, that buildings become smart. If we get buildings right, we get the energy system right. Smart buildings can contribute to balancing and integrating renewable energy sources, like wind and solar. By enabling the building to work as an active part in the wider energy system, we allow it to be used as storage capacity and for demand response purposes. Smart buildings reduce the cost of the energy transition - both upfront, as smart buildings allow fewer investments in new power capacity, and on an ongoing basis due to less energy consumption and integration of renewables such as surplus energy from other parts of the city.
The New Urban Agenda is about innovation and the creation of opportunities that allow us to maintain our comfort while still respecting the environment. If we can reduce our carbon footprint while saving money and even creating new revenue streams, why shouldn't we?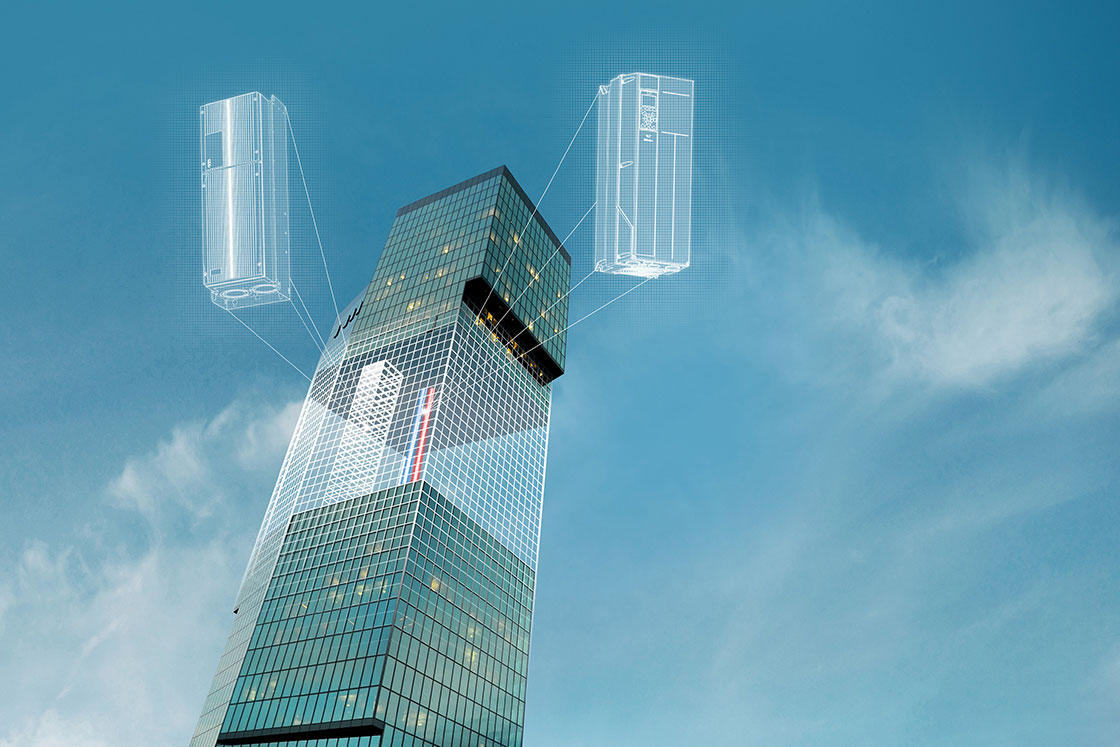 Engineering the world of Tomorrow
Danfoss engineers advanced technologies that enable us to build a better, smarter and more efficient tomorrow. In the world's growing cities, we ensure the supply of fresh food and optimal comfort in our homes and offices, while meeting the need for energy efficient infrastructure, connected systems and integrated renewable energy.
Our solutions are used in areas such as refrigeration, air conditioning, heating, motor control and mobile machinery.
Our innovative engineering dates back to 1933 and today Danfoss holds market-leading positions, employing more than 26,000 and serving customers in more than 100 countries. We are privately held by the founding family.