Today, Danfoss entered into a definitive merger agreement with UQM Technologies, Inc., pursuant to which Danfoss will acquire all outstanding common shares of UQM. 
UQM is a leading expert and the technology leader in motors and inverters in the power range of up to 250 kW, and with the transaction, Danfoss adds an important and complementary technology to our current product range. The acquisition will give us the total package for serving our global markets with optimal solutions, and thereby fully support our customers' needs – regardless of the chosen technologies. This will enable further growth in the markets we serve and additional growth in the market for buses and trucks.    
"It is a great pleasure to announce this transaction with UQM, which will position Danfoss even stronger in the markets. We see a fast-growing demand for electric solutions within buses and trucks, off-highway vehicles and the marine market in response to the more stringent emissions regulations being imposed in these markets, as well as efficiency and productivity gains that these solutions bring. With a well-established North American presence, this will nicely complement our already strong global sales and manufacturing footprint, and further cement our strong position in the marine, and on- and off-highway markets. I look forward to welcoming the UQM team to Danfoss and to our business," says Kim Fausing, President & CEO, Danfoss.
UQM has more than 50 years of experience within propulsion systems for electric, hybrid electric, plug-in hybrid electric vehicles and fuel cell compressor drives, is headquartered in Longmont, Colorado, U.S., and will become part of the Danfoss Power Solutions segment.
"We believe UQM will be an excellent addition to Danfoss as our products, business model, strategy and focus are closely aligned. Being part of a larger global enterprise will greatly improve our position to compete with other international players, open doors to new markets, and provide critical resources for UQM to continue developing the highly-engineered electric propulsion products we're known for today," says Joe Mitchell, President and Chief Executive Officer, UQM Technologies. "We believe the transaction positions UQM well for the future – particularly in key geographies, such as China and India, where Danfoss already operates – and provides an attractive return for our shareholders. We're proud of our many accomplishments and look forward to a future with Danfoss, with which we can enhance service for our customers, invest in technology, and adapt to the ever-changing dynamics of our core markets."
The transaction is expected to close in the second quarter of 2019, subject to approval by UQM's shareholders and the Committee on Foreign Investment in the United States (CFIUS). 
For more information:
Danfoss Media Relations, Tel: + 45 70 20 44 88
UQM Press Contacts:
Chris Witty, UQM Investor Relations, Tel: +1 646-438-9385, cwitty@darrowir.com or
David Rosenthal, UQM Technologies, Inc., Tel: +1 303-682-4900, investor@uqm.com
UQM Technologies is a developer and manufacturer of power-dense, high-efficiency electric motors, generators, power electronic controllers and fuel cell compressors for the commercial truck, bus, automotive, marine, and industrial markets. A major emphasis for UQM is developing propulsion systems for electric, hybrid electric, plug-in hybrid electric and fuel cell electric vehicles. UQM is TS 16949 and ISO 14001 certified and located in Longmont, Colorado. For more information, please visit www.uqm.com.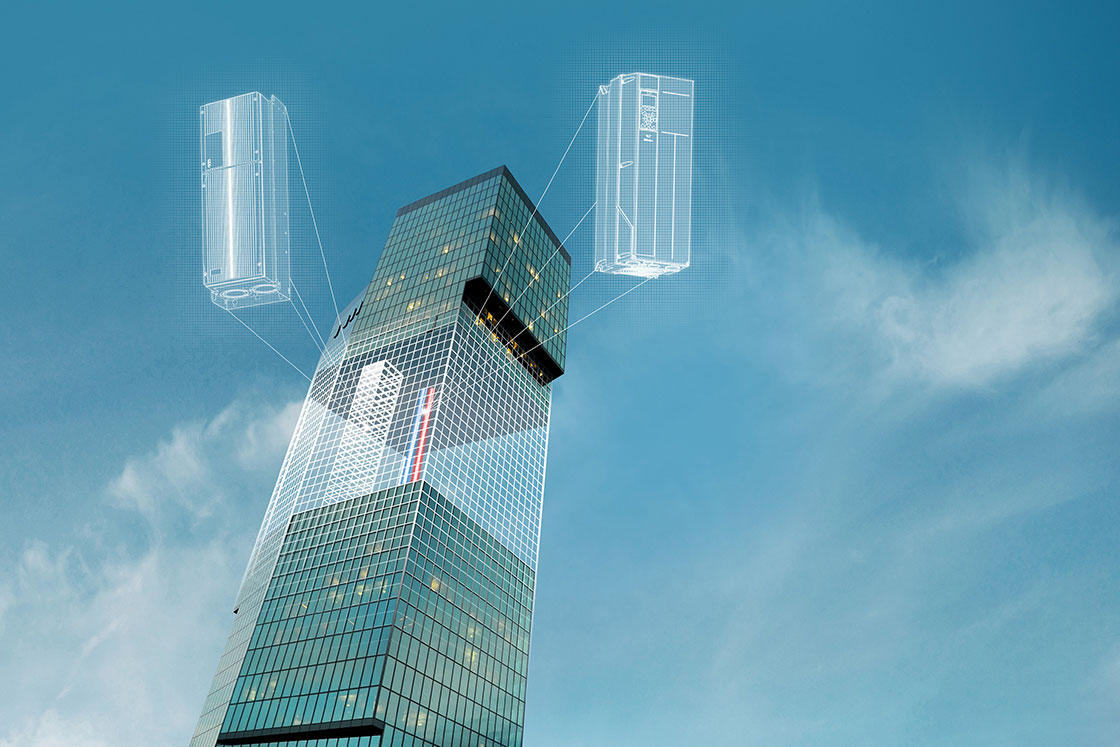 Engineering the world of Tomorrow
Danfoss engineers advanced technologies that enable us to build a better, smarter and more efficient tomorrow.  In the world's growing cities, we ensure the supply of fresh food and optimal comfort in our homes and offices, while meeting the need for energy-efficient infrastructure, connected systems and integrated renewable energy.
Our solutions are used in areas such as refrigeration, air conditioning, heating, motor control and mobile machinery.
Our innovative engineering dates back to 1933 and today Danfoss holds market-leading positions, employing 27,000 and serving customers in more than 100 countries. We are privately held by the founding family.