Danfoss and Gefran SPA, a global leader in automation components and industrial process control systems, have signed an exclusive framework agreement to collaborate around sensors for mobile hydraulic applications.
Stronger together
With the exclusive framework agreement, Gefran and Danfoss present a strong partnership to offer a full product portfolio within the inclination, angular positioning, and wire positioning sensor area for mobile hydraulic. A technology that helps to reduce downtime, increase lifetime, and ensure higher safety.
"The partnership clearly demonstrates our ambition to invest in new sensing technologies and be the innovative partner for our customers. This is a very promising partnership and we are excited about the potential it holds for developing our offering to the mobile hydraulic market," Horst Obermeier, Senior Vice President of Danfoss Industrial Business, says.
A bright future
The agreement is a strong signal in the market and gives Danfoss and Gefran an advantage in the growing market for mobile hydraulic products. As Alberto Bartoli, CEO and Director of Gefran, says,
"The growing penetration of digitalization in mobile hydraulic applications makes sensor technology increasingly important. Together, Gefran and Danfoss can support the needs of the mobile hydraulic market much better. I am very excited to see our partnership make a lasting impact on the mobile hydraulic market".
Further information:
Danfoss Media Relations
Tel.: +45 70 20 44 88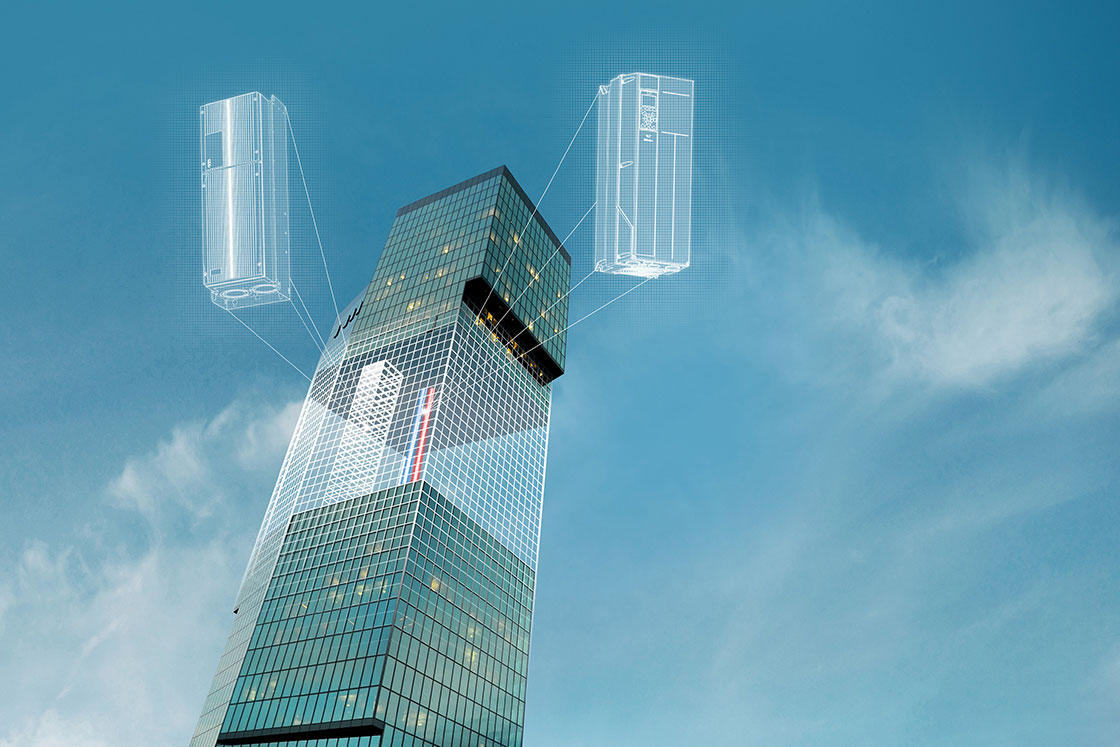 Engineering the world of Tomorrow
Danfoss engineers advanced technologies that enable us to build a better, smarter and more efficient tomorrow.  In the world's growing cities, we ensure the supply of fresh food and optimal comfort in our homes and offices, while meeting the need for energy-efficient infrastructure, connected systems and integrated renewable energy.
Our solutions are used in areas such as refrigeration, air conditioning, heating, motor control and mobile machinery.
Our innovative engineering dates back to 1933 and today Danfoss holds market-leading positions, employing 28,000 and serving customers in more than 100 countries. We are privately held by the founding family.