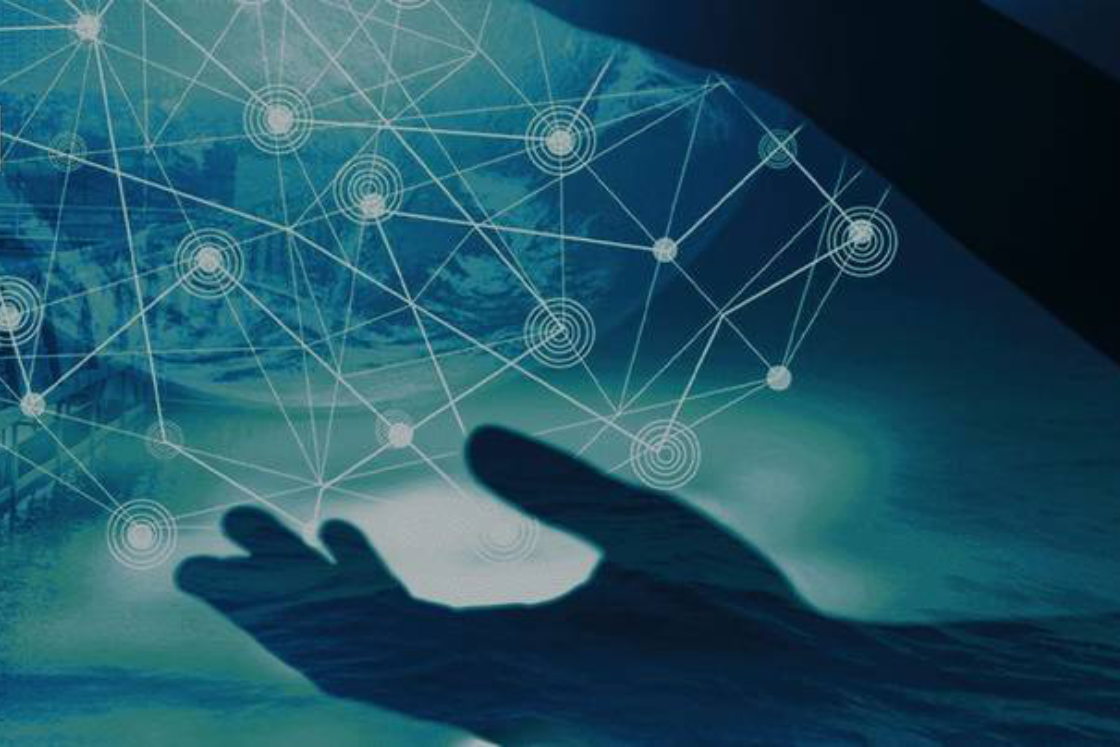 The event takes place 2 to 5 November in Amsterdam, the Netherlands. Danfoss will be present in hall 1, booth 01.283.
In recent years, the number of desalination plants has increased along the coastlines of many continents. And the number is likely to continue to grow in the coming years as a natural response to the increasing water scarcity facing the world today.
The global water challenges call for innovative solutions and Danfoss is committed to supporting with expertise and unique technologies that can make SWRO solutions even more efficient without compromising the environment.
At Aquatech Amsterdam 2021, Danfoss exhibits core technologies for efficient desalination: The APP high-pressure pumps, the iSave Energy Recovery Devices and the DST P40I pressure transmitter.
"Our target is to develop, manufacture and market innovative solutions for the demanding reverse osmosis (RO) market. We constantly work with our customers to make sure we meet the needs in the market", says Jesper Bentzen Sales Director for Danfoss High Pressure Pumps.


Core technologies for various SWRO applications
High-pressure pumps, energy recovery devices, AC drives and pressure transmitters from Danfoss combine into sustainable and highly efficient desalination solutions that return substantial energy savings in both small containerized units up to larger trains of parallel-coupled pumps and ERDs.
At the Danfoss booth, which this year is located in hall 1, you can explore the range of APP pumps used in more than 20,000 SWRO plants around the world to obtain maximum efficiency, reliability and flexibility in system set-up. You can learn more about the patented iSave ERD, scalable for use in SWRO applications of any size and type. You can also experience the Danfoss DST P40I titanium pressure transmitter, designed to meet requirements in corrosive environments as desalination systems.
You will find us at booth 01.283, hall 1, RAI Amsterdam, the Netherlands.
More information about Aquatech Amsterdam: https://www.aquatechtrade.com/amsterdam/

About Danfoss
Danfoss High Pressure Pumps, member of the Danfoss Group, develops and manufactures axial piston pumps and isobaric energy recovery devices for demanding applications in a broad range of industries such as reverse osmosis. Danfoss Drives and Danfoss Sensing Solutions, also members of the Danfoss Group, develop drives and pressure transmitters which among other things are suitable for demanding applications such as seawater RO. With tomorrow's challenges within water scarcity, Danfoss is committed to innovation and has an eye on the future, Danfoss is engineering tomorrow.
More information about Aquatech Amsterdam
Read more about our four technologies for desalination: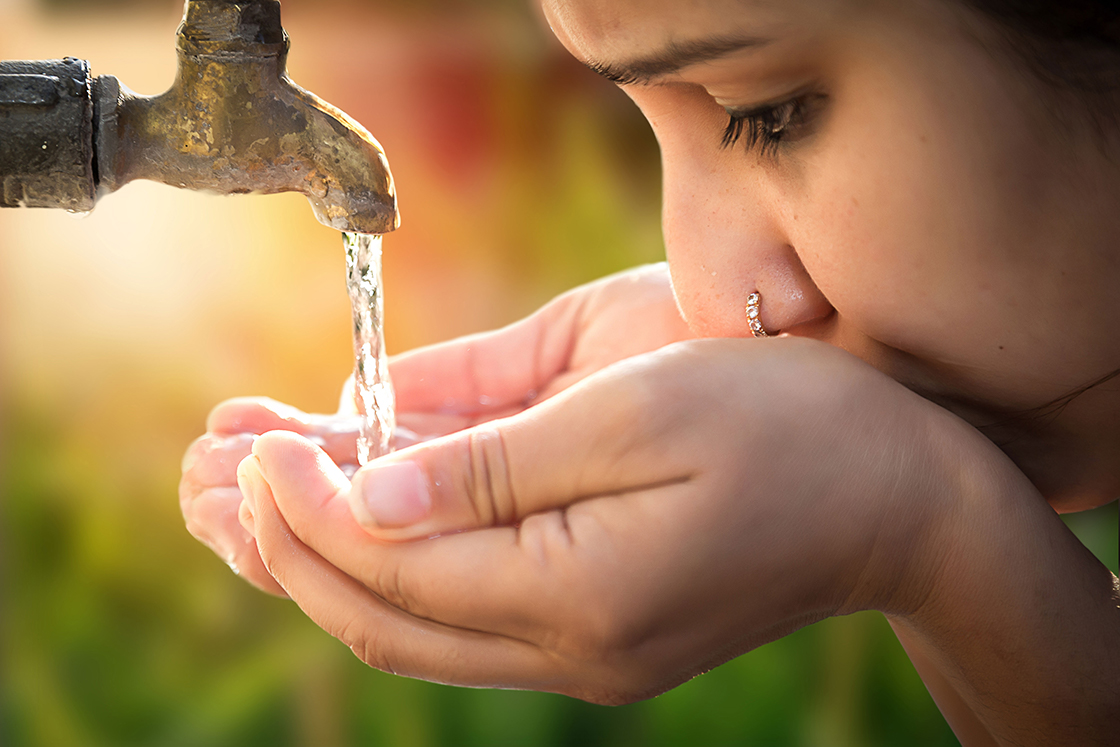 Desalination
Due to high energy efficiency and reliability, Sea Water Reverse Osmosis (SWRO) is one of the most sustainable and cost effective solutions for converting sea water to potable fresh water. Danfoss is committed to supporting the desalination industry with energy efficient SWRO solutions.