It's time for a step-change
Our impact and contribution towards mitigating climate change are two-fold – through the solutions we sell and through the way we run our business.
We have one of the world's strongest portfolios of components crucial to decarbonizing the three most emission-heavy sectors in the world - industry, transport, and buildings.
Therefore, we have a responsibility and a unique opportunity to help enable the green transition.
Together with our customers, we will engineer solutions that help the world use energy in smarter, more efficient ways.
As a responsible business, we apply high standards and set stretch targets across climate, people, environmental agendas, and ensure proper internal policies and practices.
Our new 2030 ESG ambition shapes a bold direction for Danfoss that enables us to become our customers' preferred decarbonization partner.
Our ESG step-change initiatives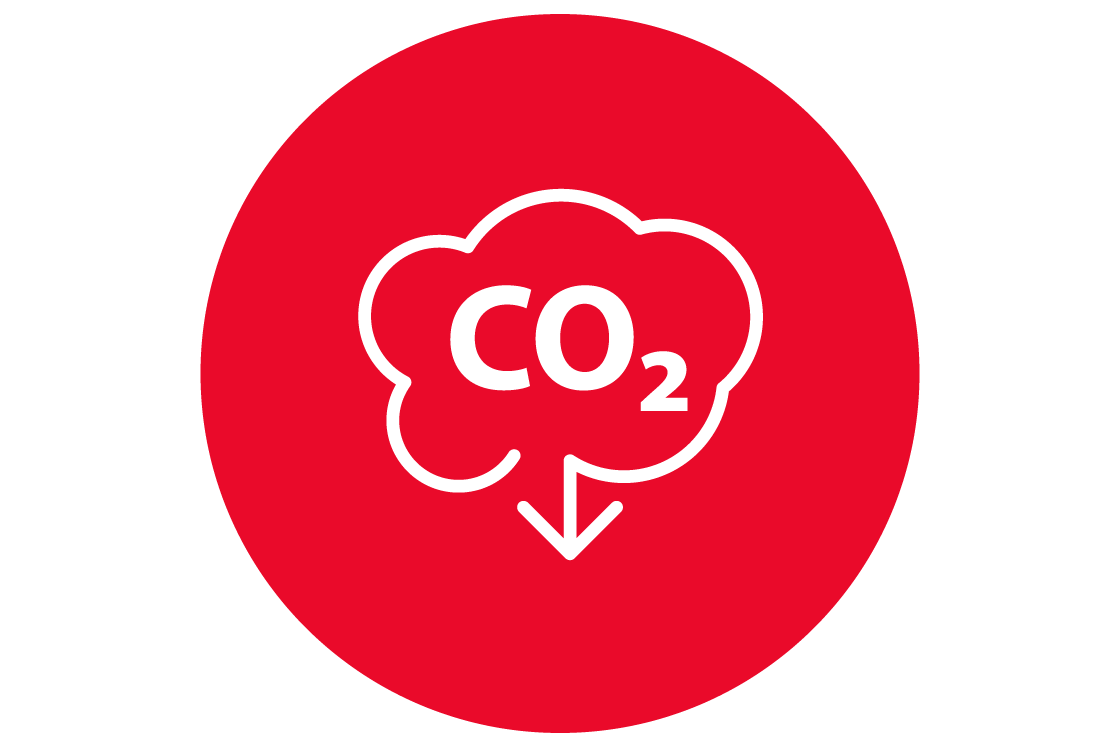 Decarbonization
We pioneer solutions for customers to enable decarbonization in an intelligent, cost-optimal manner and ensure carbon neutrality in our own operations.
Click here to read about our ambitious targets.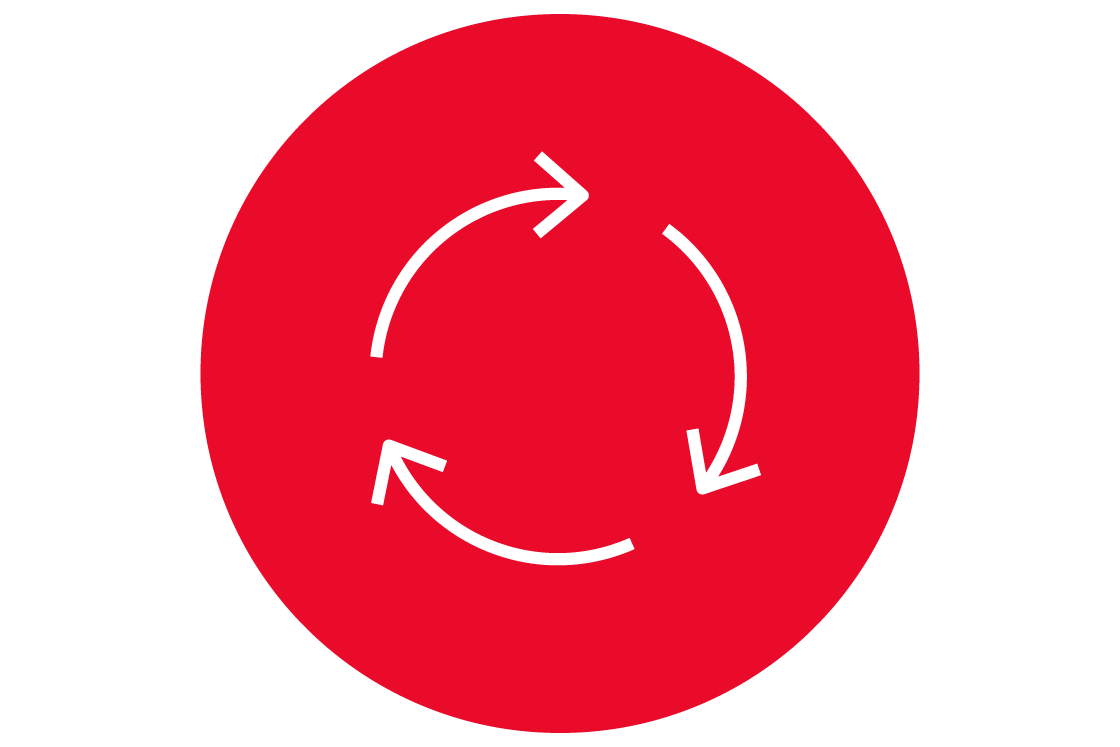 Circularity
We innovate best-in-class circular products as the default when developing, producing, sourcing, and selling to deliver new value propositions.
Click here to read about our circular approach.
Clear and bold ambition ahead
Today, with close to 90 years of experience in offering solutions that help our customers and the world lower carbon emissions, we are committed to take a step further in becoming our customers' preferred partner to decarbonize.
We have improved our target-setting approach. Our measurable targets are based on science and create a strong foundation for our long-term climate strategy and ESG initiatives. We will monitor our sustainability progress like we track our financials – with solid data and a systematic approach.
Explore our ESG ratings
ESG ambition on a strong foundation
Sustainability has been part of the Danfoss purpose since the company was founded. Our DNA and culture have been instrumental in building our leading position across multiple industries. Over many years, we have had a sustainability program that focused our efforts where we can make significant impact.
In 2013, we created our first Sustainability Strategy. The program reflected a two-fold contribution toward mitigating climate change: through our solutions that help reduce our customers' carbon footprint and through applying high standards and setting stretch targets across people, climate, and environmental agendas.
Environment, Social, and Governance are central factors in measuring a company's sustainability impact and performance. Our new ESG ambition and targets build on our previous work with sustainability.
Our impact on the Sustainable Development Goals
With sustainability at the core of our business, we support and contribute to achieving the United Nations Sustainable Development Goals.
Our impact on the SDGs is two-fold. We are meeting many of the world's climate, urbanization, and food challenges with proven and reliable solutions. Driven by the power of an electrified society, and fueled by the opportunities of going digital, Danfoss is dedicated to engineering solutions that can unleash the potential of tomorrow.
We also see our contribution to the Global Goals through our business activities and the effort of aligning our business practices with current environmental and societal challenges.
For Danfoss as a leader in technology and innovation, the SDGs create good business opportunities and generate space to make a positive impact in the surrounding societies.
Read about our impact to the Global Goals
For the financial year 2021, we are taking a new step in our reporting by combining financial, sustainability, and corporate governance in a single publication. This gives our stakeholders a holistic view of Danfoss' business, value drivers, strategy, governance, and performance.
Read the report