Danfoss Foundation for Education
The foundation was established in 1977 to mark the 40th anniversary of Andreas Jepsen, then CEO of Danfoss. The foundation carried his name until 2003 when it merged with two similar foundations under the new name, the Danfoss Foundation for Education.
Ensuring a bright future
The purpose of the Foundation is to ensure that future generations of the extended Danfoss family have the education they need by providing financial support for: 
The education and further education of persons who have or have had direct or indirect relationships with companies within the Danfoss Group in Denmark or other countries.
Students enrolled at the Mads Clausen Institute at the University of Southern Denmark.
Support is provided for equipment used for educational purposes, as well as for study projects planned and carried out by the students themselves.
Apprentices or trainee apprentices who have enrolled for further education at an institution of higher technical education, after completing their education either at Danfoss or at both a technical college or similar and Danfoss.
Scholarships are awarded to apprentices within the Danfoss Group who, on completing their education, decide to enroll for a degree in engineering and who have completed their apprenticeship at Danfoss with particular distinction. Scholarships amount to DKK 75,000 for a Bachelor's Degree and may be extended in connection with a Master's Degree. Scholarship recipients are nominated by Danfoss; thus, you cannot apply for this type of scholarship.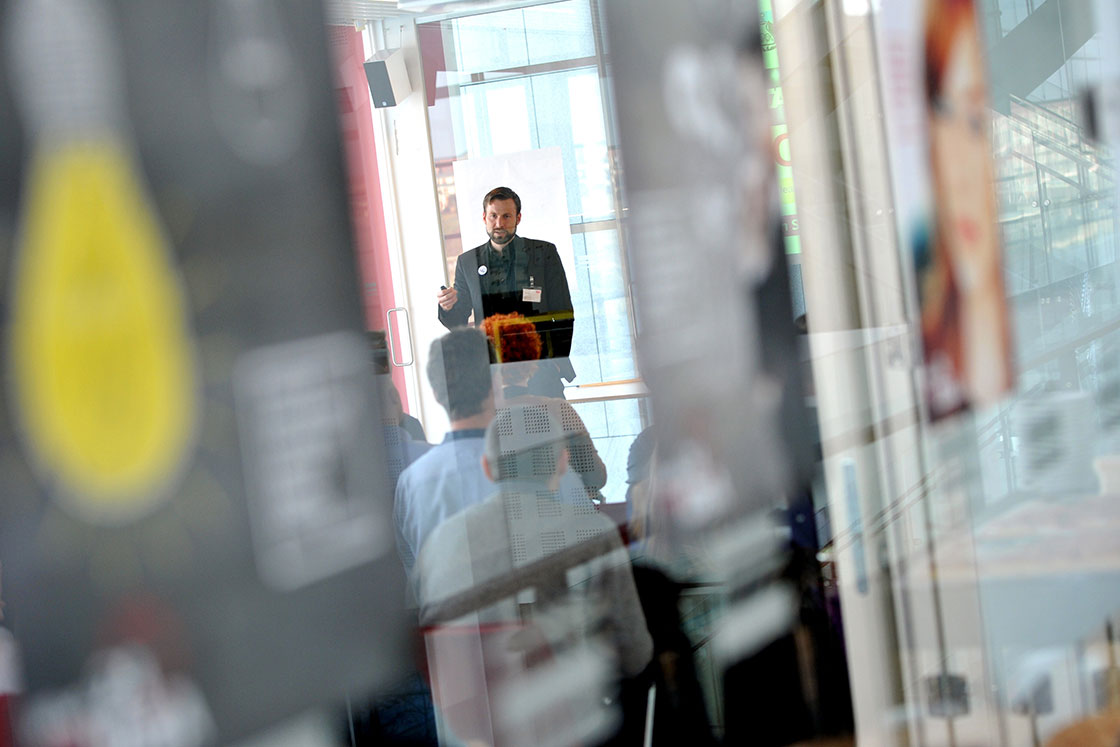 Scholarships are primarily granted to students for higher educations that match Danfoss' core competencies and business processes. Minimum requirements are full-time studies at Bachelor level with unpaid trainee periods, if any. Students must have completed their first year of studying before applying.
To be eligible for a scholarship, at least one of the student's parents must be employed within the Danfoss Group – or have been employed for a long period within recent years. As a rule of thumb, the parent must have been employed for a longer period than he or she has been away from Danfoss.
An applicant may also be eligible for a scholarship based on his or her own employment for at least one year. Studies must begin no later than one year after the applicant has left Danfoss.
Board of directors
The foundation's board of directors has three members – each appointed for a period of three years – who meet four times a year to consider applications received. The current members of the board are:
Christina Clausen (chairman)
Ditte Haulund
Lone Plesner
Applications
Next board meeting: May 24, 2022
Application deadline: May 6, 2022 
Applications received later, will be considered at the next board meeting in 2022
Applications should be sent to:
Danfoss Foundation for Education
Nr. Havnegade 43
DK-6400 Sonderborg
or by email to uddannelsesfond@danfoss.com.
The foundation has no application forms.
Applicants are requested to send a brief description of themselves, their chosen course of education and their connection to Danfoss.
A letter of acceptance from the institution of education and, as a rule, a copy of the applicant's most recent test/examination results must be enclosed.
The foundation's board of directors meets three time a year to consider the applications received. Applications received later than two weeks before a meeting will not normally be considered until the subsequent meeting.
Birte Purup Poulsen, administrator
Monia Siemsen, secretary and bookkeeping
Board meetings and deadlines for applications 2022
Board meeting February 1, 2022 - deadline January 14, 2022

Board meeting May 24, 2022 - deadline May 6, 2022
Board meeting October 3, 2022 - deadline September 16, 2022