AK-SC 255
System Controller for full-store control, monitoring with alarms and history, the AK-SC 255 offers sophisticated energy saving functions. Interfaces with EKC and AK Controllers and supports AK Input-Output modules. Applied in convenience stores, small shops, supermarkets, and hypermarkets.
AK-SC 255 (v02.246)

The Danfoss AK-SC 255 is now End Of Life. The AK-SM 800 series controller is the recommended replacement solution.
Version 02.246 is the last planned software update for the AK-SC 255 platform.
Version 02.246 offers bug fixes and minor enhancements. Danfoss recommends updating to the latest version of AK-SC 255 software.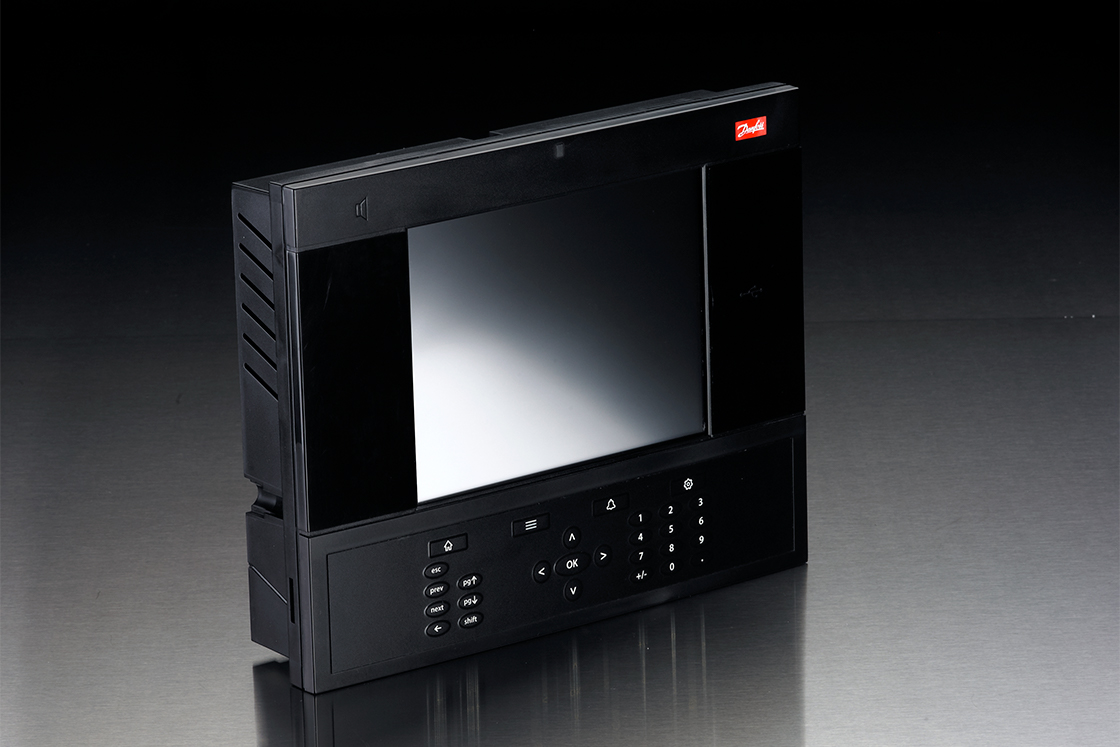 AK-SM 800 - recommended replacement solution
The System Manager 800 series 'front end' controller from Danfoss is the global control and supervisory solution for the food retail industry. The System Manager uses the latest technology to provide the maximum benefit to the end user, both in terms of energy saving optimization, control options and full web user access.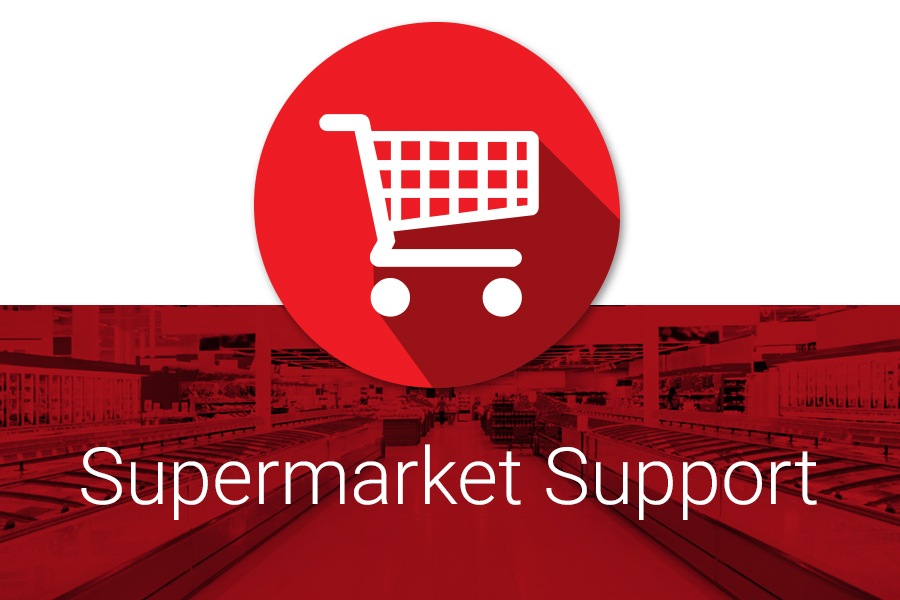 Supermarket support
Find answers to frequently asked questions, technical documents, a complete parts list and a video library for troubleshooting.