Danfoss ADAP-KOOL® Software
Danfoss ADAP-KOOL® optimized systems provide the total store solution for our customers. Through its various tools it offers simulation, programming for setup, commissioning, log collection and presentation, handling alarms and daily monitoring of refrigeration plants.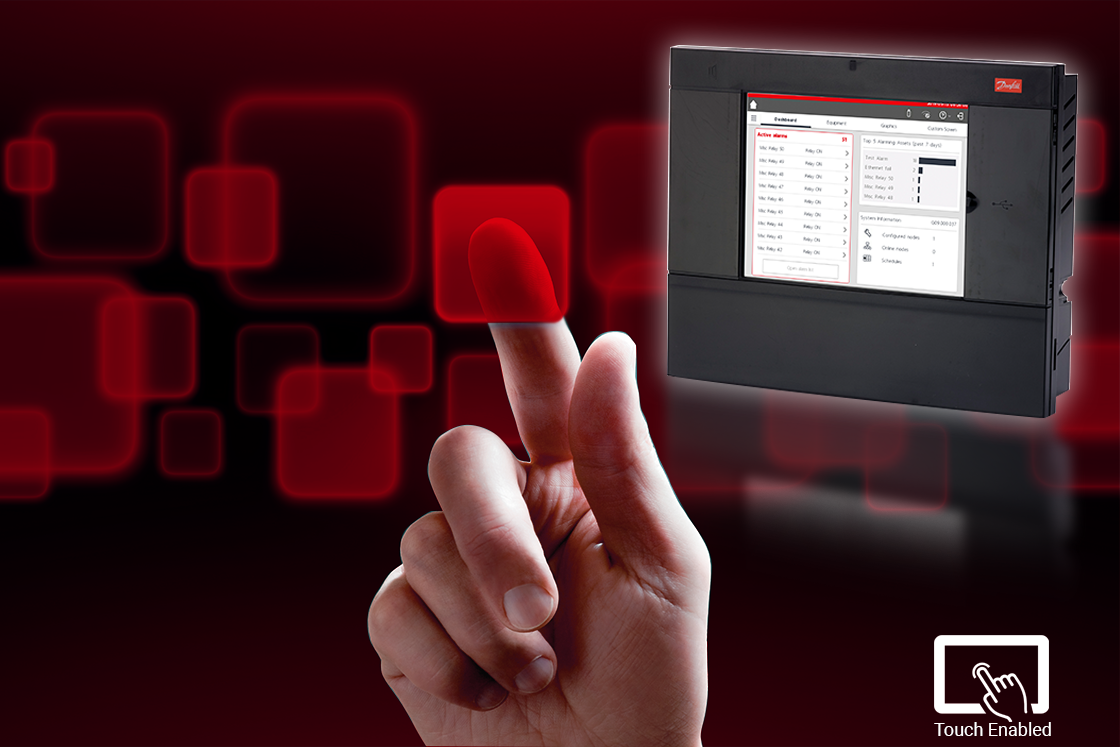 Introducing the new AK-SM800A Series
The new System Manager 800A series controller from Danfoss takes advantage of a new and more powerful electronics platform, one that includes high levels of security management and multiple features that further improve store control, monitoring and usability. The AK-SM800A series is an evolution of the global store controller and is part of the wider Smart Store solution offering from Danfoss.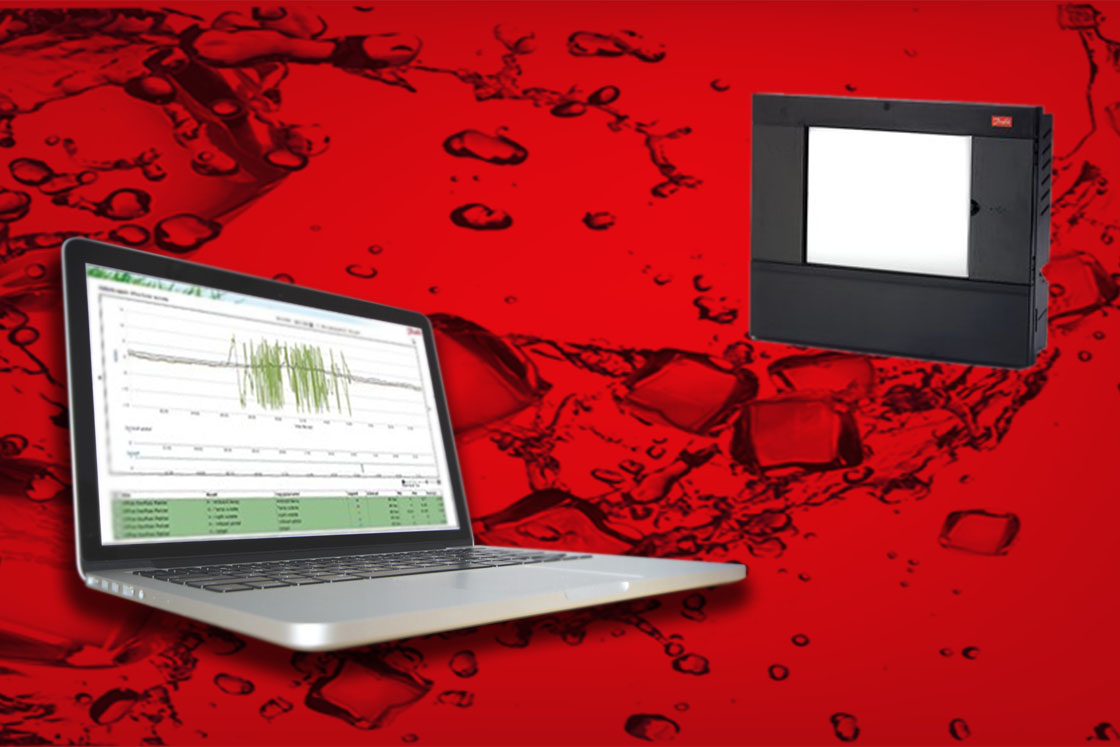 AK-SM 800
The System Manager 800 series 'front end' controller from Danfoss is the global control and supervisory solution for the food retail industry. The System Manager uses the latest technology to provide the maximum benefit to the end user, both in terms of energy saving optimization, control options and full web user access.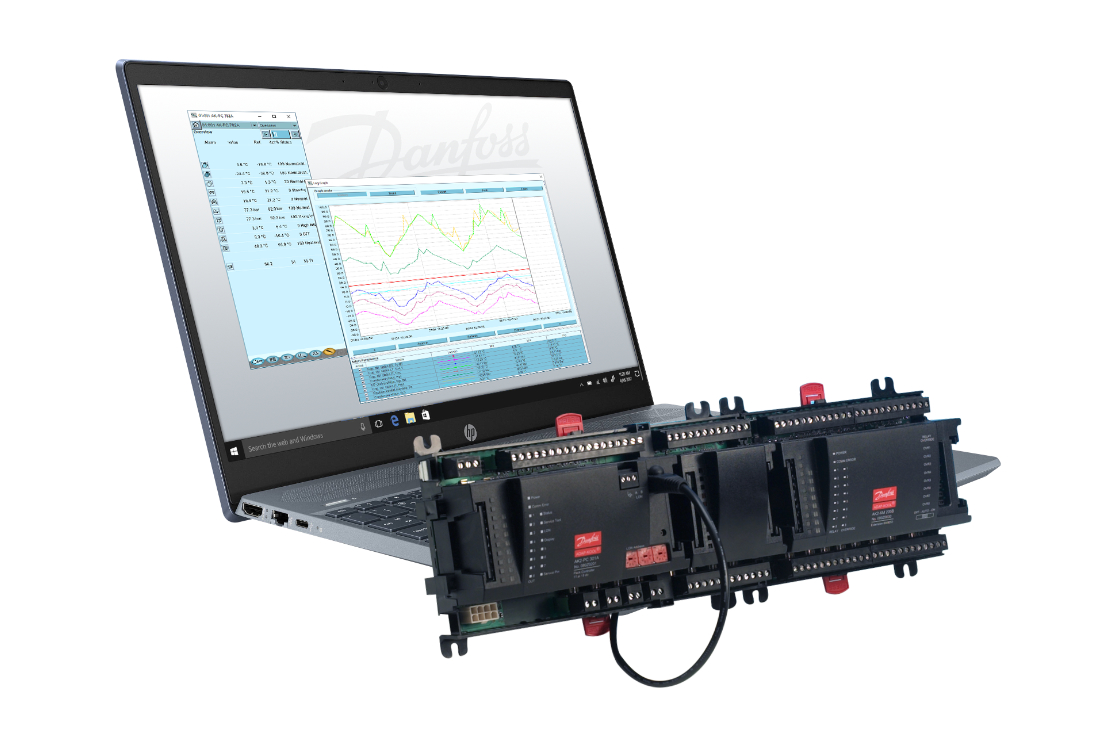 AK-ST 500
The program is an advanced software tool for service and commissioning of refrigeration plants.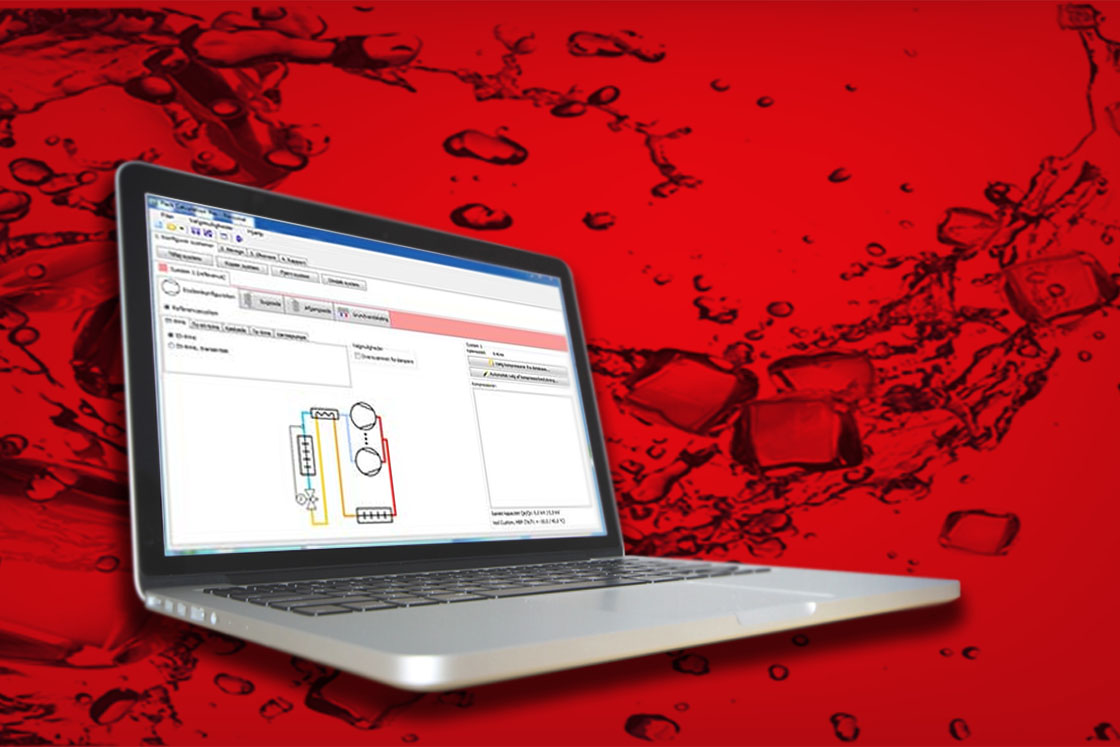 Pack Calculation
Pack Calculation allows you to compare the yearly energy consumption of refrigeration plants. Among other features, transcritical CO2 systems can be compared with traditional systems. The application makes this comparison based on a geographical location. This useful tool contains models of 11 commonly used refrigeration cycles and more than 4000 commercially available compressors.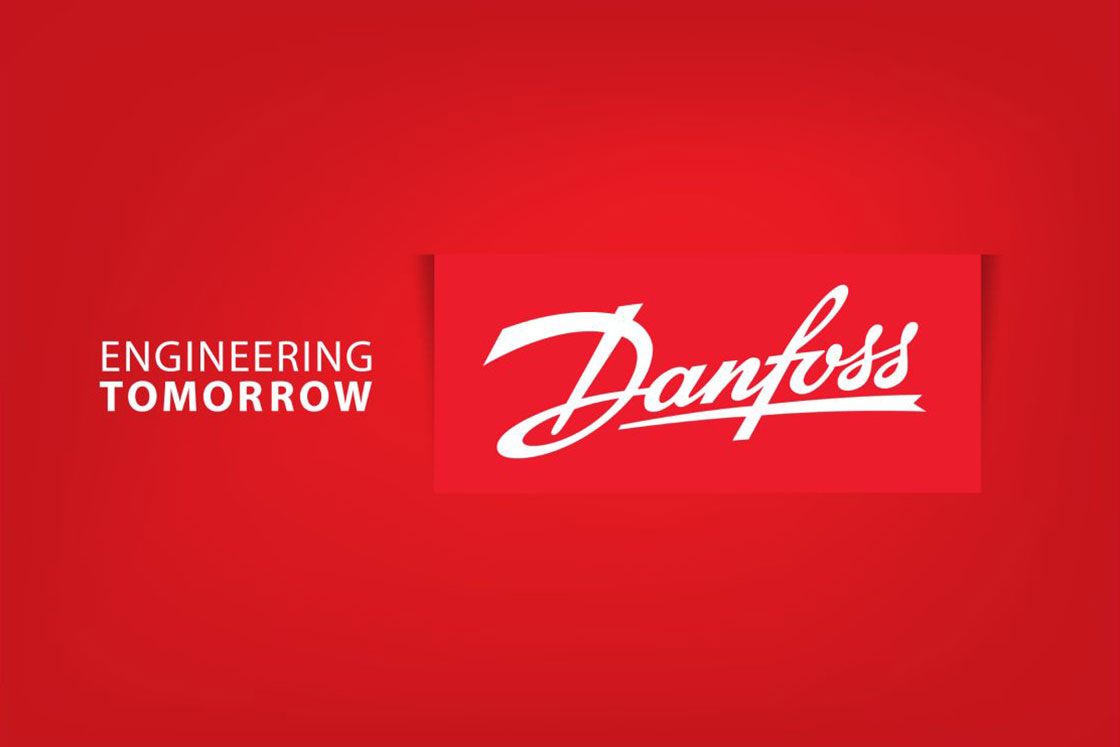 Code loader
Download the supermarket software.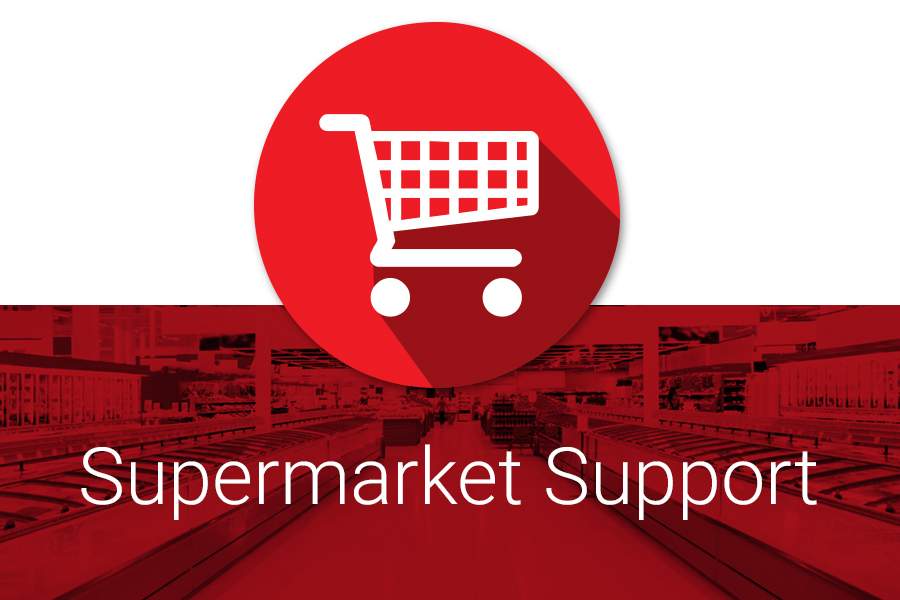 Supermarket support
Find answers to frequently asked questions, technical documents, a complete parts list and a video library for troubleshooting.